"Fashion you can buy, but style you possess. The key to style is learning who you are, which takes years. There's no how-to road map to style. It's about self expression and, above all, attitude." —Iris Apfell
Whether you are thinking about investing in some pieces for yourself or are just curious about what continues to stand the test of time, you might be surprised to learn that there are a few items that do not appear to be going anywhere anytime soon.
So, if you are one for the timeless classics or want to learn about what items will continue to be in style no matter what, then this is the piece for you.
Read on to find out more…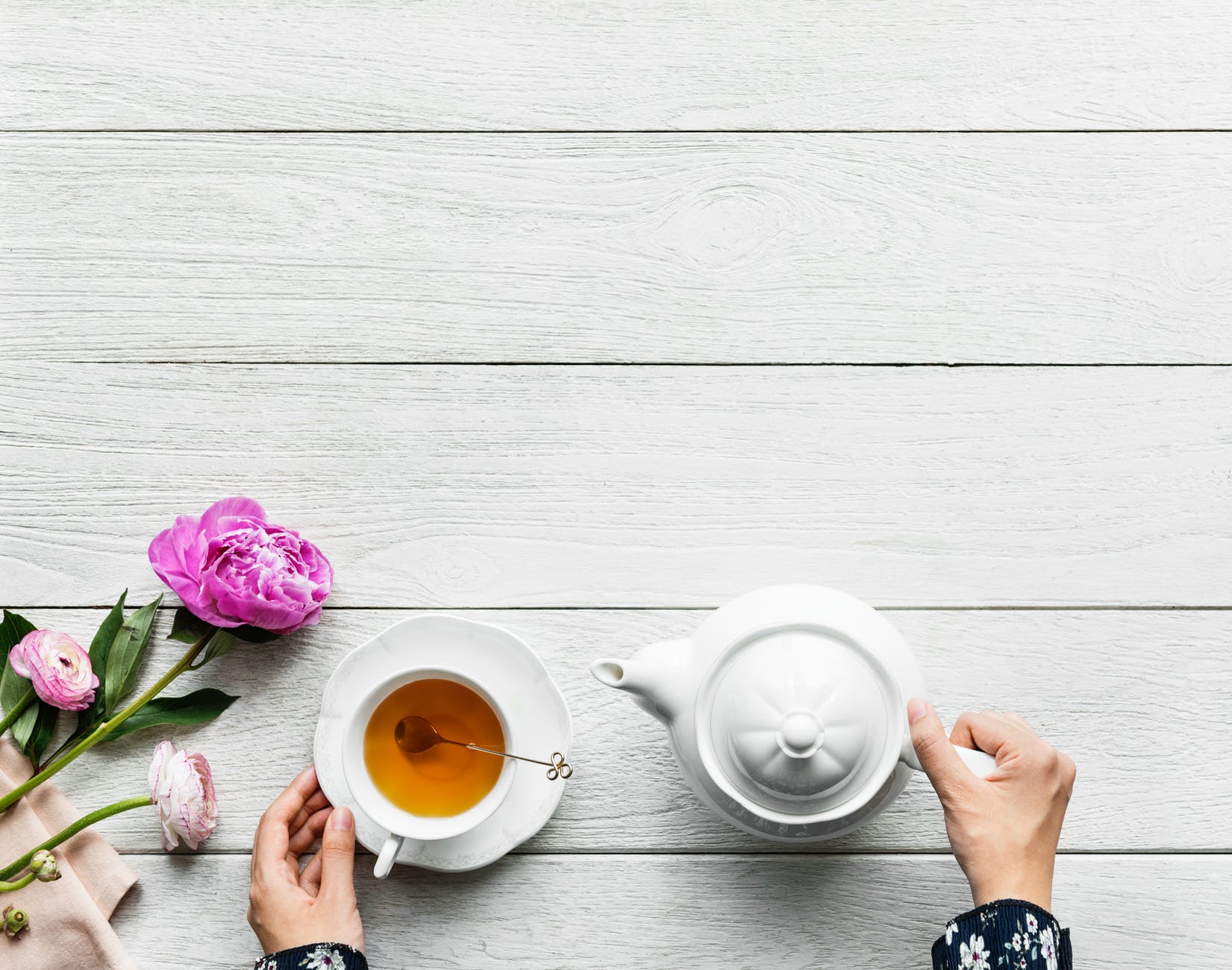 A Good Cup of Tea or Coffee
It is hard to imagine a world where you cannot get yourself an excellent cup of tea or coffee to start the day with. One of the very British ways of dealing with upset or uncertainty is to get the kettle on and have a relaxing and comforting cup of tea.
When you need a boost of energy after lunchtime, a perfectly poured cappuccino can be a great way to save the day. Our drinks rituals show no signs of going out of style. In fact, the hot drinks menu and varieties only seem to expand!
A White Shirt
A white shirt will always remain a staple in our wardrobe, though long gone are the days when they are only used to represent the businessman.
Of course, the white shirt is still often a go-to dress option in the business world for both men and women, but that is not where its popularity stops. White shirts are now used as dresses, dressed up or dressed down depending on the event or weather, and are easily customizable.
Jewellery
Jewelry has been around for centuries, and as time moves on, its popularity and use have expanded immensely. Jewelry is no longer reserved for the super-wealthy who have a status to uphold and show off; it is now part of many people's everyday life and holds more than one symbolic meaning.
There are many different styles, with new variations and creations being made every day so that people can show off their personality, gift the ones they love, and celebrate occasions. For a contemporary, affordable choice, why not browse chapter79.co.uk to find the perfect piece.
Well-Made Furniture
In a world where fast fashion, fast food, and fast furniture take prevalence, it can be harder to spot the more well-made items. The truth is, while 'build your own furniture' is cheap, cheerful, and great for those on a budget, it is seldom built to last.
This often causes you to be a victim of the saying "buy cheap, buy twice". If you are able to invest in a well-made piece of furniture it should serve you well for as long as you need it to, with minor trouble.
If this is not within your budget, then heading out to charity shops or Facebook marketplace and finding out what's on offer can be the next best option.
There are lots of great pieces of furniture that still have plenty of life left in them and will last for a long time.