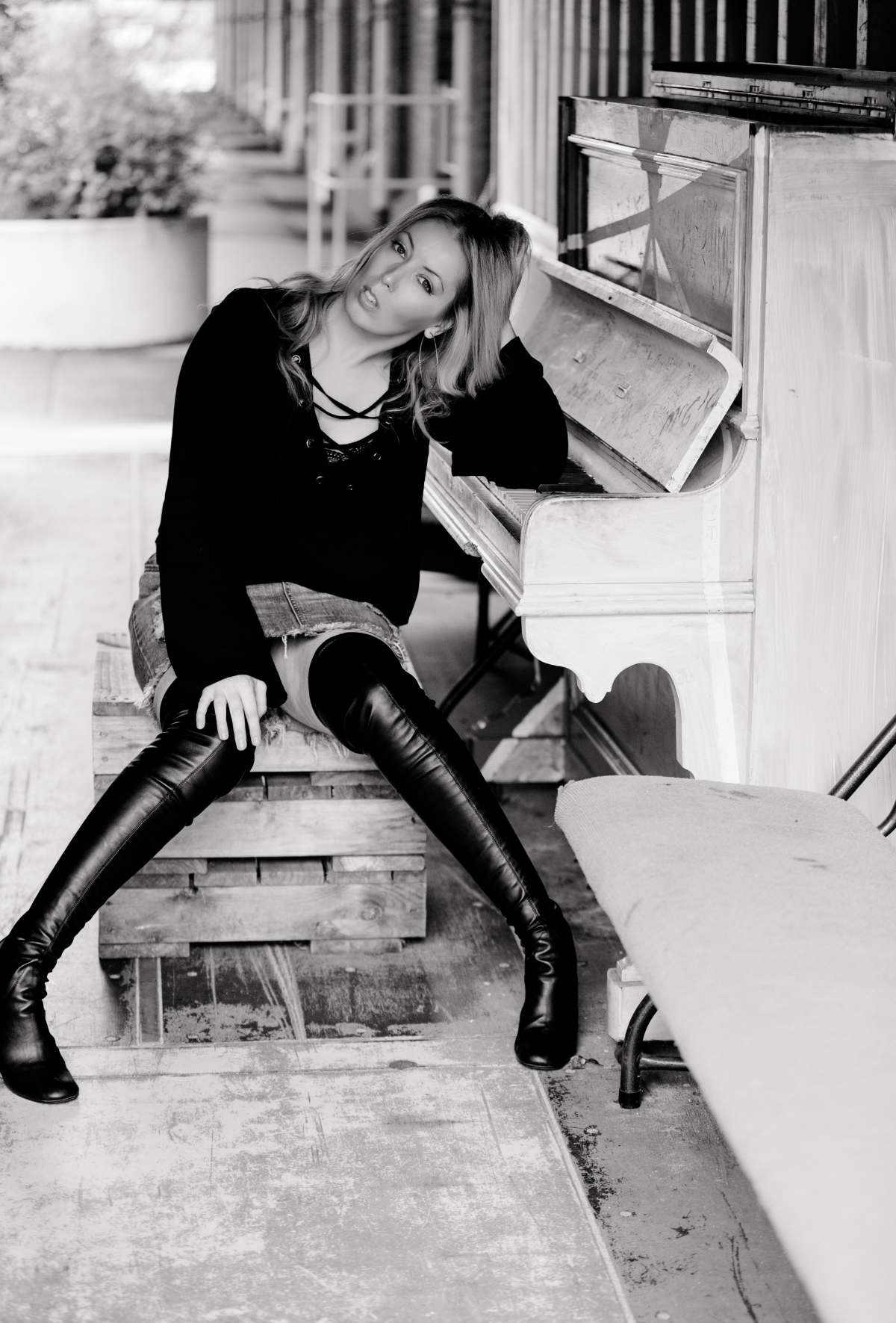 It's OK if you fall down and lose your spark.

Just make sure that when you get back up, you rise as the whole damn fire.
I recently took a few week off the blog just because my actual grown up job was becoming more stressful because of the three storm events we had in Geelong (I'm a claims assistant at an Insurance Assessing company), the ending of a close friendship (??) that I believed was an honest and true friendship, and the also my anxiety reignited in me through everything around me was reawakened full throttle.
But what happens after all of that and whatever else gets thrown at you that you lose all motivation?? There are days when you have seriously none. Zip. Zilch Nada. All of your inspiration, your creativity, your will and strength is seriously gone, thrown out the window. Bye bye!
And if you're like me where you suffer from anxiety and depression, well, things become a tad more out of control and you throw your arms up in the air and say, 'fuck it!". No, seriously. You just cannot be fucked with it all anymore!
We have all been trained to believe and act like we need to be strong. No seriously we do. But why is it that society makes us feel that we just have to be strong, 24/7? Its incredibly hard to even achieve. No mere mortal can do that!
How is it that I cannot express how I am feeling if I want to cry, scream at the top of my lungs or just curl up in a ball and stay all day in bed? Why is it that people/society looks down upon it?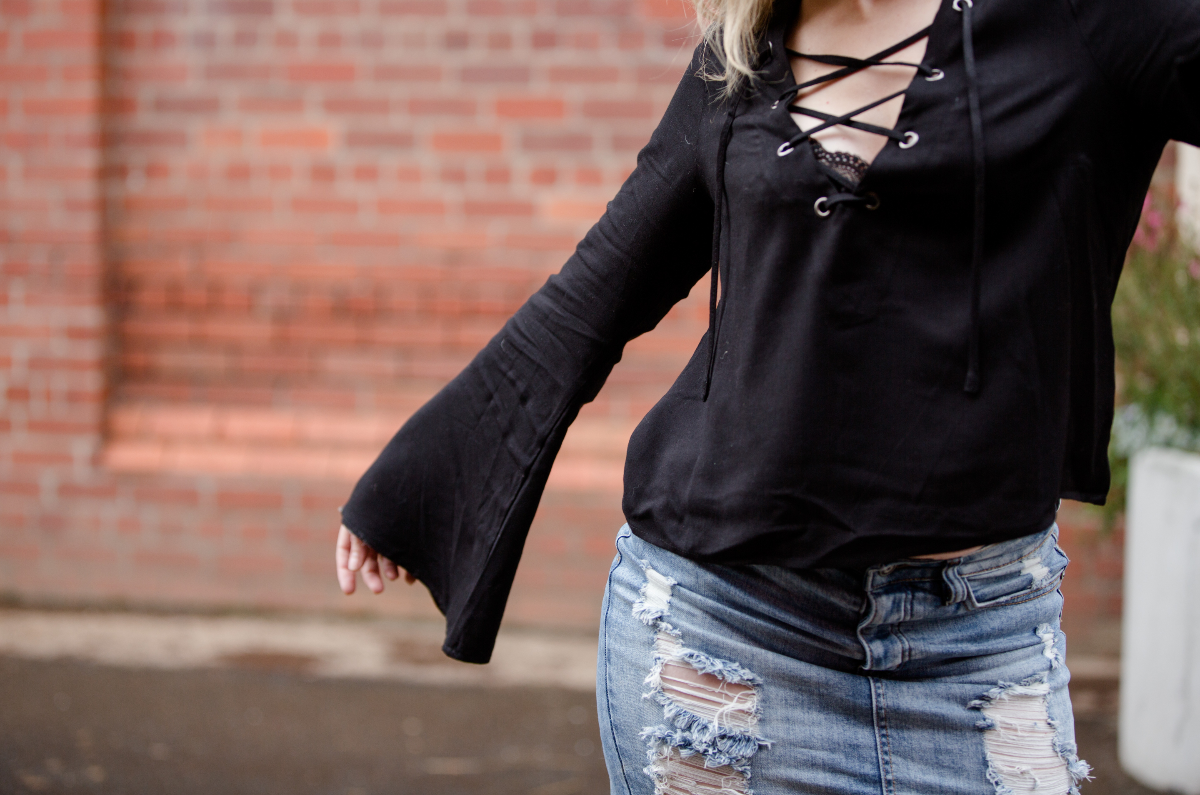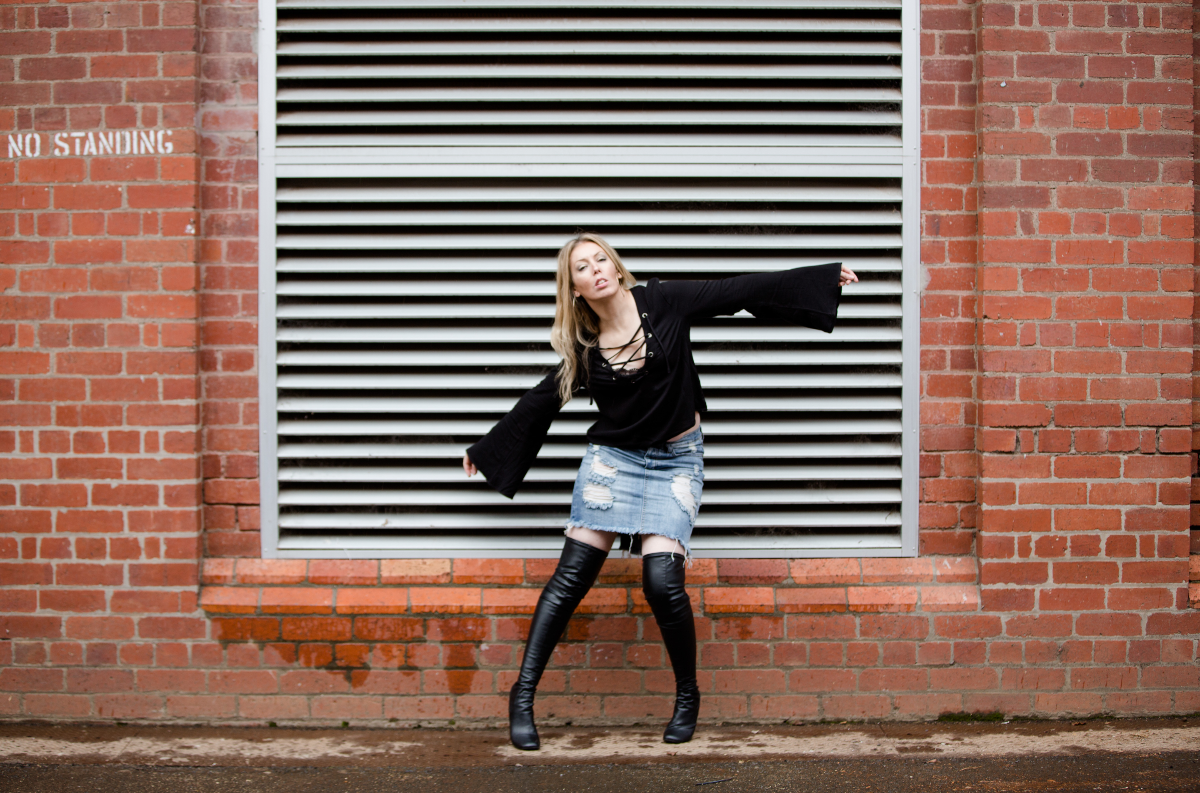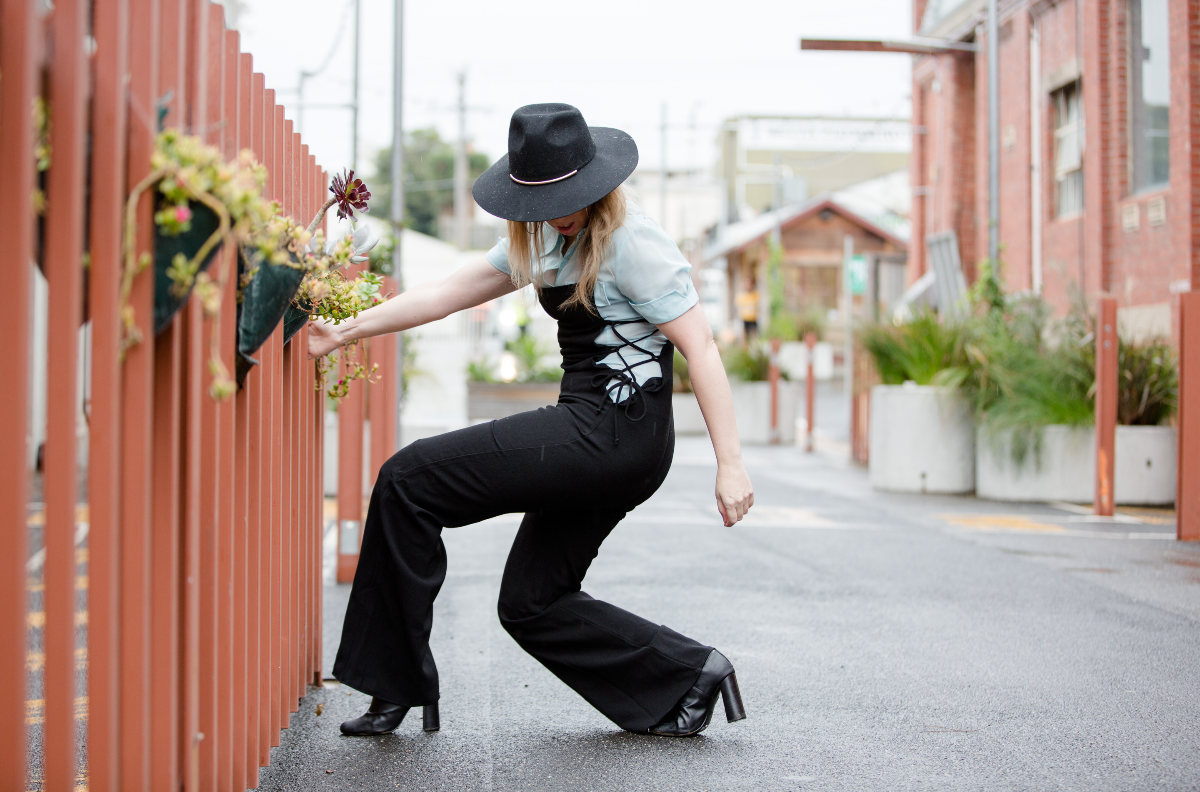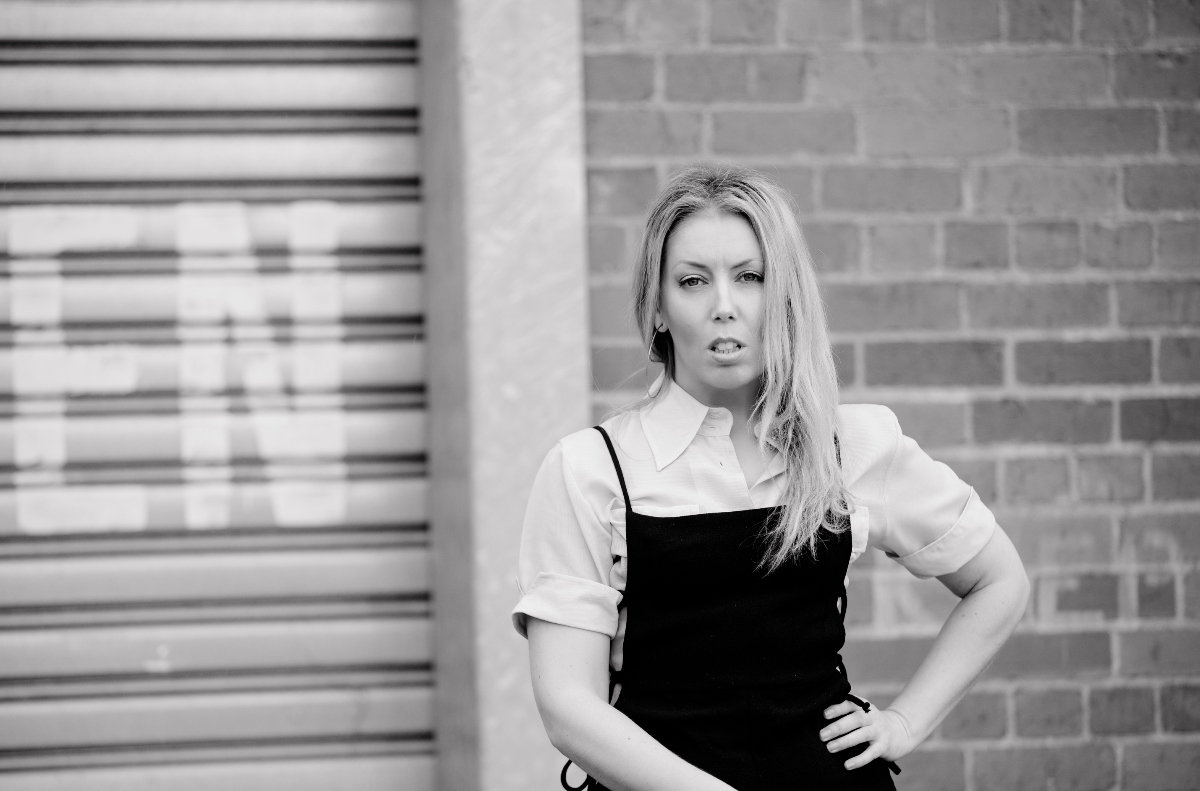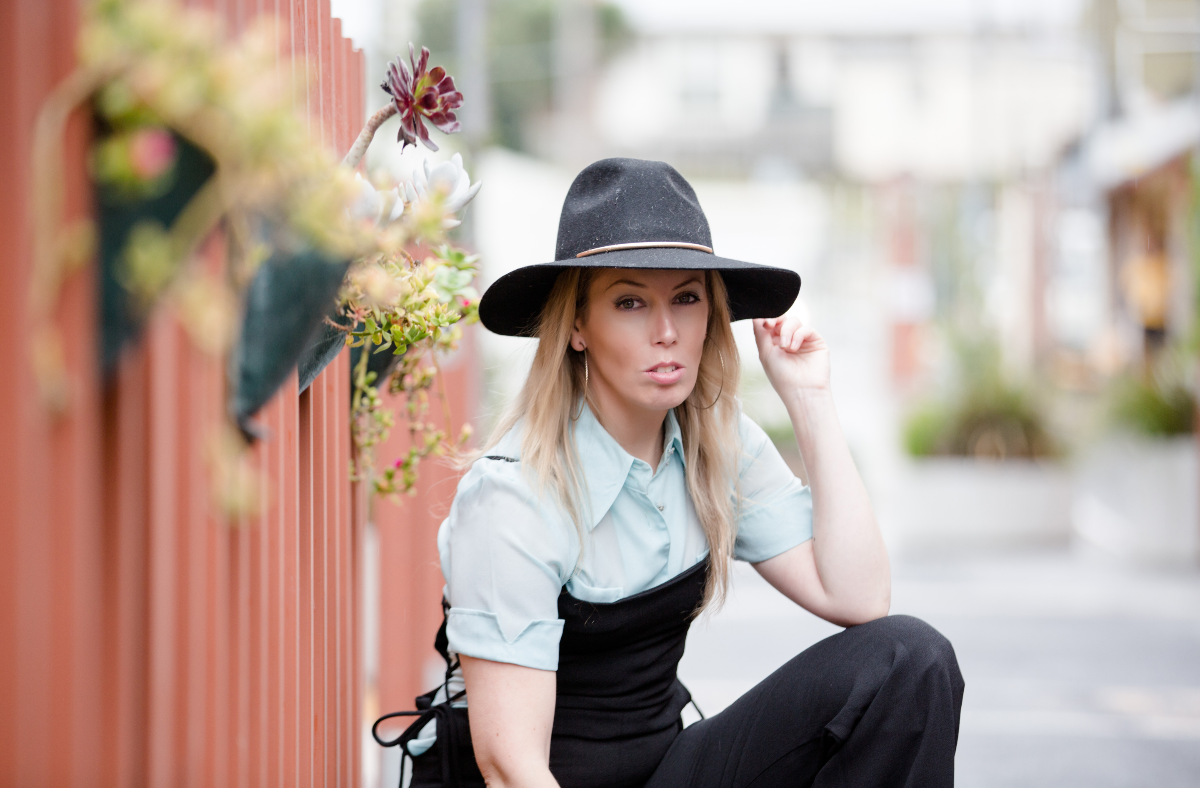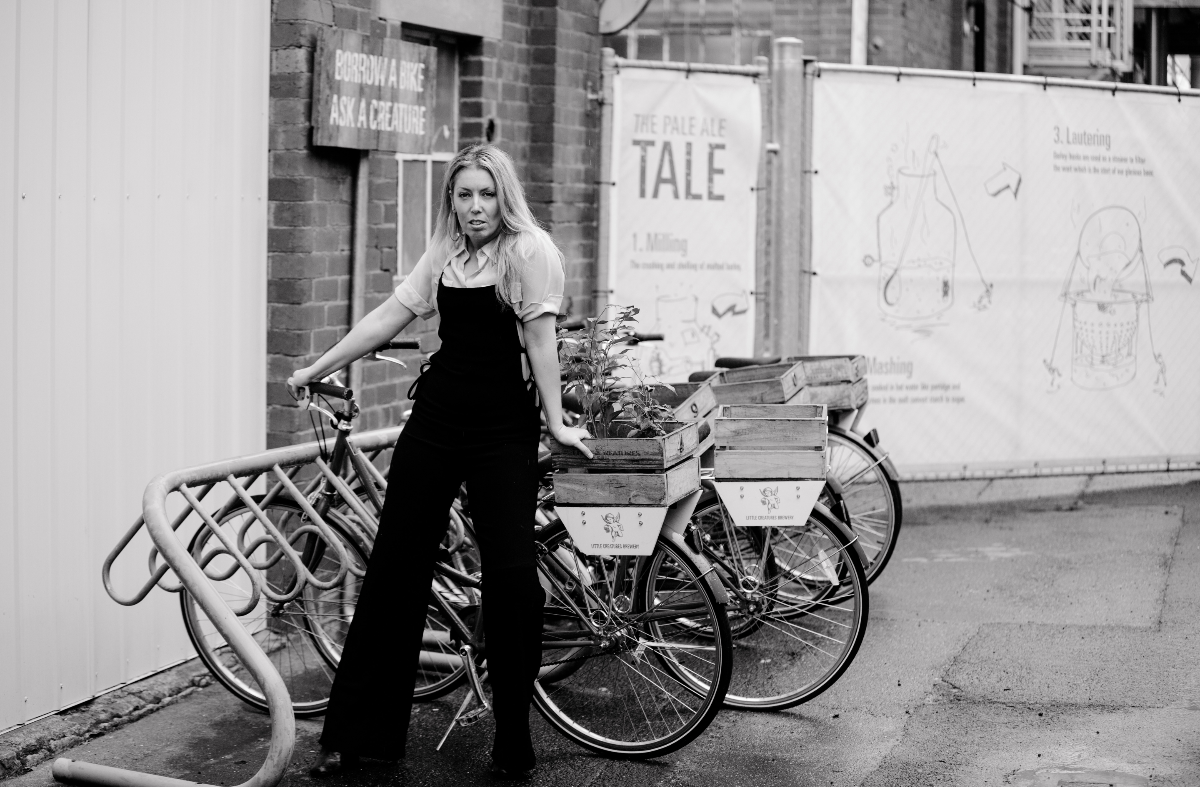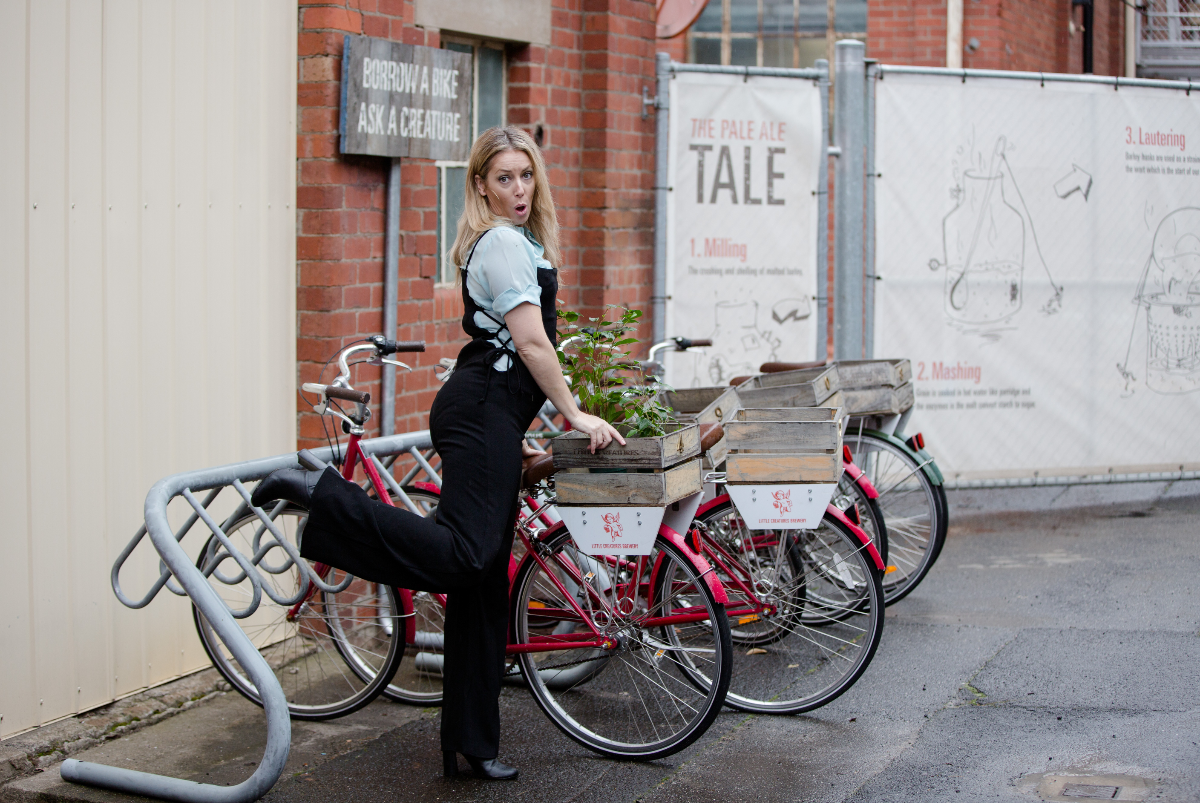 When it came to this photo shoot – I will be completely honest I was a tad emotionally messed up, still quite fresh. The friendship I have spoken very slightly about here on the blog, really has done my head in. I have been friends with this person for quite a few years and over time, we developed what I thought to be a true and honest friendship. I believed in it and even though the age difference between us is about 12 or so, we have been universally been connected through our life experiences. A true kinship. I guess in some way, I was like a second, 'mother or sister figure' for her, but either way, our life experiences brought us closer together and because I am older than her, I was and have been always able to give an 'elder' like advice.
I will be honest, I considered this person to be my best-friend. My sister. She was experiencing relationship pain that I had previously experienced before that I had to be there for her. However, whatever it is or whatever happened, she turned against me. She lied and I caught her out.. She disrespected and was dishonest towards this true friendship we both had developed.  And that broke my heart and threw me completely off balance. I did all and so much  for this one friend for so long. Perhaps it is my lesson in life to learn. Perhaps this persons journey in my life, was meant to end?
For many weeks this broke my heart. You don't need to be in a romantic relationship to have your heart broken. It can be whatever sort of relationship that can break your hear, tear apart your mentality and your spirit.
When it came to this photo shoot, my photographer/friend could see the deep sadness in my eyes. It was the first thing that stood out to her. My eyes. The sadness in them. I tried to hide it all with my quirky sense of humour but also having the Top 40 music blaring in the background on a boom box as the photos were being taken. But when it come's to your soul, to your spirit, no matter what it is that you do to use to hide and mask your pain, its going to come though no matter what you try to do. You can run but you cannot hide.
The photo shoot turned out beautifully but if you know me like my photographer/friend has since we first started working together all those many many years ago in a medical clinic, she could see it. My heartache pain.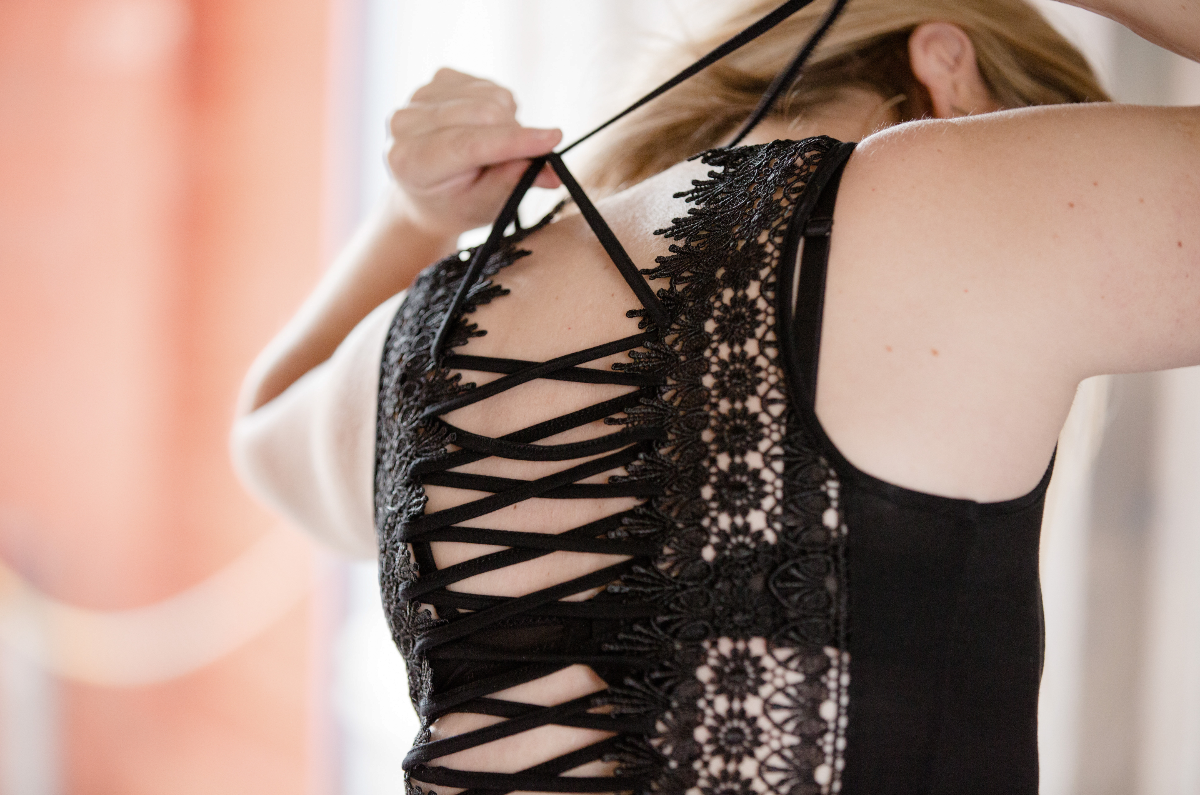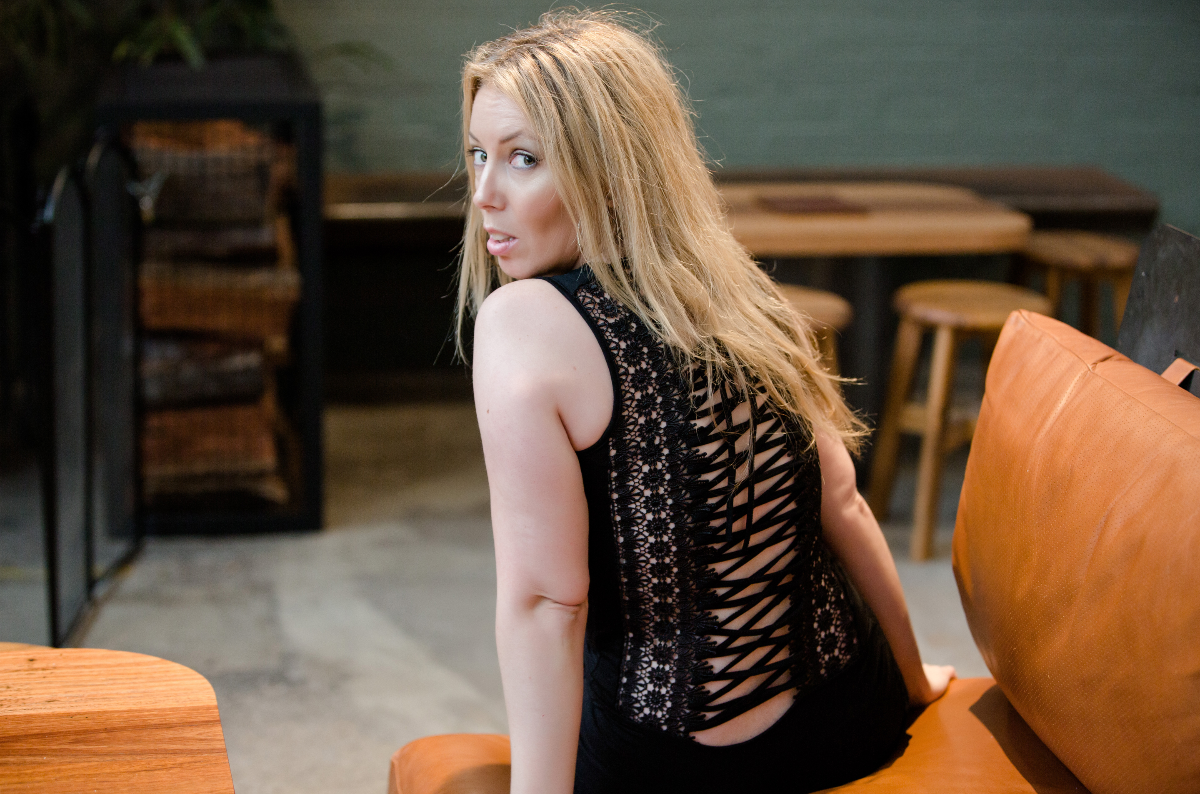 One thing I can definitely say is that feelings, well, they are temporary. They change from moment to moment. You don't need to have an exact time allocated to them. As the saying goes: time will heal all wounds. They will heal and move on, when it's their actual time. I know sometimes you can feel like you are spiralling out of control. I know because I am there every so often. I don't want to be but I am. Because I am a persona that lives and breathes by their emotions, sometimes I can feel I am losing and spiraling out of control. And in some messed up way – it makes me feel in control. Seriously, major contradiction.
I was raised a roman catholic, so I have always prayed no matter what. I won't go right now into my current actual religious beliefs are now but I still pray to this day. I pray to a higher God, to a universal higher figure. It helps me to feel connected in some way to a greater higher power.
What I have always allowed is to allow myself to have that one day of feeling so sorry for myself. Where I allow myself to lay on the couch or bed and just feel so miserably depressed.
Anyone else that says that you shouldn't is talking shit out of their ass!! No seriously they are. If this is how YOU are feeling, then you need to do what YOU are feeling. Not what I say or what someone else says – you do as how YOU feel. Allow yourself to feel shit for 24 hours if thats how YOU want to feel. There is no right or wrong answer. I was once told by a Supervisor at a medical clinic that I worked at: 'nobody can say what you feel is wrong. Because that is how YOU feel." 
Make sure you're not allowing yourself to spend more than 48 to 72 hours on a couch or bed – because once you over that time, then you are seriously in a danger zone (reason being as it can deplete your motivation and energy). After two or three days, get up and start doing something around the house, no matter how big or small it is. It will help you in some weird way to work through your problems. You will see and know what you are meant to do and slowly refresh your thinking and gain a little motivation.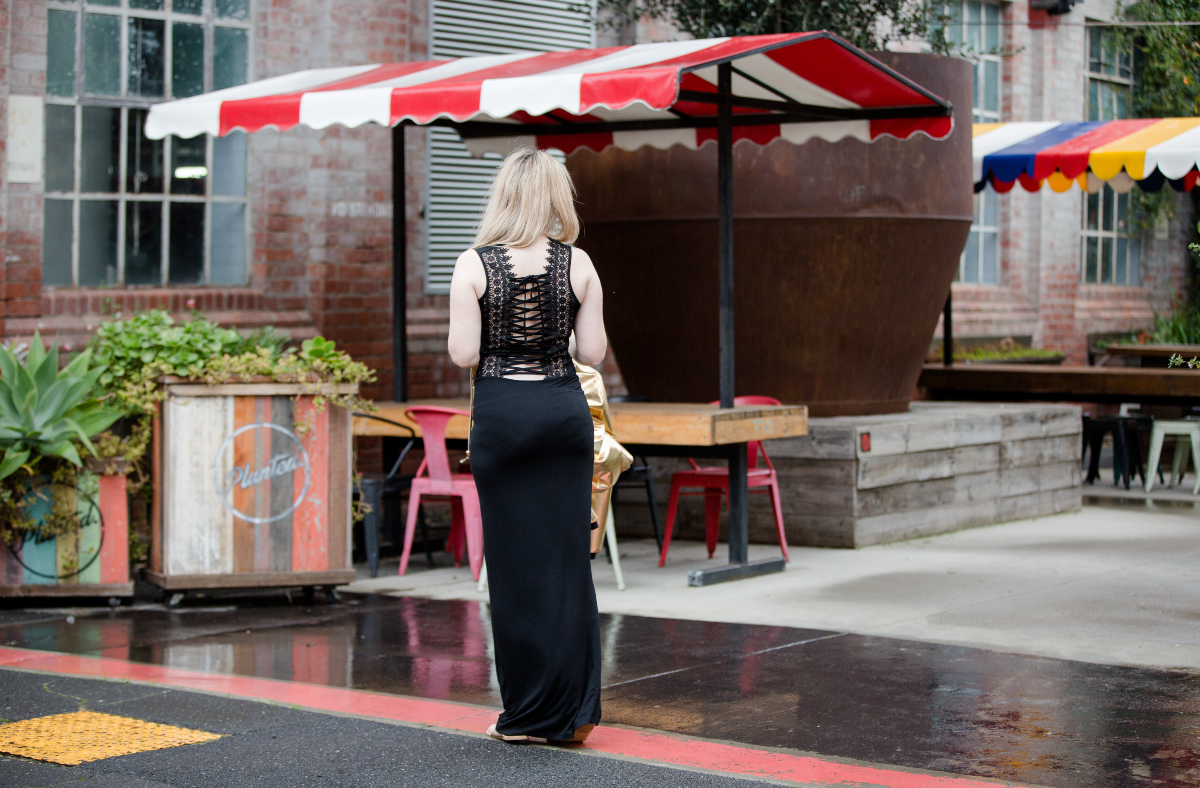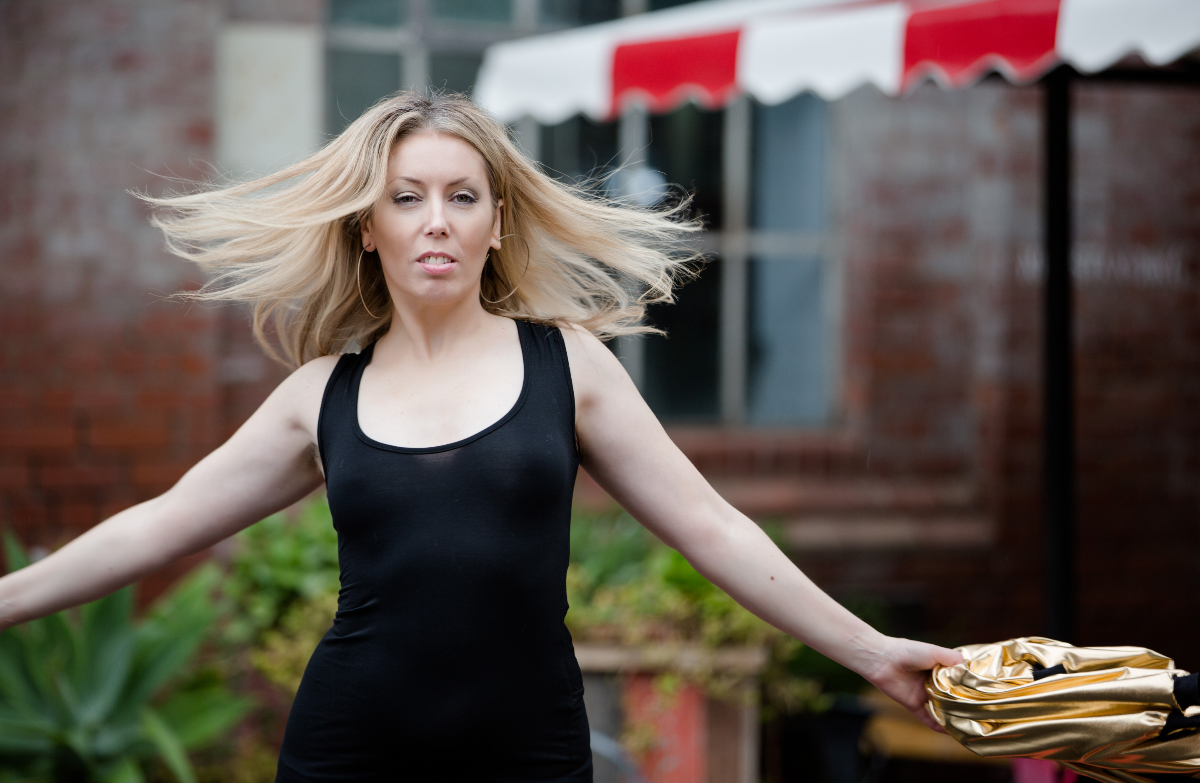 Allow to forgive yourself. Don't beat yourself up. I have done that WAY too often, and you know it doesn't make it any easier in the end. The most easiest thing to do is to blame yourself for any problem that crosses your path or even your partner when they have pissed you office to highest degree. No matter what, despite all that you are feeling and suffering – learn to forgive the other person and more so, forgive yourself. Life is way to short to drag that crap around with you in the back ground on a daily basis.
I think that we all tend to be way too hard on ourselves, over analyzing every situation that plays out in our imaginative minds. Dissecting it bit by bit, and again then dissecting it all over again into more milli parts. Argh!!!!
So I'm here to say that it's OK not to be, OK. You're more than allowed to change your mind, to take however many breaks in your life to get your mind, body, spirit and soul back into balance.
Don't ever allow someone else to make you feel, you need to be OVER IT by now. Fuck no! You're down in the dumps, you are suffering and you are hurting. You need to first look after you and get where you need to be. We already have so much going on in the world, with so much extra stress and burdens put on, and into our lives that you just don't need to blame yourself any more. Let someone else pick up the slack for their own fuck ups and put up your hand as if to say, no more. Don't you add that extra load on.
Let me just say, it's really OK to fall apart sometimes. It's human nature. And you know what? You might be there again but at least you know it's OK, not to be OK. Hugs to all of you xoxo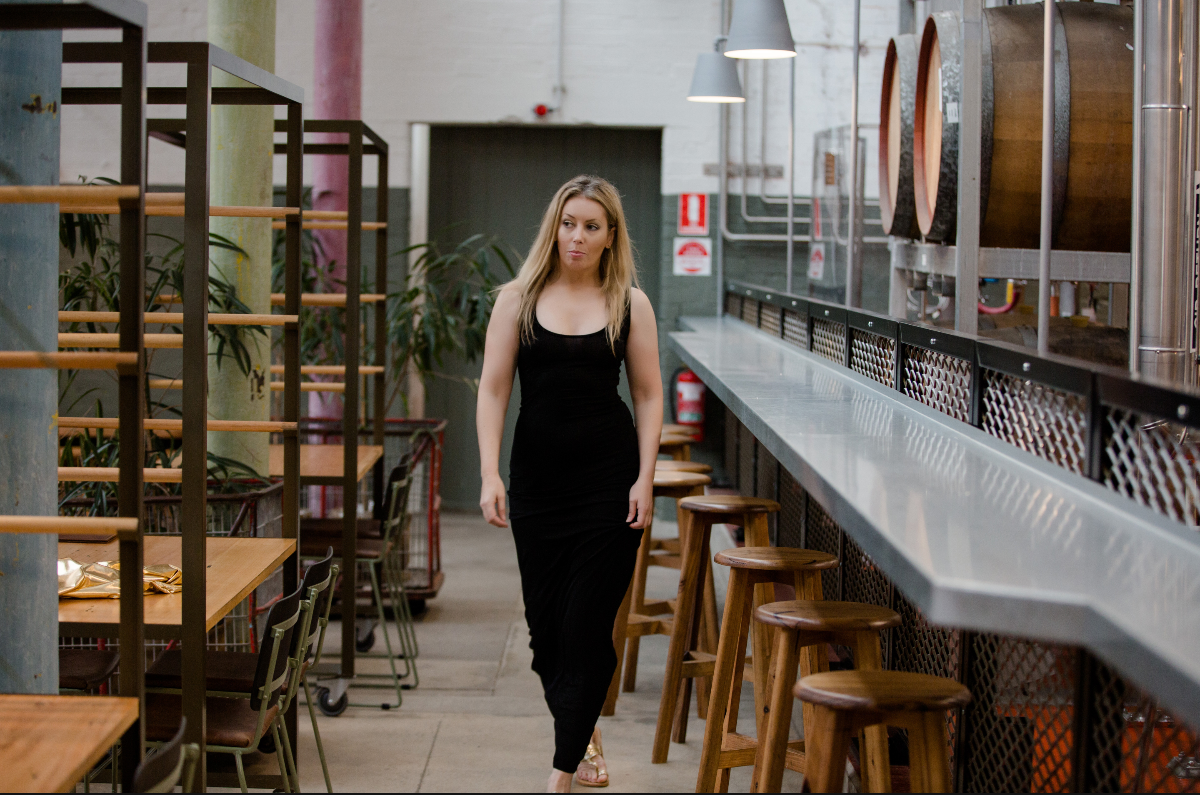 These garments were gifted to me for editorial consideration. Full disclosure policy here. This post contains some affiliate links. If you buy something via one of these links I may receive a small commission, I will be able to buy a coffee!