Jean Paul Gaultier, JPG or JP Gaultier as he's also known as, is one of the most iconic fashion designers of the 21st century.
This year Jean Paul Gaultier teamed up with Target Australia to create an affordable fashion line and I was blessed to have been there to view and admire it (and also plan the many items that I will be adding to my wardrobe collection.Haha!).
Unfortunately Jean Paul had to cancel his visit a few days before the actual launch of his Target line collection due to illness (sending you all the healing energy to you JPG, I hope you get better soon) however he did appear via video link offering his regret of not being able to be there but sent his love and appreciation for many of us who were there to view this collection.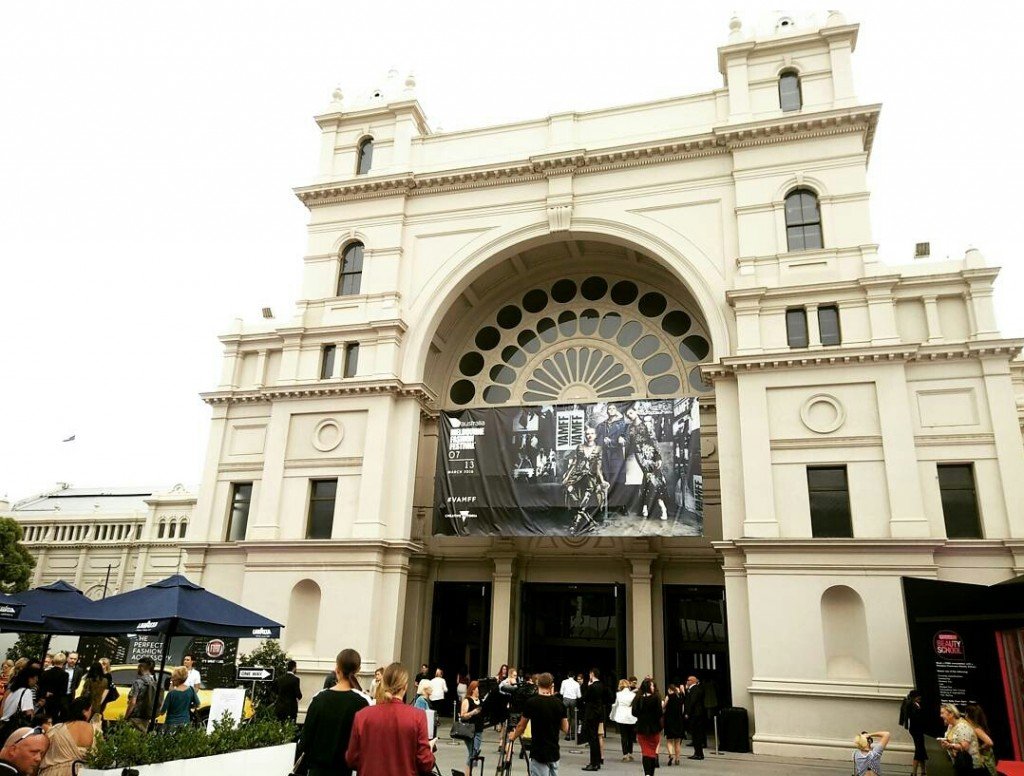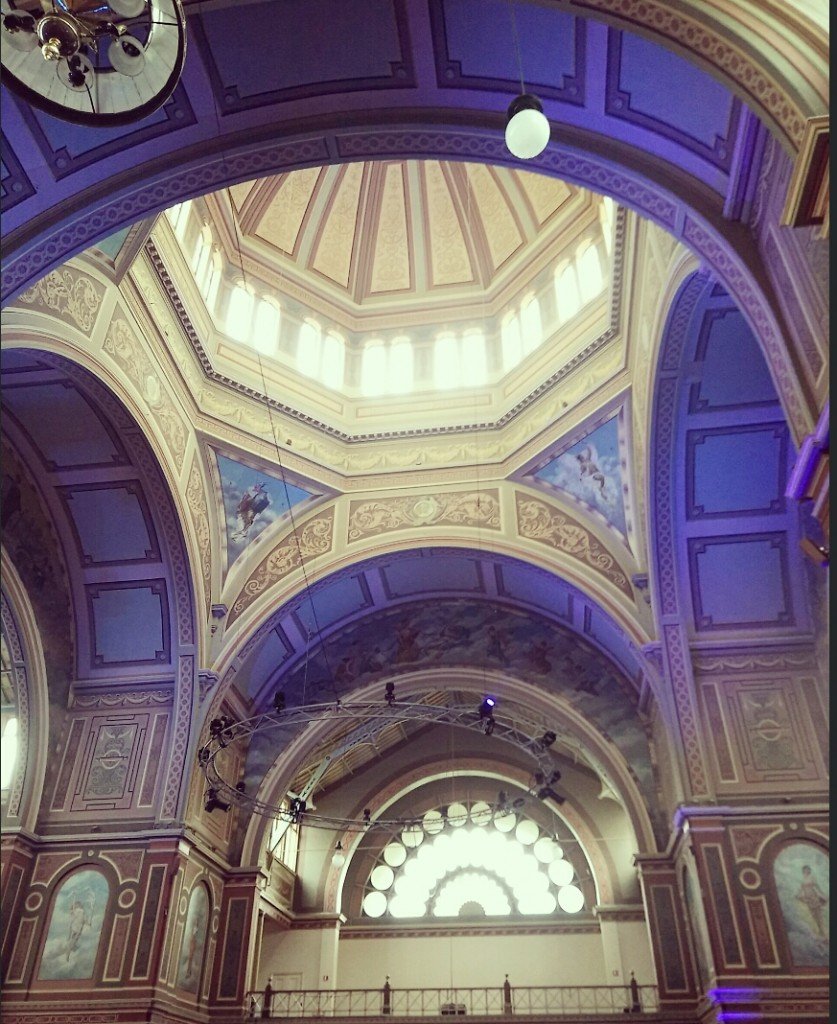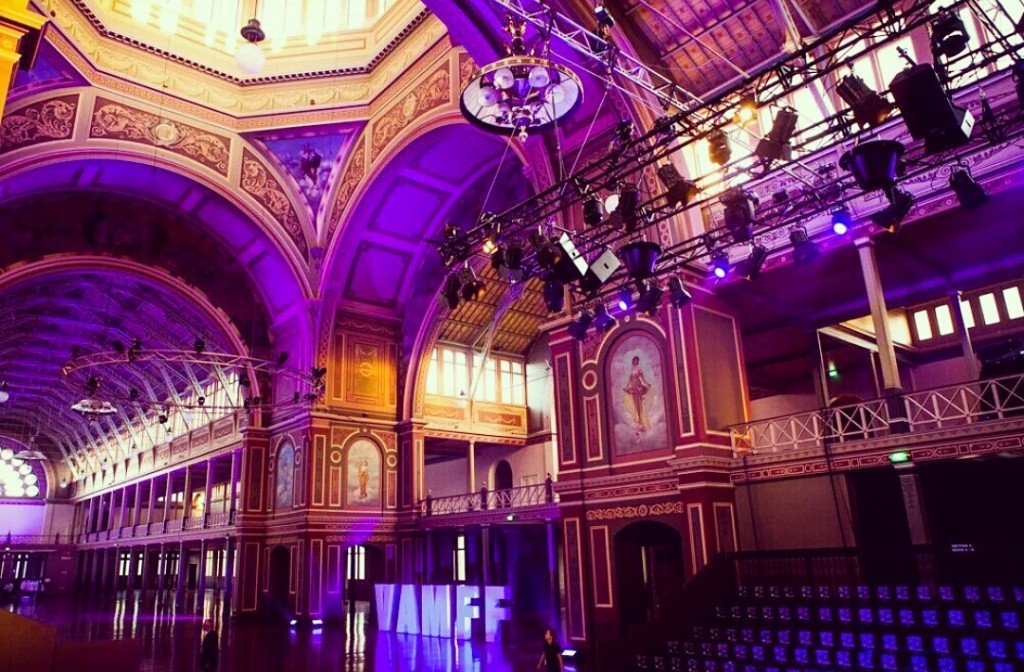 Australia embraces and je'taime's Jean Paul Gaultier Target collaboration. Bon jour, g'day mate!
I have been a huge fan of this french designer for a very long time and yes he is renowned for being a tad 'different, out there, quirky, demanding and passionate' but his designs have appealed to millions around the world for over three decades and he is deeply loved by celebrities such as Madonna, Kylie Minogue, Nic Trunfio, Bono and Naomi Campbell to name a few.
This runway show was on Day 3 of the Virgin Australia Melbourne Fashion Festival (9 March 2016) and I was very excited and blessed to have been privy to view this amazing affordable wear.
The gorgeous Nic Trunfio (who stars in the Target campaign with her son, Zion) opened the show in a sexy black bra, leather jacket and denim and tulle skirt. She was then followed by both male and female models who walked the catwalk alongside with gorgeous mini-me version models wearing a similar outfits to the grown up models. It was just to die for cuteness overload!
The whole collection has a feel of Parisian influence mixed in with some punk and an 80's vibe chic flare.
Denim was a major common theme throughout the show, with each female model pairing their outfits with fishnet stockings.
There was also a lot of black outfits, the famous JPG nautical blue and white stripes, small neck scarves and also a most obvious homage to Madonna and the famous corset cone bra (which she performed on the Blond Ambition tour in 1990 ) and no it's not pointy, the new version of the bra has been done in a much subtler way.  It's divine and I love it, and can't wait to buy both the nude and black colors that it come's in!
The collection has a very french cool vibe about it and I expect it will fly out of the stores over the coming days.
JPG also has a children's line which is just absolutely gorgeous and the kids on the run way lapped up the audience's reaction when they walked down the runway and also he has covered the home ware department too!
The price of the range is mid-priced and affordable, and I expect many people will be wanting to own a piece of Jean Paul Gaultier.
And with it being so affordable how could you not pretty much want to buy a lot of this classic affordable collection. I'm pretty certain that I will be buying a very large portion of the collection myself (cue in the pondering thoughts… how will I sneak in and hide all that I will buy from my husband and mother? Hmmm. Must think and prepare the secret JPG mission.) Haha!
The VAMFF continues on until March 13 in Melbourne.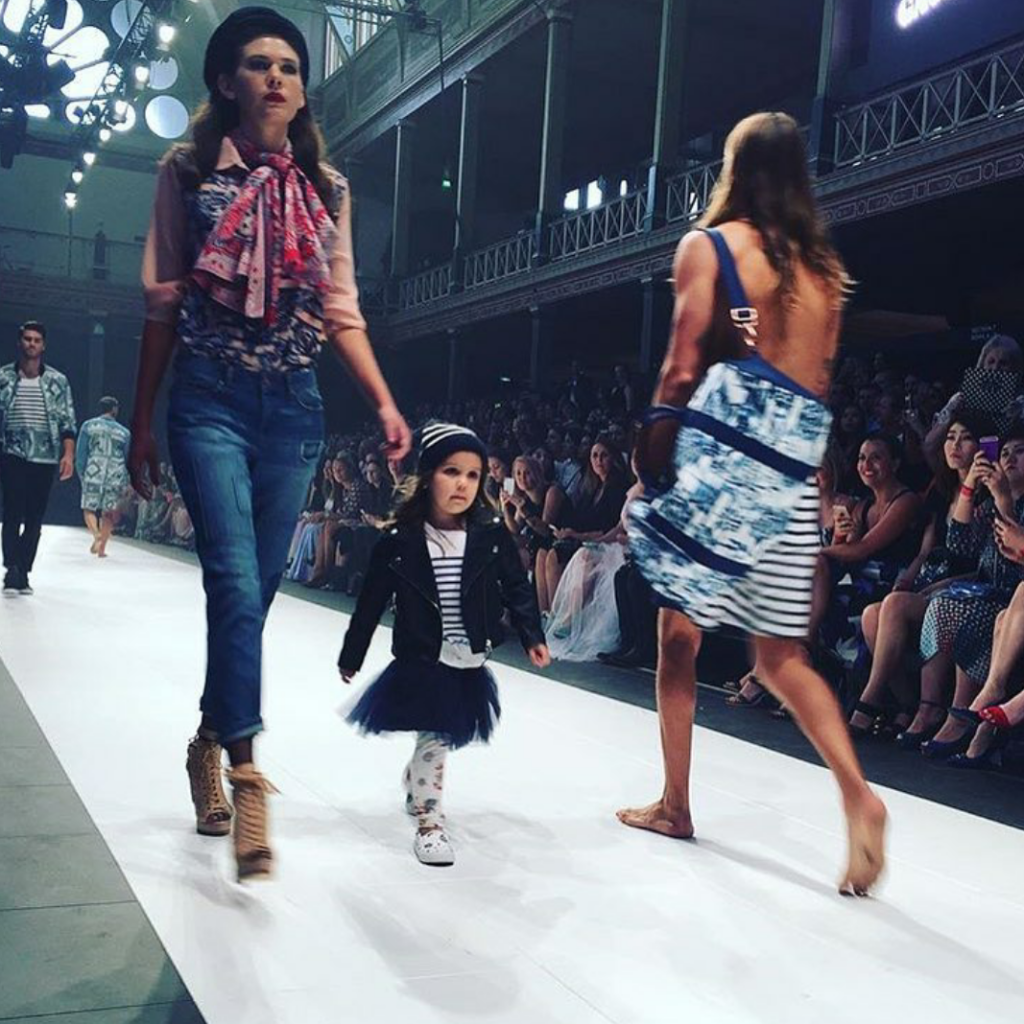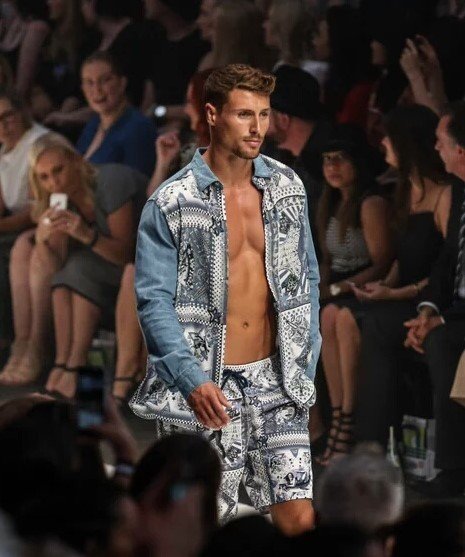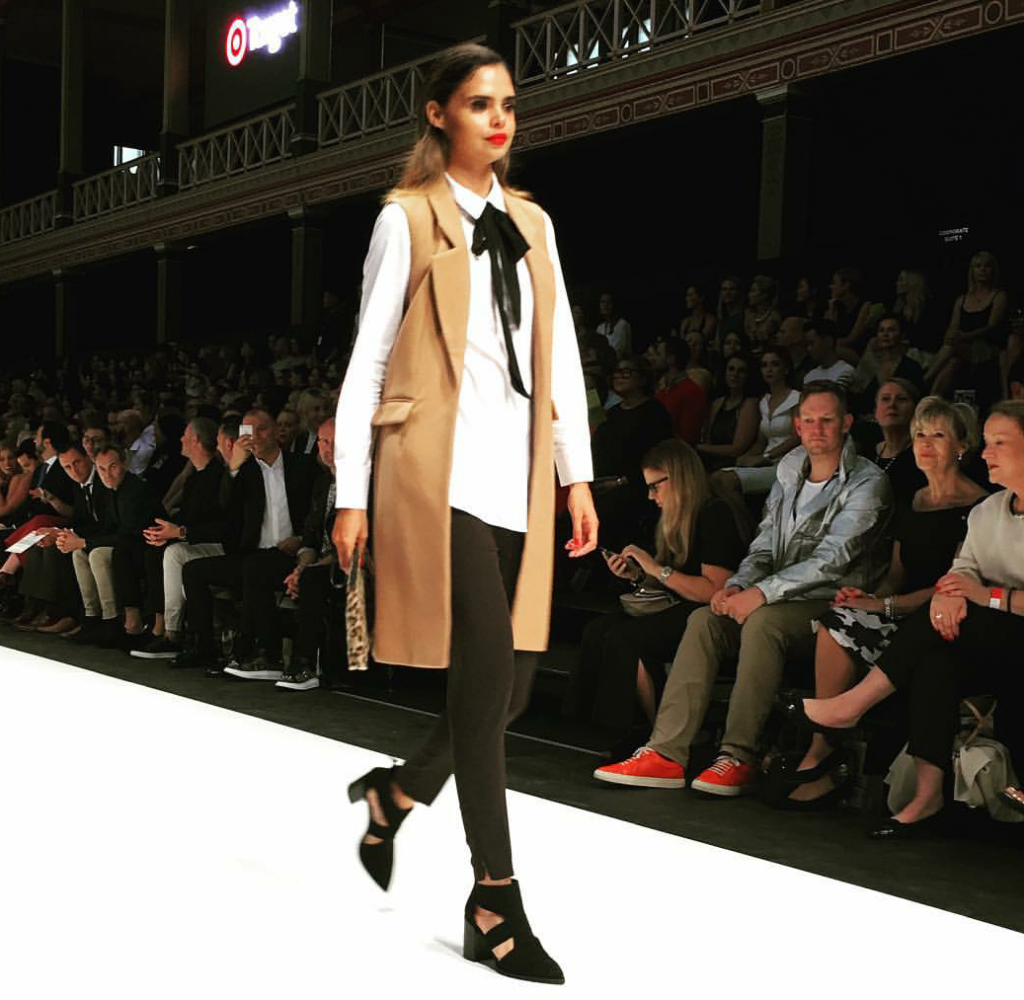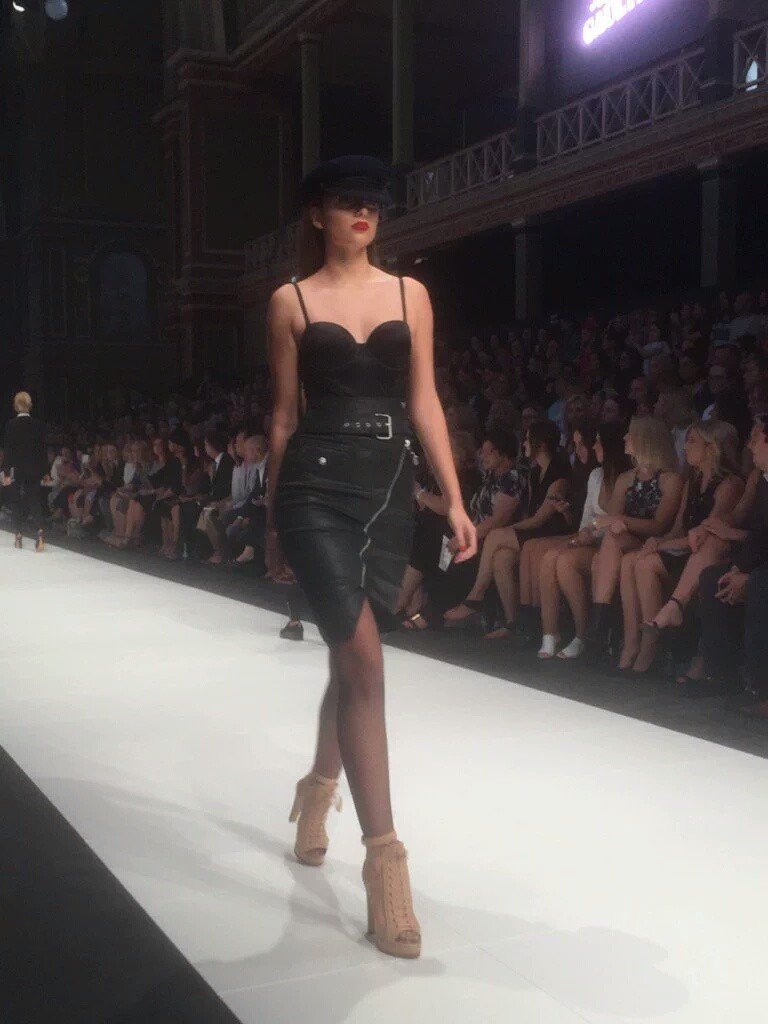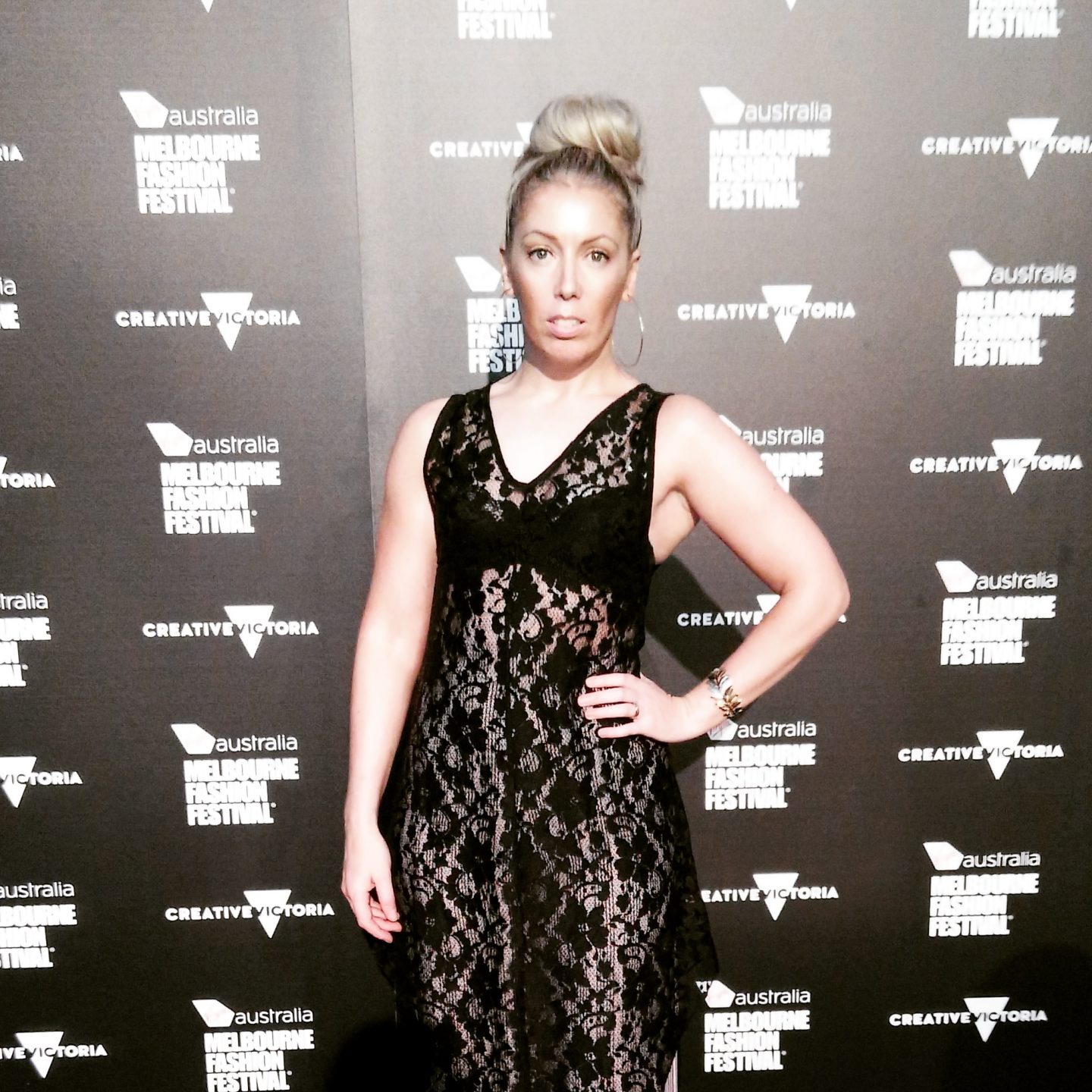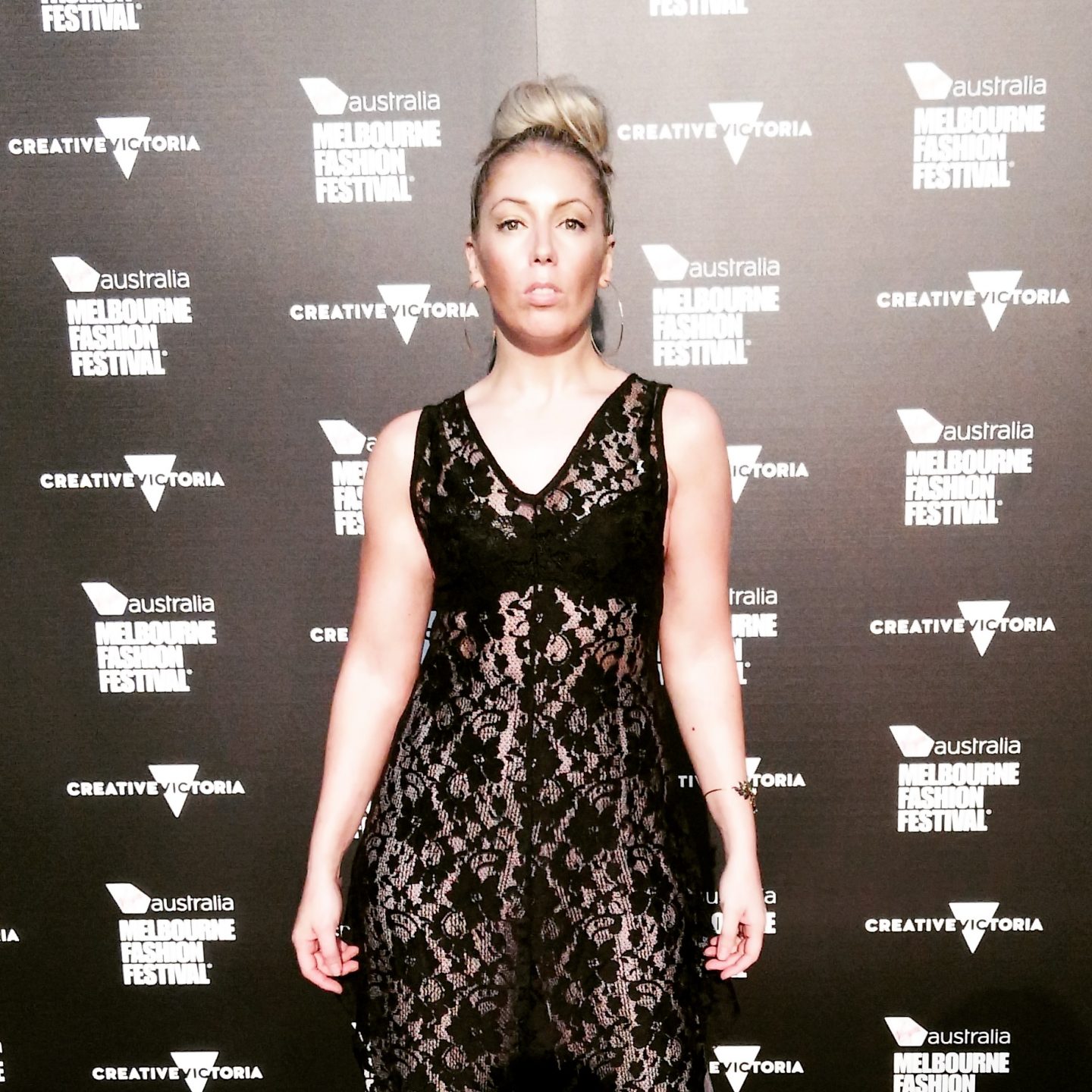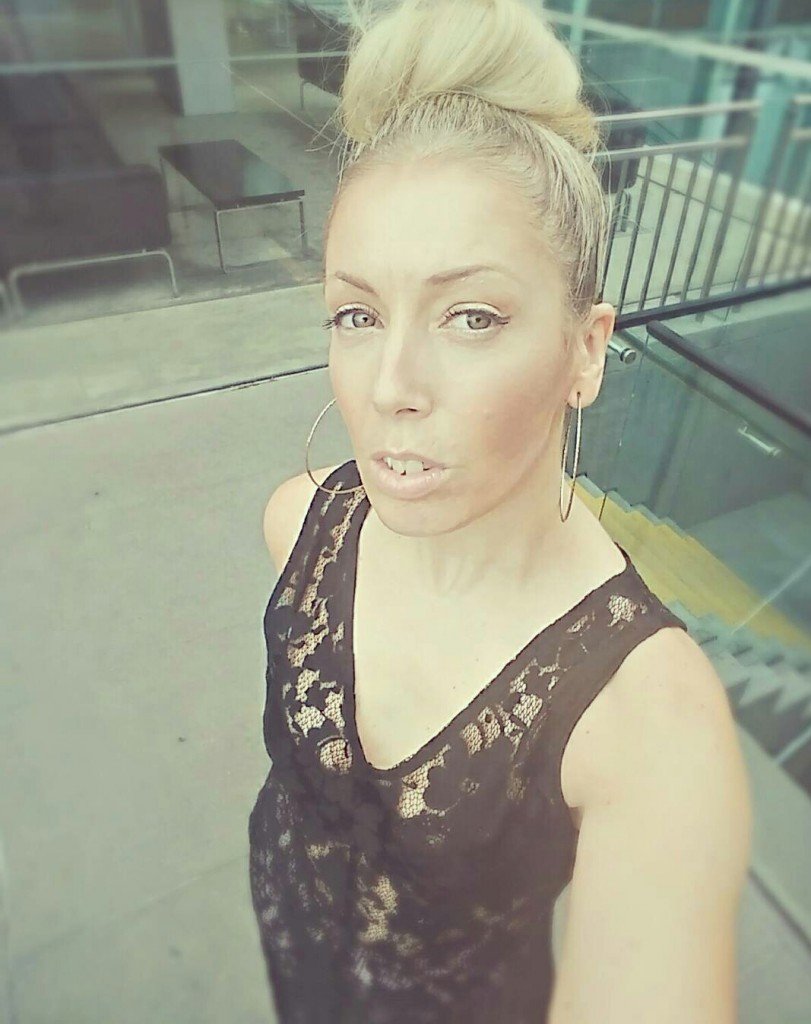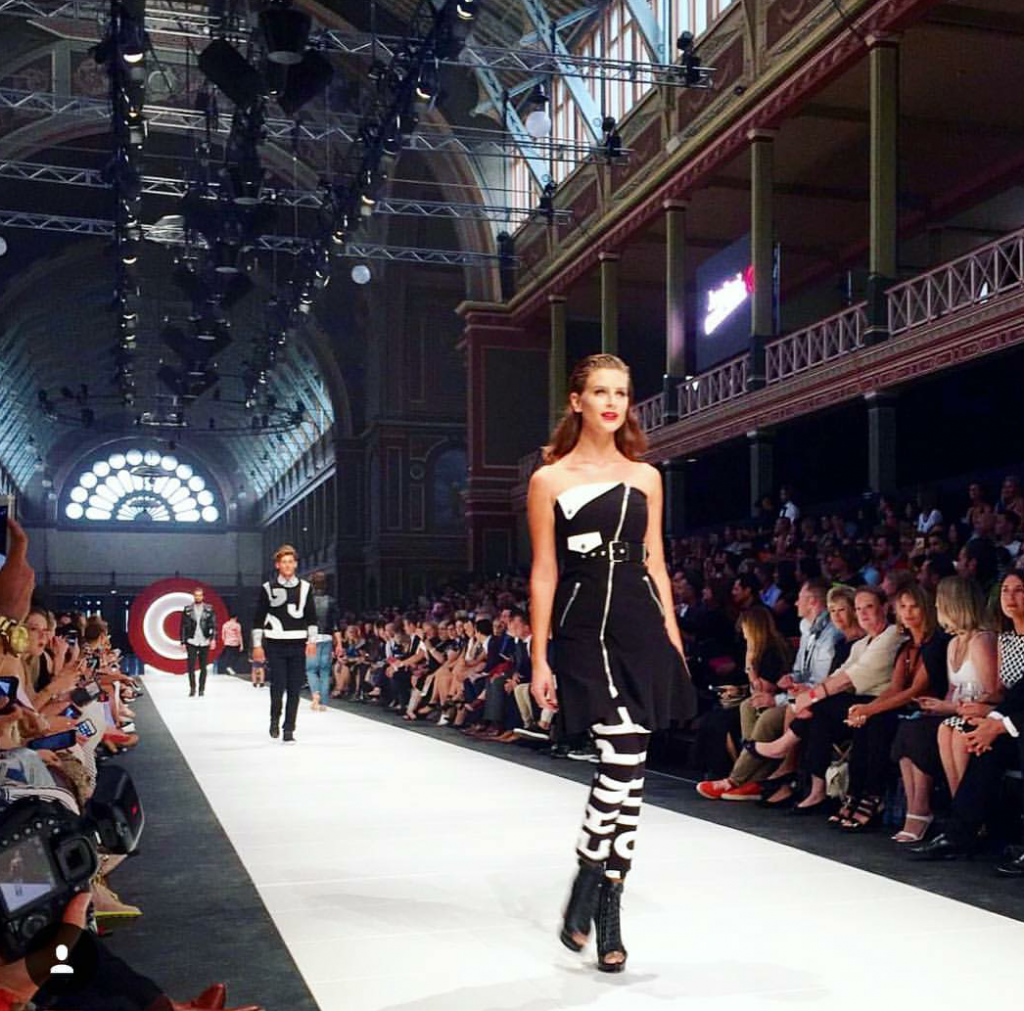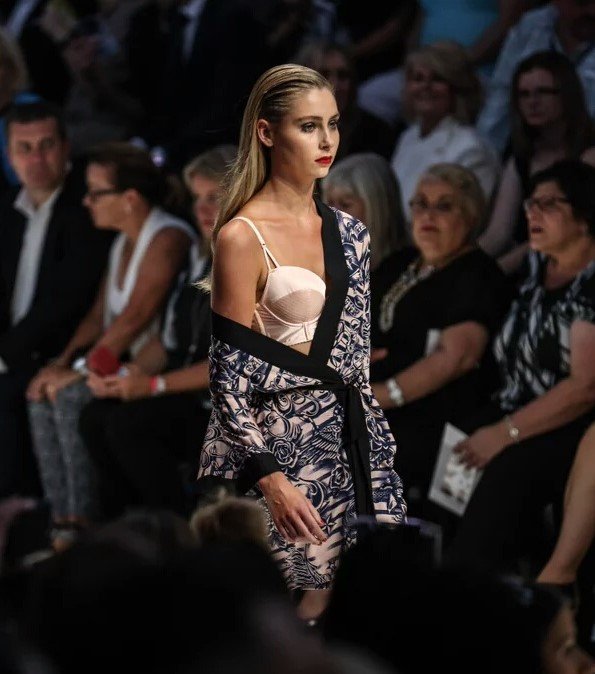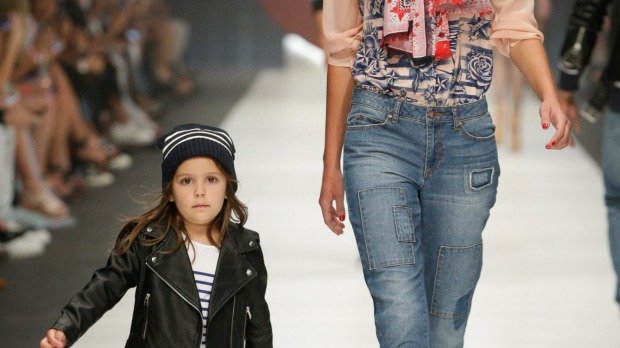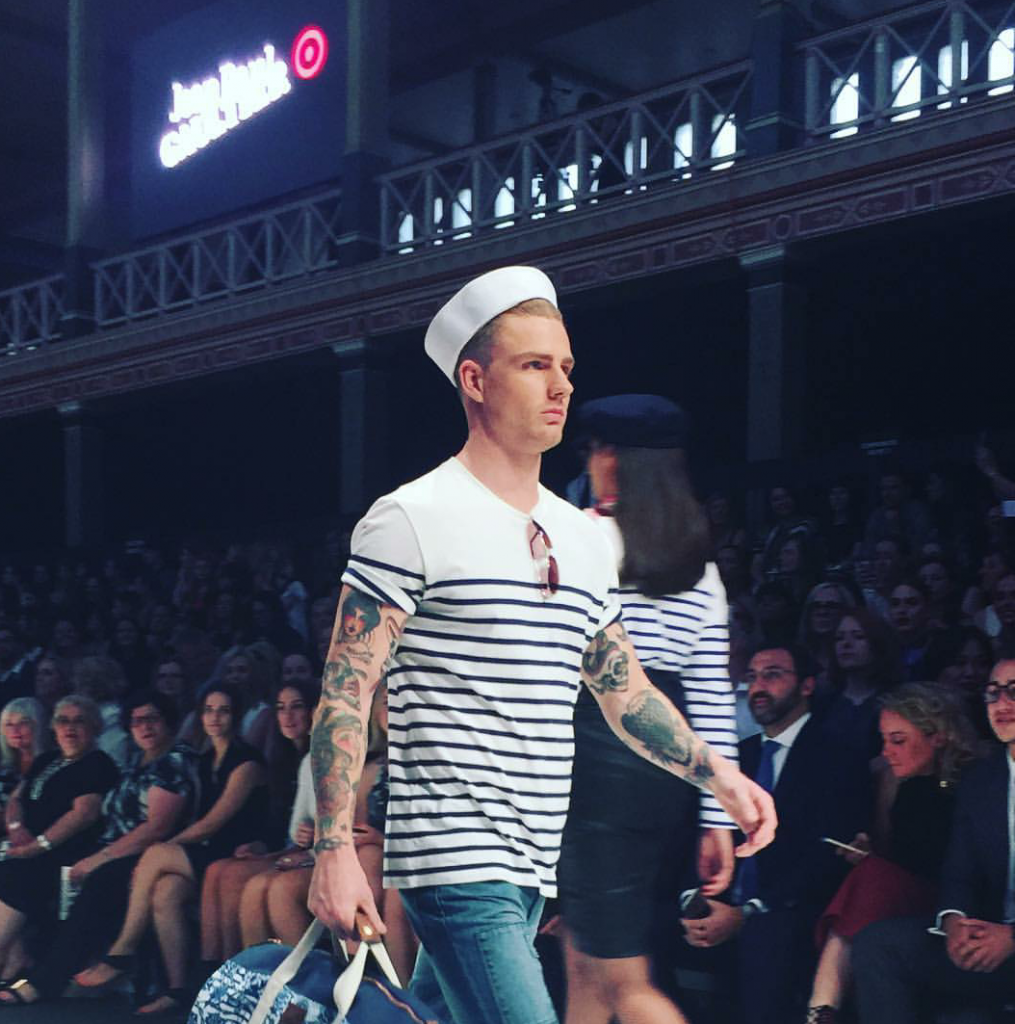 GO SHOPPING AT TARGET for the JEAN PAUL GAULTIER collection
These selections from the range are just a few of my personal favourites. Click on this link Target Australia for a complete look at the entire collection of women's, men's, baby & kids and homeware line of the Jean Paul Gaultier range.
On-sale right now.