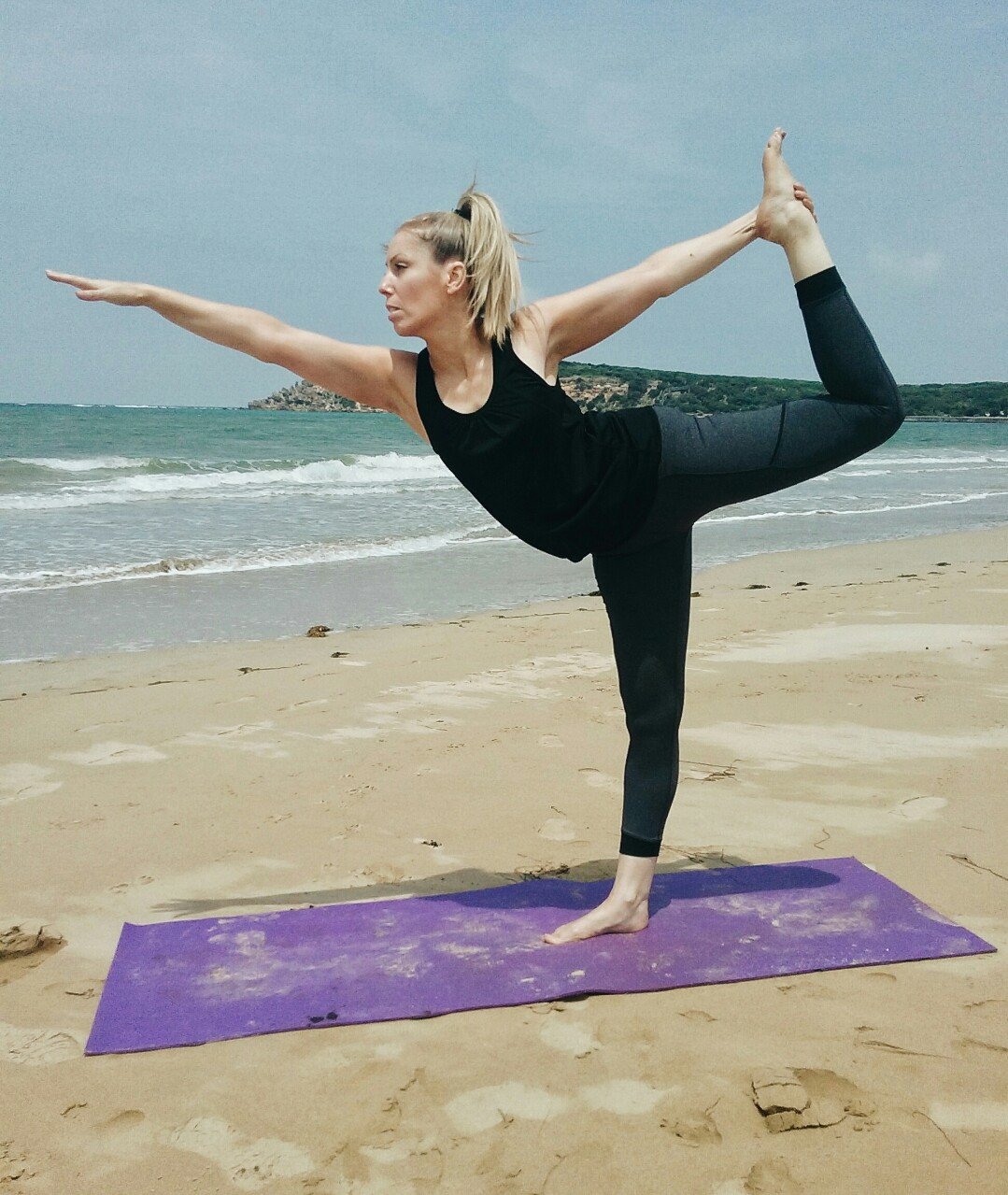 LaSculpte is activewear and shapewear that lets you be your best fabulous self!
Shapewear, spanx – you name it, this has become a common staple in most women's closets. The most famous being the Kardashians who wear it the most (and advertise it), followed by Halle Berry, Naomi Campbell (yes even supermodels wear, 'shapwear'), Kate Winslet and many more other famous celebrities who wear it underneath their glamorous outfits.
It's now so main stream that it's no longer a hidden secret. A lot of us may not have the will power (I'm the first to admit it!) to work out three times a week or have a personal trainer, so this for many of us, is a huge help!
I was recently introduced to LaSculpte and they are activewear covered in shapewear. Their line of activewear is ridiculously so comfortable  that you will want to live in it. Note, that I am deadly serious by this declaration! I have never felt so comfortable and attractive (yes true, it made feel that way) in a piece of clothing before until I tried on LaSculpte.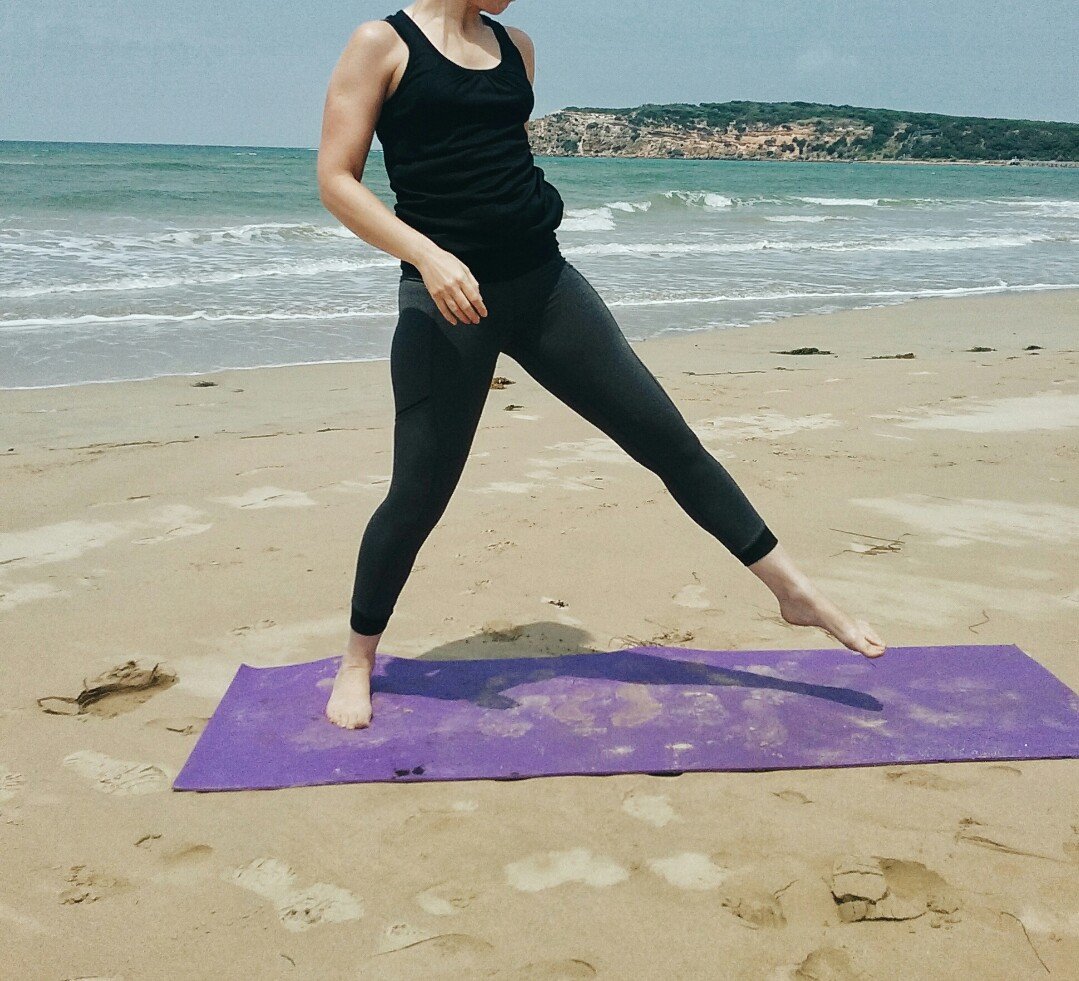 Do you need to look fabulous at an upcoming Christmas work party or family event? Pencil skirts are a tough cut to pull off. Their range of everyday shapewear will tighten and lift in all the right places so you can wear your favourite look even after a weekend of total indulgence.
LaSculpte believe that the ultimate revenge is feeling good about yourself. So whether you're out at the gym either kick boxing, jogging or bike riding their  activewear will support you every step of the way.
Toning up through yoga, pilates or dance? Their fitness clothing is optimised to help you nail those poses and those moves. Just want to look your best? Their shapewear is out to sculpt you.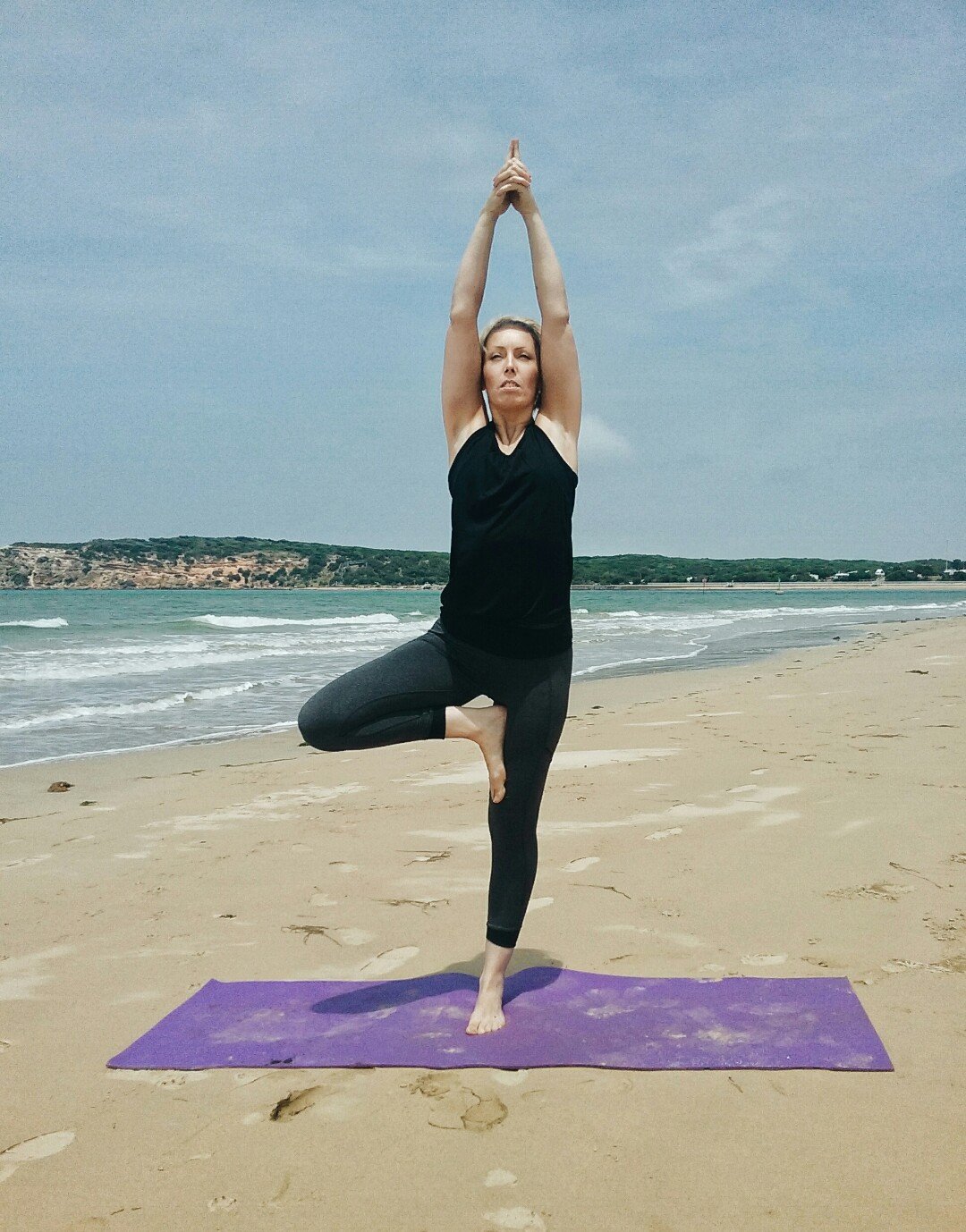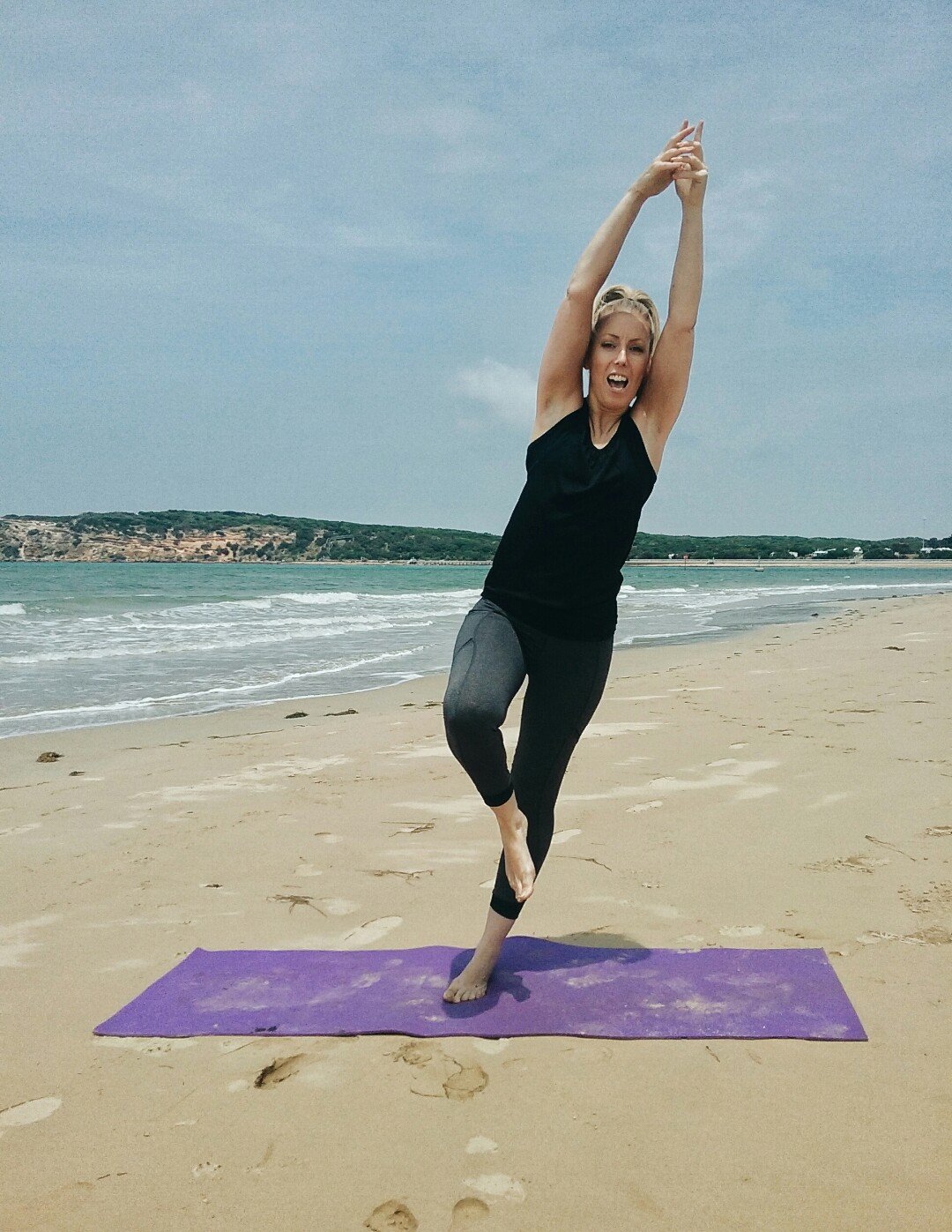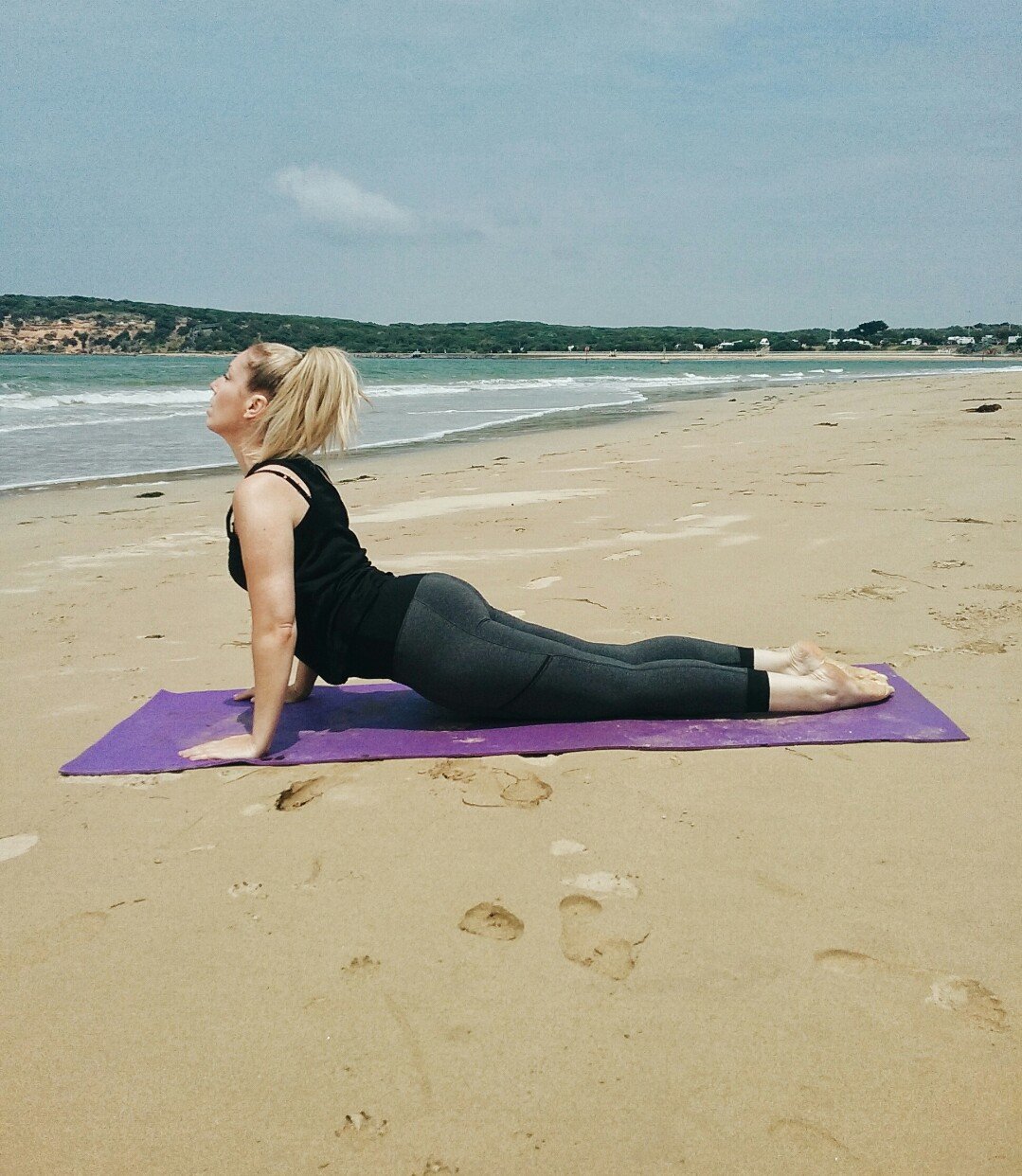 LaSculpte's line of women's gym wear and activewear will transform the way you think about yourself, and the world around you. Seriously, I recommend you checking and trying on LaSculpte. You will not regret it.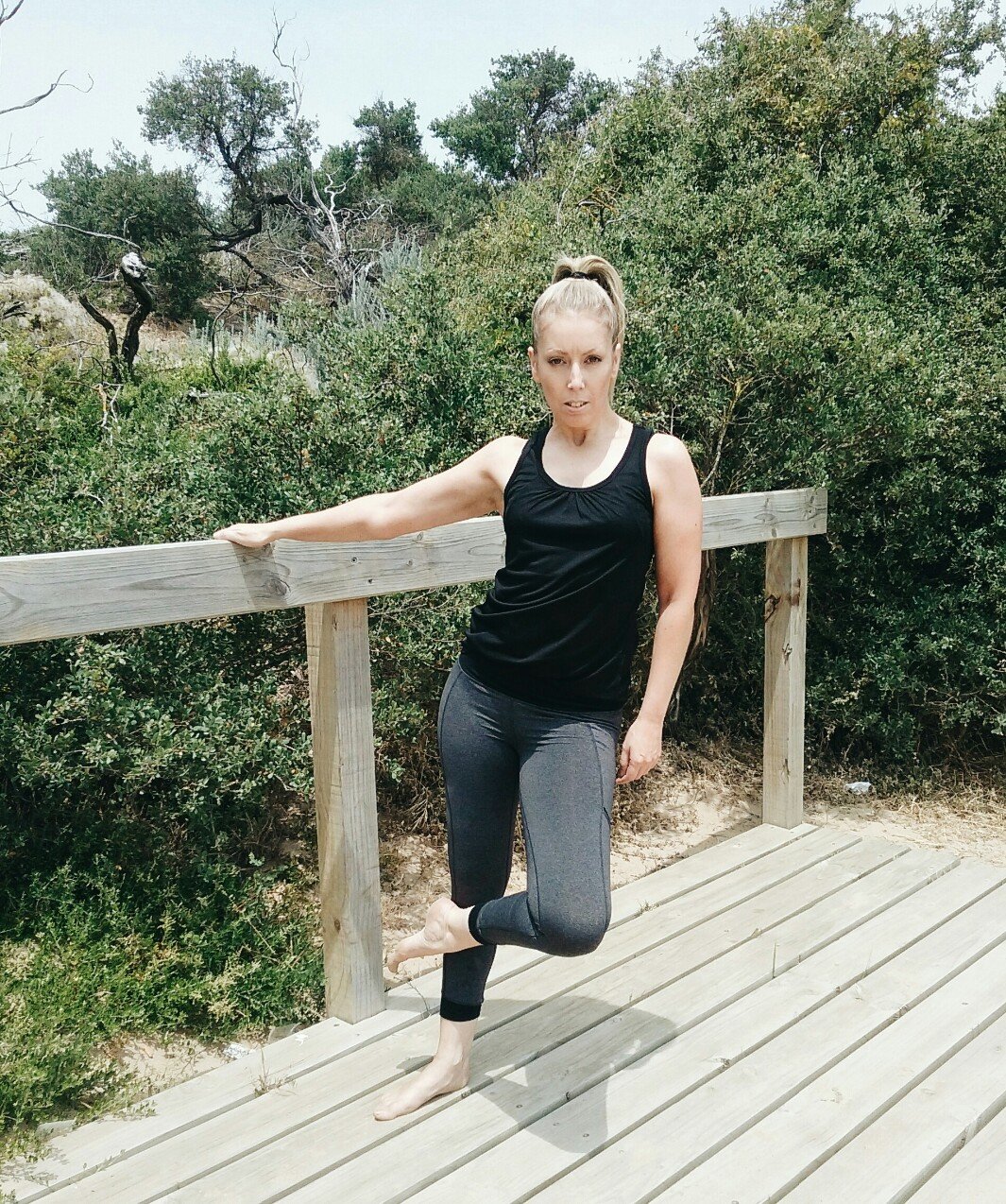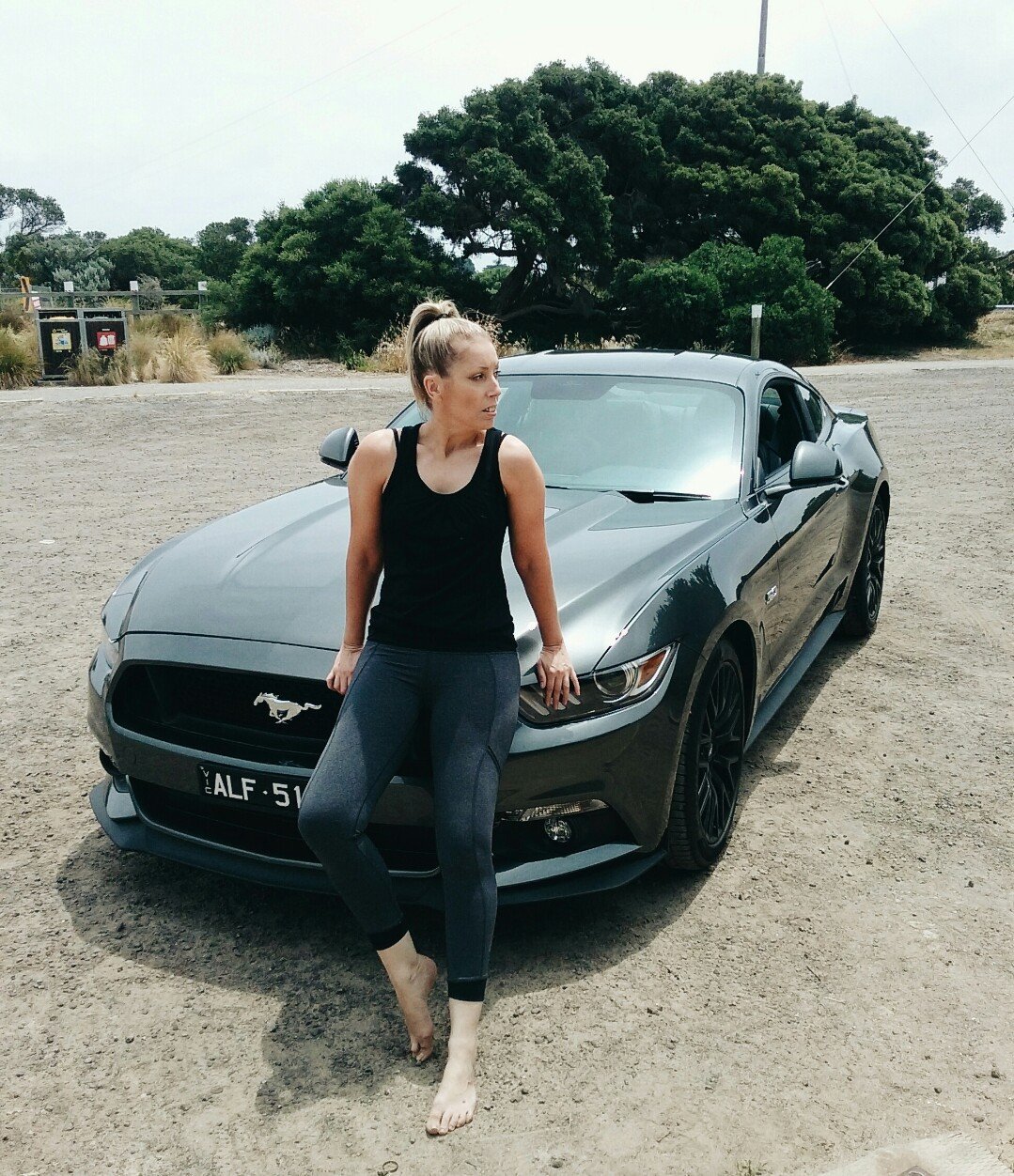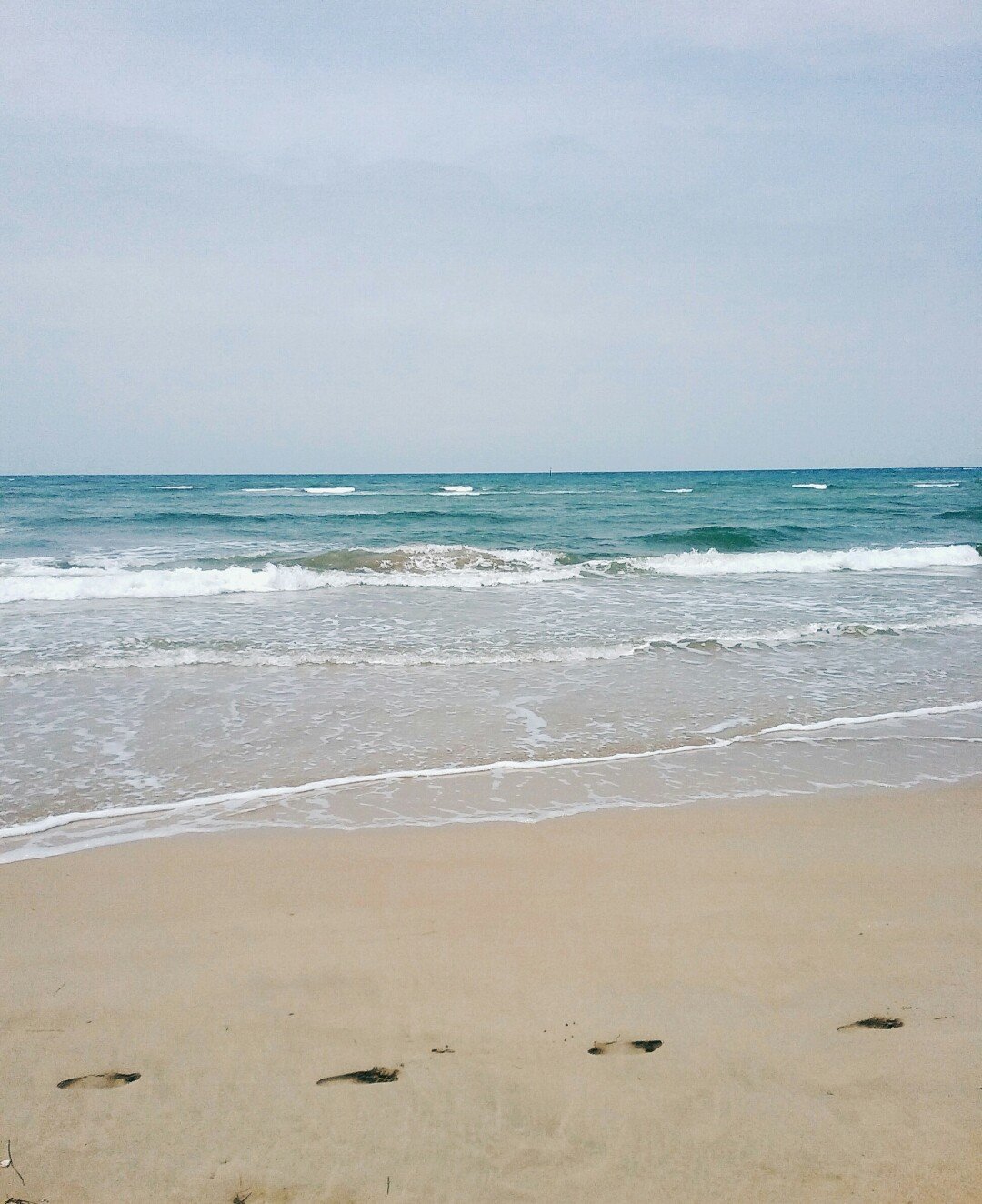 These Shaping 7/8 Length Grey Leggings are a 4-way stretch fabric for great shap retention, moisture wicking, quick dry and breathable.
Shape powernet mesh at waits and thighs for tummy tucking and slimming your waist , hips and thighs. There's also a waistband hidden pocket (for one key or money). These leggings are PERFECT for yoga or any type of workout, or even just for everyday wear.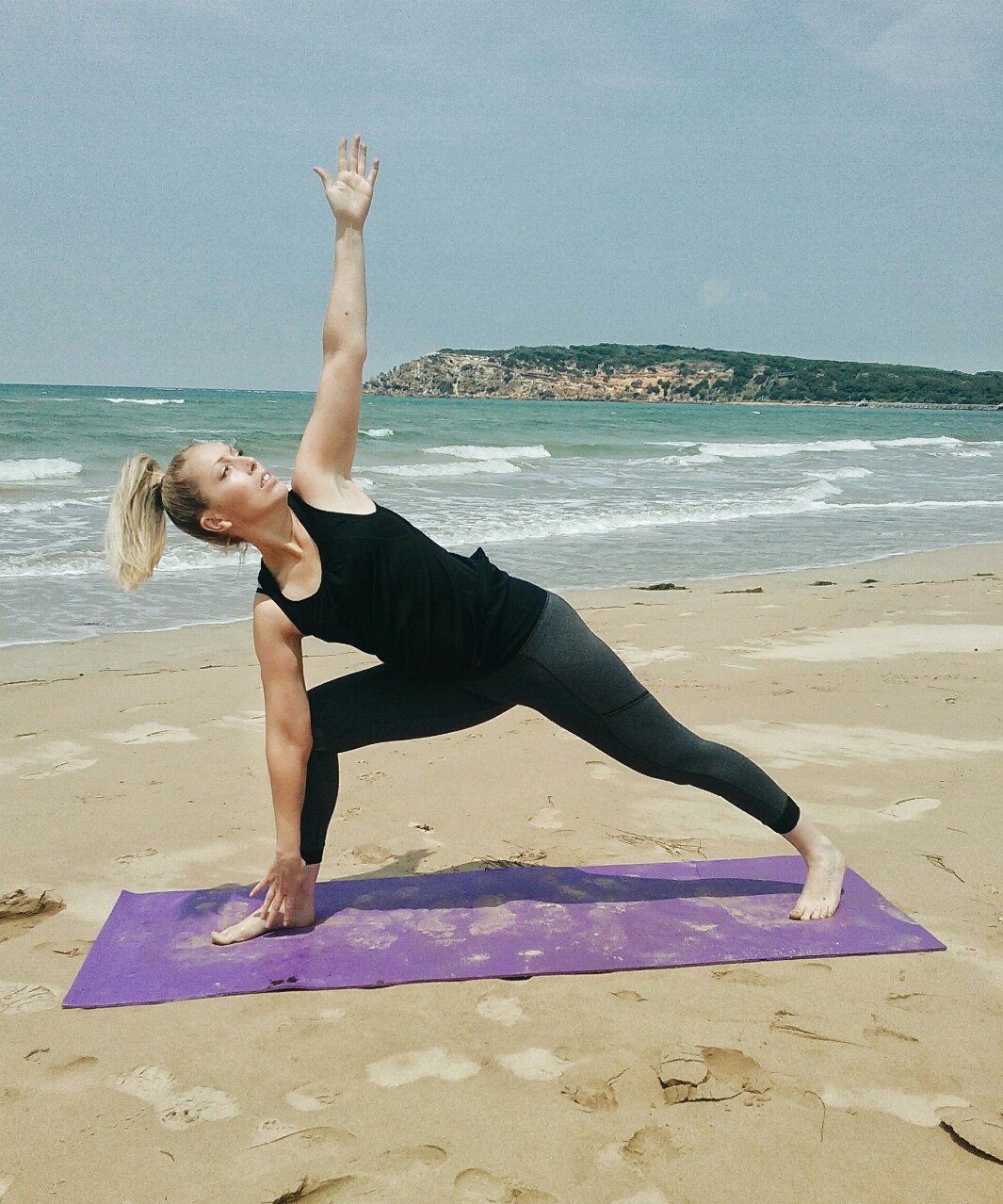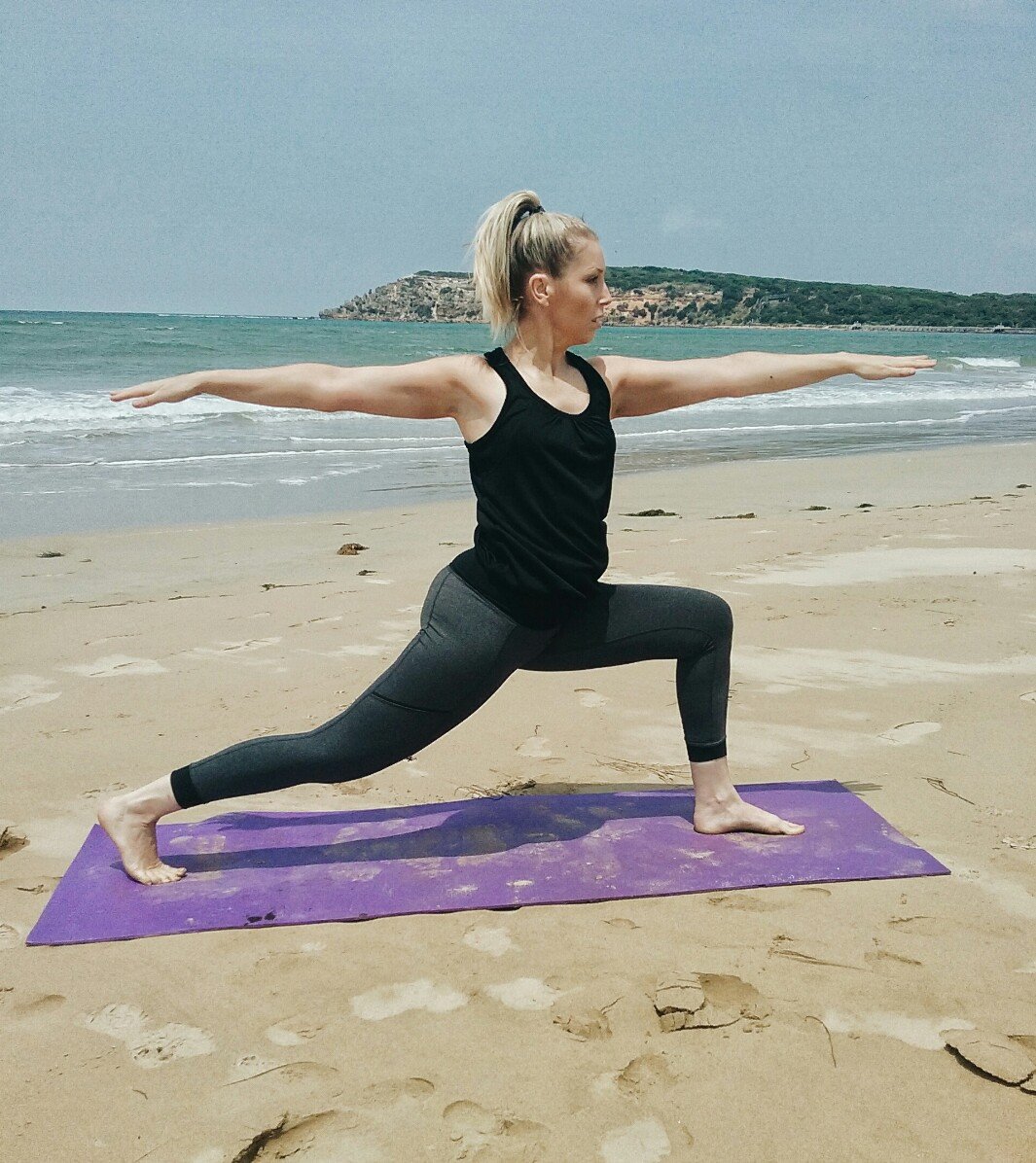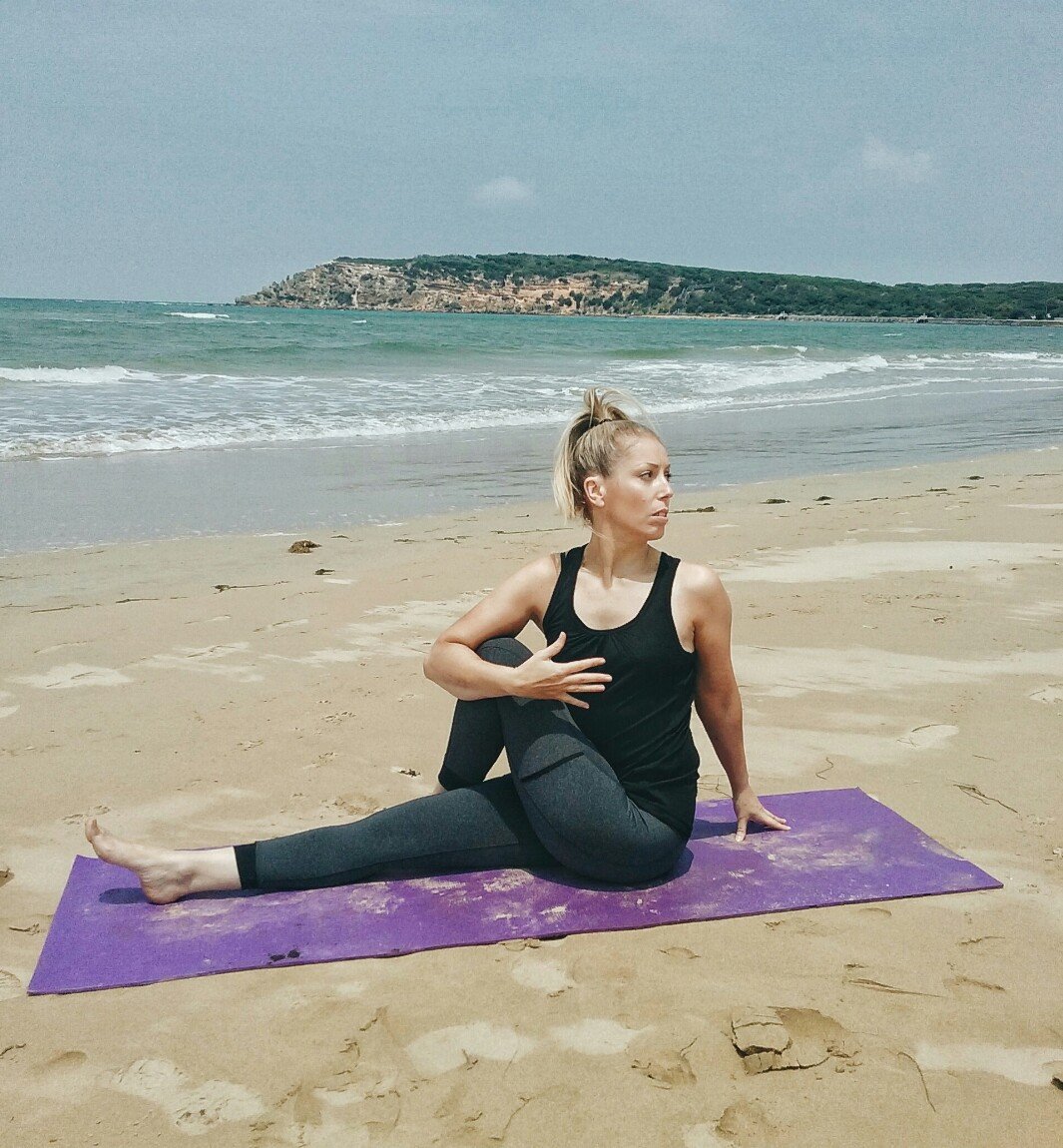 Photography by TAS / Location: Barwon Heads (Geelong), Victoria – AUSTRALIA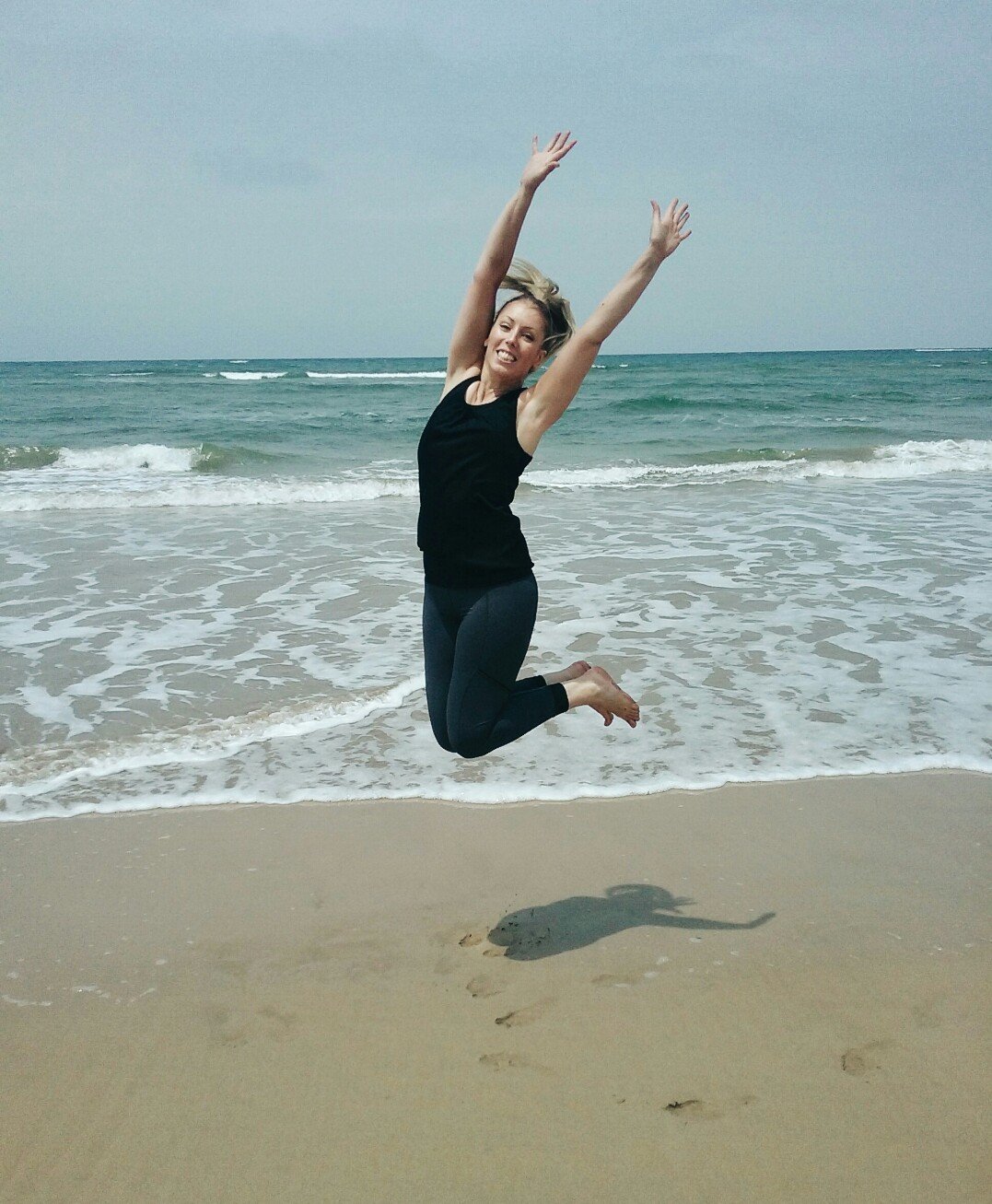 Are you a fan of the activewear?
* Advertorial in collaboration with LaSculpte. All opinions are my own.