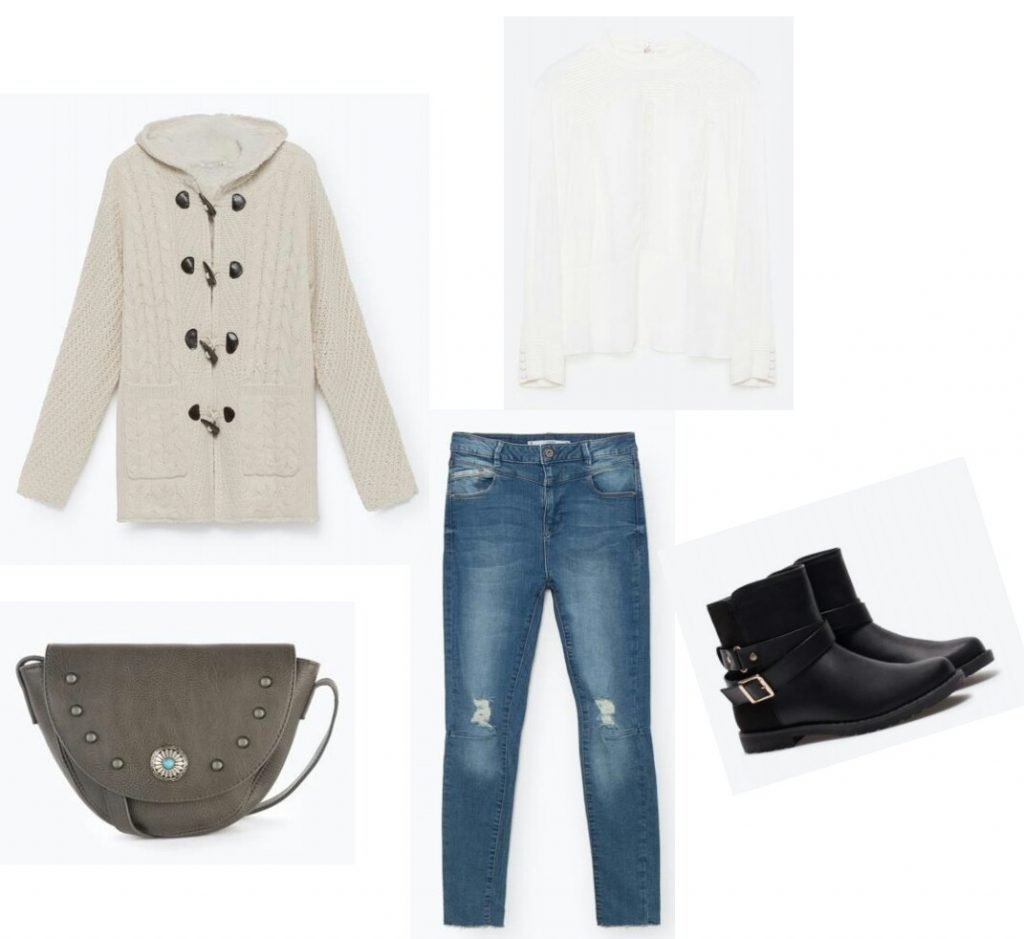 I first came across Lefties in 2012 when I went on one of my 'daily window shopping strolls' in Amadora (Portugal), thinking I was heading towards Zara and ended up standing at the front of the store wondering why there was a store called Lefties and not Zara anymore.  I remember standing out there for at least a minute, confused but then shrugged my shoulders and went inside and checked out Lefties.
Lefties is one of the more affordable fashion companies, as it adapts to the needs of the market, providing design and fashion trends at a reasonable price and is currently  only in 4 countries (Spain, Portugal, Russia and Mexico) with a network of 127 stores. It belongs to the Inditex, one of the largest fashion and distribution groups in the world.
The Lefties brand is designed for all types of customer and for all age groups. The company has three sections: women, men, and the children's section (baby, girl & boy). Womenswear is the most visible section, and most representative of the brand.
Their stores also include really footwear and accessories, all at such amazing affordable prices. And when its sales time, I can tell you you will just bring home so many great clothes at ridiculous sales prices.
This weeks look I've gone with the current trend in Europe which is the London college look, incorporating the woolly hooded cardigan, high rise jeans and biker ankle boots, including the crossover handbag. This look has a very cool, laid back comfortable street style vibe to it. It's very Kate Moss!!
Happy fabulous Friday and weekend everyone. Stay safe.
Sending you all virtual love & hugs. Beijinhos (kisses), Susana xoxo