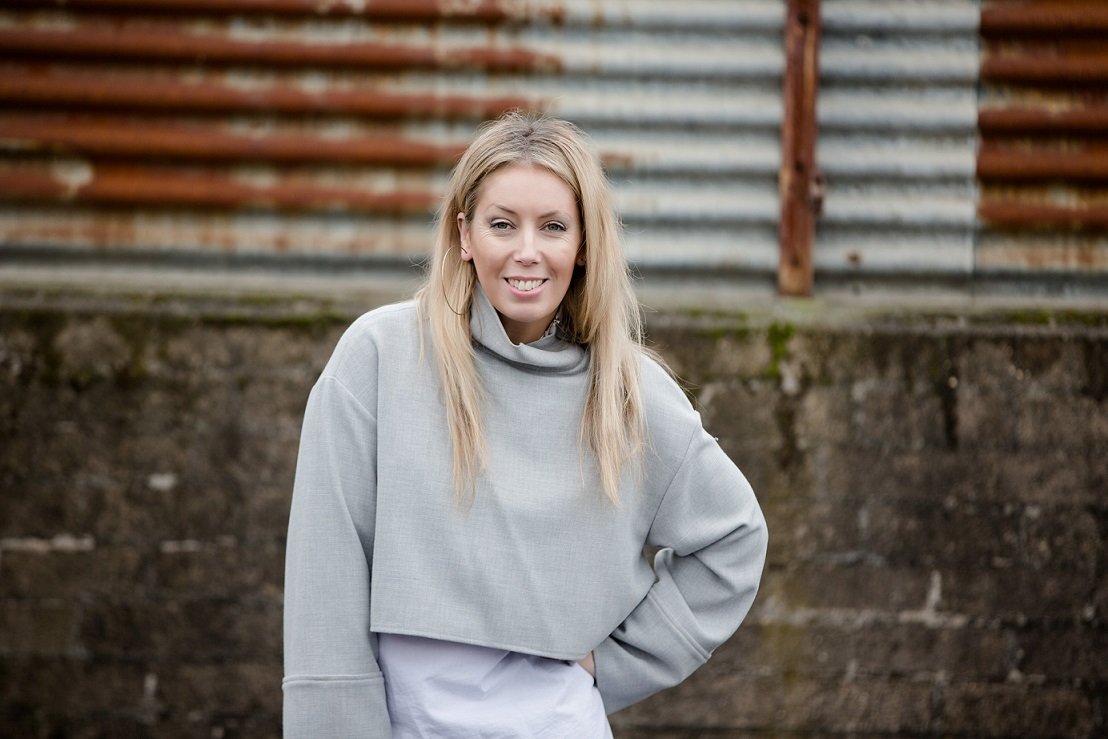 Low self-confidence or self-esteem can be highly damaging to your mental health and quality of life. Around 85% of the world's population is thought to suffer from low self-esteem.
If this sounds familiar, this post looks at some different techniques and tips to help you boost your confidence, even just for a little while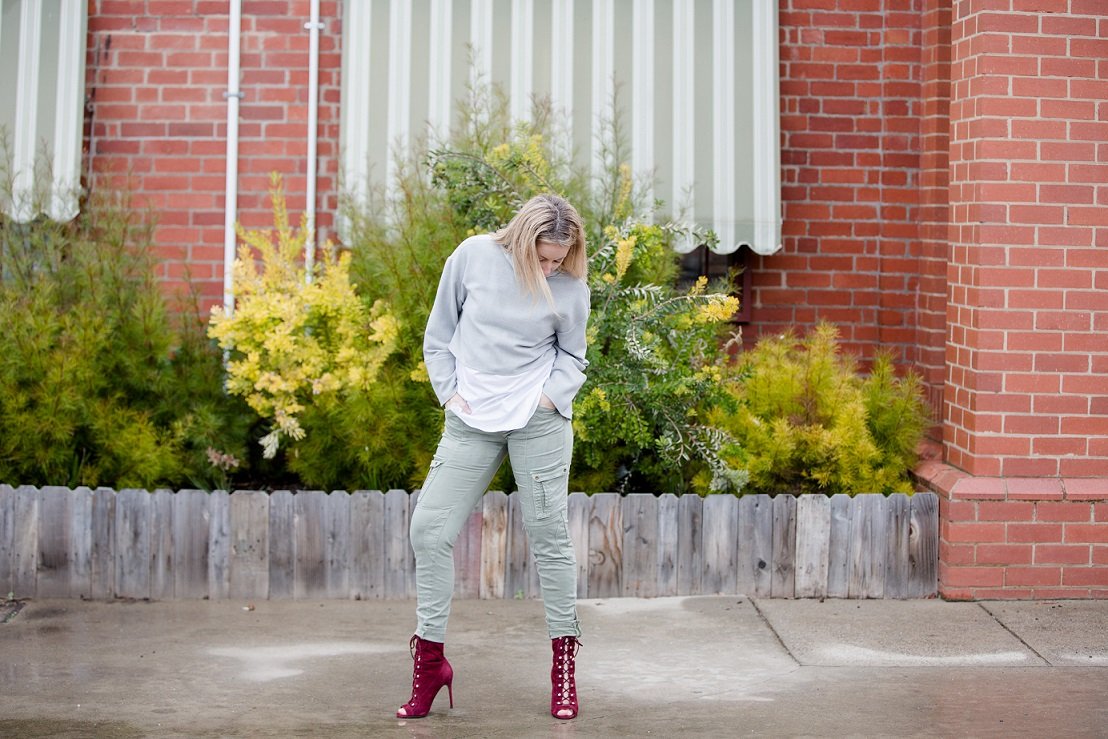 Dress for Success
Often touted as a way to push forward with things you want to do well in, the clothes you wear can have a massive impact on your frame of mind at any given time.
If you feel self-conscious, uncomfortable or have any other negative feelings towards your outfit, it will impact the way your days go and how you feel. Dressing for success isn't about the clothes you wear specifically; it's about how the clothes make you feel. It doesn't have to be an expensive outfit or the latest trends. It has to make you feel good. And if you feel good, that is one less thing to worry about, and you can get on with your day with the confidence you need.
Improve Your Smile
What is the first thing you notice about a person when you see them? A survey by Philips Sonicare found it was a person's smile. Your smile can also affect how you see yourself. If you don't like your mouth or your teeth, then chances are you'll be hiding away from others, covering your mouth or avoiding talking.
By talking to your dentist about how to improve your smile and rectify and connect what you might have, e.g. getting braces, dentures, teeth whitening or more, can help you to work towards a smile you can be confident in.
Positive Affirmations
How often do you tell yourself you can't do something or you're not too good at it? Over time these thoughts will erode your confidence, and you will start to believe what you are telling yourself.
Changing tactics can help you to reverse the effects negative thoughts can have. Tell yourself one thing you like about yourself daily. Or something you are looking forward to, or you did well or anything positive you can think of. Why not give yourself a pep talk? Tell yourself how you are going to smash your day and get through anything you need to face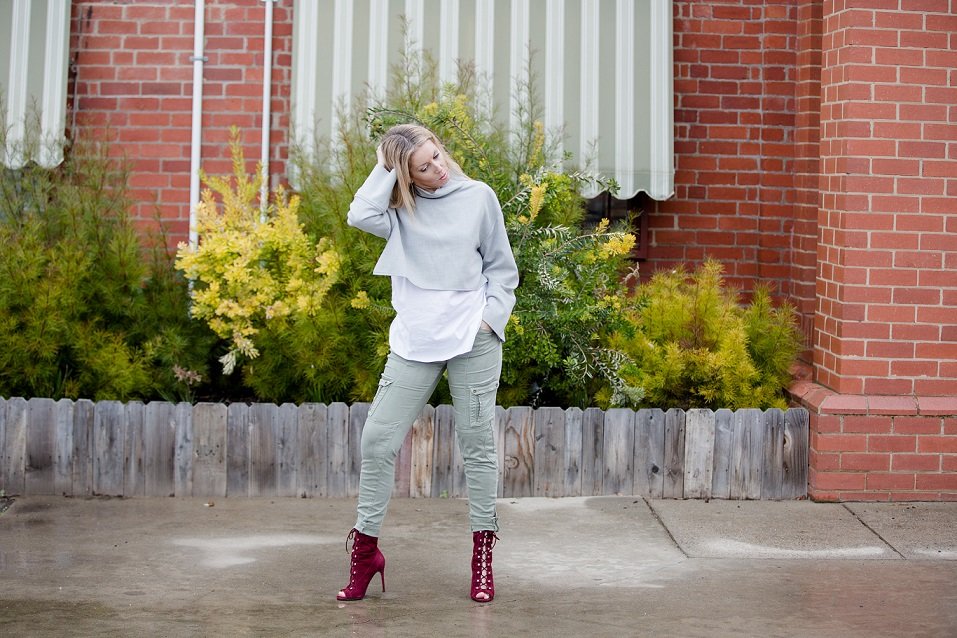 Surround Yourself with Positive People
It's not only your own negative thinking you need to worry about; it is also the company you keep too. The social circle you involve yourself in can massively impact how you feel about yourself.
So take a step back, analyse your friendship group and see how everyone interacts with you. Let go of my negativity and allow yourself to gravitate towards those who support you and fill your life with love. The more support you have on your side, the better you will feel and the more confidence boost this will give you.
Improving your confidence won't be easy. However, by making small changes and being consistent, you can work on  improving your confidence daily until you feel happier and are on the right path