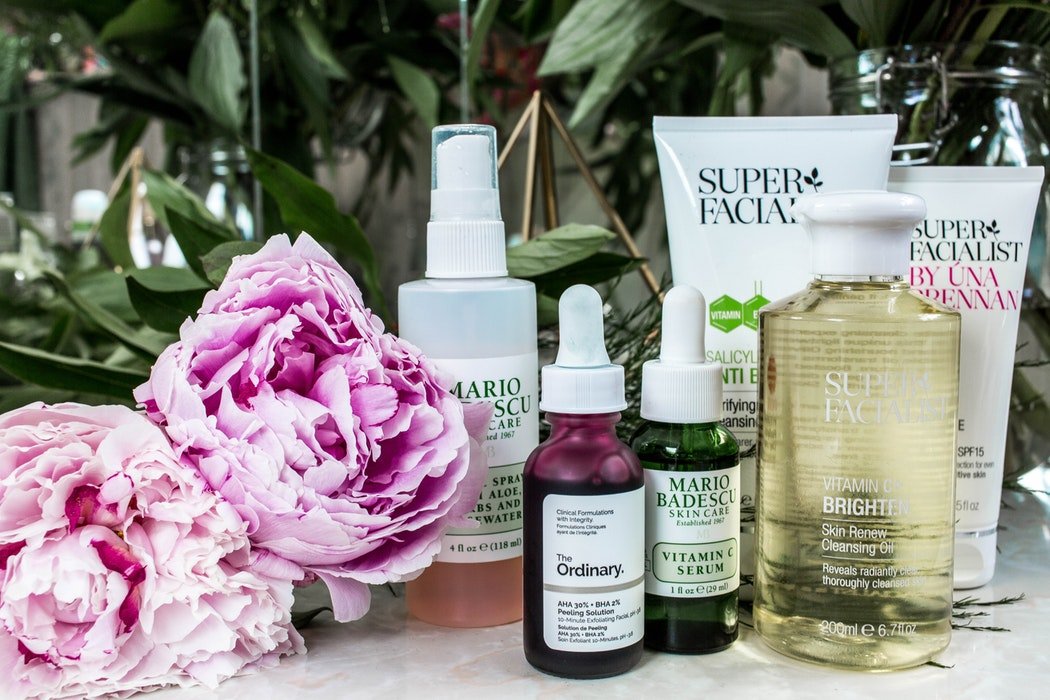 2020 was a big wake-up call to the importance of self-care. For many of us, it's given a bit of a push to embrace better habits and spend more time on ourselves. And that's something you can take into 2021 too, especially when it comes to your skincare.
With the right habits and a positive approach to your skin, you can finally get the skin you've always wanted. Get ready to make a skincare plan and make 2021 the year of your best skin yet.
Here are some top skincare tips to help you get started.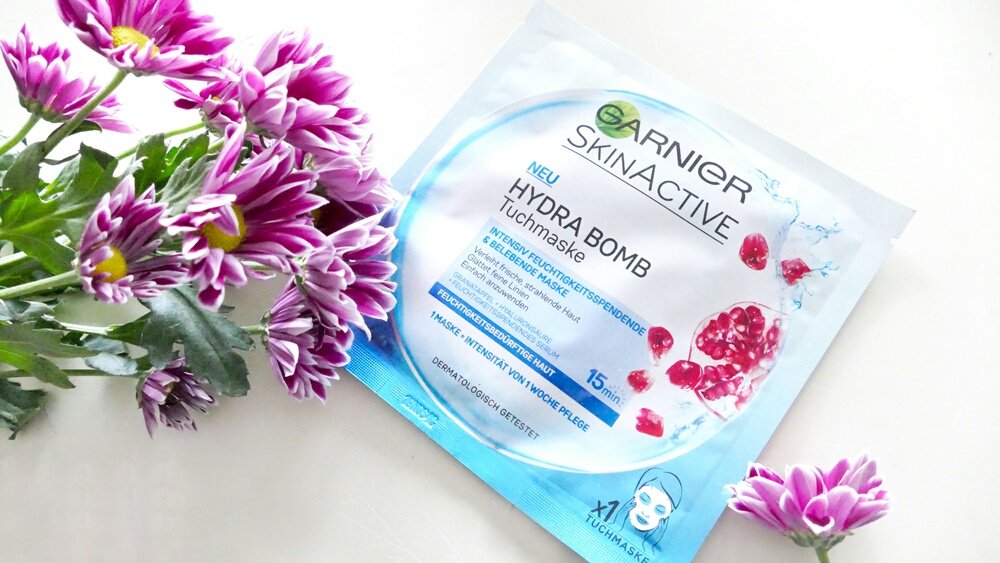 Work out Your Skin Type
Do you really understand your skin type? Until you know what you're dealing with, it can be difficult to give your skin the TLC it needs.
Your skin type is unique to you. From dry to oily and everything in between, once you've worked out yours, you can buy products that will help balance it out. But in addition to a particular type, you can have other skin issues that need addressing such as dark spots, uneven skin tone, and of course, signs of aging.
Skincare manufacturers have developed all kinds of products to help enhance different skin types, making it easier for you to achieve your perfect skin.
Get Some Professional Help
Some skincare issues, such as acne, can have an underlying cause. If it's getting you down, then professional help is in order. Your doctor can recommend different types of treatments to help improve your skin.
These treatments can make a big difference, but you'll need to think about the next steps too – there are products for minimising topical steroid withdrawal to help you maintain your complexion. Many people also recommend a regular facial to help you stay on top of things.
Ditch the Bad Habits
Good skin isn't just the result of the products you use – it's important to maintain stay healthy and adopt the right habits too. Could your lifestyle be aging your skin? Then there are choices you can make to turn things around. Some good skincare habits include:
Always taking off your makeup before bed.

Washing your makeup brushes regularly.

Drink plenty of water throughout the day to keep your skin hydrated.

Change your pillowcases regularly or use a silk pillowcase.

Eat a healthy diet – feeding your body the right foods will reflect in the health of your skin.

Don't pick and squeeze spots and pimples – use products to treat them instead.
Nail the Basics
Every good skincare routine needs to nail the basics – cleanse, tone, moisturise. If you're not already doing these, then you need to start. Look for the products that are suited to your skin type – they'll be worth the investment. You should cleanse, tone and moisturise every morning and evening to help give your skin the best care.
Once you've got your basics pinned down, you can then focus on more specific treatments and techniques to help enhance your skin further.
Find Serums that Work for You
Serums are a key product that can deliver excellent results for your skin. By understanding what different skincare ingredients mean, you can choose serums that will help you reach your skin goals.
For example, retinol is an effective anti-aging product that can be found in different serums, while glycolic acid is known for helping skin to glow with health. It can be a case of trial and error to find the perfect products for you, so take advantage of samples and trial sizes to stop you ending up with a cabinet full of unused products.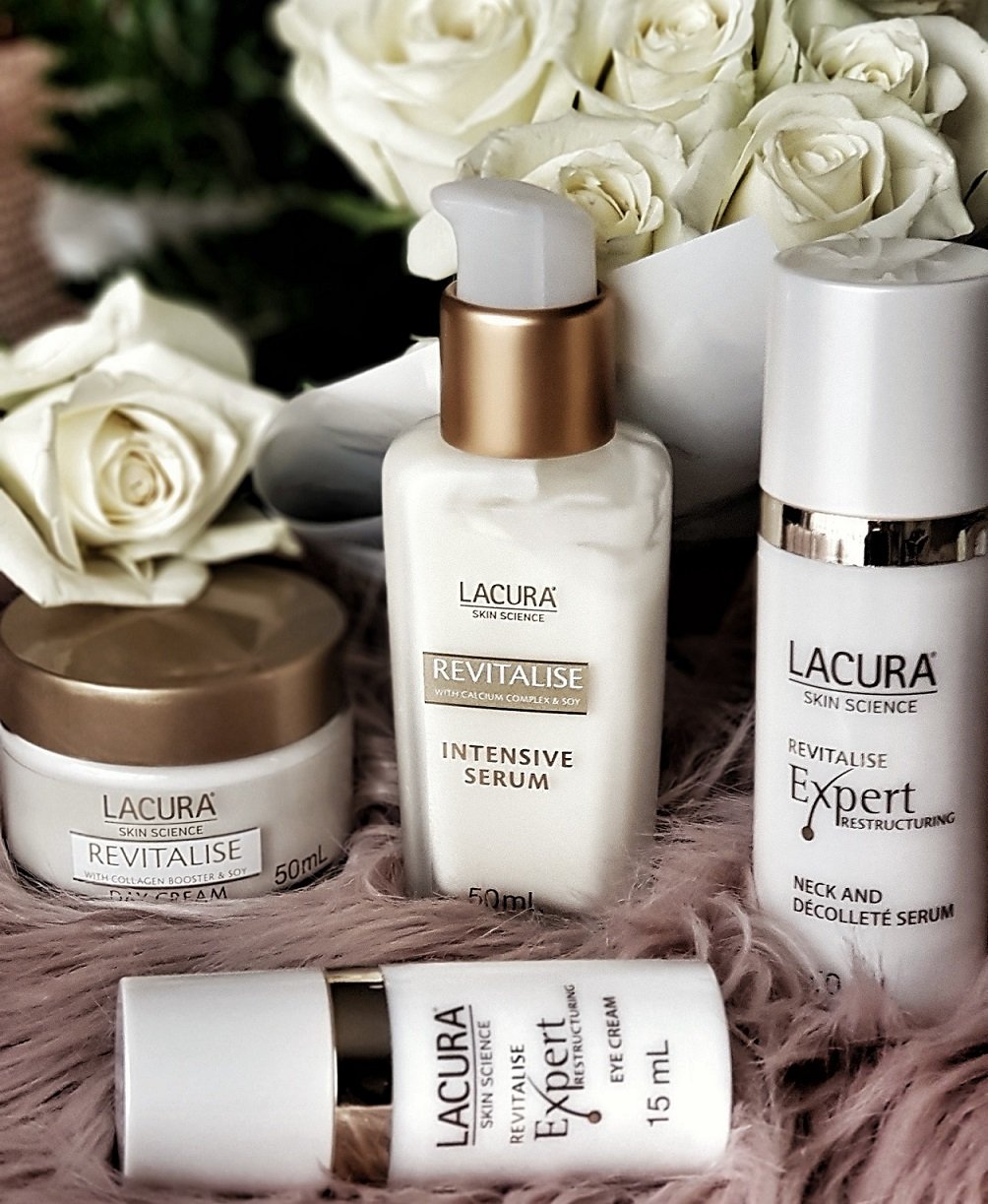 Make Facials Your Regular Self-care Treat
A facial is a good way to give your skin some extra TLC. It's also the perfect way to enjoy a bit of self-care and some 'me' time. Take a long, warm bath and arm yourself with some products to do an at-home facial. A deep exfoliation followed by a hydrating mask will help improve your skin texture and leave it glowing with health.
A facial can be wonderfully restorative, and it's ideal for a Sunday evening when you're getting ready for work or the next time you're in need of a pick-me-up.
Go Eco-friendly
New skincare habits can help you develop more sustainable ones too. There are a lot of great eco-friendly products out there to help benefit your skincare routine.
From reusable makeup removing cloths to washable cotton face pads – you can start to rely less and less on disposable items. Face wipes are the first thing you can give up to help enjoy a more sustainable beauty routine.
Make sure you always recycle your bottles and packaging and avoid products that may contain microplastics such as some exfoliators.
Get Into the Habit of Sun Protection
Sun protection is another important habit for your skin. While you might think you only need SPF on holiday or when it's really sunny outside, the truth is that you need SPF year-round to help stop the signs of aging, and prevent the other harmful effects of sun exposure such as skin cancer.
Use products on your face that contain SPF – you'll be surprised at how many foundations, concealers, etc. provide some kind of sun protection.
The best SPF products for your face come in all kinds of varieties, with different products to suit different budgets. Keep some in your handbag – you never know when it might come in handy!
It's never too late to start taking care of your skin, you just need the motivation and the kick you need to establish a new routine and prioritise your skin.
Understanding the different products that exist and how they can help you support your skin and get the best out of it. But remember, it's important to adopt healthy lifestyle habits too. A balanced diet, exercise and getting the right amount of sleep are all part of the formula for great skin.
Start making changes to your routine today to say hello to your healthiest skin yet in 2021.