When it comes to our homes, there are things that we can do to ensure that we do all that we can to utilise the space that we have. But if we are honest, there may be places in your home that are just wasted.
Renovating your home can be much more of a possibility these days and it can add considerable value when making more use of dormant space. Here are some of the areas of your home that you can put to better use.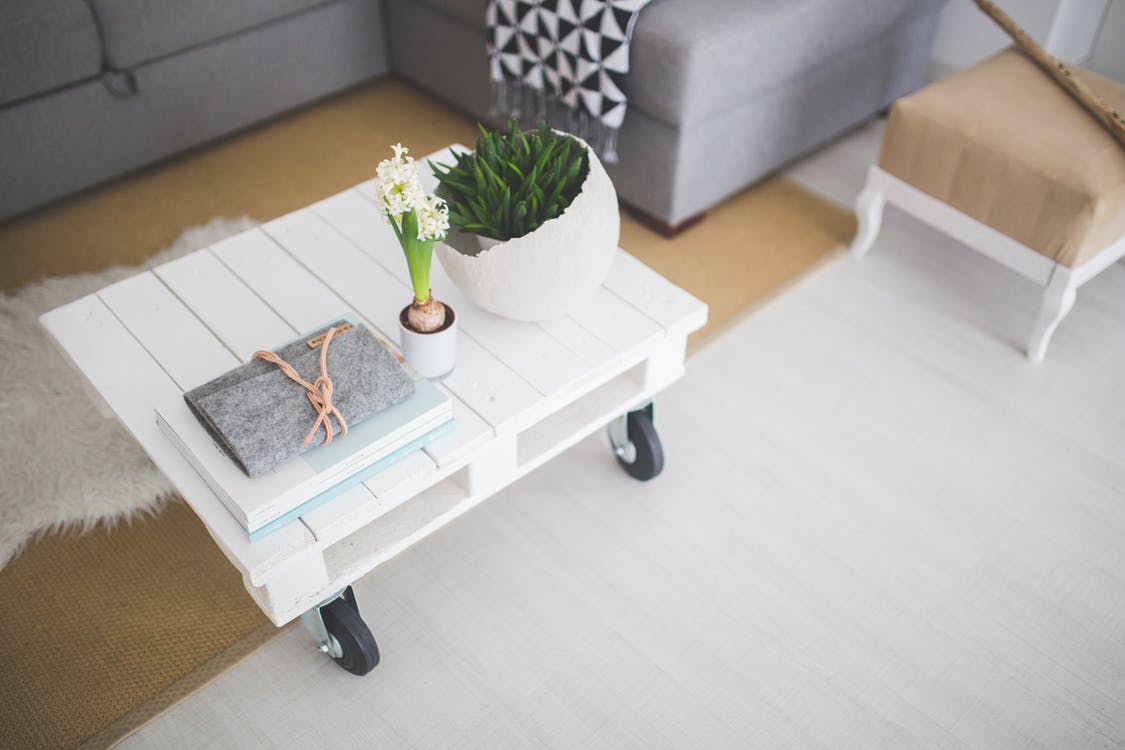 The Garden
If you have a relatively large garden then you may want to think about using it a little more. It could be that you have space for an outside shed or outbuilding that could become a summer room or even an office.
You could even consider relocatable homes where people who stay with you have a space to stay, or it could be the perfect granny flat for older relatives.
The garden is often only utilised during the warmer periods of the year, but a shed, home or even an extra room built outside could mean that you utilise the space you have in a different way. Sheds and outbuildings can also be excellent storage options as well.
The Garage
A garage these days doesn't tend to be used for parking a car, it is often more of a dumping ground and storage space. However, it can be so much more than that.
Some people have looked at converting them in different ways. converting a garage into a granny flat, which can be used for guests or relatives to stay. It could also become another lounging room or playroom in your home as you convert it to become part of the floor plan and layout.
The Basement
Does your home have a basement and cellar that isn't being used? The chances are, much like a garage, this could end up being a glorified storage area, but it could be so much more. Many have converted basements into huge living spaces and an extra place to relax. It can often be the solution to having more space in your home.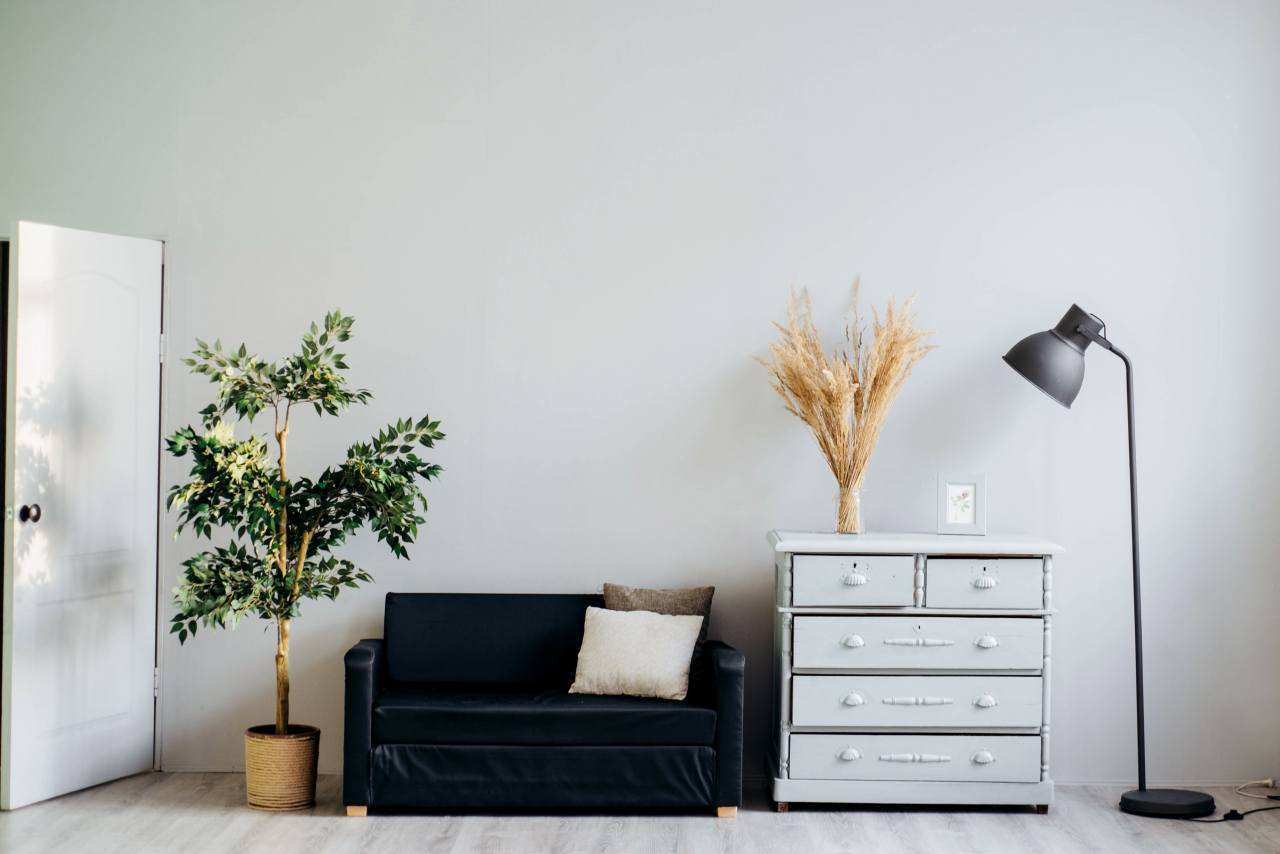 The Loft or Attic Space
The next thing you may want to look at in your home is the attic or loft space. It can be an area of your home that is not utilised enough, but with the right permissions in place, it could become another bedroom in your home. Adding living space and bedrooms can add huge value to your home and make it appealing.
Alternatively, if you have a smaller loft or attic, then it could make the perfect space for a home office.  It's a little apart from the main home but still connected.  That should ensure you quite a bit of peace and privacy.  
You can improve soundproofing by using soft flooring.  If you don't want to go for wall-to-wall carpet then at least add some rugs.  It's also a good idea to invest in home window tinting Gold Coast. 
Window tinting is an affordable way to improve your privacy.  It can also help to reduce heat and light glare.  This means it can pay for itself by lowering your energy bill.
The Side of the House 
Finally, you may have extra space at the side of your property. It could be that at the moment you have a garage, but you might want to convert that and build on top to not only create living space but also an extra bedroom.
Maybe there is nothing at the side of the house, opening up the possibility of extensions and again adding more square footage to the property. Extensions can be a huge investment, but they can also add considerable value.
Let's hope this has given you some inspiration on how you can make use of extra unused space in your home.