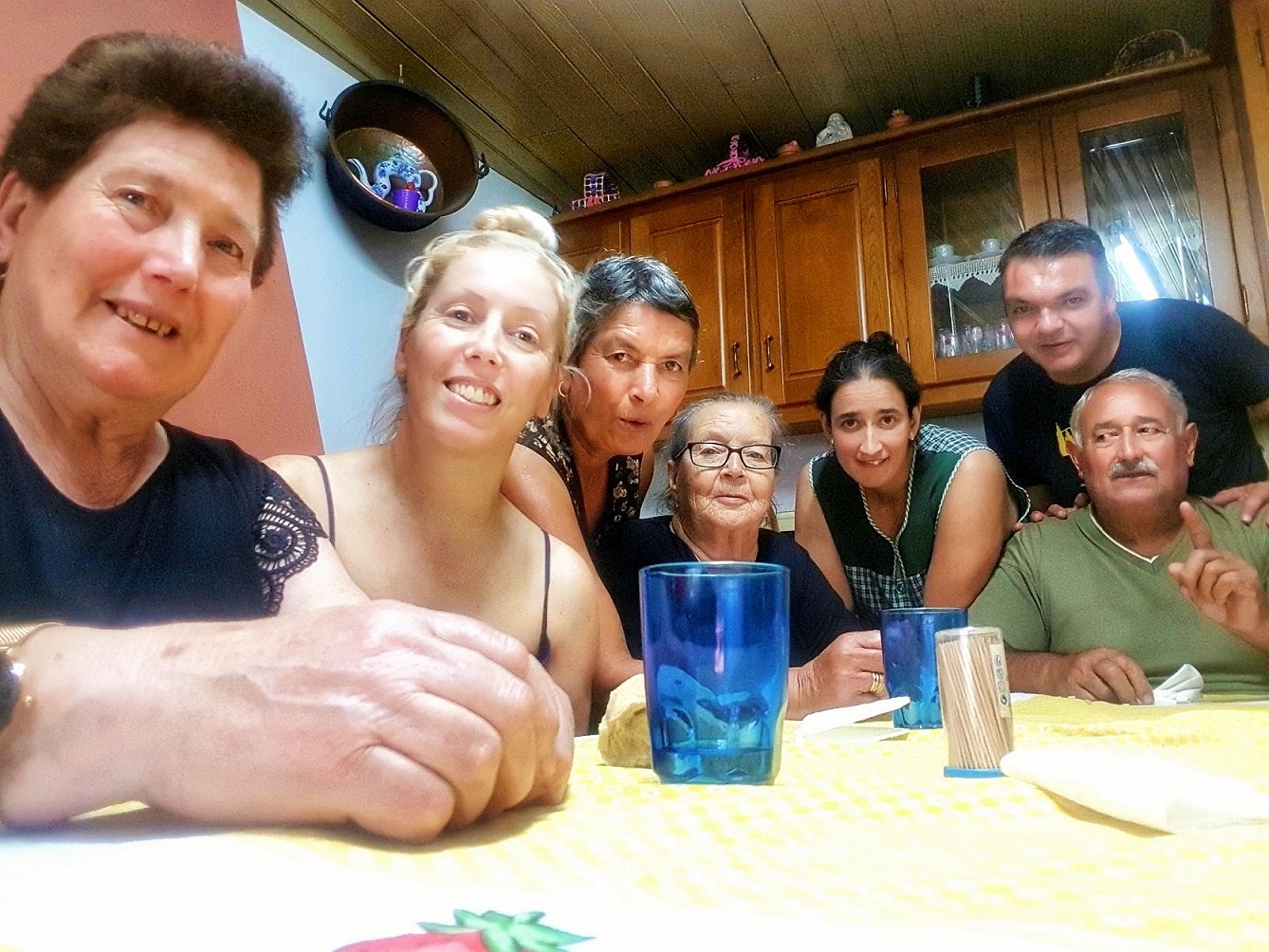 You'll be serving your family a meal each night, but the truth is that they won't all be special. Yes, there'll be times when things happen to magically come together, and there's a great atmosphere and so forth, but by and large, they'll be pretty run of the mill affairs.
Sometimes, it's recommended to put a bit of additional effort into making your family dinner extra special. This will give you and your loved ones a chance to really celebrate each other, and, well, life, too.
We do so many things on autopilot that it's worthwhile looking at pushing the boat out every now and again. Here's how you do it:
?️ Create the Space
If you're going to have a special dinner, then look at transforming your dining area so that it's in line with a special night. It's not going to feel all that special if everything just looks the same as it usually does! If you're looking for a little guidance when it comes to your space, think along the lines of 'restaurant-worthy.'
You'll find that you can create an excellent space just by adding some atmospheric lighting and adding a table cloth to your dining table. Just like that, your space will be ready for a night of entertainment!
?️ What's on the Menu?
Since you're having a special dinner, you'll want to serve something that's a bit different from what you usually have. It doesn't actually matter what food you're serving, so long as it's quality.
If you're thinking of Italian food, then your usual menu won't suffice; instead, look at investing in some Quality Italian Smallgoods. It'll ensure that the quality of the food matches the quality of the ambiance!
Since you're going to all the effort of creating a great evening, ensure that it lasts for as long as possible by serving three courses. Your dinner should last an hour or more; this isn't the evening for a quick bite to eat.
?️ Get Dressed Up
There's nothing better than getting dressed up. Indeed, that's one of the fun aspects of going out to a restaurant, isn't it?
Of course, these days, we don't have too many opportunities to go out to a restaurant, what with the coronavirus pandemic and all, so you might not have been dressed up in some time.
Make the most of the opportunity. It'll help to set the tone for the evening and is a great chance to take some lovely photographs of everyone.
?️ Before and After 
It's not just during the meal that you should enjoy each other's company. The before and after part can also be key! Beforehand, it's all about creating an atmosphere by playing music, making food together, things like that.
Afterwards, you can all retire to the living room for an evening of games and conversation. If you get everything right, then the whole thing should go on for about 5 or 6 hours from beginning to end. One thing's for sure; it'll be a special night!