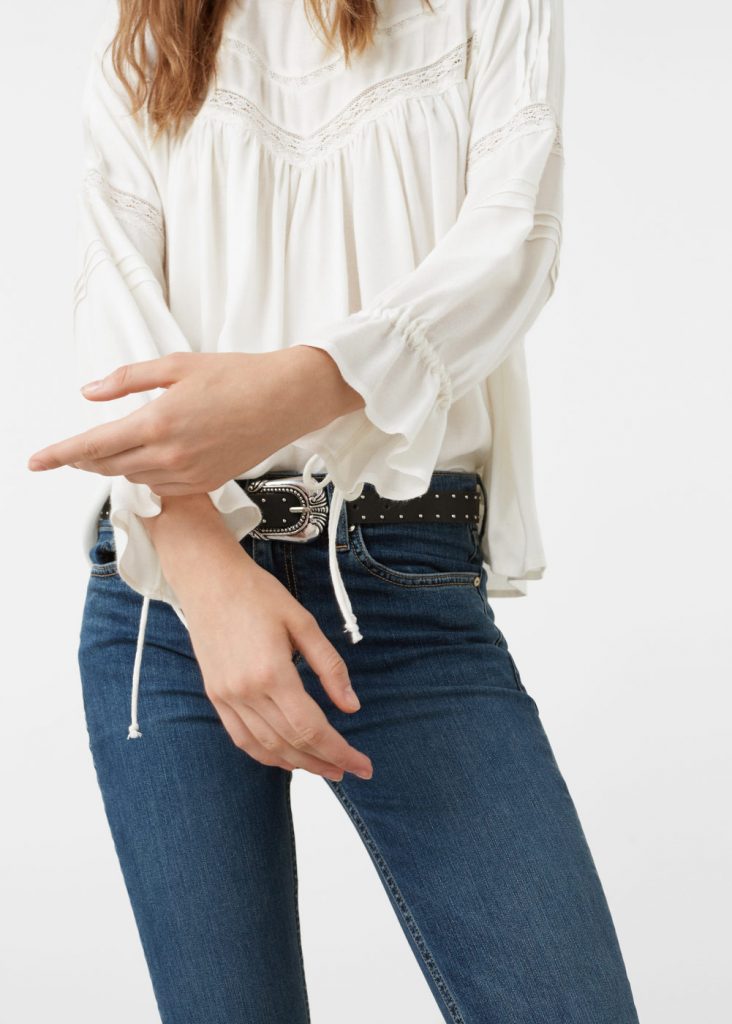 Well, I finally arrived in Portugal on late Sunday night and a brilliant (and hot) week it has been! I am truly obsessed when it come's to shopping and fashion here in Portugal. I absolutely love shopping overseas seeing what amazing treasures you can find in all of these beautiful cities and countries around the world?! Now, whenever I come back to Portugal, I will admit that I do always go back to the same clothing stores that I have always loved (such as Mango, Zara, H&M, Stradivariaus, Lefties etc) but I also make it an extremely important pointthat I go out on the hunt and find new obscure places I haven't been to or heard of. They are the sort of places where you will find one of kind pieces for your wardrobe and really stand out the most.
While I'm here in Portugal, every Friday I will feature a clothing store that I love and this week I have focused on one of my all time favourite clothing stores, Mango. Mango is now found all over the world and even though we have it in Australia, I do find that the store back home is a tad little more expensive than what it is here in Europe. But either way, I have always been a fan of the simplicity cuts and styling of Mango and am constantly adding to my wardrobe.
I have gone for a traditional european 70s vibe with this post. The jeans are the latest in trend slightly frayed at the bottom, the blouse has lace panels (lace now back big in trend this season) and the sandal heels I have chosen are also fringe based which has returned big to being back on trend here in europe.
Happy fabulous Friday and weekend everyone.
Sending you all virtual love, Susana xoxo