Get ready for Mother's Day with Katies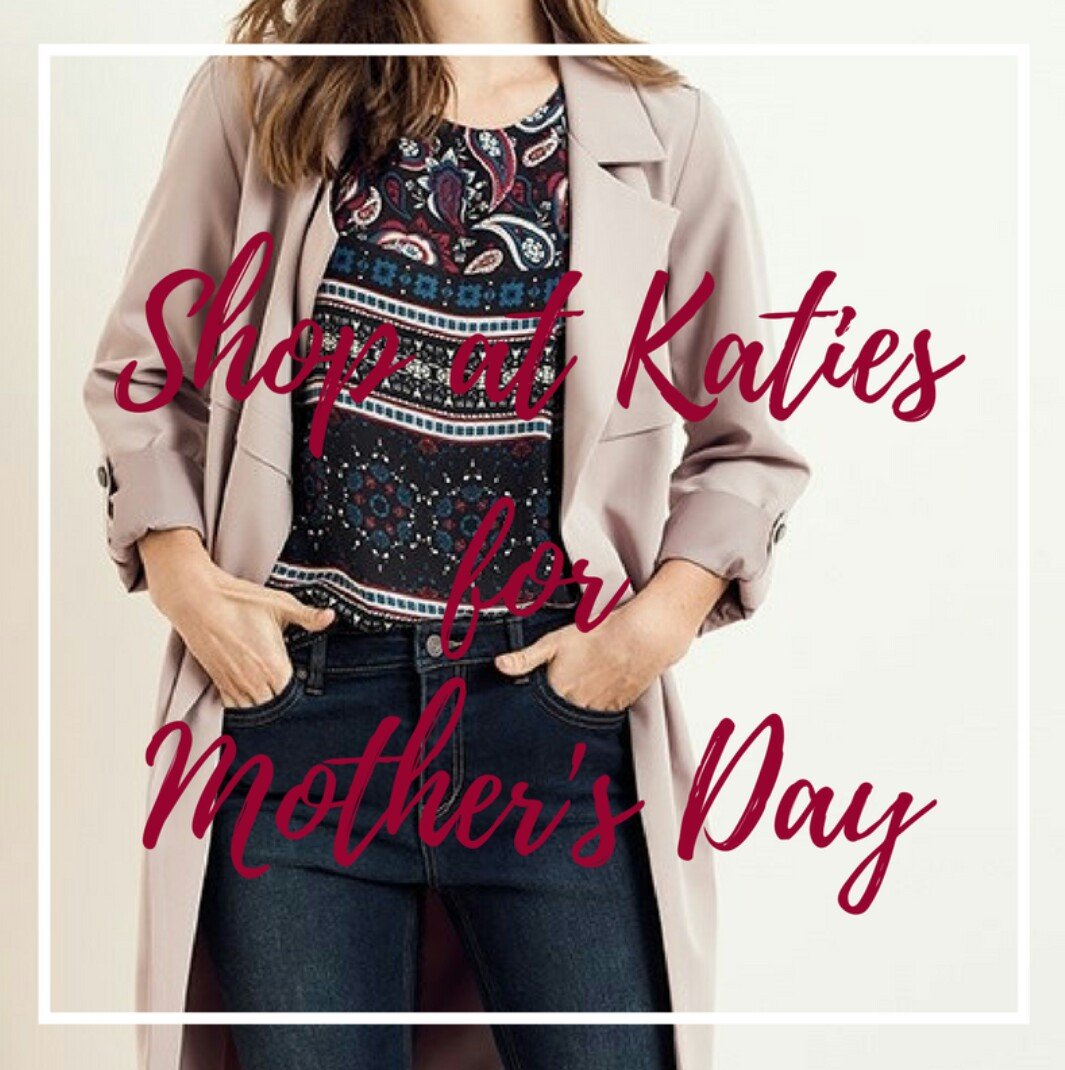 [ctt template="8″ link="7p5bS" via="no" ]A mother is like a flower, each one beautiful and unique.[/ctt]
Ever since I was a kid, I have always loved special days like Mother's Day, giving thanks and showing appreciation for the woman who gave birth to me but more importantly who has had to put up with my cheeky behaviour as a kid, my outspoken teenage years and having to put up with me in mu adulthood. Lord, give her strength! Haha!
My mum means the world to me, she is all the family the I have (apart from my gorgeous husband of course, the rest of my family lives in Portugal and France). Without this woman, I would not be able to do all that I can, she continually helps me and supports me even when I'm going through my darkest days, she looks after my fur babies every day when I'm at work and just literally, I would be lost seriously without my beautiful mama.
These are my picks for a casual, comfortable but yet chic look from Katies. It's just so perfect for the fashionable mum out there. Head on over to Katies and check out what you can buy for your amazing mama.
Happy Mother's Day to all the human and furbaby mothers out there!! xoxo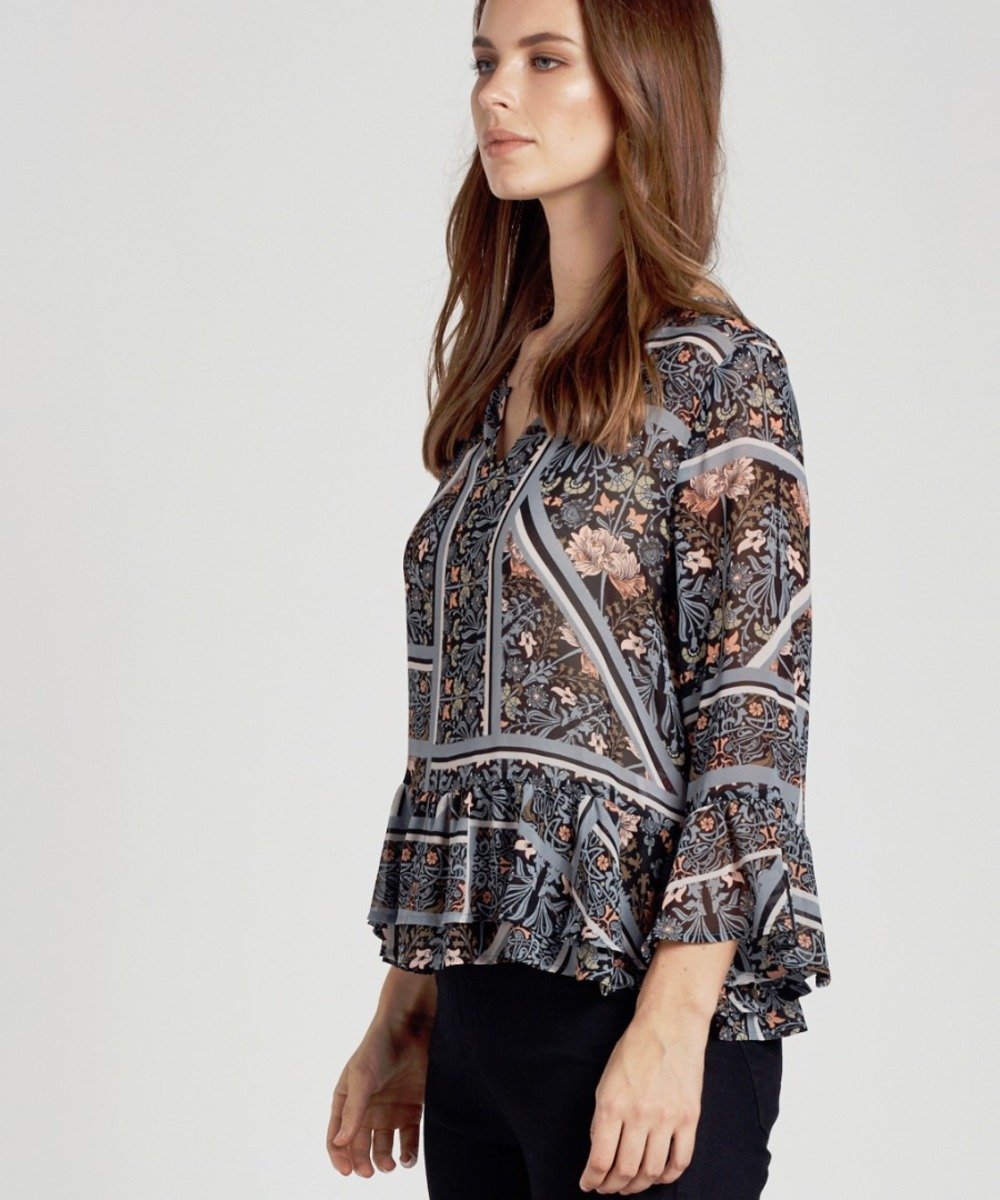 Printed Peplum Top 
An on-trend piece that's both chic and relaxed, the printed peplum top will be the perfect Mother's Day outfit or gift. Pair with smart pants or a pencil skirt to work and your favourite denim for off-duty style.
On-sale for $29.97  (was $49.95) click here to see the item.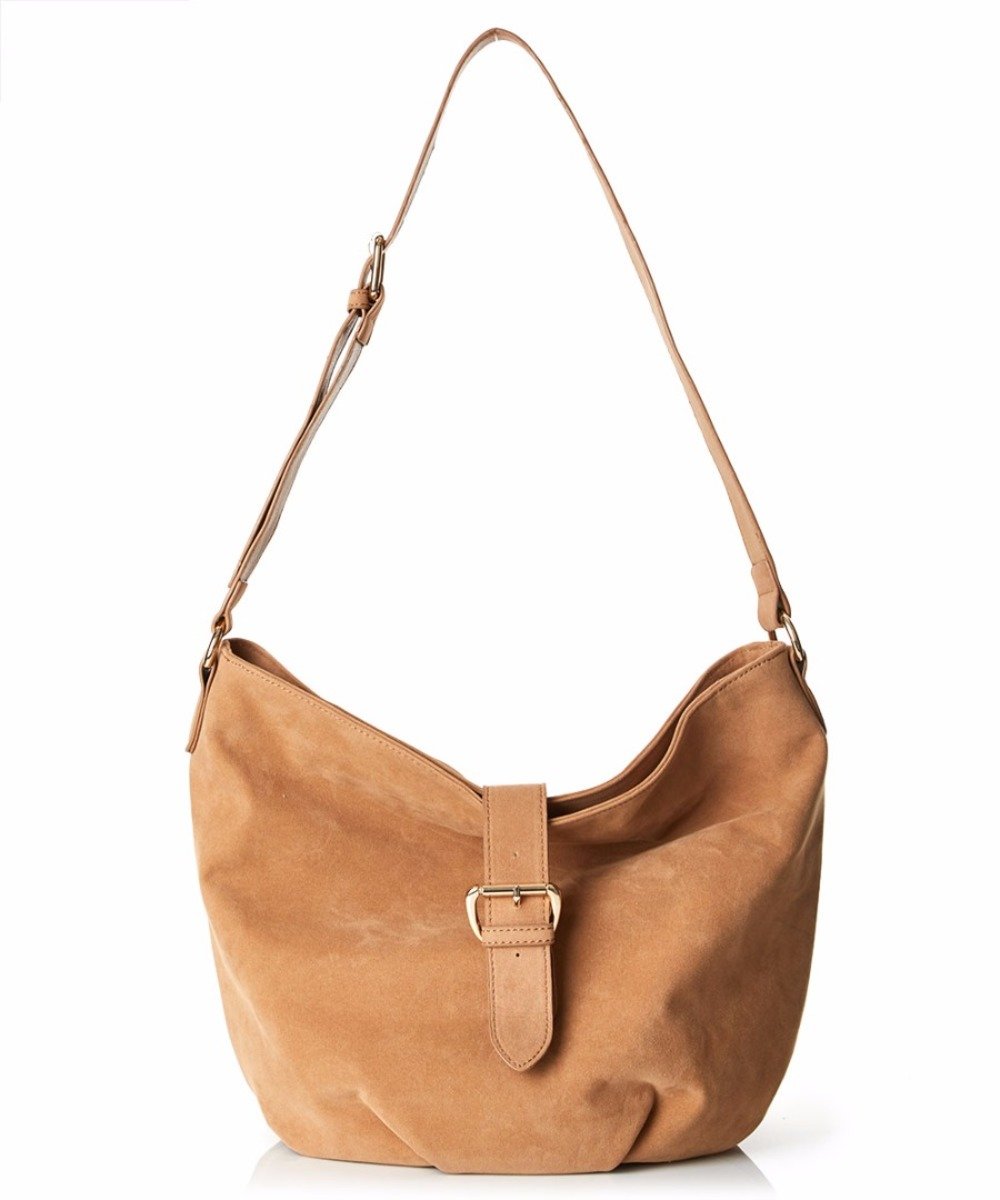 Tan Suedette Bag
Get this season's must-have texture trend with this timeless suede-look bag.
In a wear-with-anything tan colour, this essential bag will complement any work to weekend look.
On-sale $29.97 (was $49.95) click here to see the item.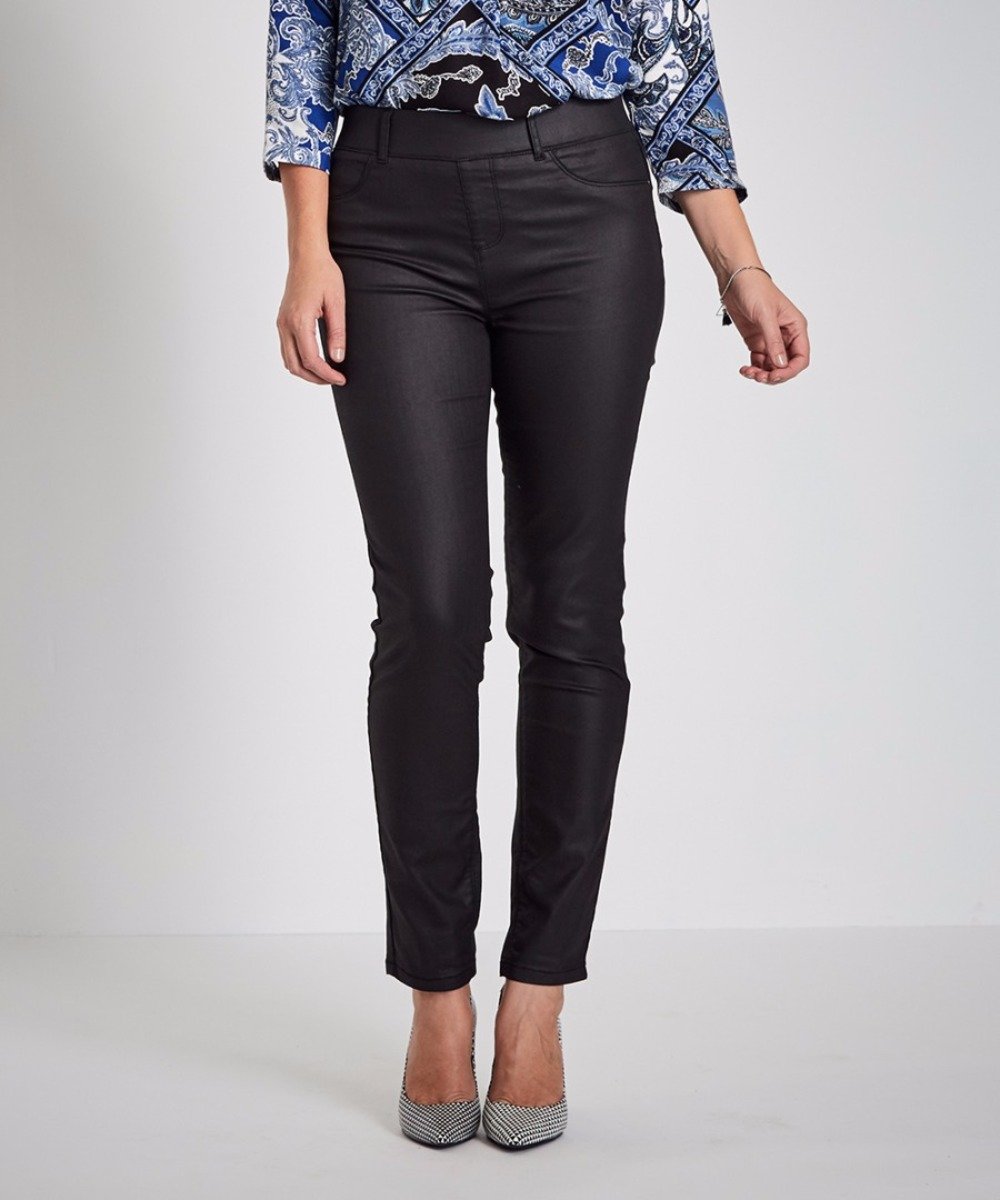 Pull on Coated Denim
Give your denim wardrobe a luxe edit with the pull on coated denim. The perfect blend of style and comfort with just the right amount of stretch, it's a versatile style that can be paired with shirts, tops and tunics alike.
On-sale $35.97 (was $59.95) click here to see the item.