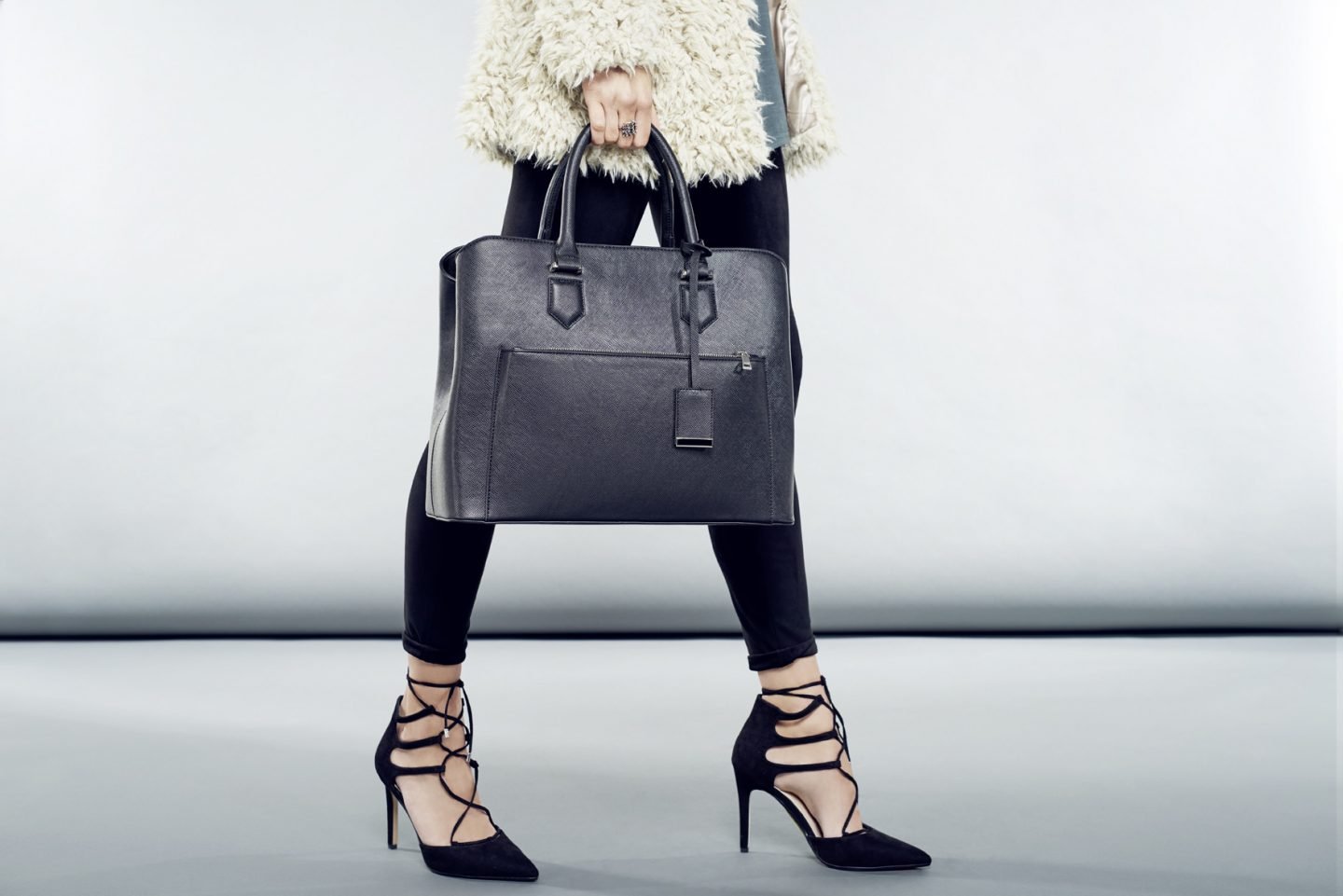 New Yorker is a brand new clothing store I was just introduced to by my cousin, Jose 'Zucky Chester' a few days ago when we went (cough cough) window shopping at Dolce Vita, one of the biggest shopping centres in Portugal. First impressions upon walking into the clothing store is how big it is and then having four pieces of clothing jumping out at me, automatically deciding for me that I must buy them (which yes, I did. Haha!). The clothes in the store are very similar to Lefties (coming up in a future post on the blog) and Bershka. Styles that are laid back but focused on individuality for the consumer that likes to be fashionable but affordable.
New Yorker first opened up in Northern Germany in 1971 and since then has grown. It has developed into an international clothing company. Right now, New Yorker consists of more than 1000 stores in about 40 countries, which makes it one of Europe's largest fashion businesses.
New Yorker offers Young Fashion, jeans, sportswear and street wear fashion for the young and also trend-conscious target group by also supplementing a large range of underwear, footwear and accessories.
The collections at New Yorker reflect the individual seasons as well as the latest fashion trends.
This week I have gone for a street style vibe taking in consideration the autumn weather in Europe and the spring weather in Australia, allowing for us ladies to still be able to wear a skirt (gone for a khaki and beige one, very big on trend here), fitting it with the peasant looking blouse which is trending huge here in Europe and then finishing it off with a military style coat and black heels.
Happy fabulous Friday and weekend everyone.
Sending you all virtual love & hugs. Beijinhos (kisses), Susana xoxo
Black military inspired jacket – 29.95€

Blouse with lace bodice and sleeves – 16.95€

Beige and khaki coloured square patch skirt – 19.95€

Handbag – 24.95€

Black heels – 24,95€
Check out New Yorker on https://www.newyorker.de/pt/moda/