"Twenty years from now you will be more disappointed by the things that you didn't do than by the ones you did do. So throw off the bowlines. Sail away from the safe harbor. Catch the trade winds in your sails. Explore. Dream. Discover."― Mark Twain
The thing about the travel bug is that once you've been bitten, it's with you for good.
And just as different occasions call for different outfits (you're unlikely to wear a sequined party dress to co-sign a mortgage, though if you do, you're our new favourite person), wherever you happen to be on your personal journey, there's a destination out there with your name on it.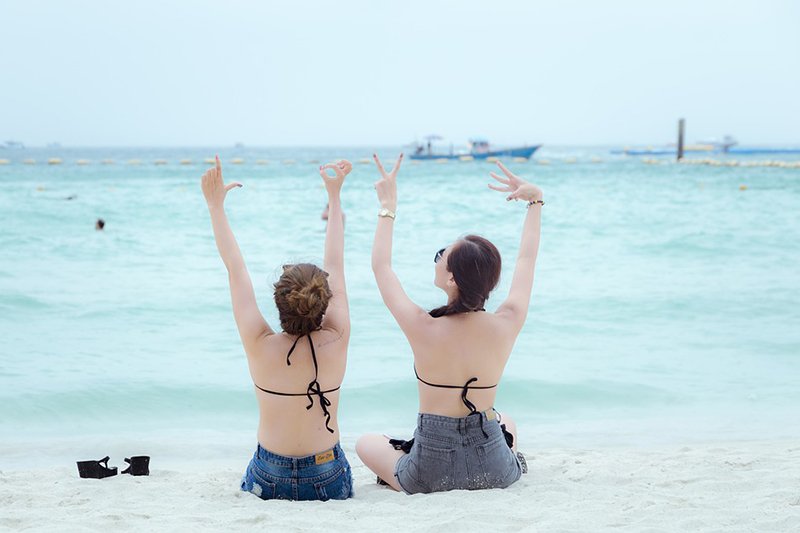 Girls Just Wanna Have Fun
You're newly single and emotional baggage is one thing that will not be counting towards your carry-on allowance.
With year-round sun and activities for beach babes and intrepid explorers alike, the volcanic island of Tenerife is an ideal destination for the footloose and fancy-free.
Once you're done topping up your Vitamin D at Playa Jardin, take the cable car to the top of Mount Teide, go dolphin-spotting at Puerto Colon and round off the day with a drink at Playa de las Américas.
If you're feeling especially adventurous, check out the incredible marine life at top diving spot Los Gigantes, or explore the Cueva del Viento, aka the biggest lava tube in Europe. Not for the faint-hearted!
Prague has much to offer the entrepreneurially-minded who roam the world in search of good internet, even better coffee and free power outlets.
Recently voted one of the "Best Digital Nomad Destinations in the World", the Czech capital boasts widely-available WiFi, cosy coworking spaces and scores of bohemian-style cafés for that essential focus-boosting espresso.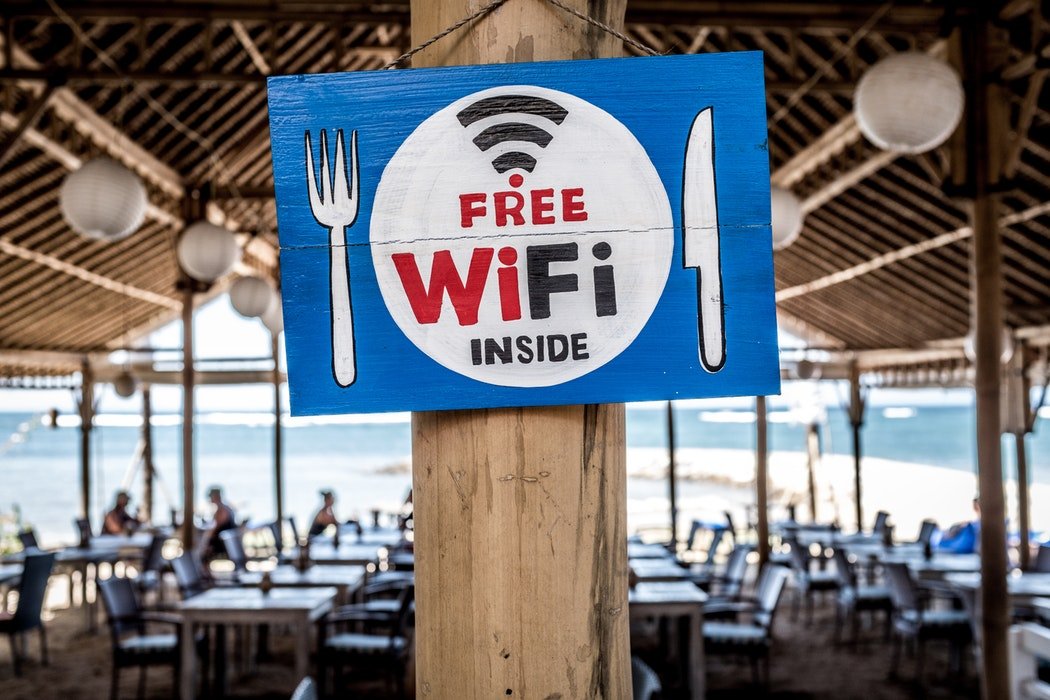 And because you know what they say about all work and no play, don't forget to snap your laptop shut once the day is done and head towards the trendy Vinohrady neighbourhood to party with the locals.
Hey, it's networking. With so many different historical sites to visit as well, you simply have to plan some free time in your schedule.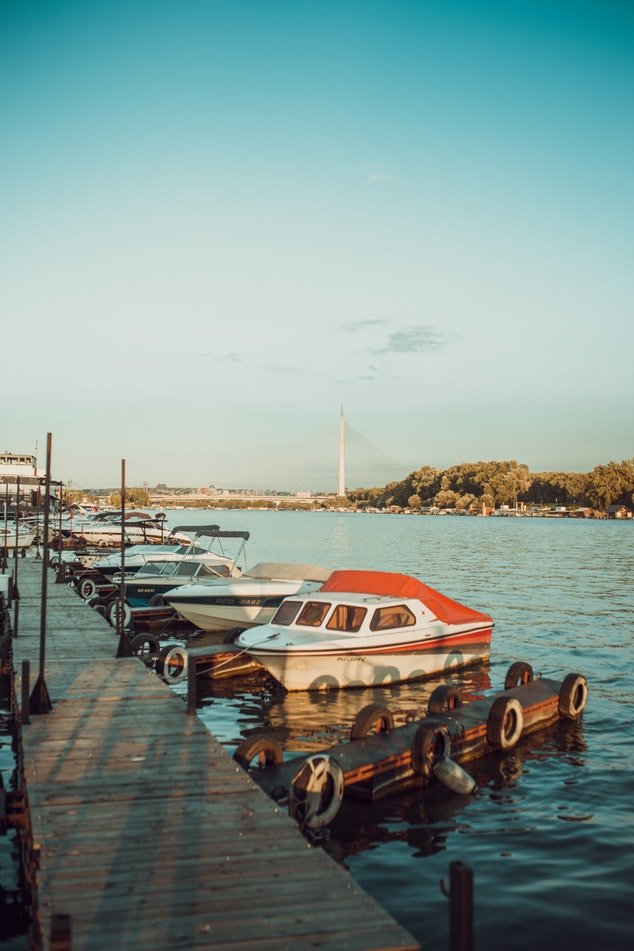 The Best Things in Life Are (Almost) Free
It's a myth that you need tons of money to have a great time on the road.
With hostels starting at €8 a night and cocktails to be had for as little as €2,50, the Serbian capital of Belgrade is becoming a popular destination for those on a budget.
Wander around the sprawling Kalemegdan Fortress, take in some street art in the up-and-coming Savamala neighbourhood, enjoy a traditional Serbian meal on Skadarlija Street and still have cash left over for a drink on one of the splavovi (floating clubs) that dot the banks of the Danube.
"Travel isn't always pretty. It isn't always comfortable. Sometimes it hurts, it even breaks your heart. But that's okay. The journey changes you; it should change you. It leaves marks on your memory, on your consciousness, on your heart, and on your body. You take something with you. Hopefully, you leave something good behind." – Anthony Bourdain
Fast forward a few years and life may be more school runs and finger painting than scaling volcanoes while hung over, but that doesn't make wanderlust a thing of the past.
While "wine" isn't the first thing that springs to mind when one thinks "child-friendly travel", the Bordeaux region in France offers grape-based fun for kids and adults alike.
With the local châteaux keen to encourage more family tourism, many now provide English-language activities such as treasure hunts, hands-on workshops and discovery treks through the vines.
Bordeaux itself isn't lacking in attractions for the little ones: kids will love splashing around in the miroir d'eau (reflecting pool) and checking out the amazing (and educational!) exhibits at the Cap Sciences centre.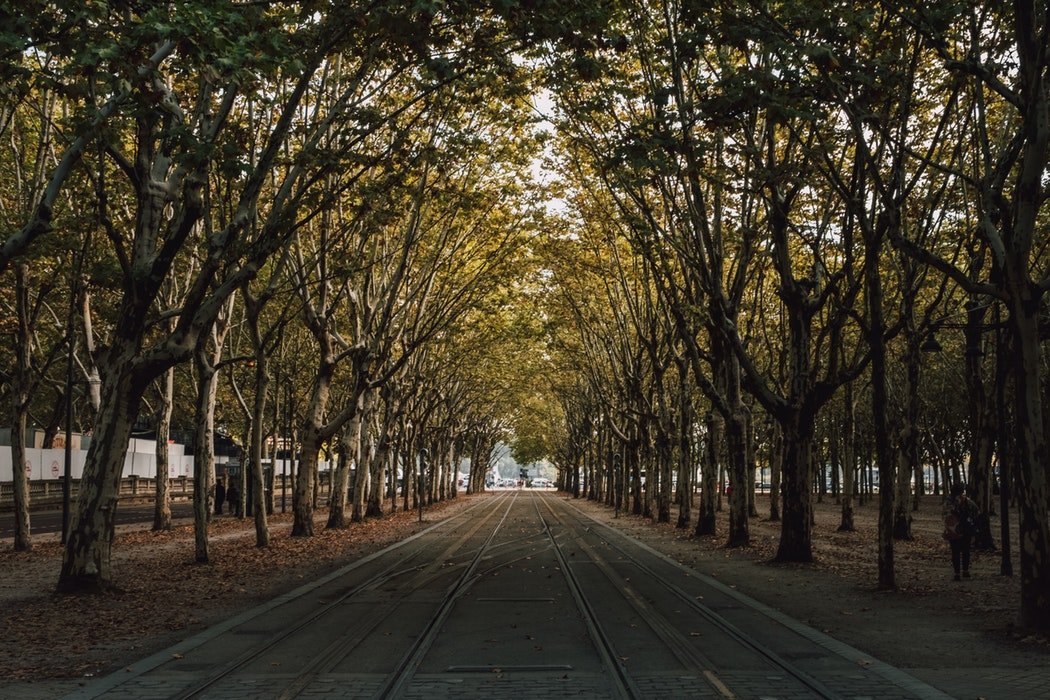 The stars have aligned: you've had an unexpected windfall and Mum and Dad have agreed to babysit for the weekend.
You may have been around the block quite a bit by now, but there's something about the words "Orient Express" that can't fail to stir even the most seasoned traveller.
With prices for an overnight trip for two from London to Venice starting at a cool £2,000, timeless luxury definitely doesn't come cheap.
But if the idea of sharing a leisurely three-course lunch with your significant other while magnificent mountain scenery whizzes past is something that fills you with joy, it's definitely worth saving up for.