When moving home, it's very important to take the time to properly organize your approach. If you fail to do this, items can go missing, or become damaged, or simply may not be transported in the correct manner.
Yet when it comes to vastly expensive items that we really wish to protect, conventionally giving them to our removal team without much in the way of instruction can be difficult.
Sometimes, if you have a larger home or home with a large collection of expensive items, you may have many different pieces of furniture or property that you simply cannot transport in one trip. Furthermore, specialist care may be needed to properly secure their safety. In these circumstances, how can you possibly begin with care and clarity?It's worth asking these questions, because failing to do so may sometimes lead to an unwanted result.
Thankfully, you needn't have to feel as this is a herculean task from the offset, nor that finding an acceptable result will come at a great cost.
With some of the following insight – you'll be sure to make the most of this process:
Place Items in Storage
Storing your items can give you plenty of wriggle room until you find a further solution.
Storage solutions are often protected around the clock, and provide a range of options suitable for you.
They can be used to help storage your items if you're spending a week at your family's residence while you wait to enter your new home after selling your old – after all, sometimes the timelines do not work as well in your favor as you'd like.
Insure Items
Insuring your items can also be a great place to start. This helps you avoid worrying if they are damaged in transit.
A special form of insurance that deals with this kind of transportation from one location to another can help you make the best use of this.
Furthermore, you should ask your removalist just what options they can provide. Sometimes, just sometimes, they may offer an attractive packaging and insurance addition that will help you ensure your priority items are moved in the best possible manner.
After all, removalists are aware of their client's needs.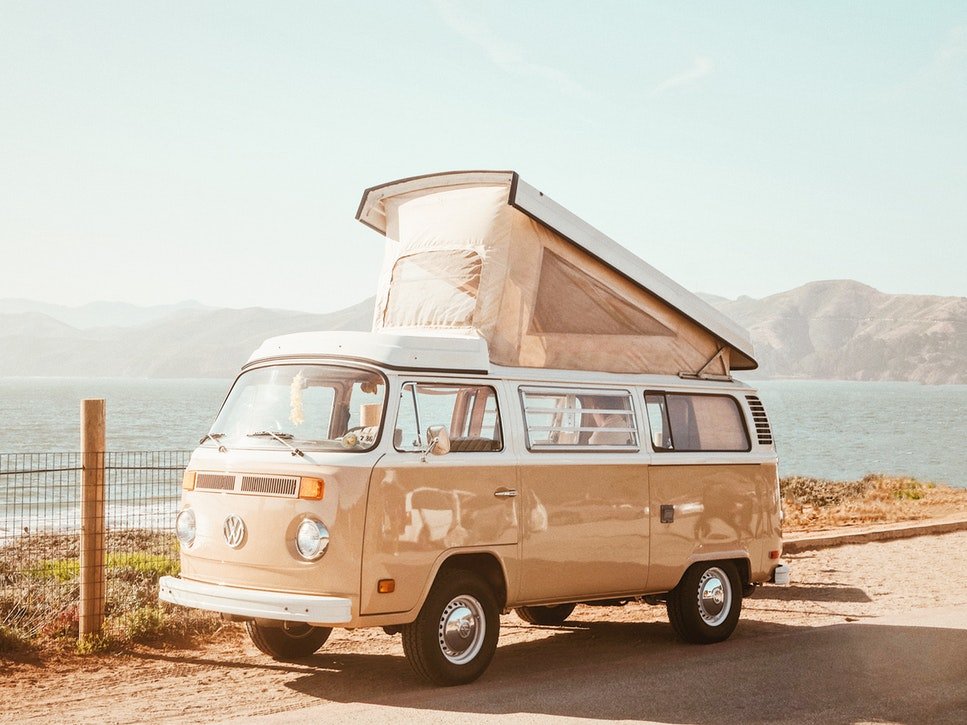 Transport Yourself
Transporting items yourself can be a worthwhile use of your time if you have the trailer space for it.
Sometimes, assuming responsibility of a select item will help you feel more able to protect it. There, you can use a ridiculous amount of bubble wrap, or be watchful over your item from start to finish, or at least lay the blame with yourself if something happens to it.
Not everyone wishes to rely on a service as helpful as they can be, especially with sentimental items. Just be sure that you research how to properly care for this item to ensure you don't make the mistakes you're trying to avoid. That's a good place to start.
With this advice, protecting your expensive valuables during a home move is sure to be a good use of your time.