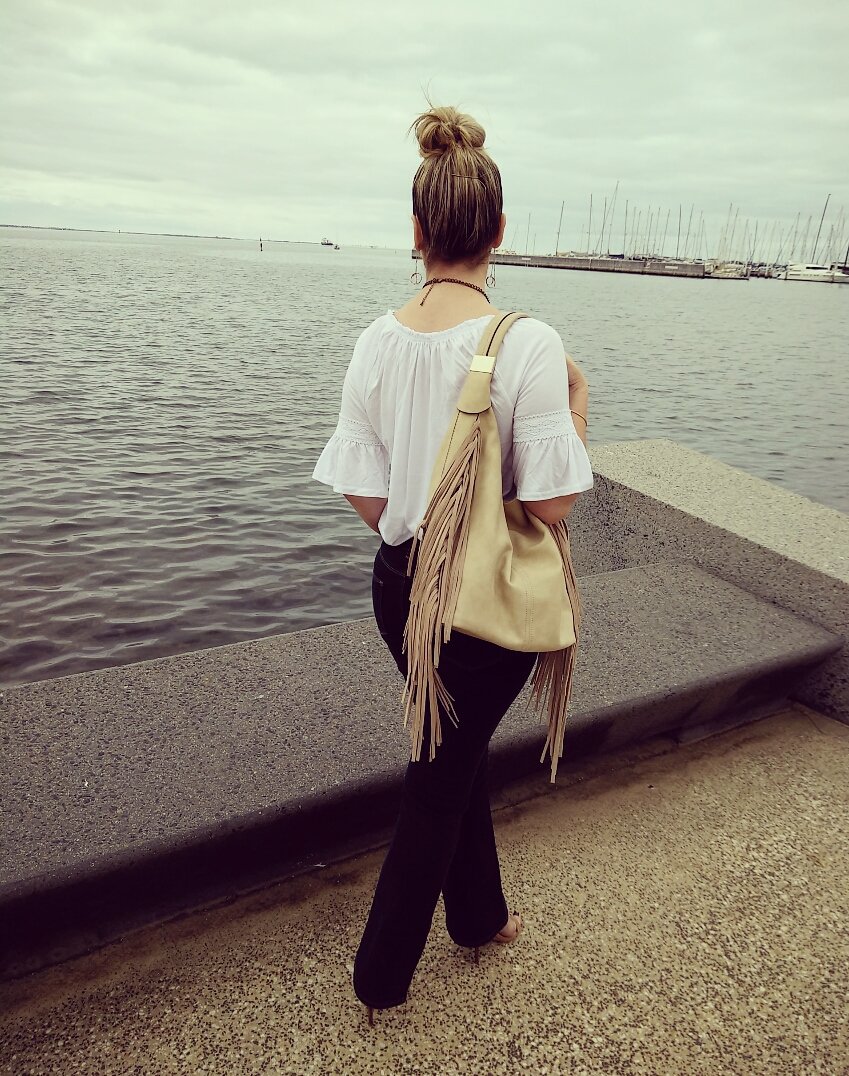 ""We are forever running away from something and toward something – and because everyone is behaving in this manner, we accept it as normal.

We think we're always in control and then when a pandemic hits, we're hit with the illusion that we're no longer in control."
The coronavirus has been a surreal experience, with its rapid spread putting the world in a state of panic. Shops were empty, and we were stuck in our homes.
The world took a 180-degree turn, and so did lifestyles and decisions. People in protective clothing became superheroes fighting for our lives (just what would we have done without them?). We are all doing our best to cope but are still yearning for things to go back to normal.
With the number of active Australia cases reducing from 28,011 to 1,438, measures have been put in place to safely ease tight restrictions.
Following the guidelines, we can now mask up and go out. It is time to pamper yourself and get your relaxation on, and here are a few ways to do so!
A long-awaited Salon Visit
With split ends, failed DIY haircuts and dye jobs, it's safe to say many people were looking a little unkempt during the lockdown. Fortunately, you can now reunite with your hairdressers to work their magic.
Lockdown skin has also been getting the best of us due to breakouts from stress and not getting enough sunlight to feed the skin. It's time for some skin rejuvenation in a beauty salon with quality treatments your skin might need.
Coffee Anyone?
The café might just be the best spot to relax. Cafes are an ideal spot to meet a friend and have a chat over a cup of coffee, and you could also play board games or card games for a more fun time.
Its casual and serene setting is also the best place to read your favorite novels, magazines, or newspapers. Sipping on a good old caffe latte is perfect for calming the body and mind.
Visit Your Local Beach
Nothing spells relaxation than watching the sun rise or set and listening to the tides at a beach; this is nature's therapy.
Walking on the seashore to meditate and clear your mind or collecting beautiful seashells serves as a healing activity. But that's not all there is to it; you can lay a mat and have some snacks with friends or have a dip in the water.
Beaches also offer an ambience to reconnect with your better half, which is a vital post-lockdown activity. It would be best if you considered booking Luxury Escapes at the beachside for you alone or with your partner to enjoy some much-needed peace of mind and relaxation.
These romantic getaways would reignite your spark and add a new page to your relationship while helping you feel relaxed. 
Camping
Looking for a good campsite to park your caravan or set up your tent is a great way to relish the outdoors.
Camping allows you to see mountains, forests, rivers, or lakes, depending on where you are situated. Being outdoors at night also allows you to see stars and constellations that you might not see at home.
It is an excellent way to have a digital detox and listen to nature's sounds; birds tweeting, crickets chirping, and frogs croaking. You can have hearty conversations around the campfire with loved ones while munching on some roasted marshmallows.
These are four great ways in which you can spend some quality time to relax and recharge.

Don't forget to wear your masks and follow all the social distance requirements and government guidelines.