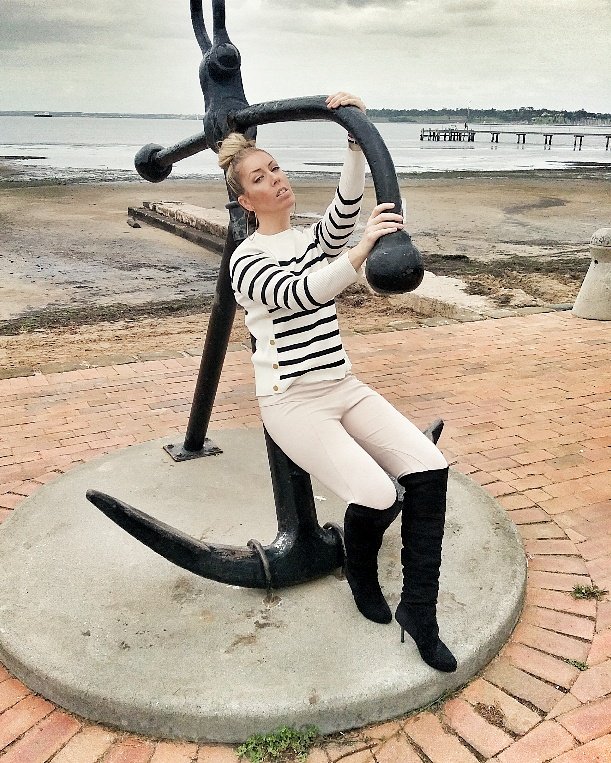 "If the ocean can calm itself, so can you. We are both salt water mixed with air." 
― Nayyirah Waheed
I have lived in Geelong all of my life and have seen it develop from a dreary grey industrial town into a flourishing gorgeous multi cultural vibrant town that is now competing with the bigger cities in Victoria as the place to come and visit every weekend with the family or actually make that official move to live in this beautiful town.
I love my Geelong and I am a dedicated Geelong 'townie', so in this week's outfit post I decided to showcase the beautiful Rippleside Park, which is a beautiful foreshore reserve that over looks onto the bay.
This well utilised park has everything for the whole family with extensive BBQ facilities and a huge open space with exceptional views over the Corio Bay.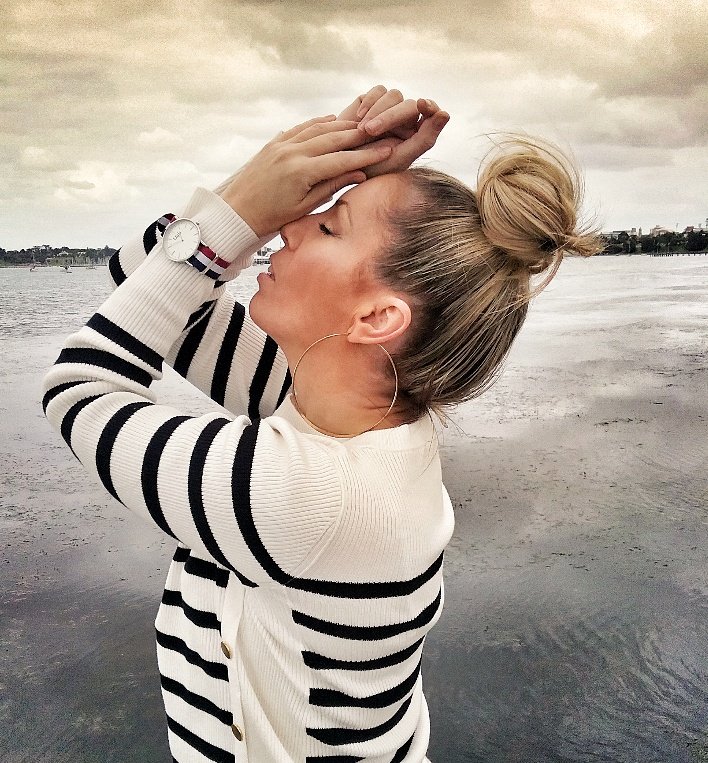 Did you know that the first early Geelong's settlers targeted the area because of its convenience closeness proximity to the Melbourne-Geelong Road (which runs vertically to Rippleside Park).
By 1854, after the Geelong settlers choose their lands and in 1857 the Melbourne-Geelong railway was opened, and shortly thereafter the North Geelong railway station was opened and began operating.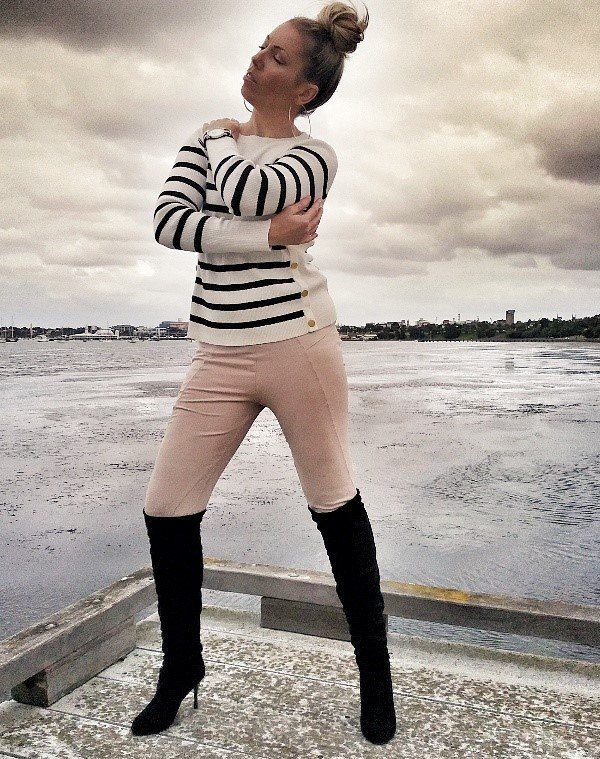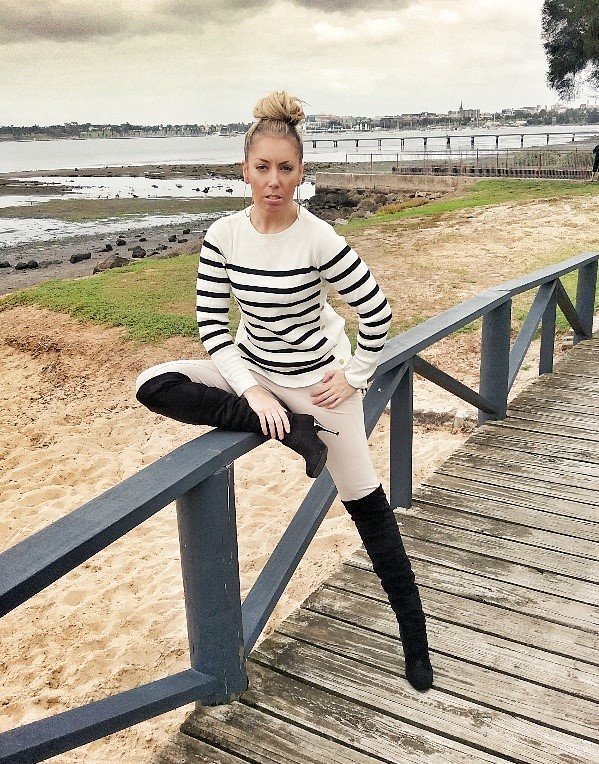 The park is used for many events that happen throughout the year in Geelong such as charity events and fun runs.
Rippleside Park, and the adjoining beach is popular with local families and tourists because it has multiple picnic and BBQ areas and a wooden playground for the children.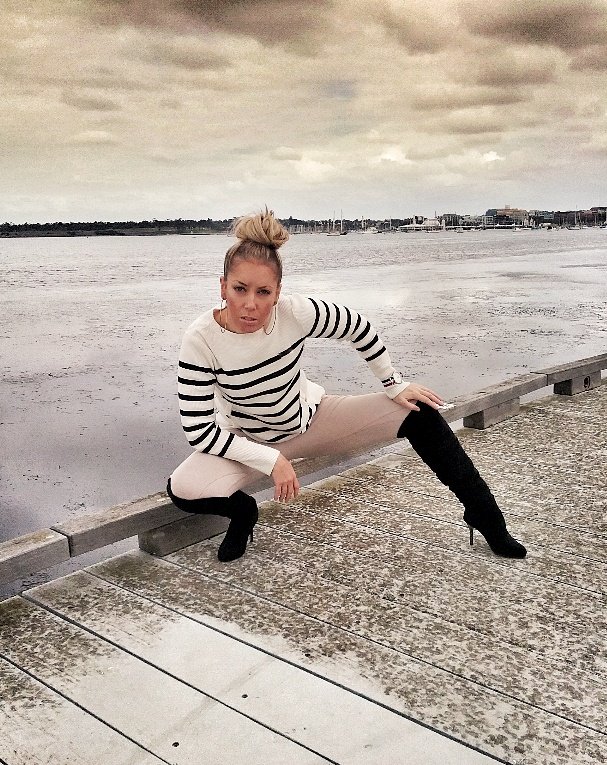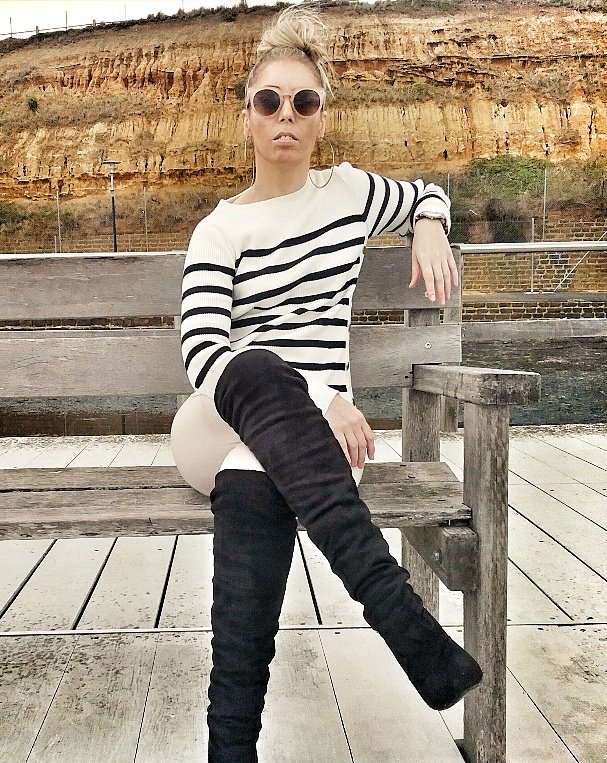 The very large open area is popular for fitness groups to use as a training ground and the adjoining beach frontage is very popular for joggers and dog walkers, the footpath leads all the way towards to the Western Beach and Geelong's waterfront area.
There is also a local restaurant/café called 'Ripples by the Bay' which I took my papa for his 72nd birthday before he unexpectedly passed away later on in 2009. He always loved coming to Rippleside Park for walks.
photos taken by TAS. location: Rippleside Park, Geelong (Victoria – Australia)