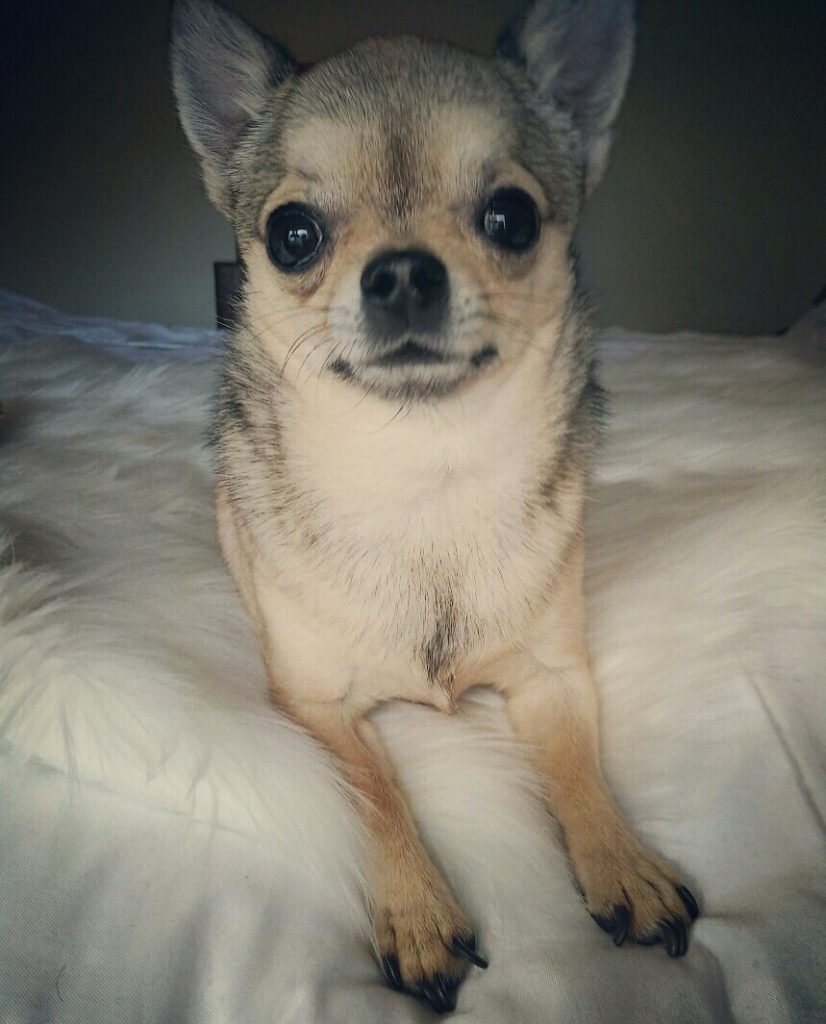 Hi guys,  I'm just wanting to let you all know that I will be taking a break from my blog this week as unfortunately my beautiful fur baby Tiago is in a critical condition at the pet hospital.
He was taken to emergency late last night and while we were there he had a cardiac arrest ? ? ? Luckily he was brought back to life but we are unsure of any internal damages or long term damages or of any other health related issues due to the unexpected cardiac arrest. We don't know what caused him to collapse and the doctors are just as baffled as we are.  He is only three years old, and usually full of such energy and life. He really makes our home, a home.
Today he seems to have improved slightly. He's a little alert, knows mummy and daddy are there with him… it just breaks my heart seeing him with tubes and not his 'Tiago' self. My heart is hurting so bad right no, and I have had no sleep whatsoever and just can't eat as I am just thinking and worrying over my little baby.  I just want my baby back home with us, and healthy.
Please everyone keep Tiago in your prayers x