Have you ever wanted to say thank you to someone but discovered, when you tried to do it, that the words just wouldn't come? If so you're not alone; this kind of problem happens a lot to all kinds of people – the words 'thank you' just seem to be so personal and even vulnerable that some are unable to utter them.
Yet it is important to acknowledge when people have done good things for you and to you. If you find it hard to say thank you even if you want to, what are the alternatives? The good news is, there are many.
✍️ Write A Card
 There is a reason why there are so many thank you cards available in the shops; writing out your feelings is a much easier way to say thank you than actually speaking the words. This will still take time and thought, however.
You can buy a card from a shop, order one online (these can even be delivered directly to your chosen recipient if you wish), or why not make one yourself to really show how grateful you are for whatever it was that they did? Write a message of thanks, detailing why you are so thankful, and hand it over or post it.
? Buy A Gift
 Depending on your budget, buying a thank you gift for someone can be a fantastic alternative to saying thank you. There are many different options, and if you know the person relatively well then it won't be too much of a task to find something they would like. You could buy a lovely piece of jewelry from Fjewellery.co.uk, for example, which they would be able to keep forever. Other ideas include:
Chocolates
Soft toys
Books
A gift token or voucher
? Make A Meal
 There is nothing quite like having a meal cooked for you, and if you do this for the person you want to thank, they will definitely know how grateful you are for what they did. You can even combine the meal with the idea of giving a gift or card.
If you aren't a great cook, don't worry – in situations like these, it is the thought that counts and the thought that makes the difference. Try your best and cook what you can. If that happens to be a microwave lasagne with a salad on the side, so be it.
If you can cook a culinary masterpiece then do that. The point is you are doing something good for the person who did something good for you.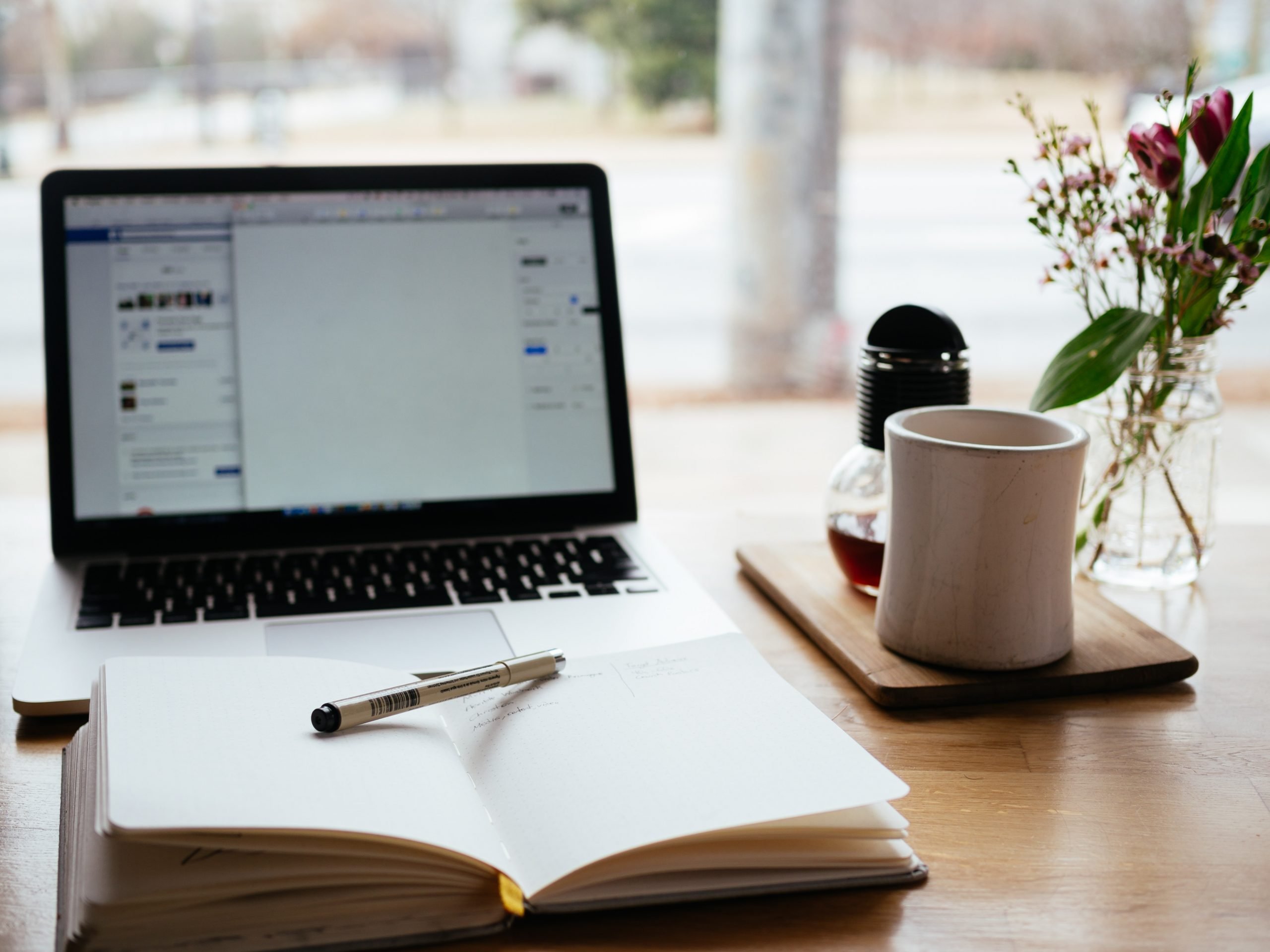 Another lovely way to say thank you is to do something good for the person you wish to thank.
Whether you choose to bring them a homemade meal, offer to clean their house for them, do their shopping for them, look after a pet if they need to be away from home, pick up some dry cleaning, or any number of other chores and good deeds, you will be repaying your 'debt' in a way that really means something and can make a huge difference.