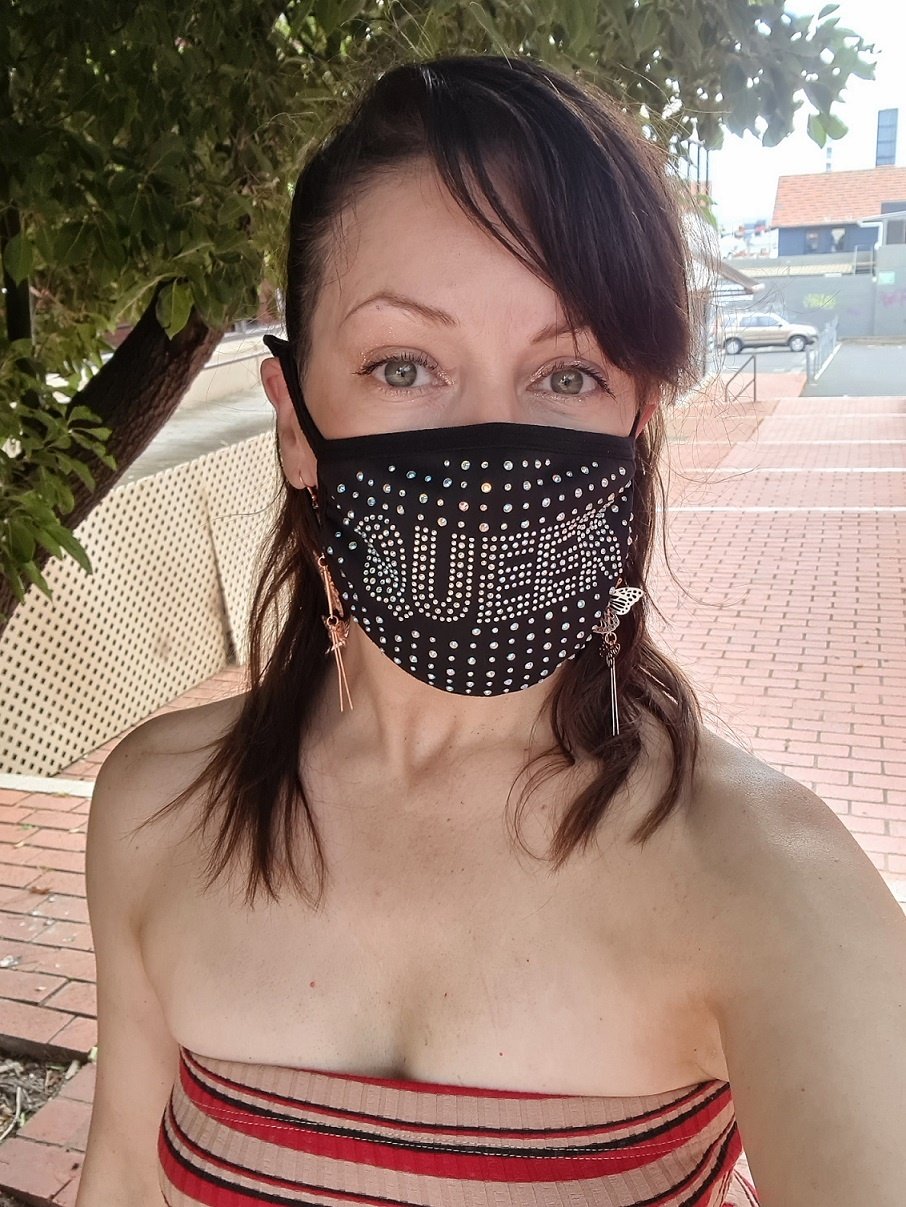 It's OK if you fall down and lose your spark.

Just make sure that when you get back up, you rise as the whole damn fire.
Are you looking for ways to improve your mental wellness? Well, your mind is said to be the window to your body and soul, so you have to nourish it properly.
The brain is a powerful organ. Accordingly, your mental state controls your consciousness and how your body functions.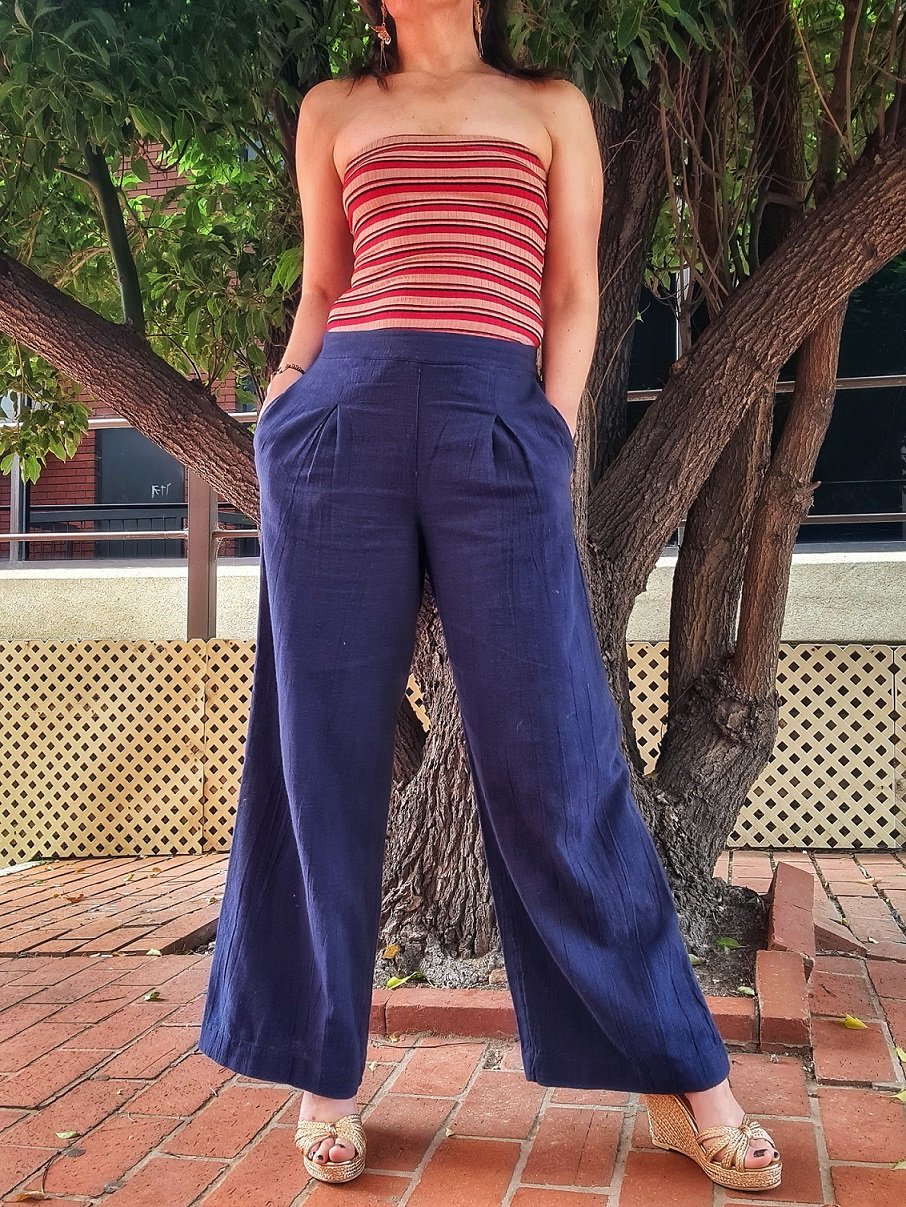 Depression and grief can have adverse effects on your mental health, resulting in a lower life expectancy by up to 15 years. Does that sound alarming? You do not have to worry because there are some tips to help you improve your mental wellness.
Be Realistic with Your Goals
Deciding what you want in life is very important. You need to write down your ambitions and life targets and the steps you need to achieve them. Additionally, it is crucial to aim higher.
However, you must know the limit and avoid over scheduling. Set realistic goals that will allow you to enjoy a great sense of accomplishment and self-worth. You should not overdo it and end up making it too hard for yourself.
Exercise
The human body releases stress-relieving and mood-boosting hormones before and after physical exercise. This endorphin is useful in relieving stress, anxiety, and depression. Also, workouts improve your overall health.
Stay in a Clean Environment
There is something about cleanliness that makes it more than just next to godliness. Decluttering your space makes it more elegant, giving you serenity and the peace of mind you deserve to stay positive all day.
If you have difficulty cleaning your house, you can consider Amberley Self Storage to help you declutter your home.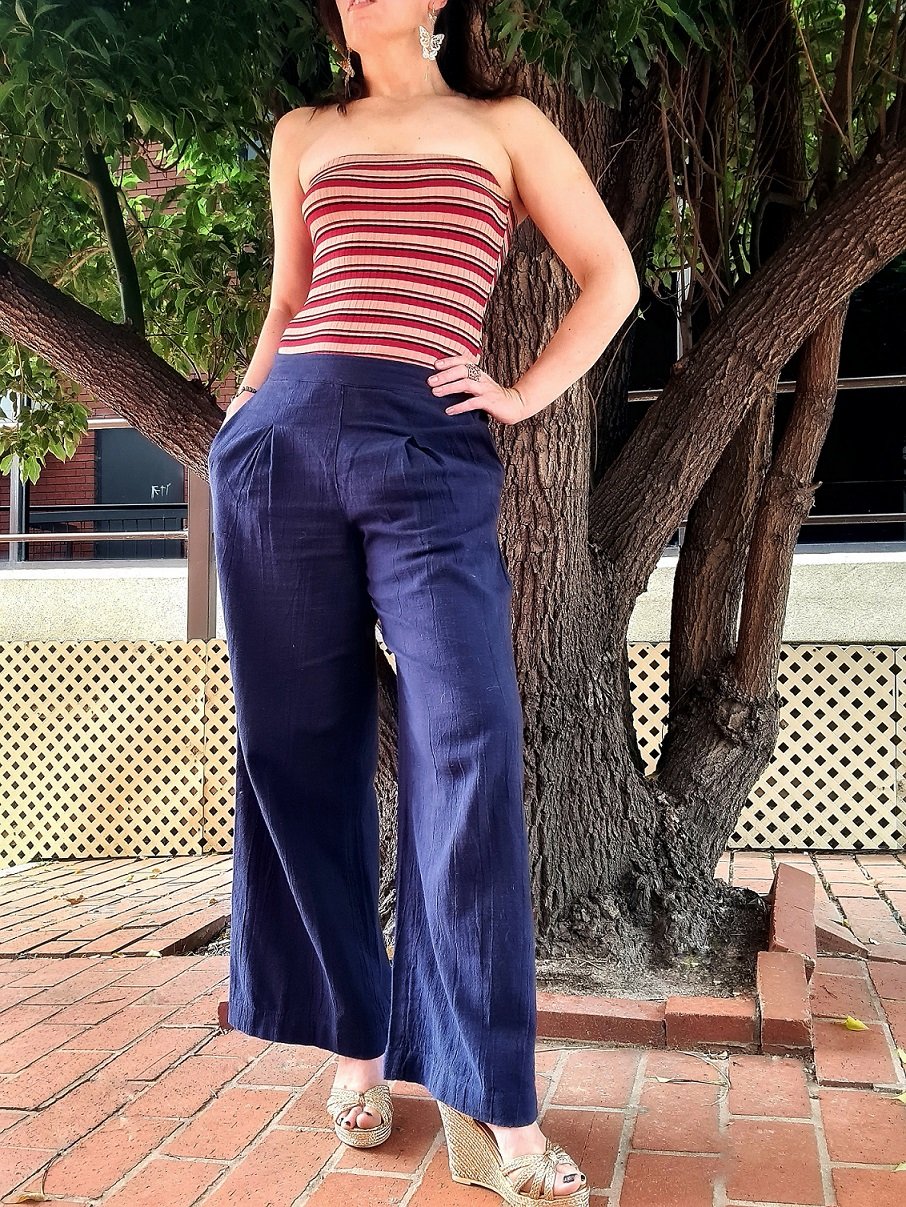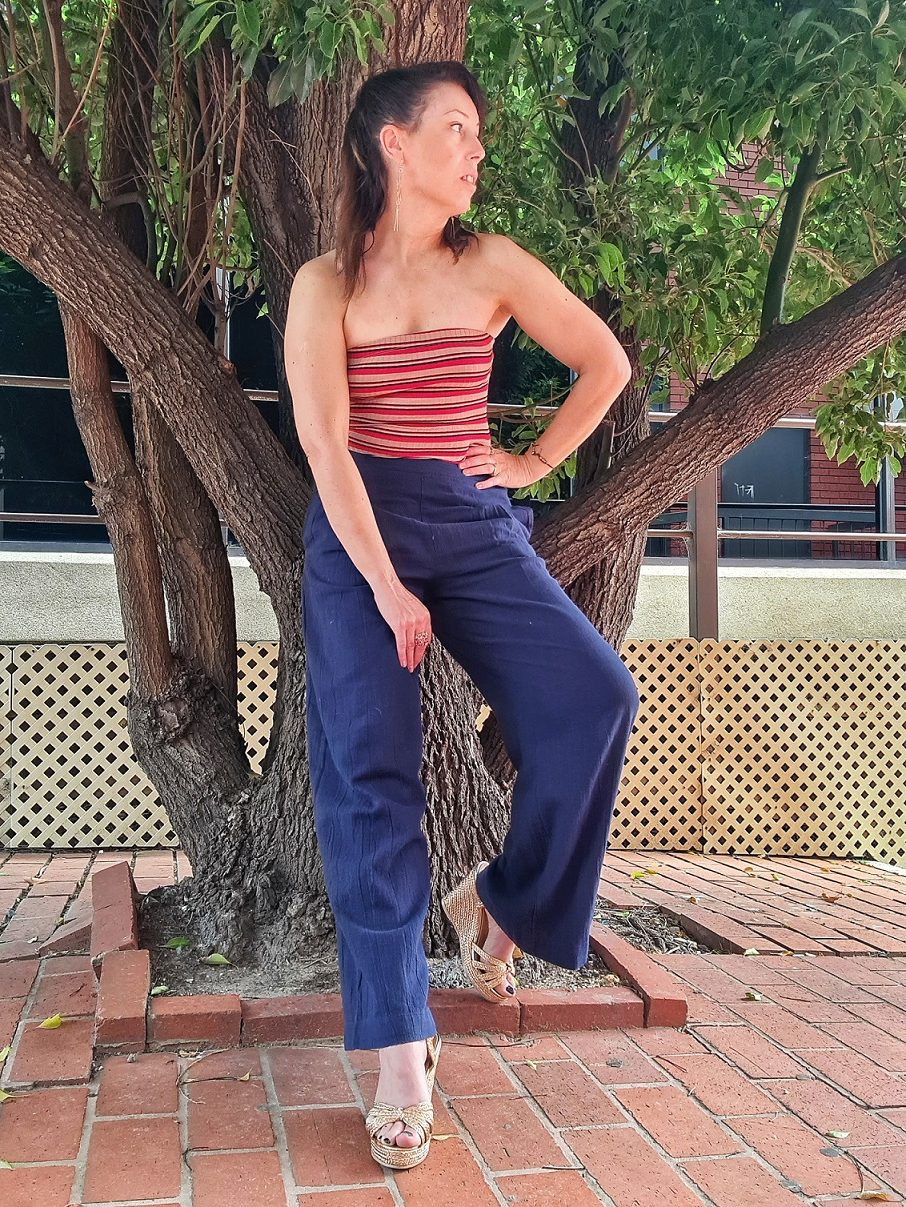 Connect with Positive People
Good social relationships and interactions can give you a mental boost. Connecting with positive people will:
Give you a sense of belonging and self-worth

Offer you the chance to share positive experiences

Offer emotional support when you want it most
You should also consider opening up to people you hold close to your heart when you have problems.
Eat Healthily
If you want to improve your mental wellness, you have to watch what you eat. Cut down on sugars and go for foods rich in nutrients such as vegetables, fish, and fruits. Good nutrition is said to reduce depressive symptoms in adults.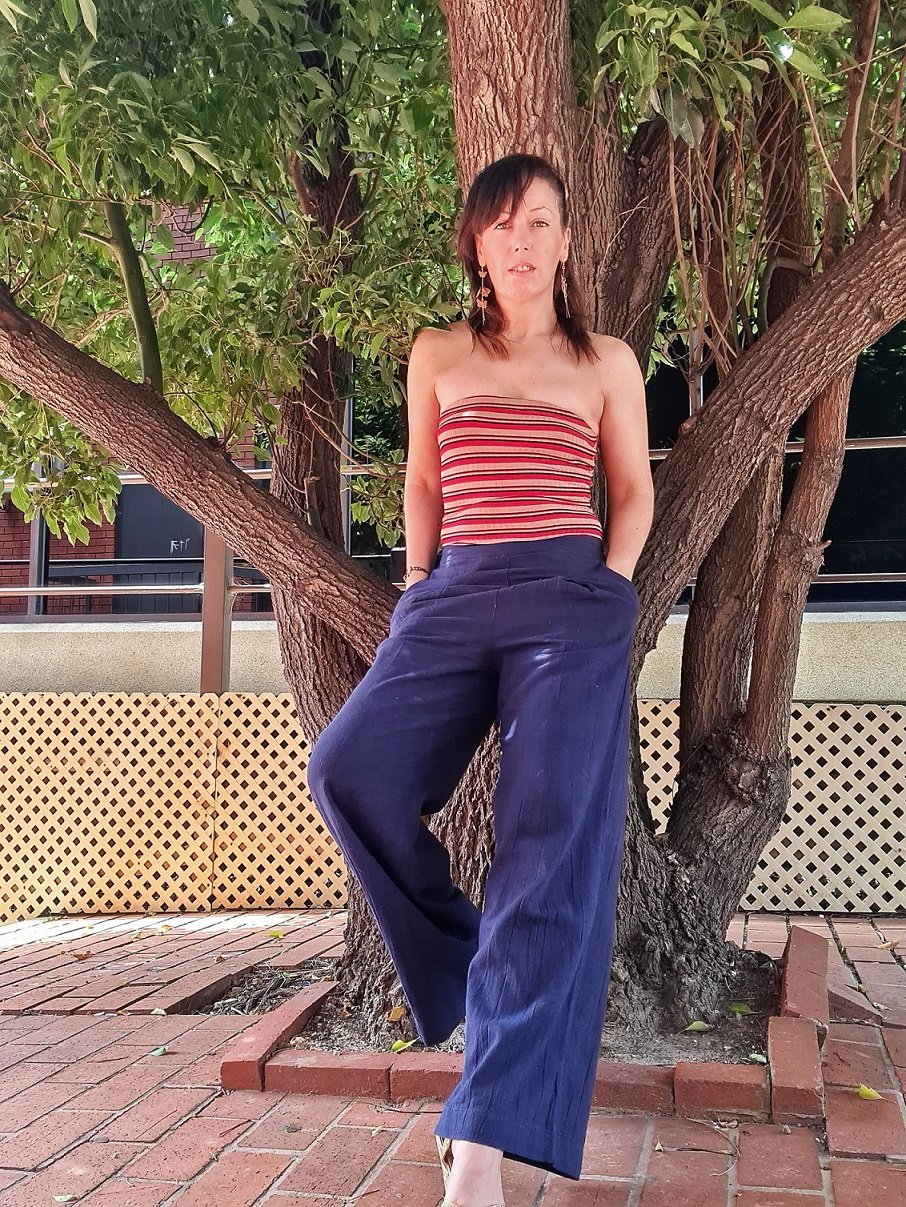 Laughter is the Best Medicine
You can improve your mental health by laughing and staying happy most of the time. Laughter activates pleasure centers that generate relaxing hormones.
Final Thoughts…
You can take constructive steps now and enhance your mental health. Do not delay until you are in a predicament to start prioritizing your mental wellness. Besides, it is much easier to form positive habits when you are okay than when you are already feeling down. Also, try to find ways of dealing with stress.
Stress and depression are part of life, and it can have a negative impact on your mental health if you do not know how to deal with it. Try meditation, yoga, nature walk, or play with your pet. In fact, research shows that owning a dog can help improve your mental health.