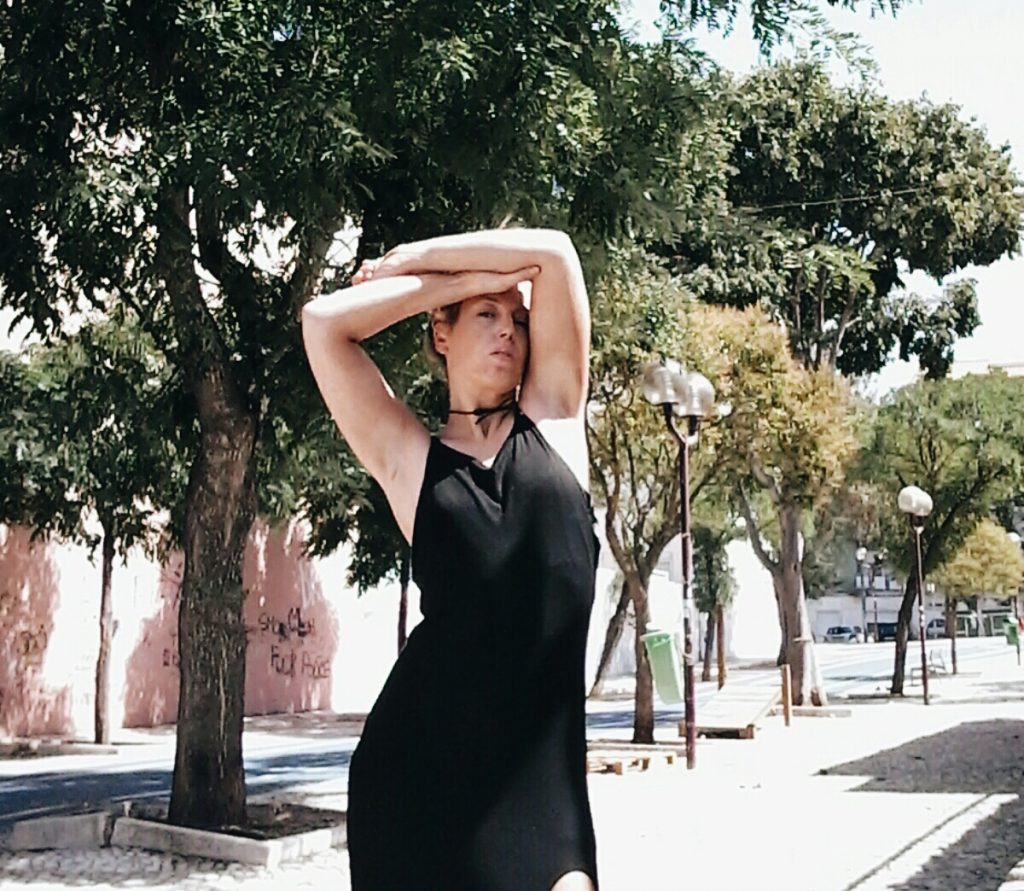 OK, so as all of you know I'm in Portugal on holidays at the moment and the summer is at an end but its still so freaking hot and what's the colour I decide to wear the most? It's black! BLACK!! Most of the time I wear coloured outfits (I do wear black a lot but still alot of coloured clothing). Favourites being burgundy/wine, olive, beige (nude) and red. But I've somehow, without even thinking properly, taking into consideration the unbelievable heat wave Portugal has been having for the past couple of months, especially more so in the past couple of weeks, I automatically have chosen each outfit in black.
I feel its almost like a comfort thing to wear black. Its mysterious, sexy, commanding and if you're feeling you're having a fat day, you can hide behind it too as its also slimming. Sometimes, black is the only colour in your wardrobe that just makes you feel good. Full stop.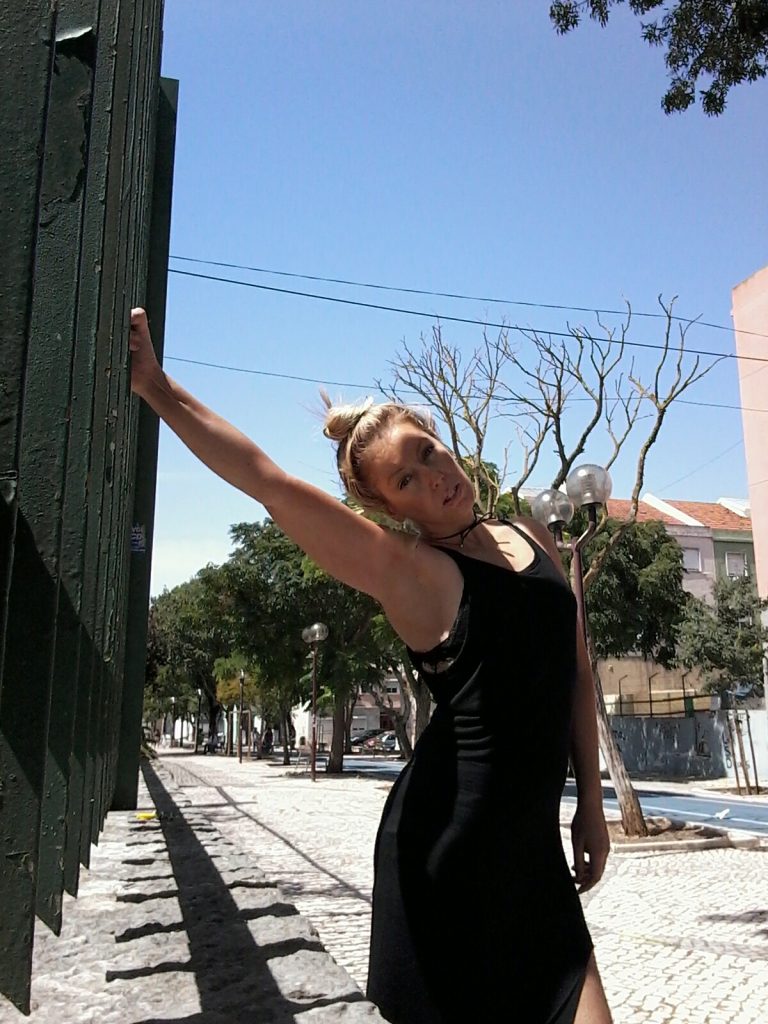 Now black made its official fashionable return on the runways in SS16 by the iconic likes of Calvin Klein and Vera Wang, by letting the public officially know that it was 'A-OK' to wear black in summer. I totally agree with their vision and believe as long as its a t-shirt, sleeveless shirt, slip dress (or any type of dress for that matter), skirt, jumpsuit/playsuit, ripped jeans and culottes. I would wear them with gladiator roman sandals, strappy heels and sliders – they will bring up your style even further. C'est tre chic!
Whats the best thing about wearing black in summer? You can wear it in winter! #winning
Is there a certain colour that you hardly ever wear? Or what colour do you actually wear the most?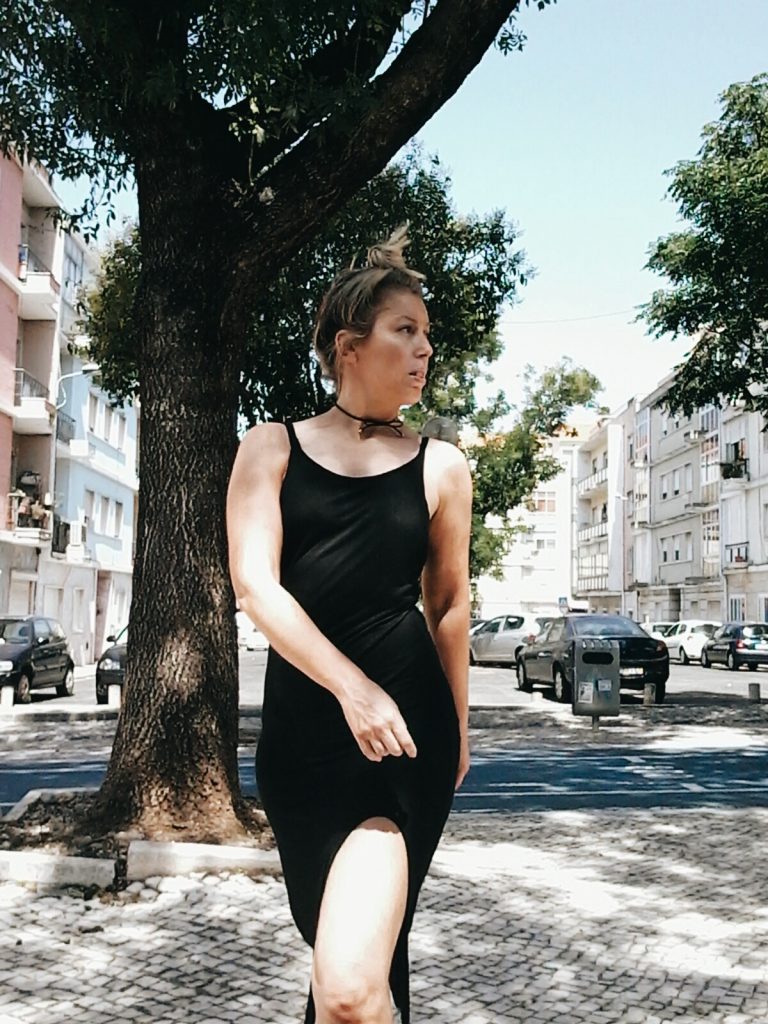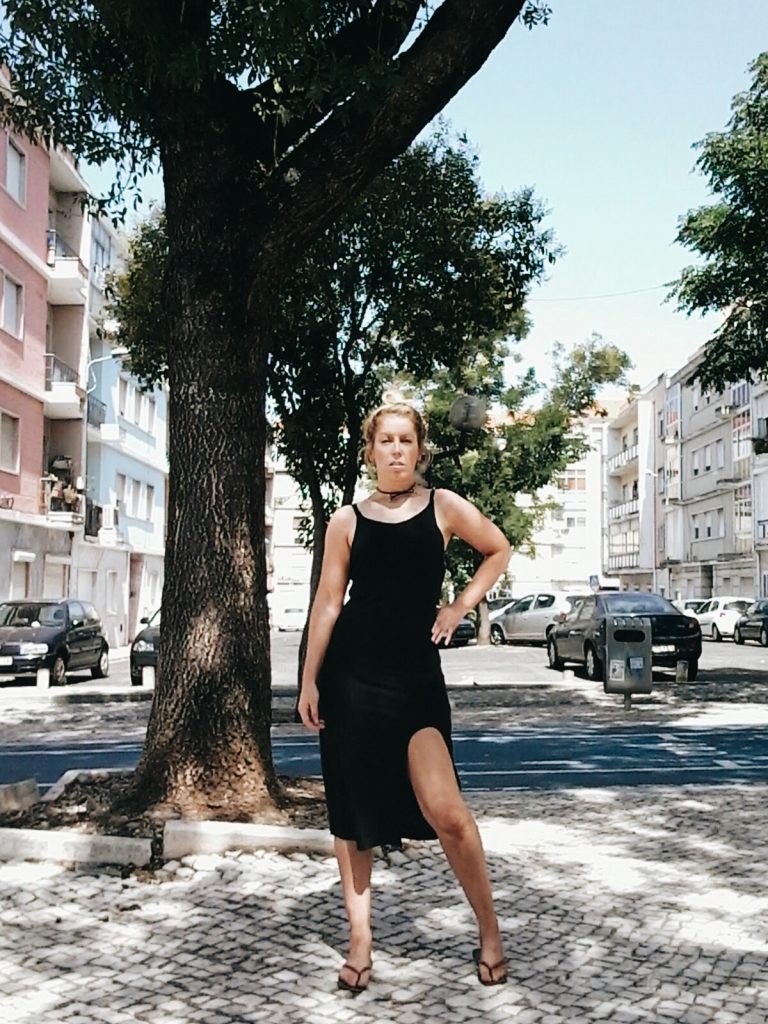 SHOP THE POST SUGGESTIONS