This season the boho maxi dress has returned back on trend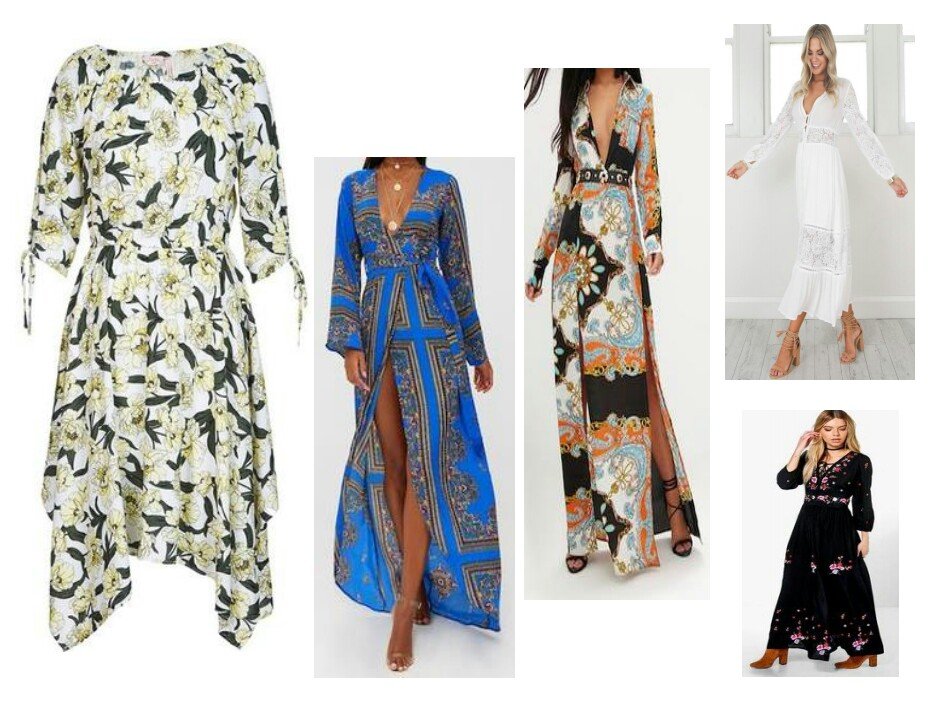 I do have to say, I'm not sure if its spring or if winter has taken hostage of spring, and we are having a longer than usual winter season (cue in the baffled look and sarcasm).
Here in Australia, apparently its now spring, and although we have had some, and I do say that lightly, some spring like moments of gorgeous sunshine in the morning – by the mid-afternoon the rain, winds and cold weather returns and we are having to reach for our thick coats! Bah!
But I do see a glimmer of hope, with the weather forecasting for next week and beyond more chances of glorious low 20s and sunshine beaming down upon us. And you know what spring means: short sleeves, maxi skirts and maxi dresses! Yay!
And as you all know I am a huge fan of anything boho-chic related, and this season the boho maxi skirt and dress has returned back on trend and I am of the belief that every woman should have at least one or two maxi dresses especially in their wardrobe, as it is a dress that compliments different body shapes and is really quite stylish and chic, whilst remaining casual.
"Boho-chic" is a style that includes flowy clothing, vintage and ethnic-inspired accessories. It is a casual but yet such an elegant style look that can work for the office and everyday life.
Here are my selections of boho-chic maxi dresses that you may need to invest in – and the beauty of boho-chic, the style and cut will last for many years to come. Happy shopping! xoxo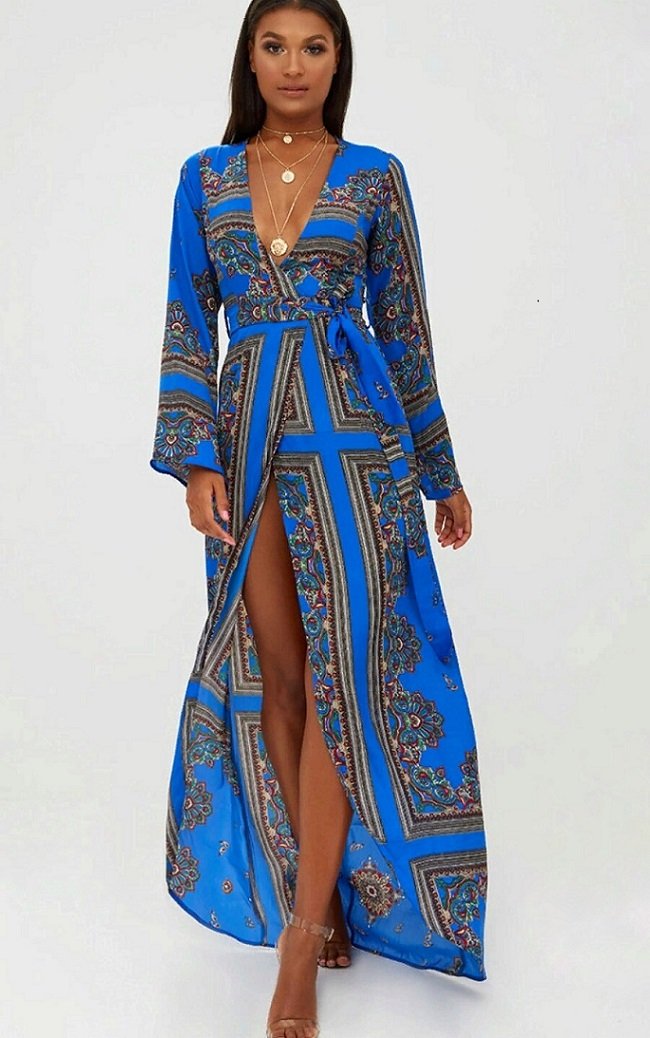 It features a lightweight, colbalt print fabric, a flattering kimono silhouette and tie waist – this maxi dress you must add to your wardrobe. Team it with barely there heels and statement earrings for a show stopping look.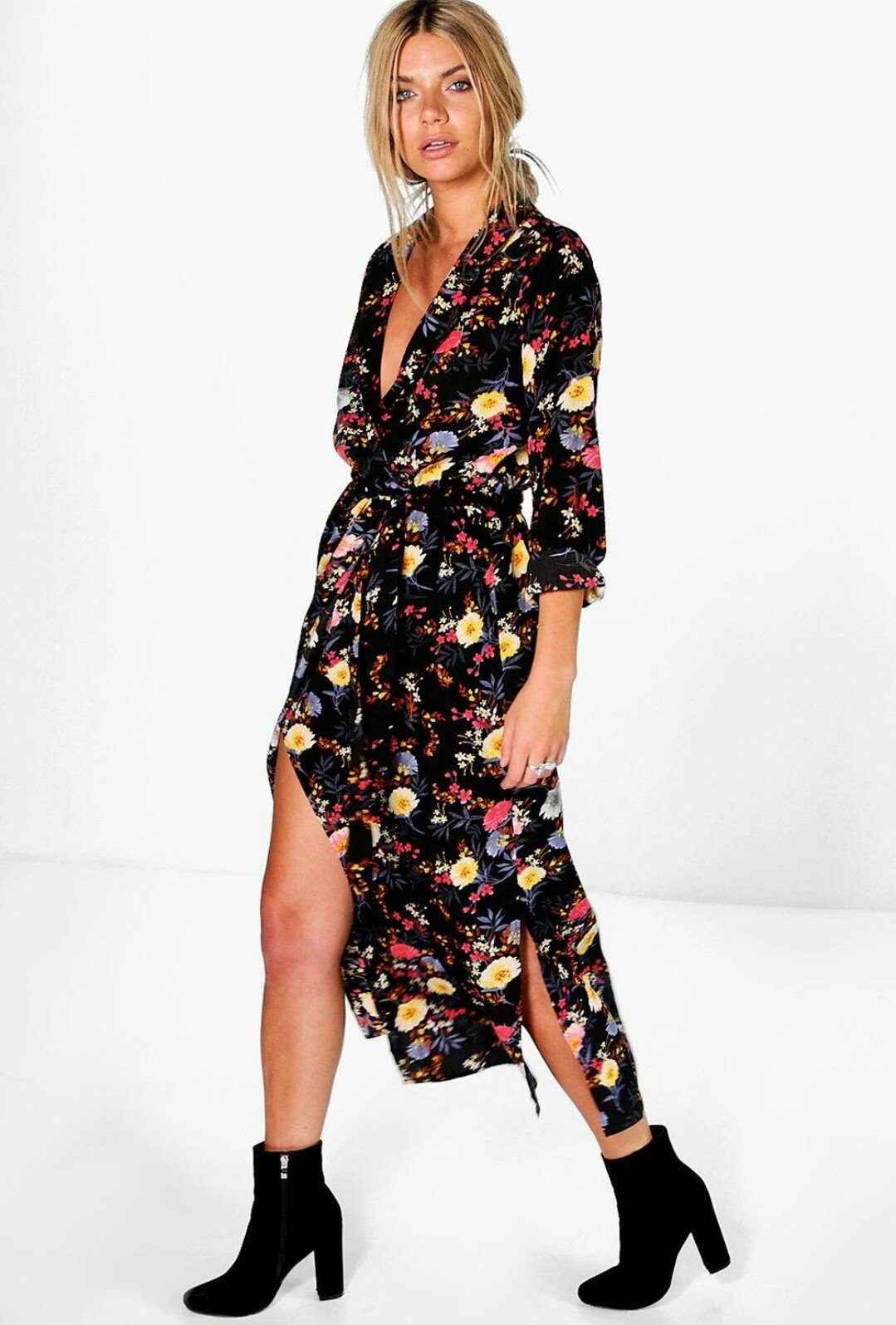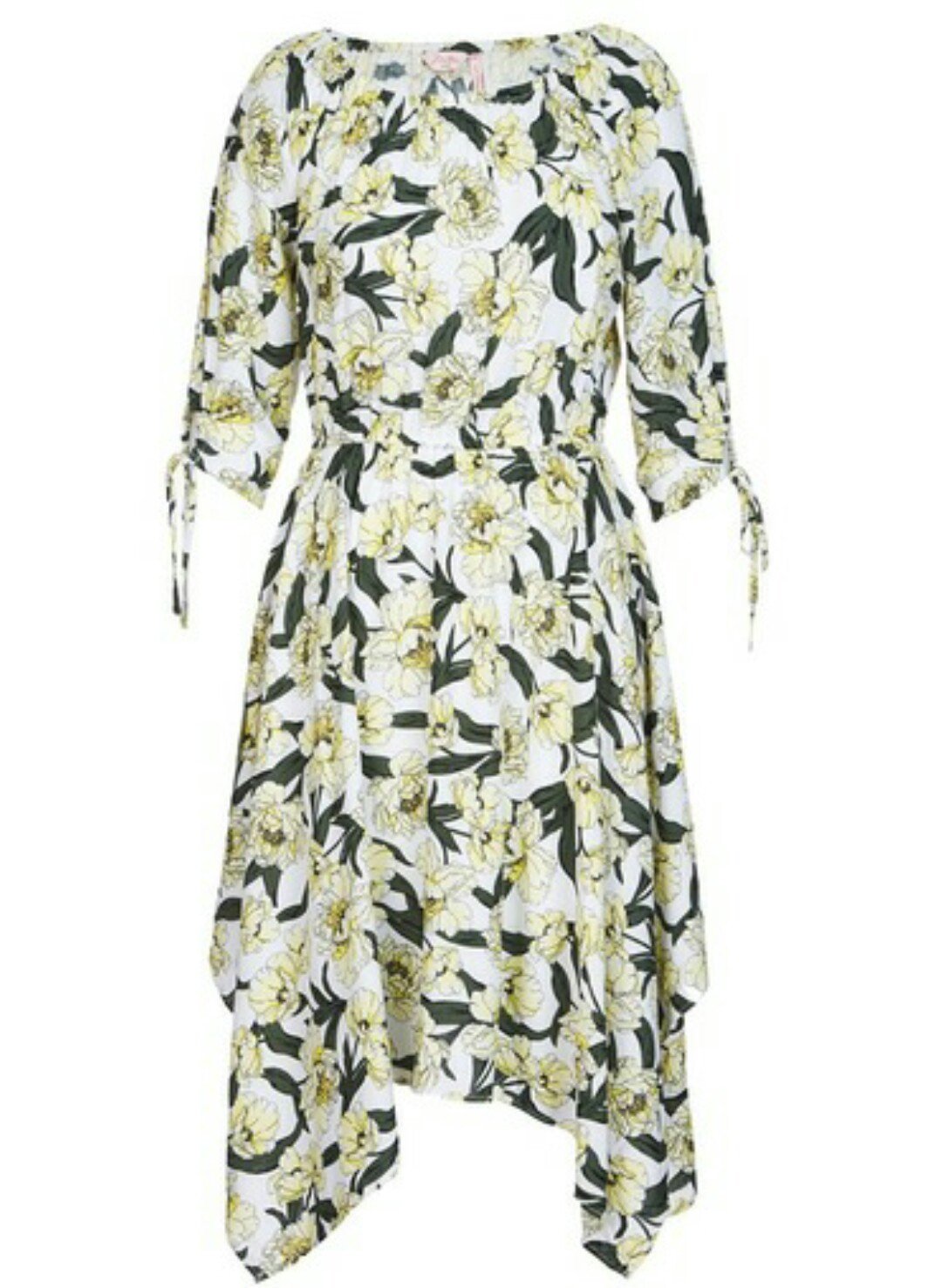 Let your inner bohemian goddess shine with this captivating lightweight dress! The 3/4 Sleeve Hanky Hem Dress features a comfortable slip on style with a thick waistband.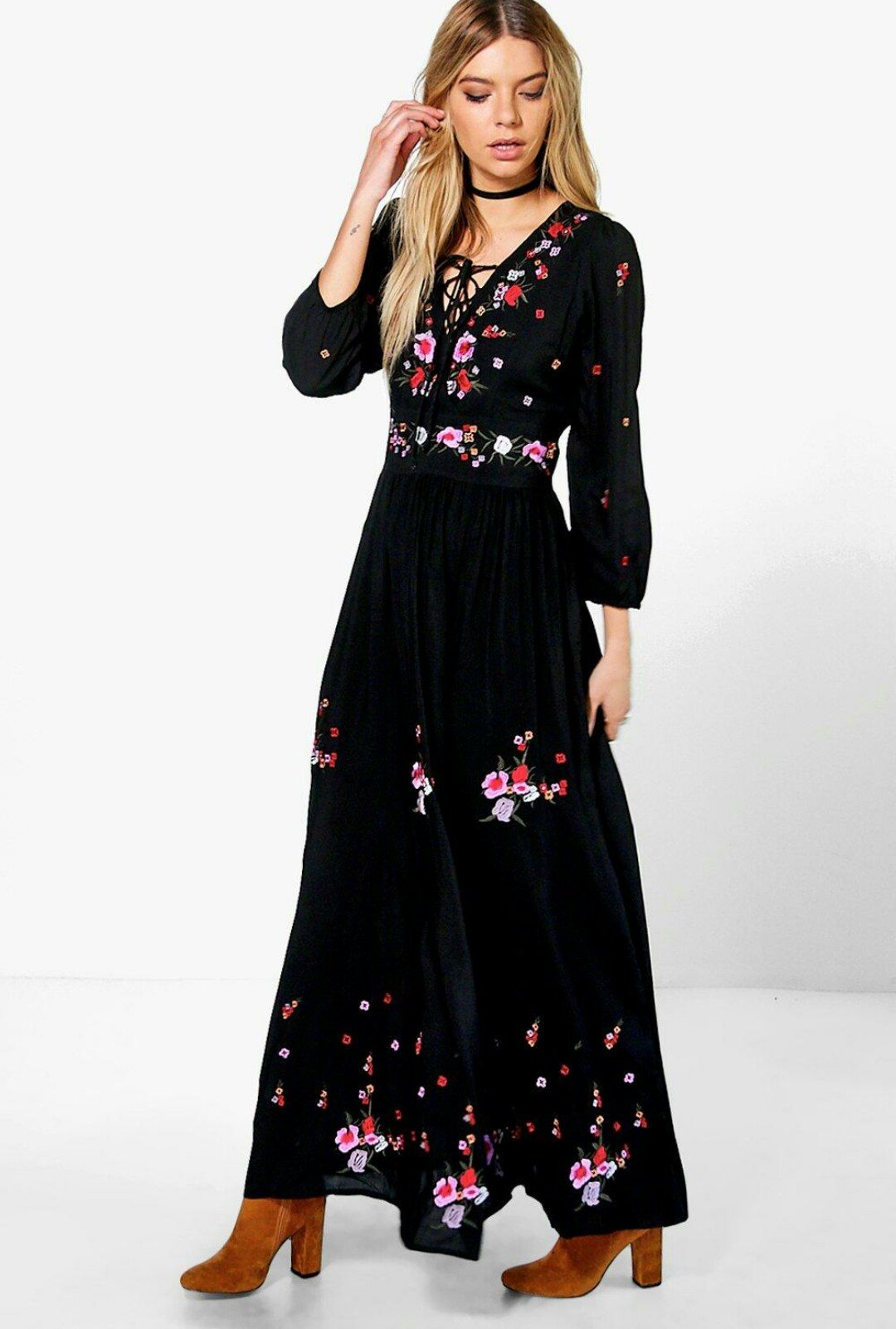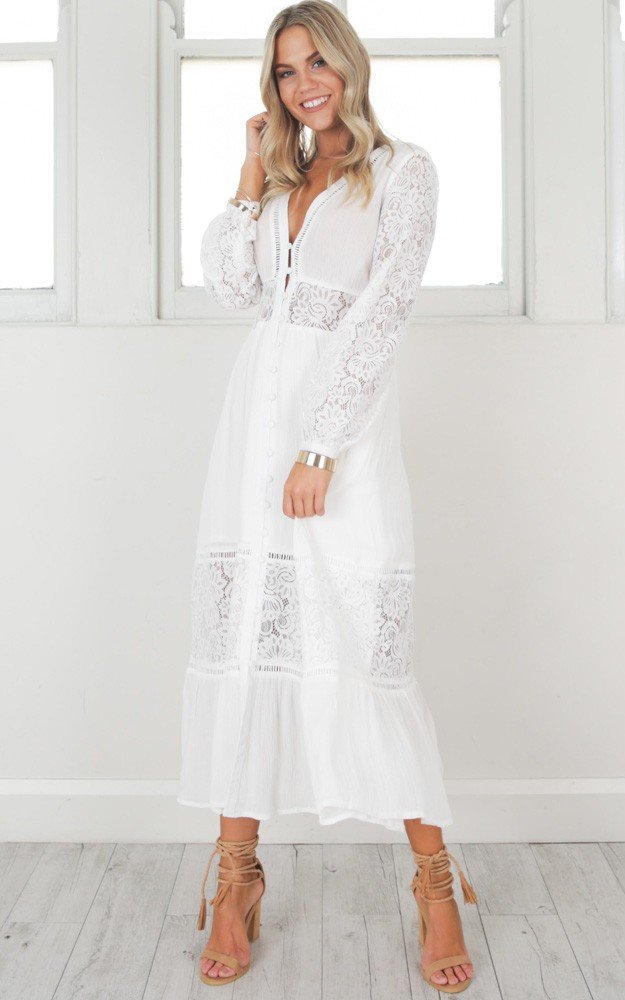 This maxi dress features sheer sleeves and lace cut-outs – you can dress this up for an occasion or make it boho with boots , a cool belt and a large floppy hat!