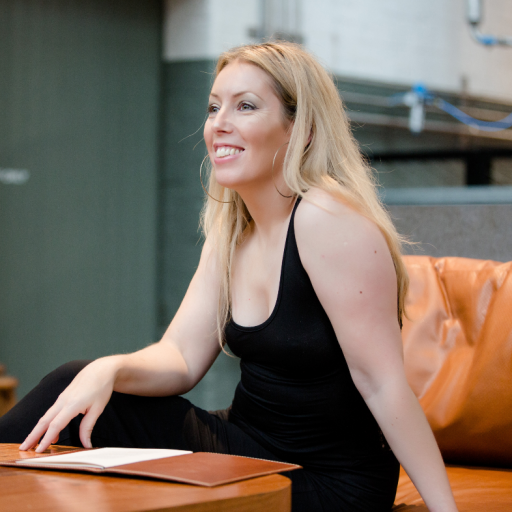 "Be strong, believe in freedom and in God, love yourself, understand your sexuality, have a sense of humor, masturbate, don't judge people by their religion, color or sexual habits, love life and your family." Madonna
She is 'the tuneless singing blogger' (who does daily carpool karaoke), she is the blogger who looks for a bargain, on-sale clothing and accessories items, she is the relateable blogger who tells you the truth, and the nothing but the truth, the ins and out, who is emotionally raw (probably to a fault but seeks no apologies) and revealing, who will tell you no bullshit and just tell you as it really is.
She is not afraid to be who she is and will not conform to what the government or society expects her to be because of the numbers on her birth certificate: she is sticking true to her soul, and her very spirit.
P.S. I know I can't sing but I'm happy, and love how music makes me feel (.ie. happiness)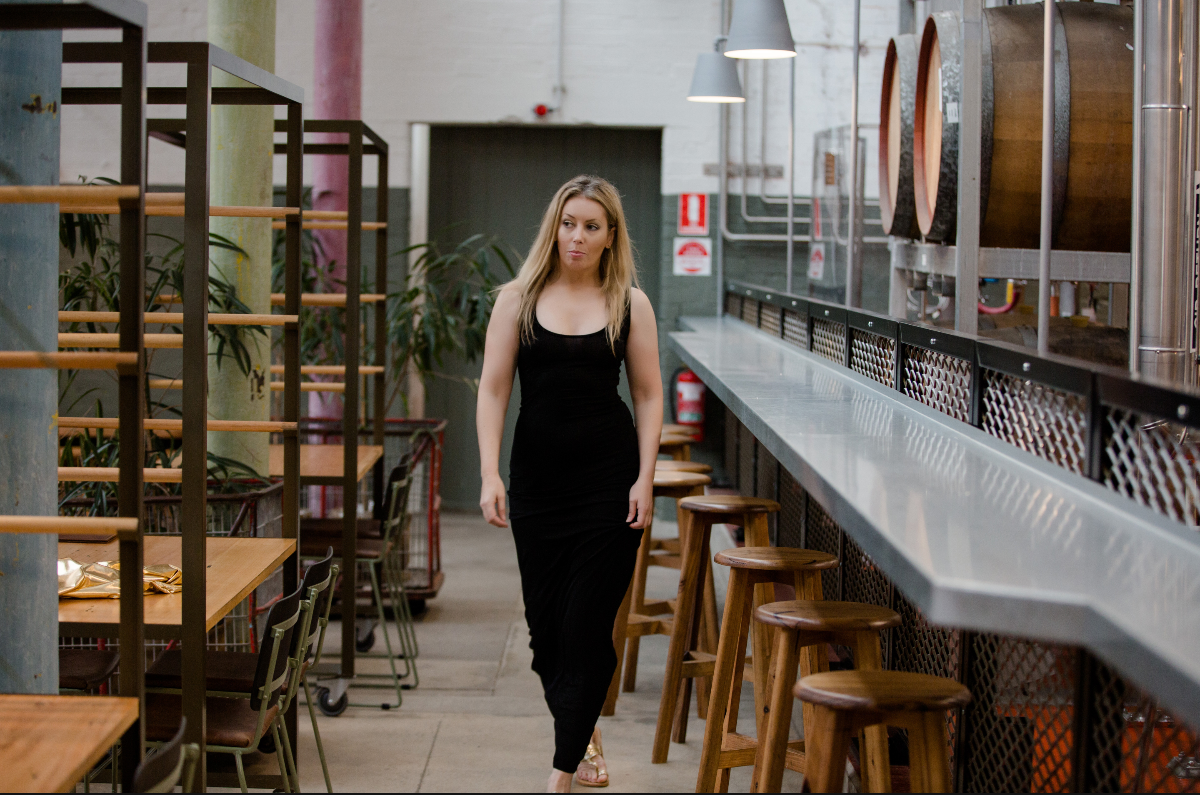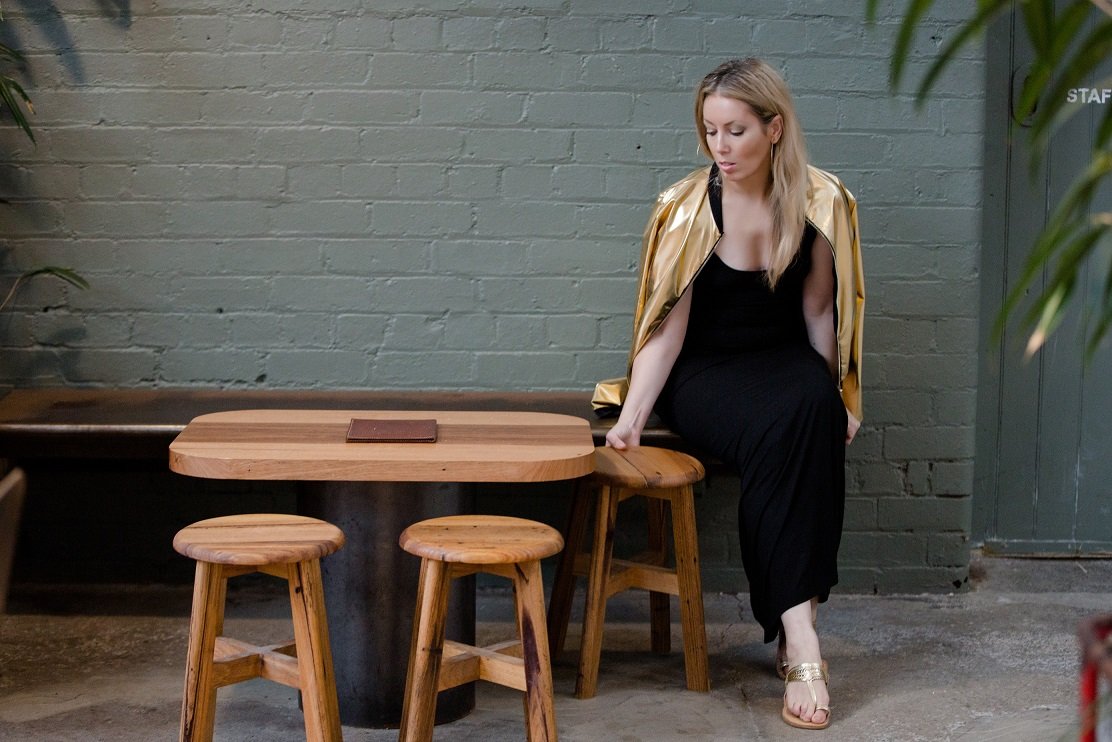 The will be no more sweeping underneath the front door mat on topics such as sex, ageism, IVF, domestic abuse, bullying, sexism, racism, wrinkles, unwanted weight and so so much more.
 You want it to know? And, you're wondering about it?

You're too shy or scared to ask? Don't worry, I will do it for you, and so much more.
I have no shame and I want to be the thoughts you don't say out loud or are too shy or scared to ask…
I want to be your secret hearts desire to what you are thinking, feeling and wondering about. Look to me to be your, 'inner voice'.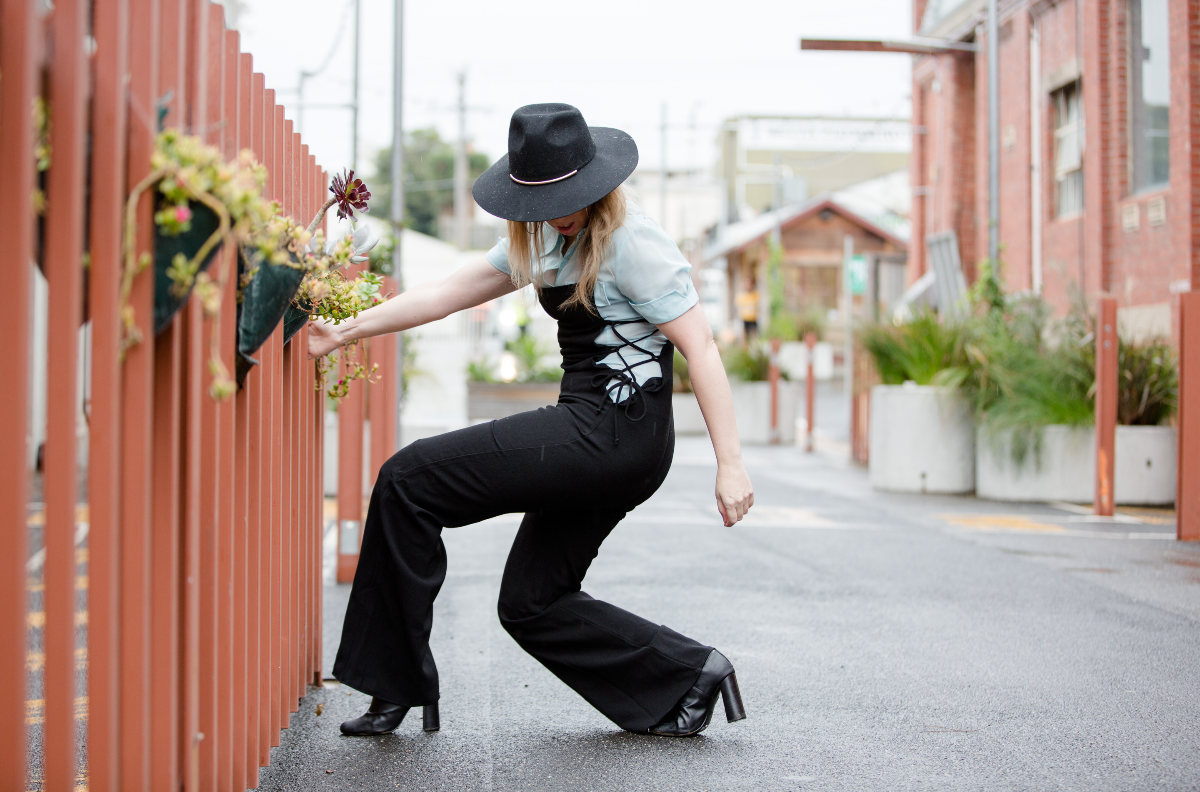 I have so much planned for this blog, from styles and fashion that you need to only  know about (you can shop at any place that is on trend, and on fleek (are the twenty-somethings still using that word?!).
Fashion that will inspire, compliment and flatter you (even on a budget and body level), that you definitely can wear regardless what news or so called age or body shamming social media says you should not do (… I call bullshit if they say don't).
The sales to look out for from so many shopping and on-line stores, stories that I have experienced and lived that are still being sweeped underneath the rug as society refuses to acknowledge or take responsibility for or blind fold it, people that we encounter on a daily basis and so much more.
True life stories. Every day, life stories.
I want to change and revolutionise peoples view, expectation, thoughts on ageing, sexuality, freedom of expression and expectation and more importantly, the power of being a woman.
If I have to be controversial, provocative, in your face, belittled, made fun of, put down, disregarded, or challenge society's thoughts and views … then so be it.
I always like a good challenge; you can't ever keep a good woman down.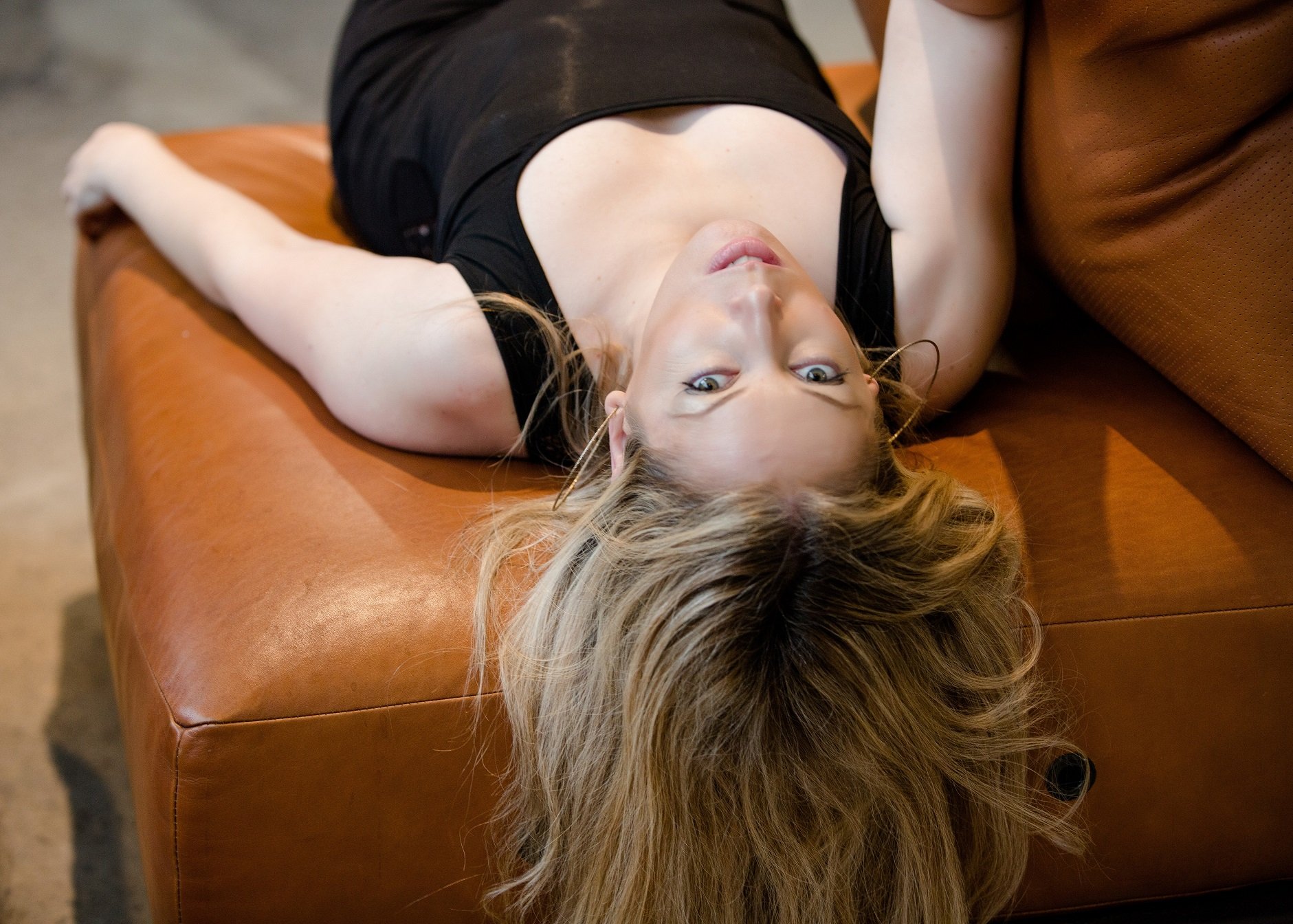 My father taught me to never take no for any answer (and he was no fool) and to stand up for what I believe in.
And I have always believed in the freedom of being,YOU. All ages, race, religion, gender, sexual orientation – to be non judgemented upon.
Welcome to Style & Life by Susana …no welcome, to finally being free; to being, you.