Farfetch contacted me a few days ago and asked if I would be interested in participating in an exclusive blogger competition in recreating one of the music style icons most iconic looks that is celebrating the recent launch of their new partnership with Apple Music, collaboration with the beautiful amazing soul artist Maxell (did you catch his tribute to Prince on the recent BET Awards?? It was amazing!) and their two cool Farfetch playlists on Apple Music.
I was incredibly touched and honoured by Farfetch for having contacted me and asking me to participate but then I starting thinking how could I even try to recreate any one of these music icons looks that Farfetch had selected on their list that they sent to me. And to be honest, it did worry me that I would no way be able to recreate it, especially as I don't own designer or mega expensive clothes that could resemble the artists clothes. But the more I thought about it I began to see it as a challenge (and I do love challenges) and how could I pass on this extremely fun opportunity.  So I decided to accept the invite and I set upon seeing what I could come up with, what pieces I have in my wardrobe that could sort of resemble or be inspired by these music icons looks. In the end I forgot about the competition itself as it's not about trying to win, although of course winning is always fantastic and a blessing but it's about taking a chance on opportunities that present itself to you and having fun with it. And to be honest I have been wanting to do something like this in trying to recreate an artists look by using what items I have in my wardrobe and I am so excited that I got that chance!
So I chose the sexy delicious Harry Styles from One Direction and the ever passionate genius, Kanye West as my music style icons. All of the outfit pieces are from my own wardrobe, so here are my looks and I hope you all like them. Let me know what yo think by leaving a comment. Thank you! xoxo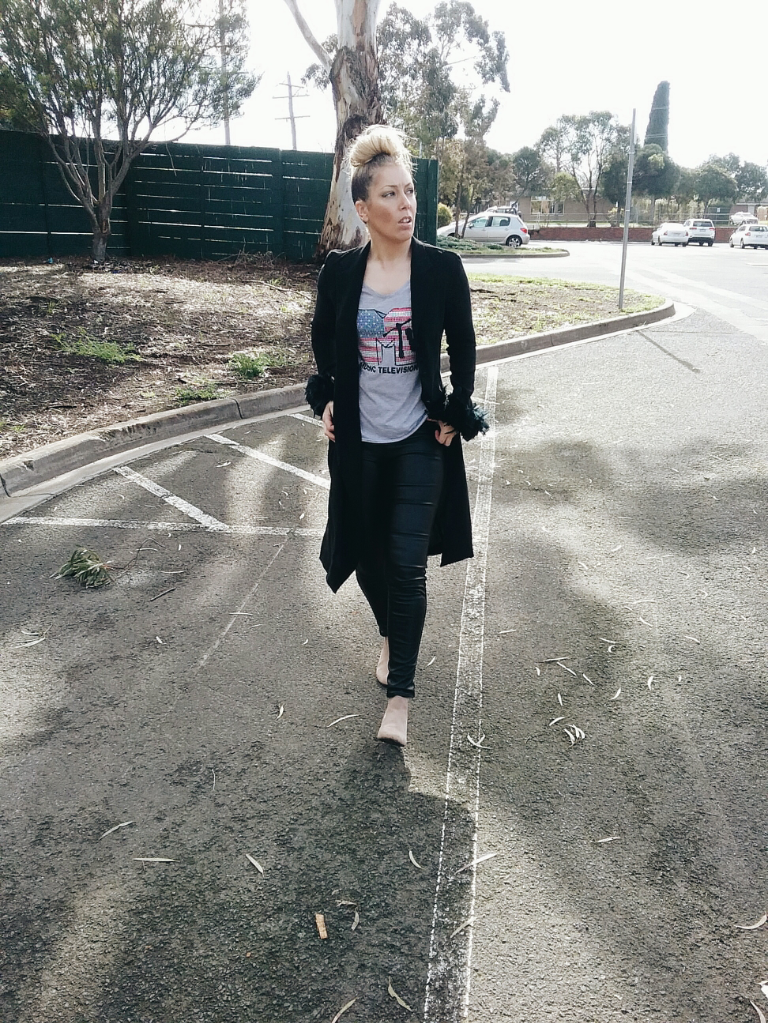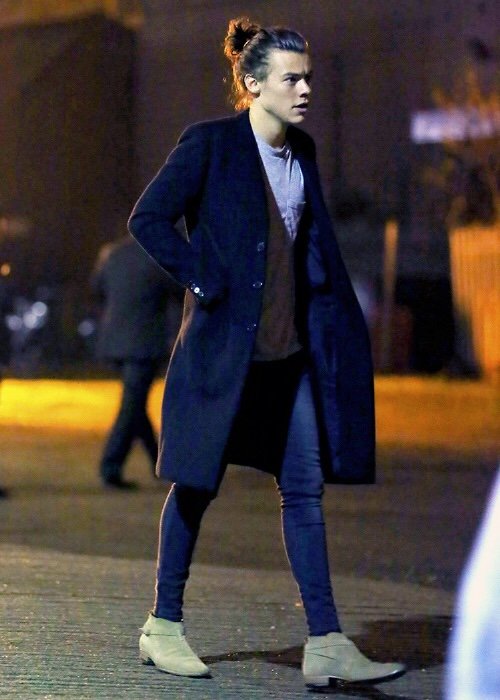 OUTFIT:
Longline jacket by Johnny Dexter, bought at a vintage store – $1.00
MTV t-shirt bought at Pimkie in Portugal – 12 euros
Leather ponte pants bought at H&M – $29.95
Ankle boots bought at K-Mart Australia – $15.00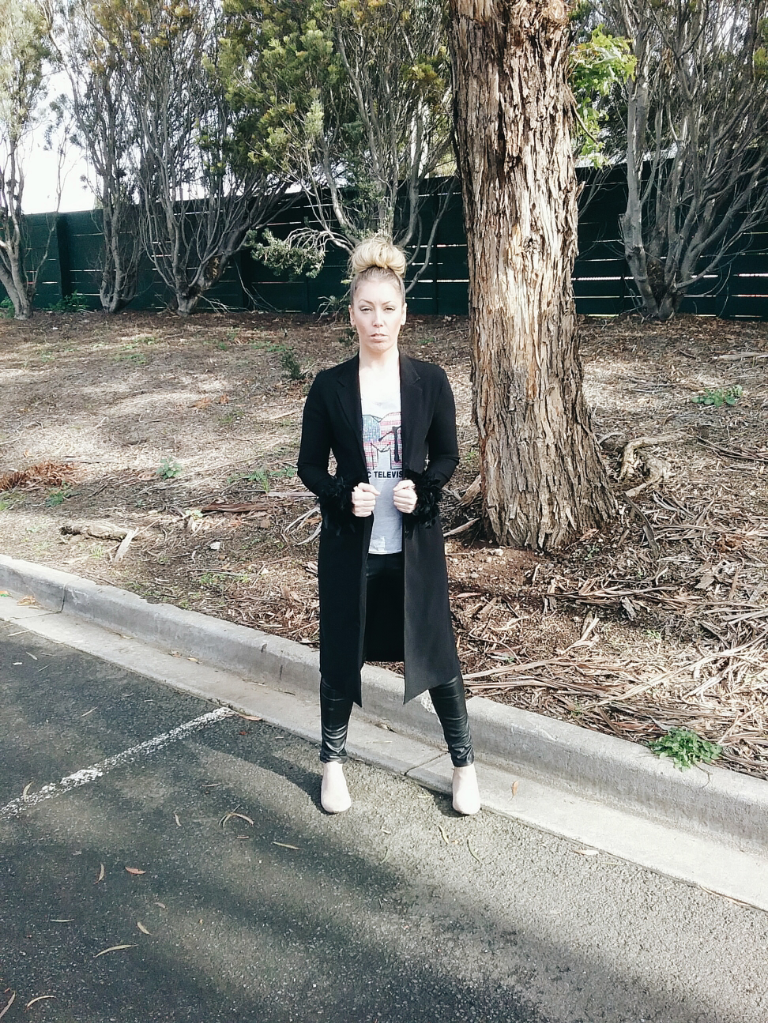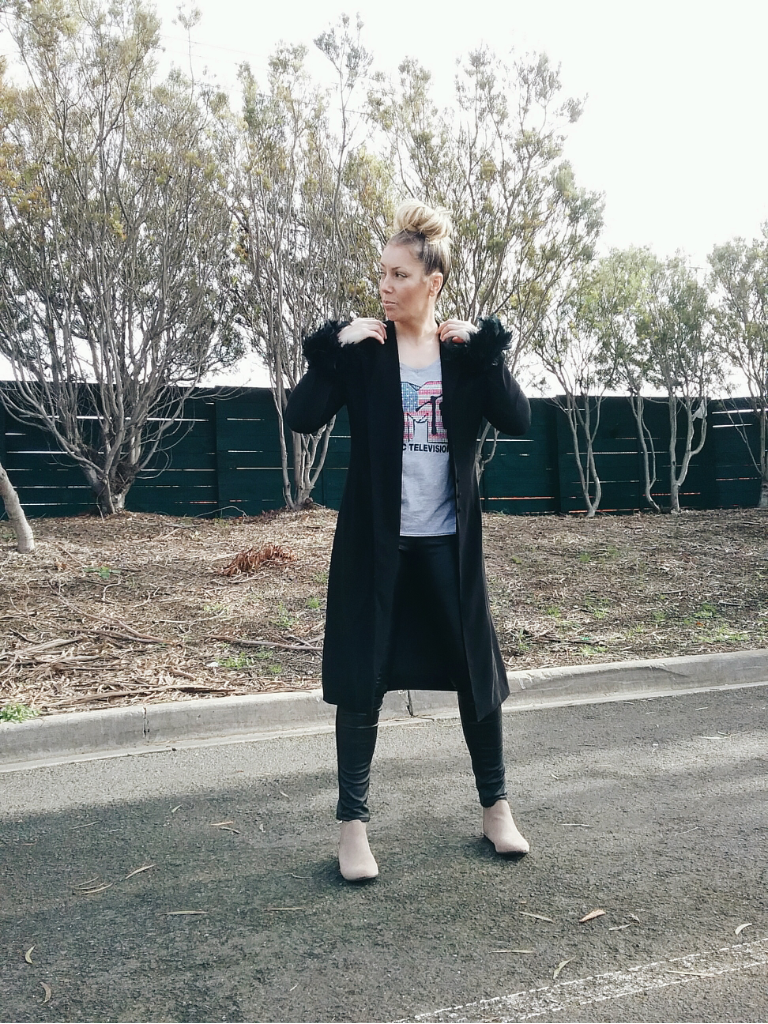 OUTFIT:
Men's white shirt (my daddy's)
Leather ponte pants bought at H&M – $29.95
Ankle boots bought at K-Mart Australia – $15.00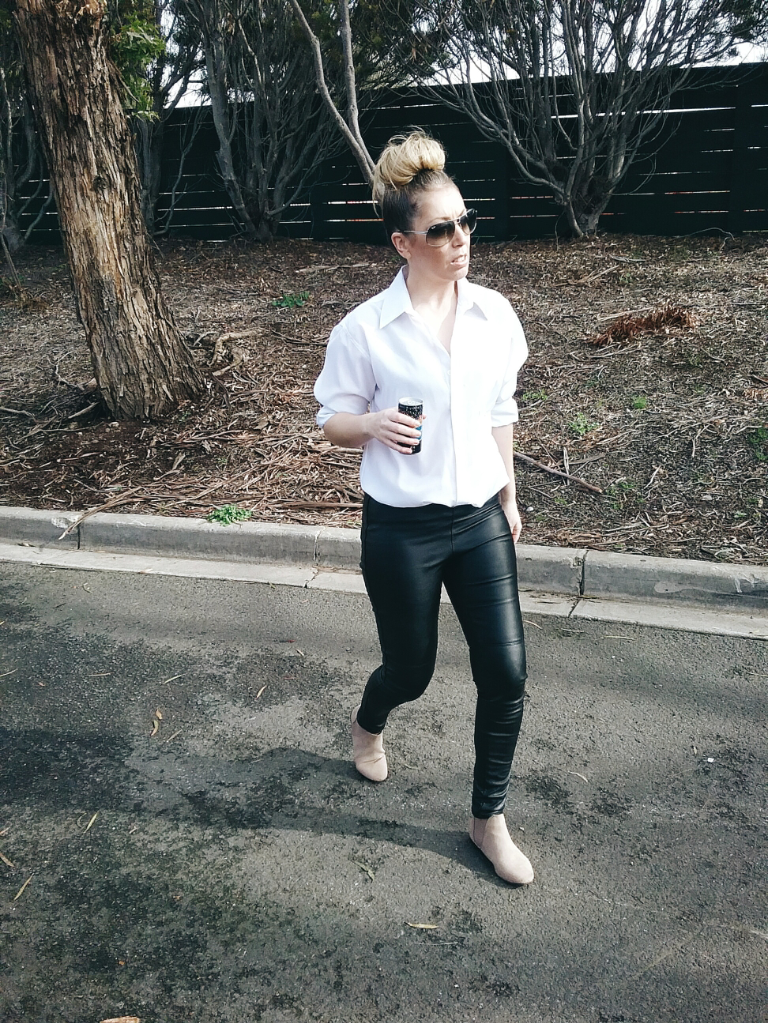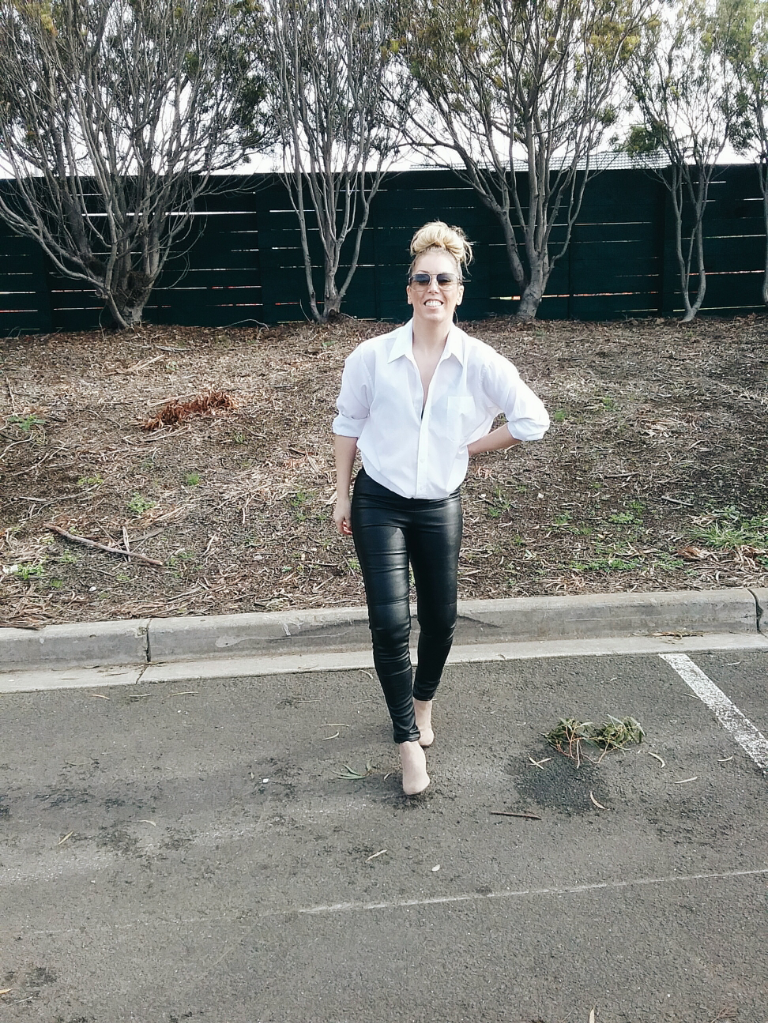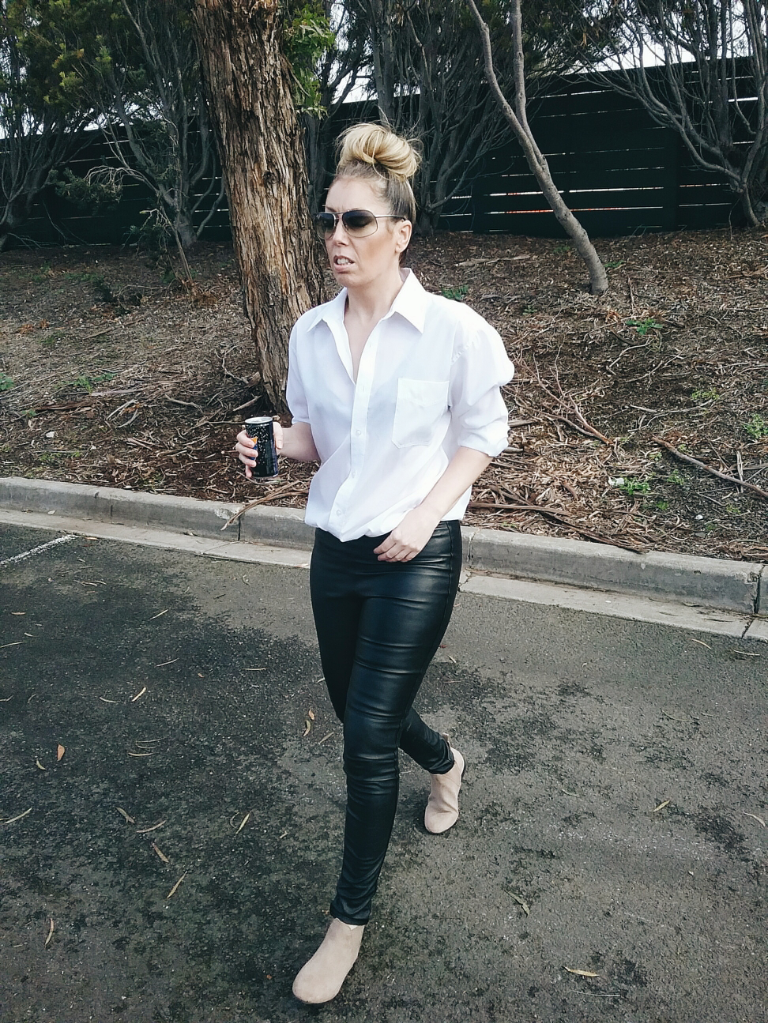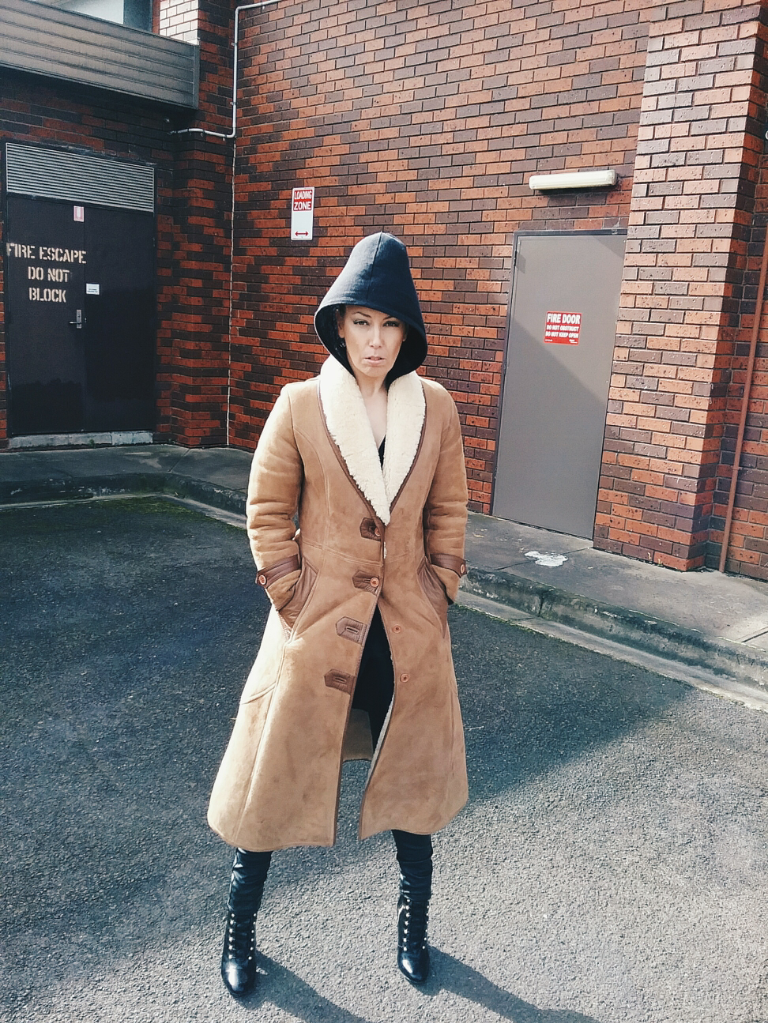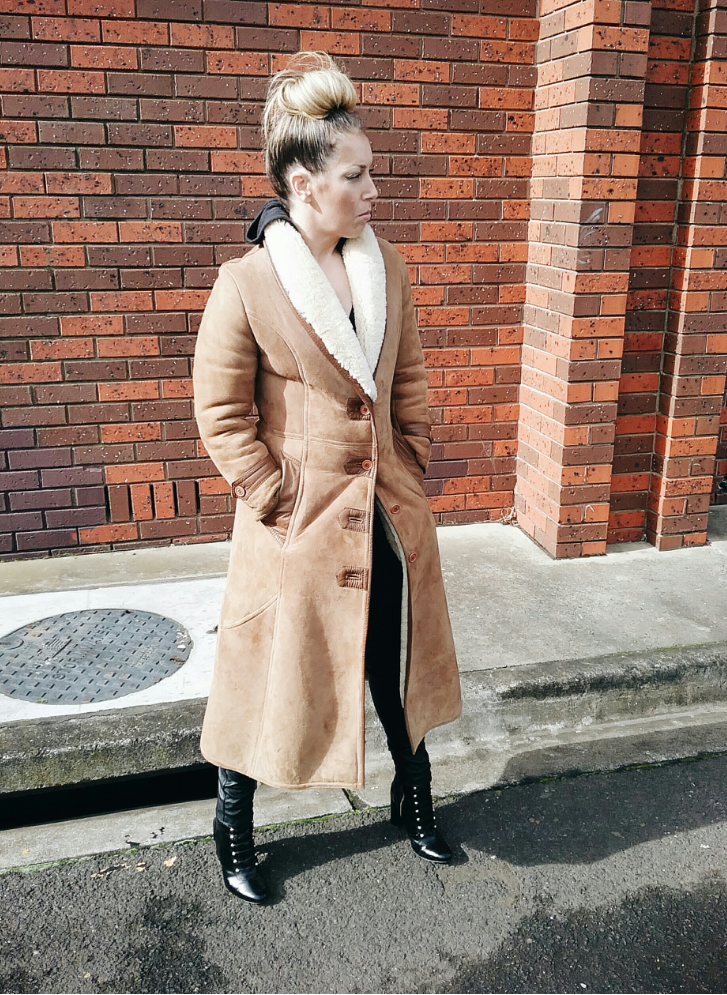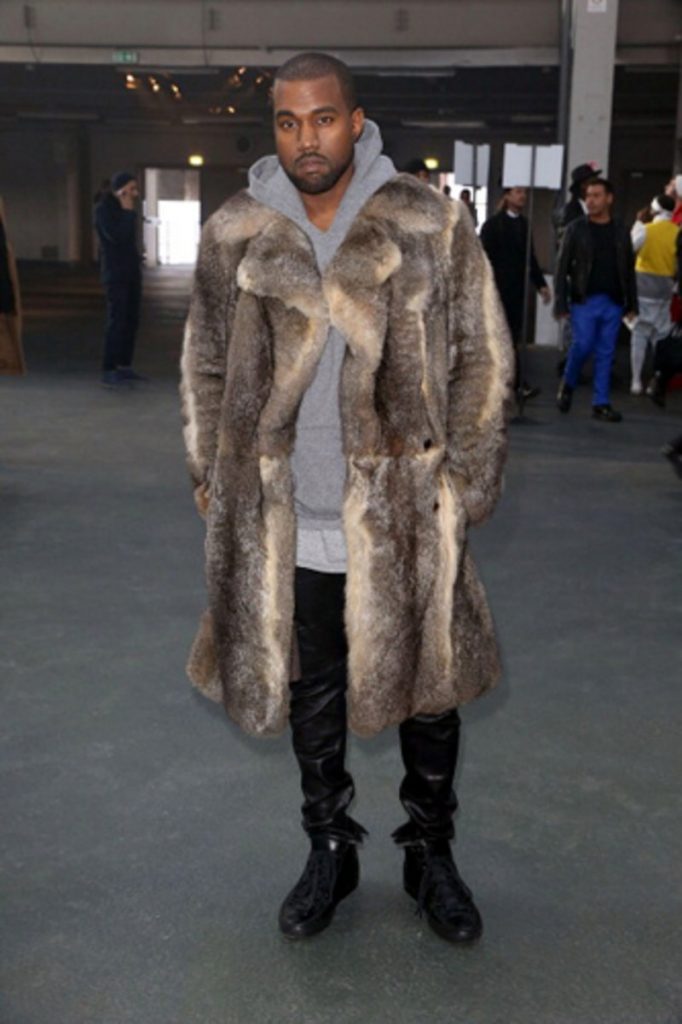 OUTFIT:
Longline shearling coat, bought at a vintage store – $50.00
Hooded cardigan bought at Cotton-on Body – $20.00
Leather ponte pants bought at H&M – $29.95
Military ankle boots bought at  Zara – $99.00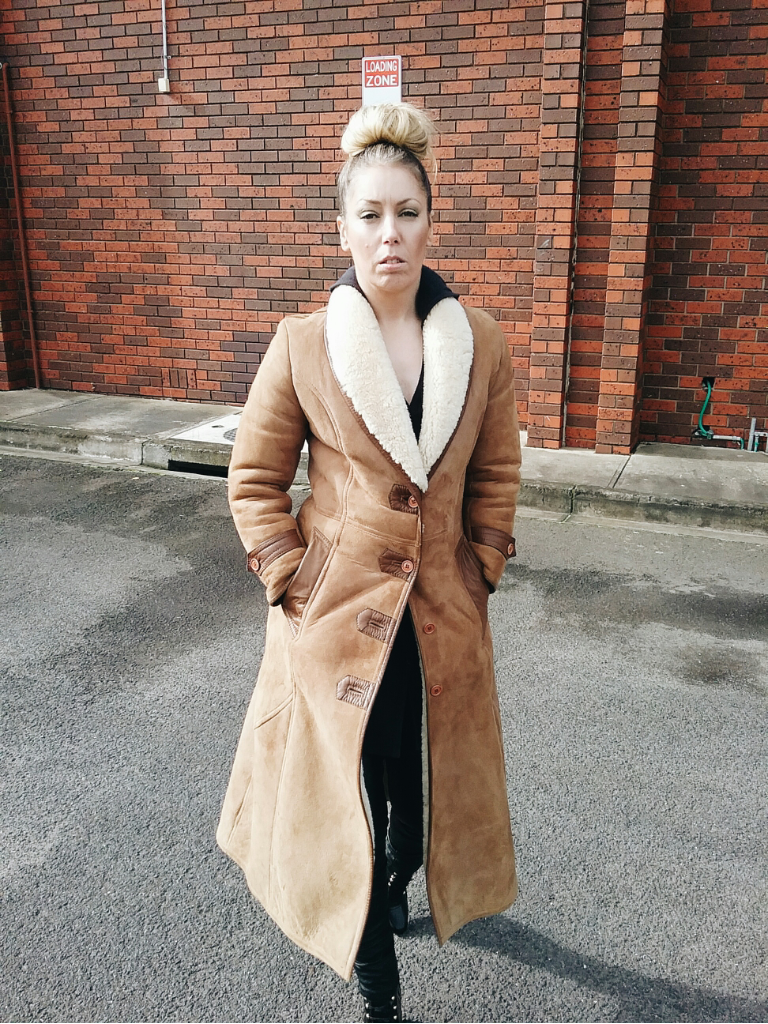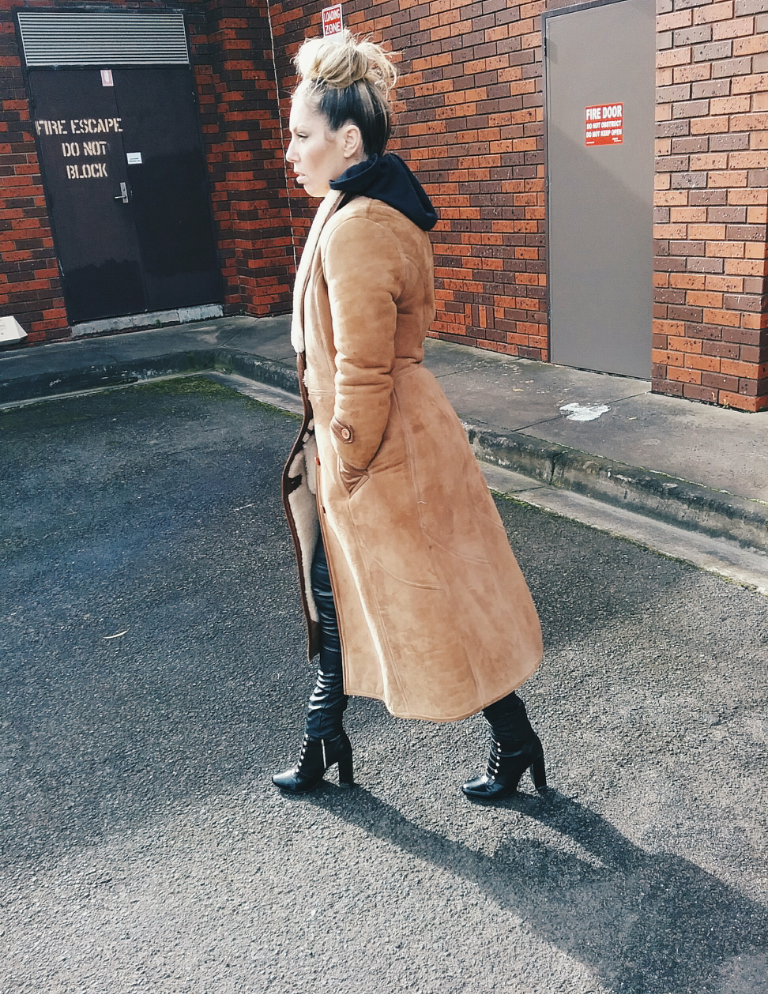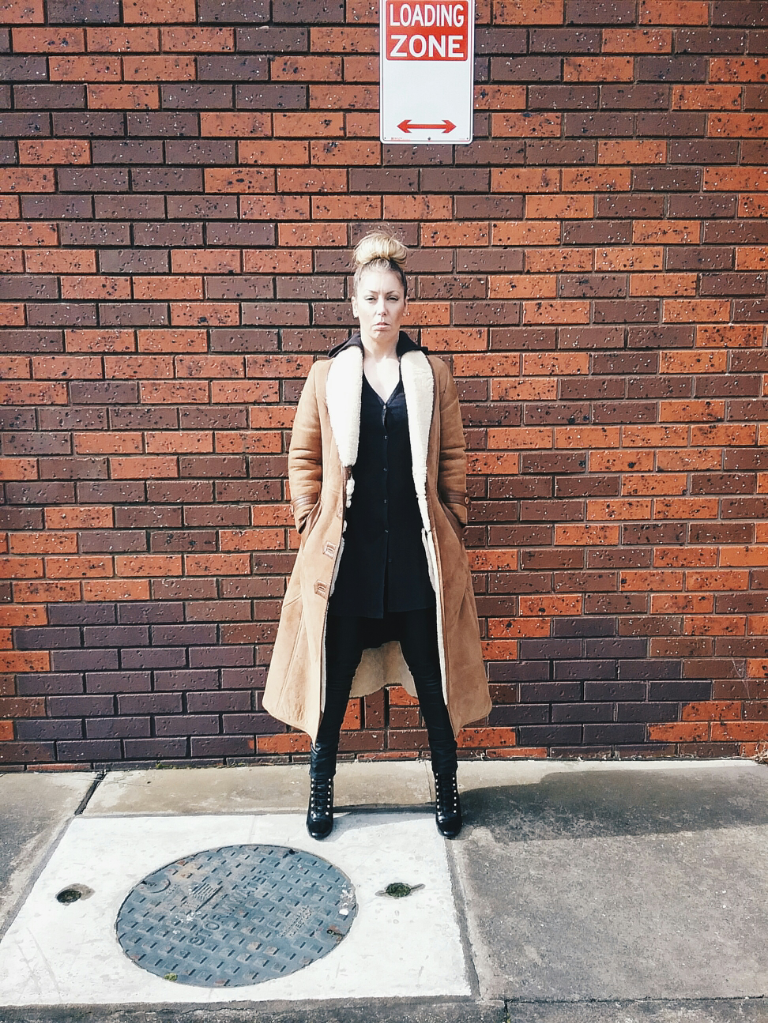 photos taken by TAS.
location: Corio Village Shopping Centre, Corio, Victoria - AUSTRALIA.