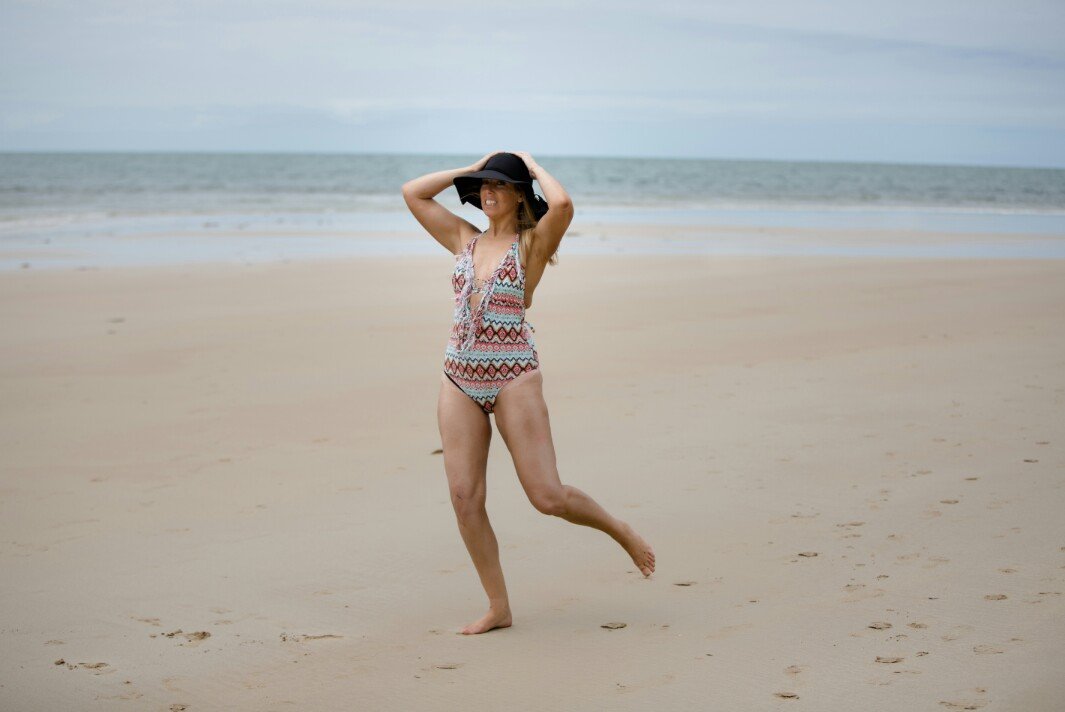 The pleasures of summer time are getting closer every day. Most people try to seize these warm days and make unforgettable memories. Girls have their own concerns when summer hits so some thorough skin care routine is needed in order for the summer fun to be complete and worry-free.
Stay Safe In The Sun
Sun burnt skin that is dry, itchy, red and painful to the touch has no place during summer activities. Moreover, skin exposed to sun rays without any protection can get spots which are not a nice sight or a friendly skin issue. Therefore, make SPF your best friend during summer months. Apply a sunscreen on your whole body. When it comes to the face, the less is more when the weather is hot, so either use a moisturiser with SPF or pick a BB cream that has SPF as well.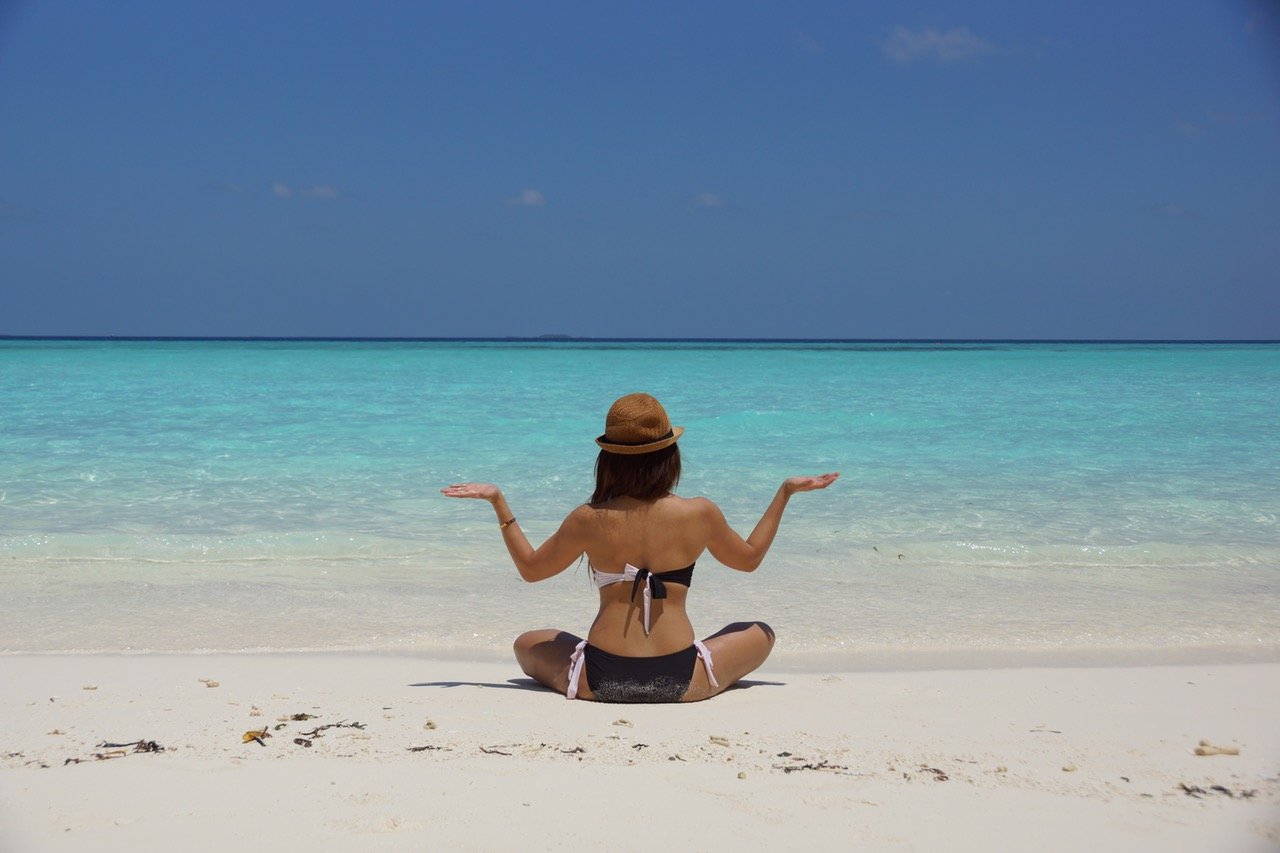 Get A Tan In A Healthy Way
Basking in the sun might feel pleasant but your skin is suffering a lot and the tan achieved that way is not worth the risk. The same also goes for tanning booths.
Still, you can easily get that bronzy summer look if you get yourself some quality self-tanning products. There are many lotions in the market that provide nice and even bronzy colour without looking dirty or orange, so find the one that would suit your needs the best.
Stay Fresh With Face Freshener
Face fresheners and cooling mists were a big hit in recent years and this craze was well-deserved. Not only do these make your face feel cool when the weather is hot and hydrate your face easily, they also do a great job in making your daily summer makeup more natural and your skin more toned and even. There are various kinds of this product on the market but you can make one yourself as well. Therefore, always keep a spray bottle in your bag.
Less By Day, More By Night
When the weather is hot and you are likely to sweat a lot, so don't overload your face with products during the day. Going light during the day is essential if you don't want to feel as if your face is melting. Still, proper care during summer months is a must so make the night your prime time for some effective skin care. Going for the latest cosmetics from Alive skin + hair is a great investment in health and radiance of your skin, especially during the night when the cells are regenerating and the skin needs all the benefits of natural ingredients after the day in the heat.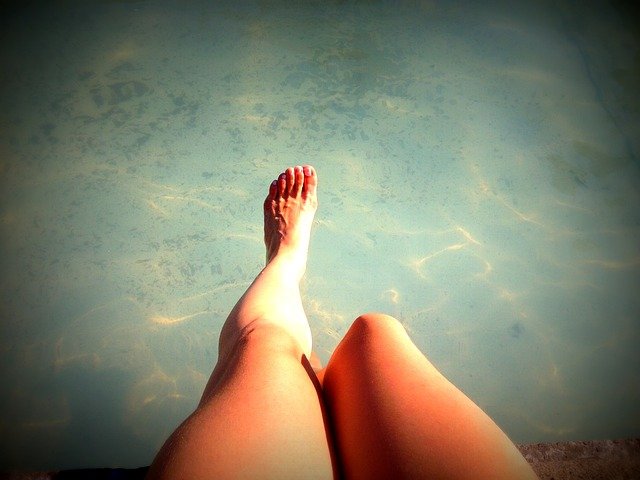 Smooth Legs Are Happy Legs
The summer brings the burst of colours and revealing clothes which is precisely why your legs have to say farewell to annoying little hairs. It doesn't matter whether you prefer waxing or shaving, the important thing is to remove the hairs as often as you need. Still, together with waxing strips or a good quality razor and shaving foam, make a hydrating body lotion a perfect pair for your summer essentials regarding this matter. That way your skin will not only be hair-free but smooth and without irritations as well.
Don't think about your skincare routine during summer months as a difficult and bothersome task but make this a habit that will act as a time when you love and take care of yourself. If you know and treat yourself and your skin well, you will easily find the best products to keep you happy and beautiful.
Tell me in the comments below, what are your summer skincare essentials that you do every year or plan to include?