[ctt template="8″ link="3Z6pN" via="no" ]'large tote bags, colourful kaftans, statement trilby hats and sunglasses – meet your new weekend summer essentials'[/ctt]
The warmer weather has arrived and that means the latest summer fashion trends are here. Make your summer wardrobe work harder with these key basic everyday pieces for 2016/2017. Think '70s wedges/espadrilles, the quintessential kaftan dress, large tote bags, trilby hats and sunglasses.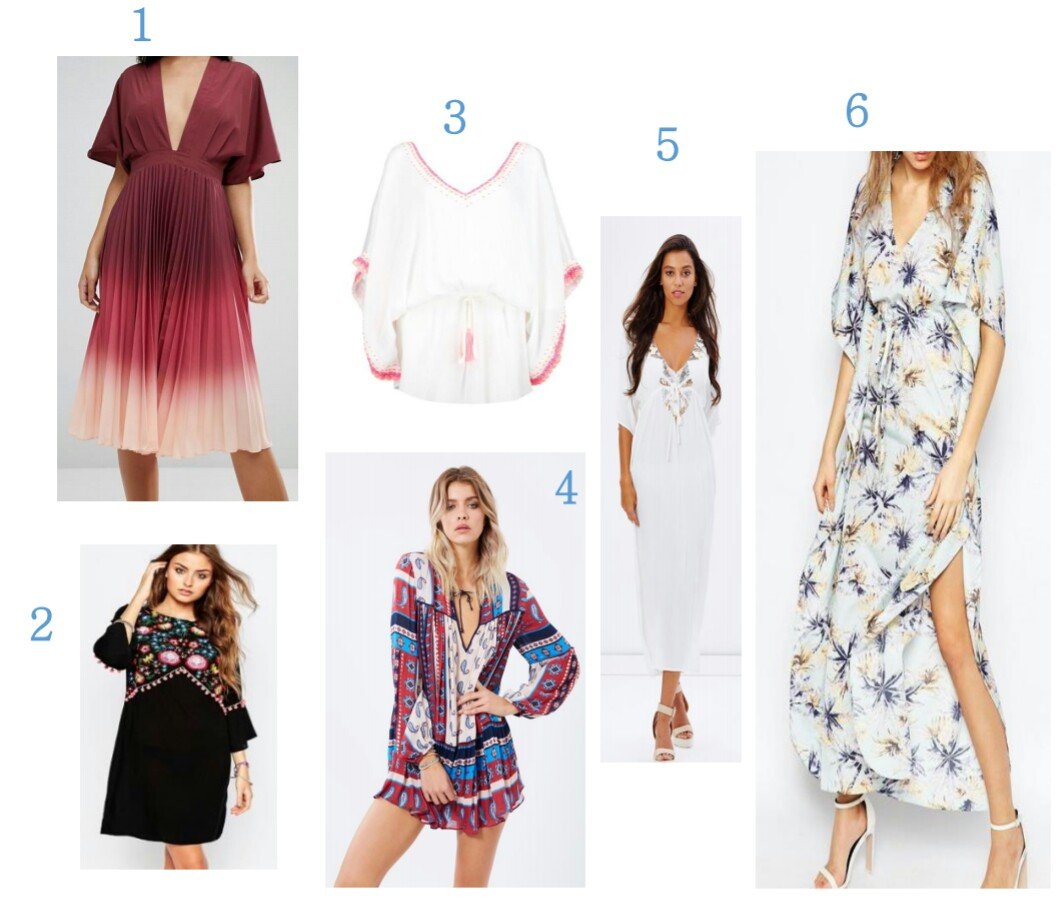 The kaftan has made its return to being back on trend and this season is back in a big way. There is no way you can go to the beach, to the pool or even out late at night on the town without a kaftan. Its a classic cover-up style. Look out for kaftans with embroidered detailing, tasselled cords and exotic print – those will be huge this summer.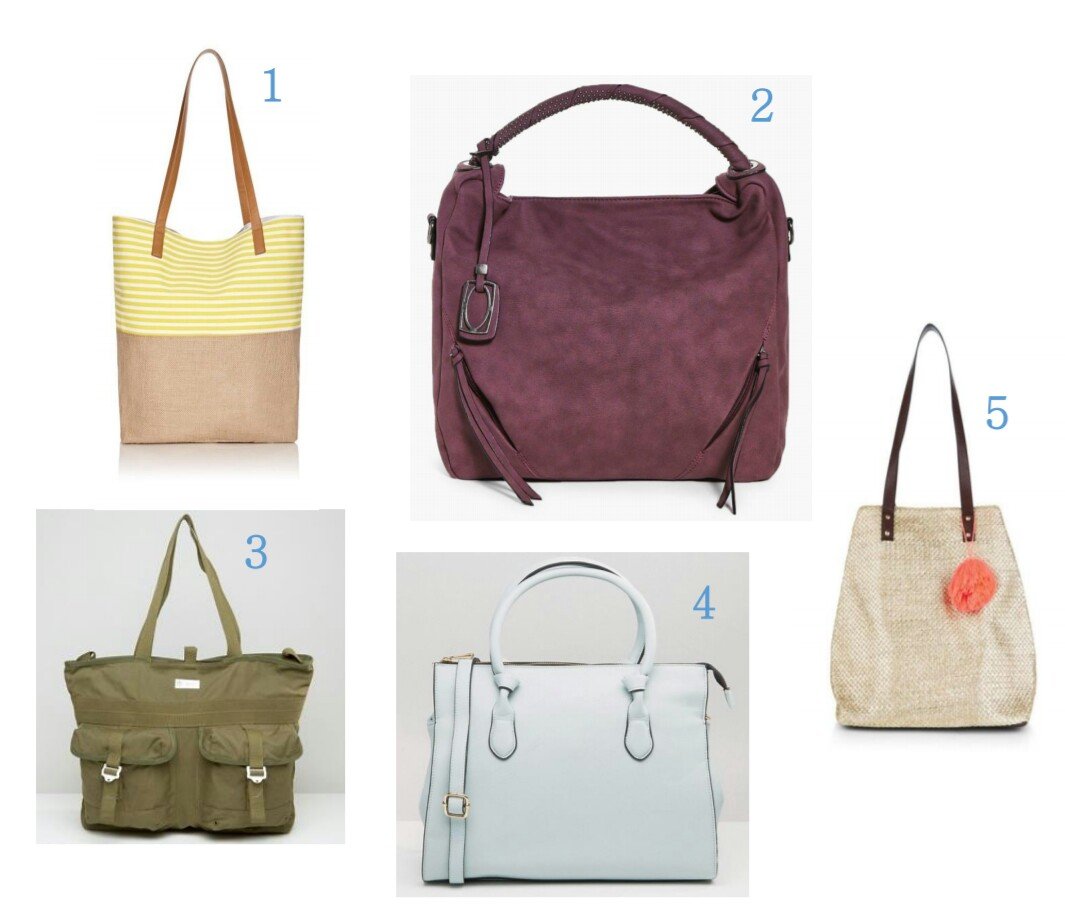 This season's must have is the big tote bag!! It needs to big enough for your spare change of clothes, your towel, books, iPad and munchies!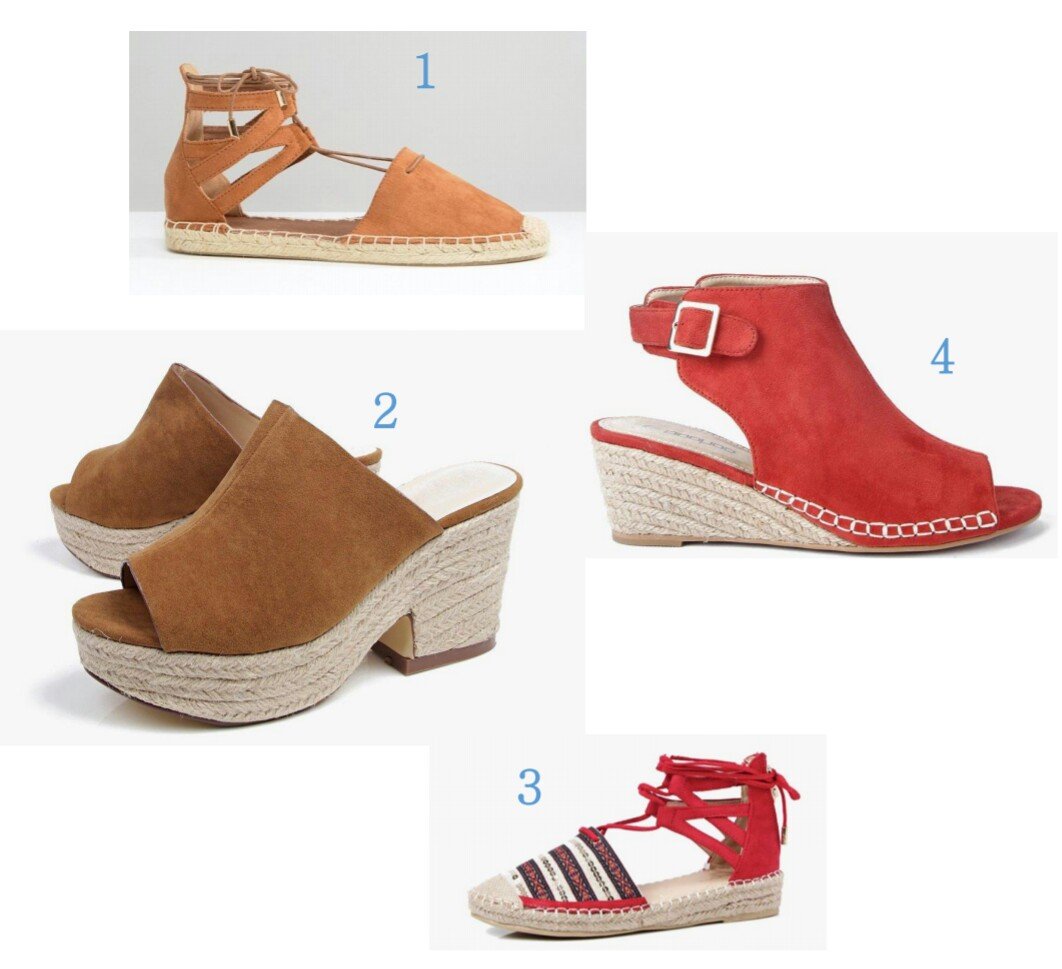 Espadrilles and slides are back in a big way this season. It's all about comfortability with a boho chic style mix thrown in. They look great not only with kaftans but also shorts, skirts and jeans. For both day and night.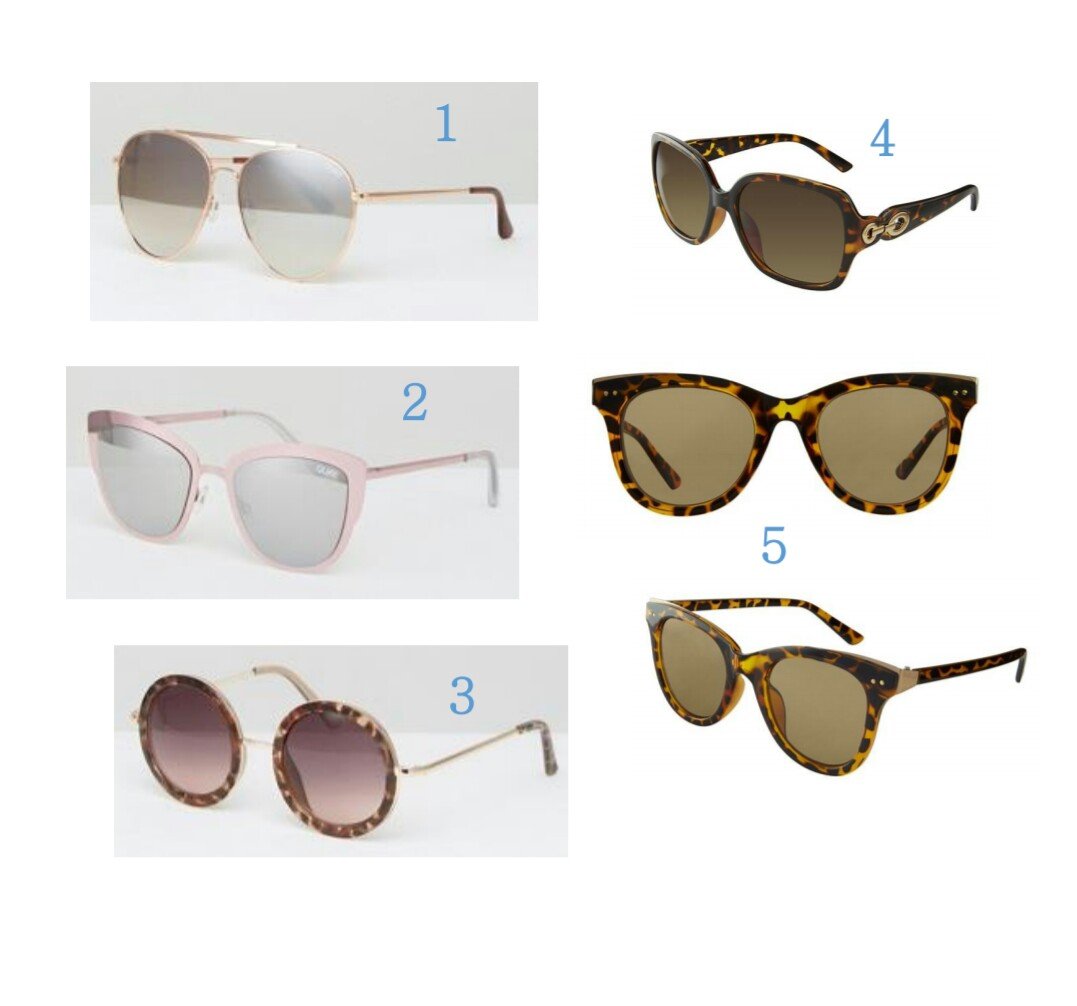 I'm a huge sunglasses lover and my collection of sunglasses is never ending. I don't believe in having just the one pair. In my closet, you will find a section that is dedicated to sunglasses. I'm always on the hunt for interesting styles and colours. This season the two-tone is on trend as it puts a new twist on sunglasses basic style. Go for interesting shapes and tones this season.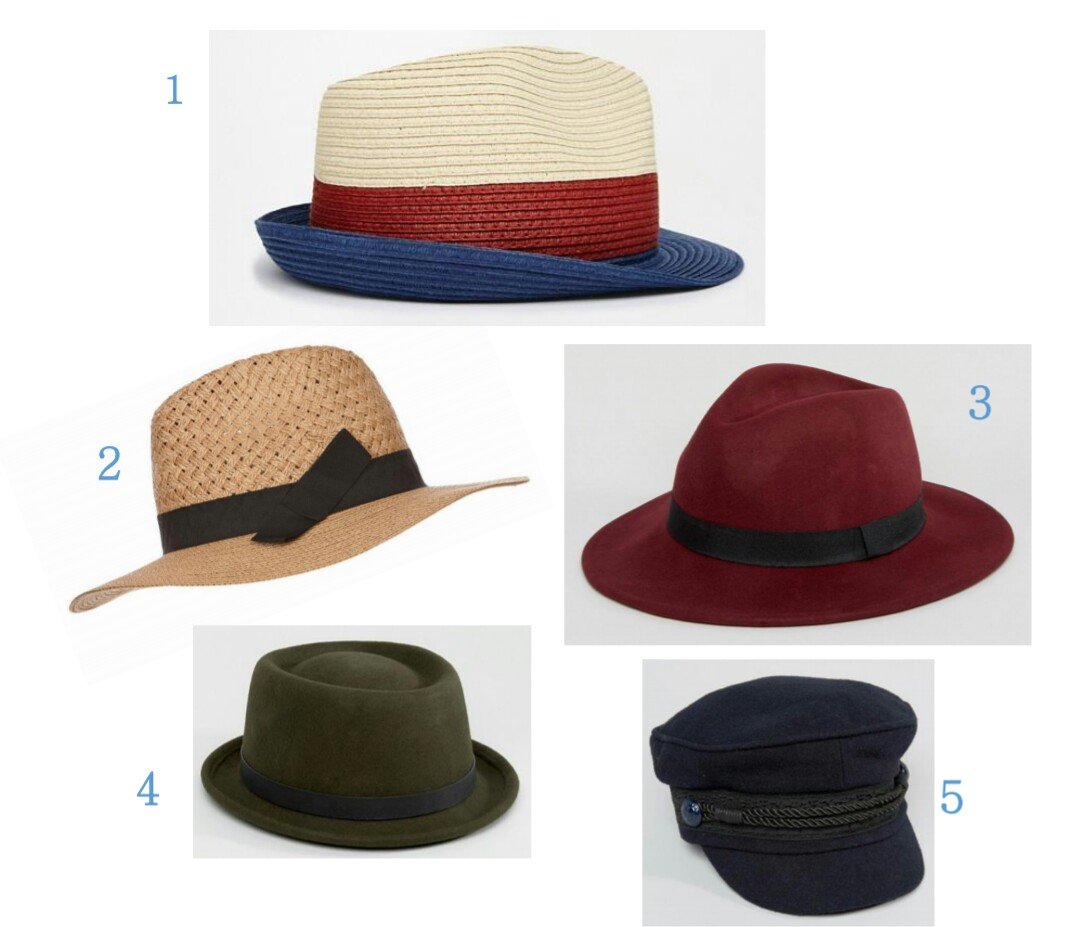 Hello, my name is Susana and I am a hat-acholic! Yes my lovelies, I am a big fan of hats! If you all could come and see my wardrobe (or as my husband calls it) 'what used to be a spare bedroom is now officially you're walk in closet', you would all see my abudance of hats I have bought over the years. They range from the 70's floppy hat which is now back this season, fedoras, trilbys and berets. I just cannot get enough of hats and just find that they add another level to your outfit, giving it a very stylish edge to it.
Tell me what are your summer essentials items you must have? Don't forget to put on your sunblock protection! x