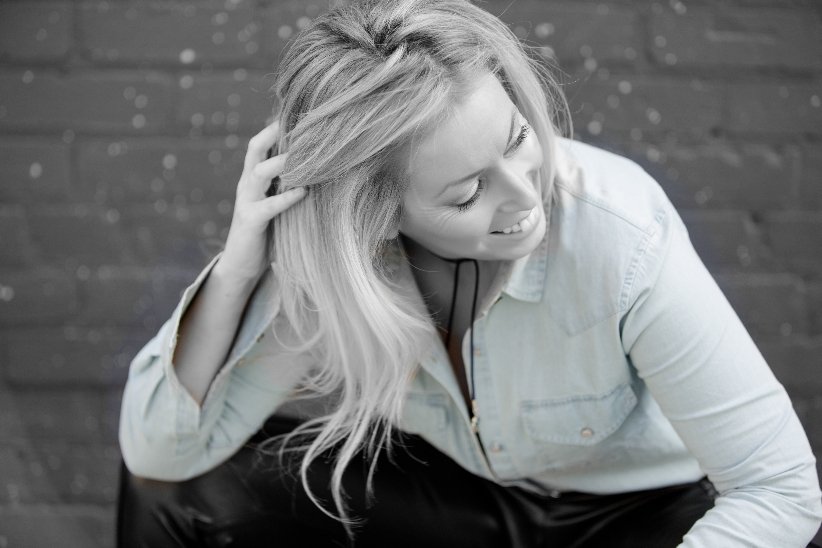 I was recently nominated for the Sunshine Blogger Award by Savanna, who is the proud owner of the blog: Official Savanna Rae – thank you so much Savanna!
So what is the Sunshine Blogger Award? It is an award given by bloggers to other bloggers who are positive, inspiring, and creative. I am super excited to have been selected – and to know that people do actually read my stuff and think, I'm OK! ?
? Name 3 Life goals you want to achieve:
I think that this will always be a life goal until I start menopause (!!) – but to fall pregnant and have a child. The others are to be able to work full-time, from home on my blog and always continue to be a good person, and inspire people.
? One thing or person that makes you laugh:
A gentleman that I work with at my office job, Warren – he is like a father figure to me and always, ALWAYS without fail, makes me laugh!
? If you could go back in time to when & why?
I have a deep love and obsession with the Hollywood movie era of the 40's and 50's. Just the pure glamour, innocence, joy and happiness in those movies – think Gene Kelly, Fred Astire, Jerry Lewis, Shirley Temple, Rita Hayworth – true love!
? Name one celeb you would love to meet:
There's two, one  unfortunately is no longer with us but Prince. I fell in love with his music when I was 10 years old and have been a huge fan since then, and have seen every tour in Australia and was blessed to have been at his last tour, Piano & A Microphone. And also Madonna, also a huge fan of hers – I just think she's so inspirational and has done so much for pop music and women in general, whether you agree with what she has done but she has made a difference.
? 3 words to describe yourself:
Sensitive, intuitive and creative.
? What's your worst habit?
I over analyse things, dissect them in my head over and over again. Extremely too sensitive and I am the worst critic of myself.
? What's the most embarrassing thing that has happened to you?
Where do I start?!! Too many to name LOL!
? If you had a superpower what would it be?
If there could be a super power it would to be able to see who is a good person, and who won't stab you in the back or talk badly of you. I always try to see the best in people, and lately have been getting hurt by people who I thought were actually nice, good people.
? What is your favourite tv show?
It has to be plural here… Friends, Sex & The City, Empire, Hart of Dixie, Nashville… currently binge watching Pretty Little Liars!! Cannot get enough!!
? Morning person or Evening & why?
Afternoon/night person. I always go to bed late (because I'm watching some of my TV shows!!) – I hate waking up early, and I always find that I am energised by mid to late morning LOL!!
? What actress/actor would you choose to play you in a film & why?
I would like to think Jennifer Aniston because, a) I love her and my life has been a comedy and a drama, and she would be the best actress to play me! …plus I would like to think I look as good as her. (wink wink)
I would like to nominate some bloggers who I admire and inspire me and also to give them a chance for all of us to get to know them a little better (using the same questions I answered). I love their work and blogs, and I am sure that you will too xoxo