Fashion is what you're offered four times a year. Style is what YOU pick out of that fashion.
With the aussie summer now  a distant memory, the best bit about autumn is the transeasonal autumn and winter fashion taking stock.
Whilst we'll still have a lot of warm to hot days coming, it does mean that the early morning and nights are starting to get cooler.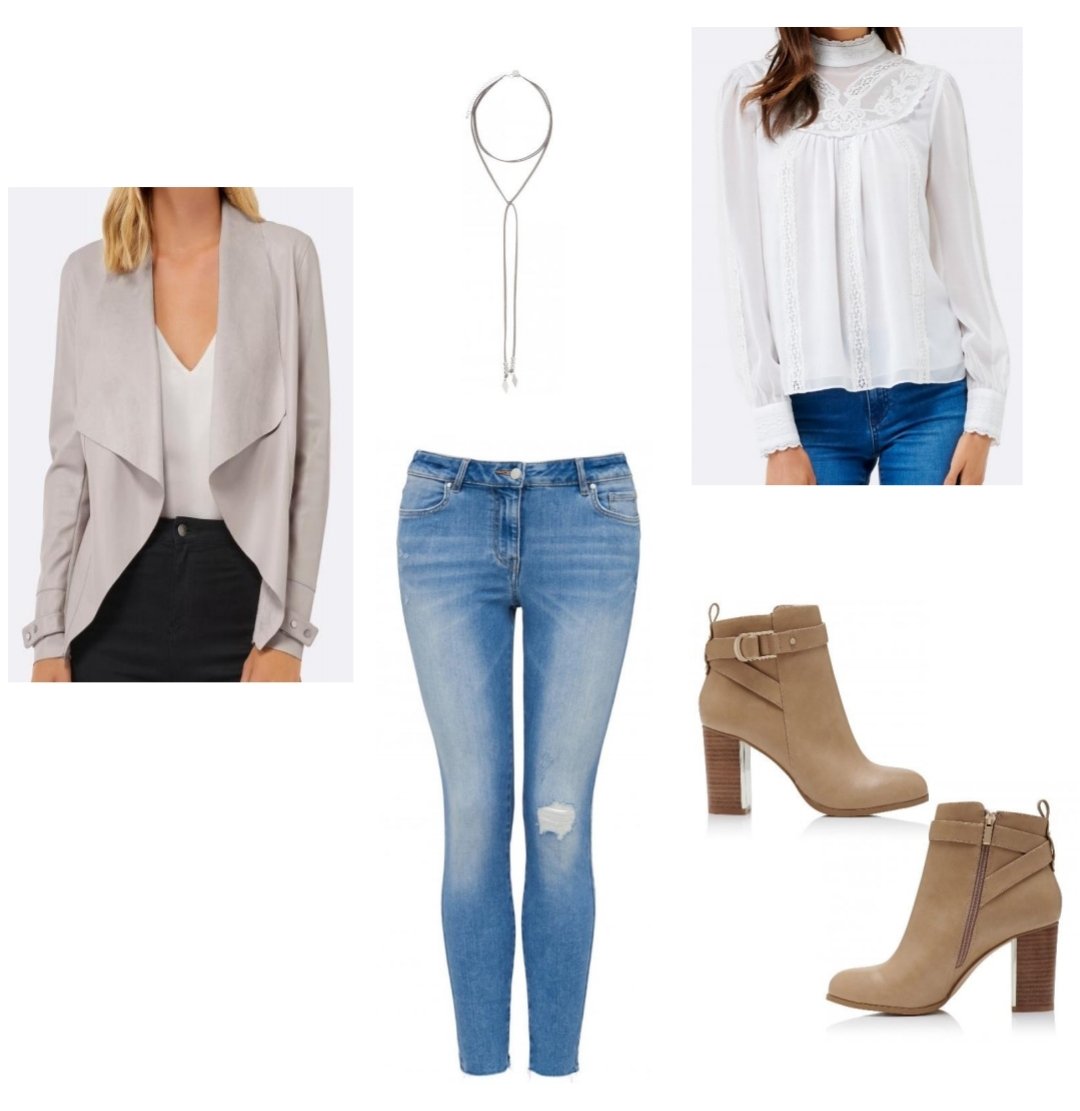 So with the change of temperature means wearing a change of clothes, so here are a few effortless essential pieces that will create the base to any functional outfit rotation.