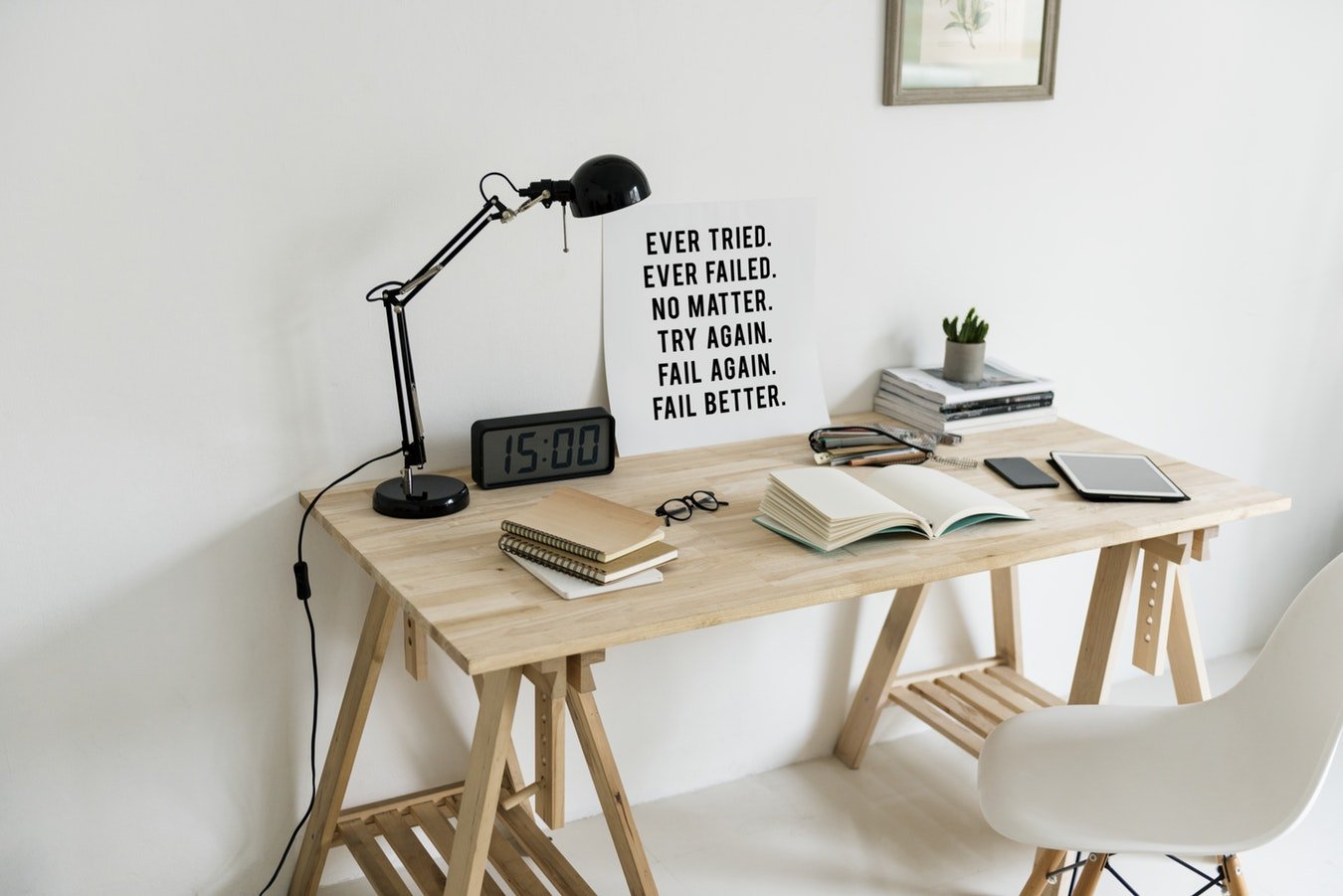 You're taking the plunge and you've never been more excited. 
You've sent your boss packing and locked in your investors, no longer will you wait for your pay cheque, you've decided it's time to start paying yourself, so to make sure that you've dotted and crossed all you need to, take a quick glance here:
Financial Planning
Not the kind that you've had to do to get you to this place, we're talking about the kind that you need to keep you going. 
Far too many new businesses fail not because they're not making enough money or generating new sales but because they have not taken the "ebbs and flows" of changing cash flow situations into consideration. 
This is where you want a financial planner to help and guide you along the way.  Some banks will have this service worked into business accounts so check with your banker.
Business Continuity 
You may not think that this applies to you directly because you're in the "digital" space or you provide a service more than a product and that may be true, perhaps your business isn't directly susceptible to natural disasters, rioting or civil unrest – but that doesn't mean that your customers have it quite so lucky and when they can't do business – neither can you. 
So create your plan no matter how basic it might seem to make sure that you can keep the lights on when the clouds gather.
So, You're a Digital Nomad and Think the Law Doesn't Apply to You?
Just because you're part of the global, upwardly mobile crowd doesn't mean that you're free from the "grind" of business and that means you still need to make sure that your business is legally compliant in the fields of financial and legal compliance, tax and so on. 
This is especially true if you're in the creative industry.  You may do nothing wrong, but what if someone else is stealing your shine and you need an intellectual property lawyer?
Keeping It All Together
For the young and connected generation, the world has changed and there are so many exciting and vibrant ways that we can tap into that.  We've changed not just the ways we do business but the location besides. 
However, you still need to make sure that you have ways of keeping the silver thread that connects your teams and your clients, connected. 
So if you're going to be working from remote locations around Australia or the globe, you'll need to make sure that you have someone at home base to keep it all ticking over, especially when you're not just in a different geographical location, but a different time zone.  This is where hiring a virtual assistant can take care of the daily grind while you sip a cocktail.  I mean, write a report.
It's exciting going it alone and in spite of the awful year we've just been through, all indications are that the global economy is so ready for some good news and here in Australia it's no different, so don't lose your enthusiasm – just plan for it too.