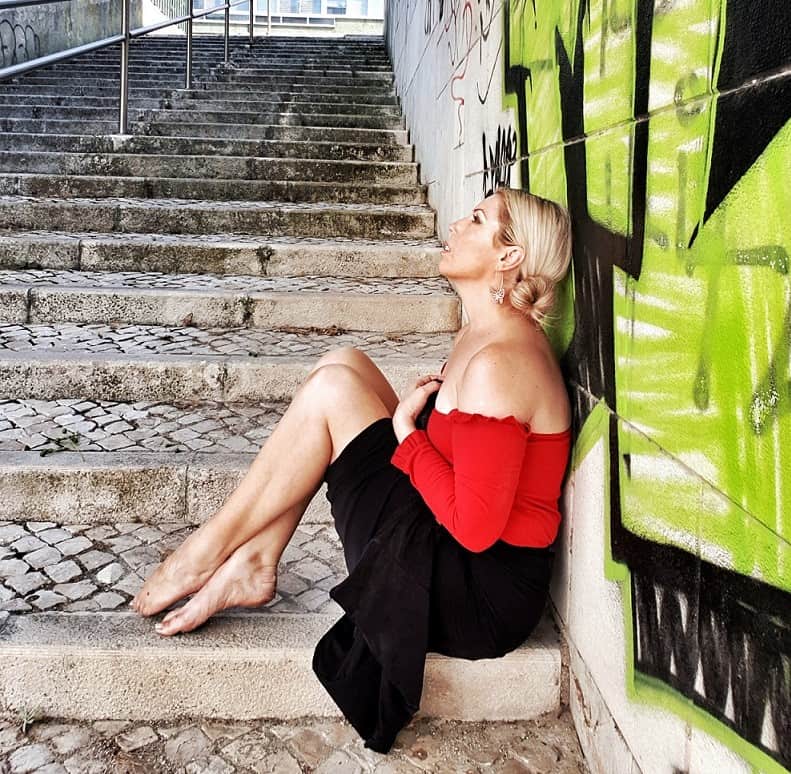 While we feel happy most of the time, for a lot of us, we can get into slumps. It is not unusual to find yourself slipping into a bad mode and you've got no idea how you have gotten there or how to get out of there.
Does that sound familiar? If it does, it is vital to realise that you are not alone. However, by practising different types of self-care, you can ensure that you get the love and the TLC that you truly deserve.
Keeping that in mind, in this post, we are going to take a look at some of the different things that you can do for self-care and happiness.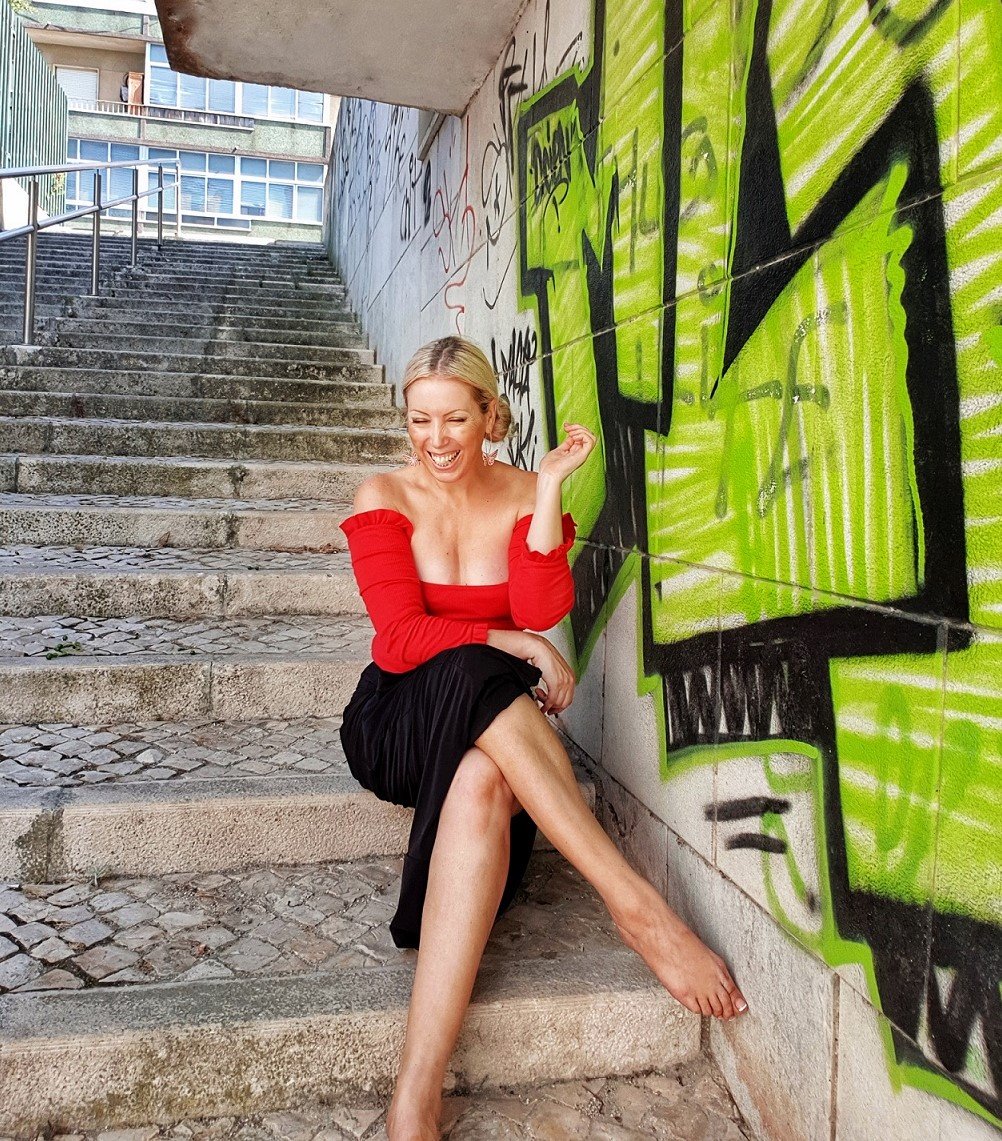 Treat yourself to a new hair cut or a beauty treatment: 
One of the ways you can give yourself a great boost is by treating yourself to a new hair cut or by having a beauty treatment. A bit of pampering can go a very long way.
Something like a new hair cut can work wonders because it can make you feel refreshed and re-energised.
You can feel like a new person. You can look for long haircuts and short haircuts for women online so that you can get some ideas to take with you to your hair salon.
Tell yourself positive affirmations every day:
A lot of people dismiss positive affirmations because they do not believe they will work for them.
However, even if you are not optimistic, give it a try and stick with it. You need to repeat good phrases about yourself, to yourself, and you need to do this every day.
After a while, your heart and your mind will catch up, and you will feel a lot happier and more positive about yourself, and this will flood into other areas of your life as well.
Take some time for yourself to relax and zone out:  
Last but not least, one of the best things that you can do for your health and happiness is to set aside some time every day so that you can focus on yourself, and yourself alone.
Often, we are so busy worrying about work and family life and ticking off household chores that we do not have one second for ourselves! Does this sound familiar?
If so, make sure you set aside at least 30 minutes every day to do absolutely nothing but relax. You deserve it. Read a book. Take a bath. It's up to you.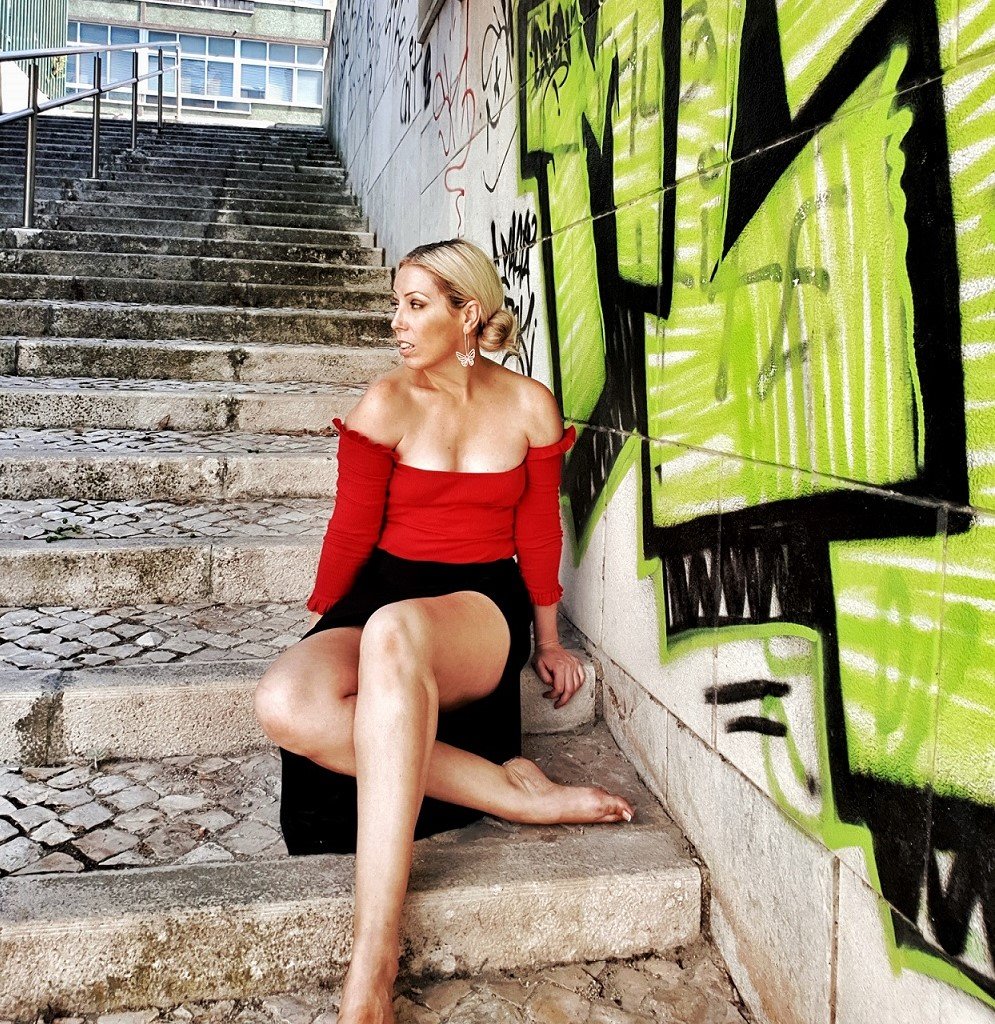 To conclude, there is no one more important than yourself! If you do not look after yourself, who will? A lot of people do not prioritise self-care and their own happiness as much as they should.
This is not something that simply comes to you automatically. You need to work on it. Use the advice and tips that have been provided in this post to give you some inspiration and ideas regarding boosting the way you feel and your love for yourself.