"Your self-worth is determined by you. You don't have to depend on someone telling you who you are." Beyoncé

 
I push the boundaries.
I do things a little differently.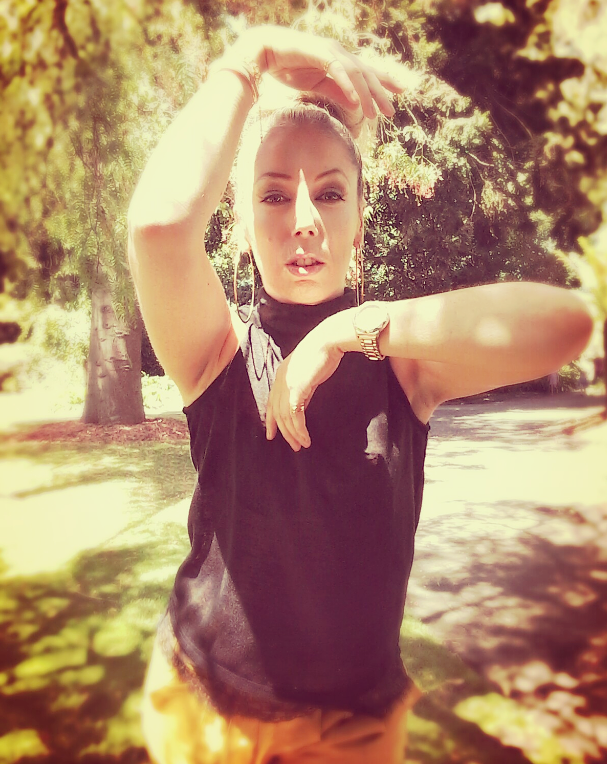 I found my voice.
I found my destiny.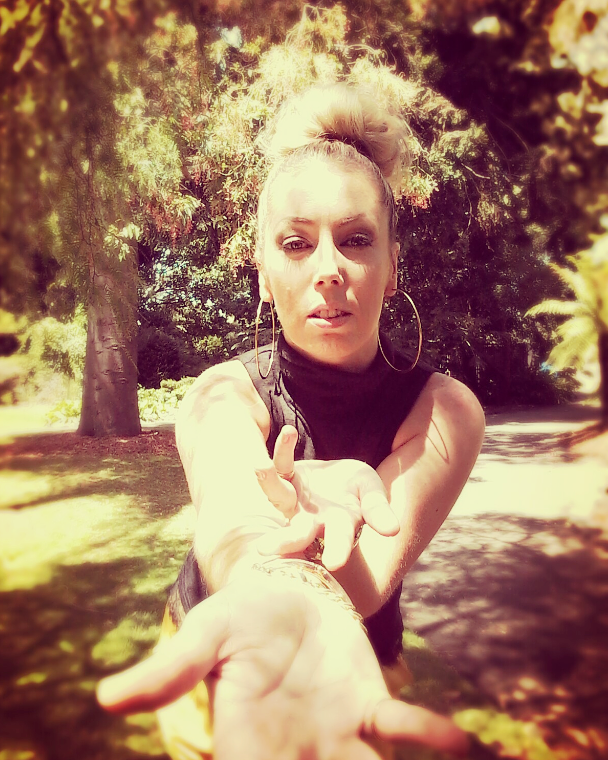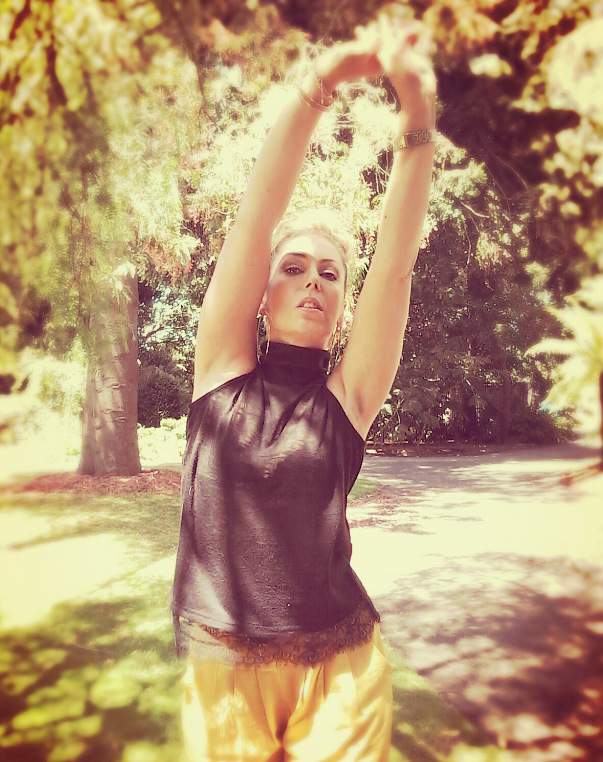 I'm not like a model.
I am beautifully weird.
This is me.
This is who I am.
I am unique.