THE AUSTRALIAN UGG BOOT - THE ICON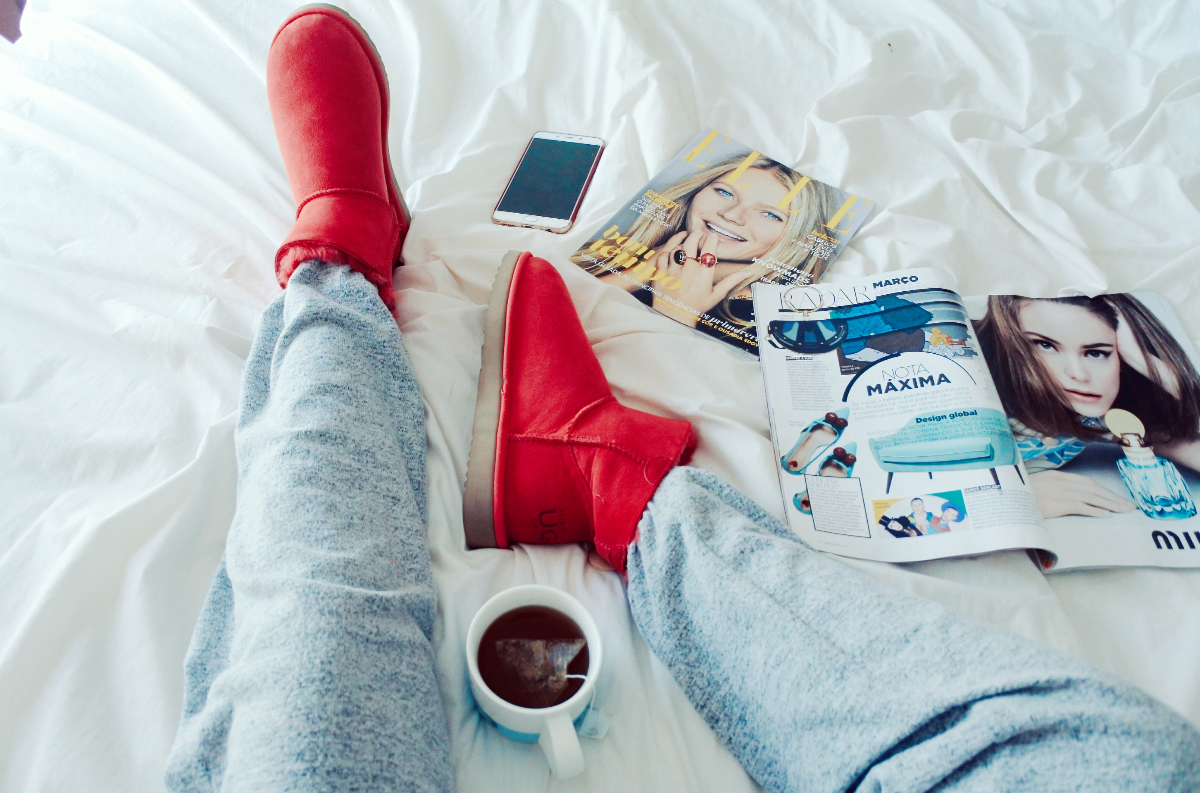 [ctt template="8″ link="8pZV1″ via="no" ]The one staple everyone needs TO OWN is a good trust worthy pair of ugg boots. Plain and simple.[/ctt]
For over 70 years now the ugg boot has been an Australian icon – from sheep shearer, to surfie, to under the bed, ugg boots have been part of the australian culture. It is seriously, an icon in its own right and the whole world love a good pair of uggies!
Not some cheapo, knock off, got it a garage sale (eugh!) or second hand version from the vintage store – you must invest (!!). Buy your very own good pair of ugg boots and who else to buy it from, but Australian Ugg Original.
In the words of Chaka Khan, 'ain't nobody loves you better, ain't nobody will make you happy". Give your feet the sweet love and protection that it needs, that it deserves.
These are my very favourite new ugg boots – the classic twin button mini. They are original ugg boots handmade in Australia of genuine Australian double faced sheepskin grade A. They feel so soft, super comfortable, my feet immediately so warm, the amazing goody quality assures me that they will last for a very long time. And plus, they are red meaning I look hot – literally. Haha!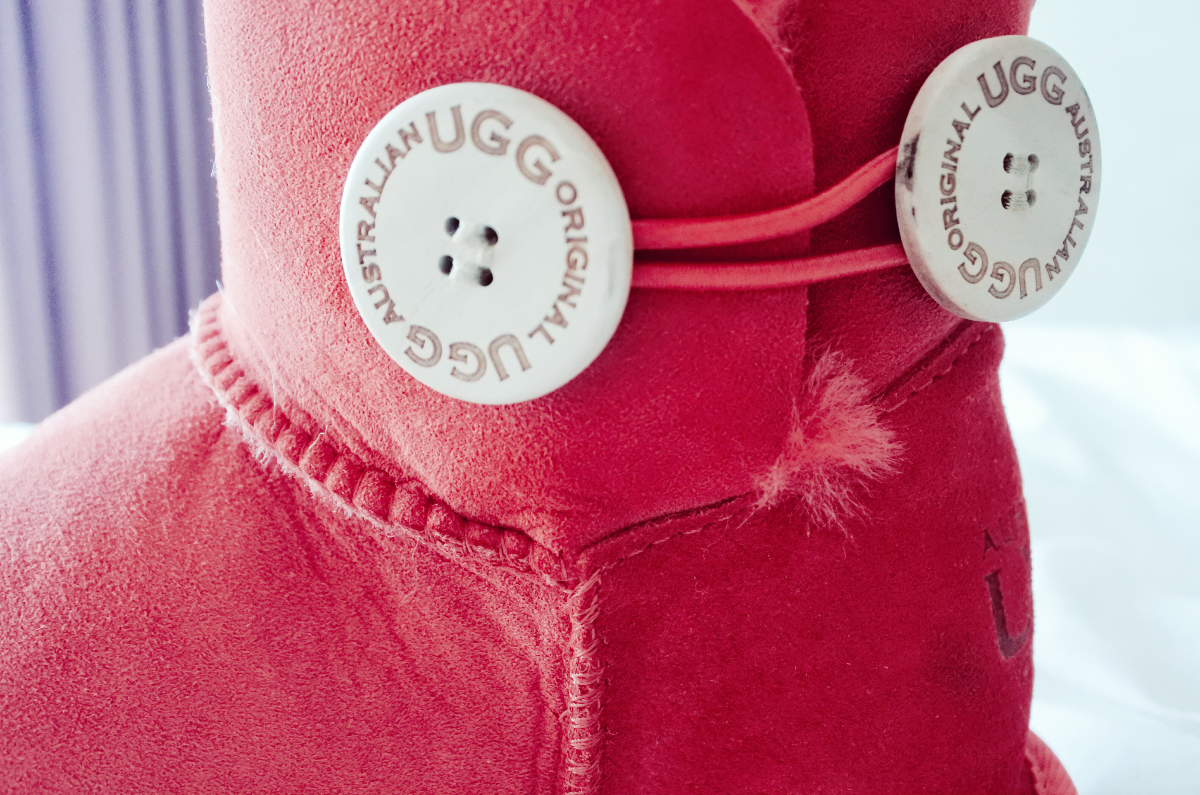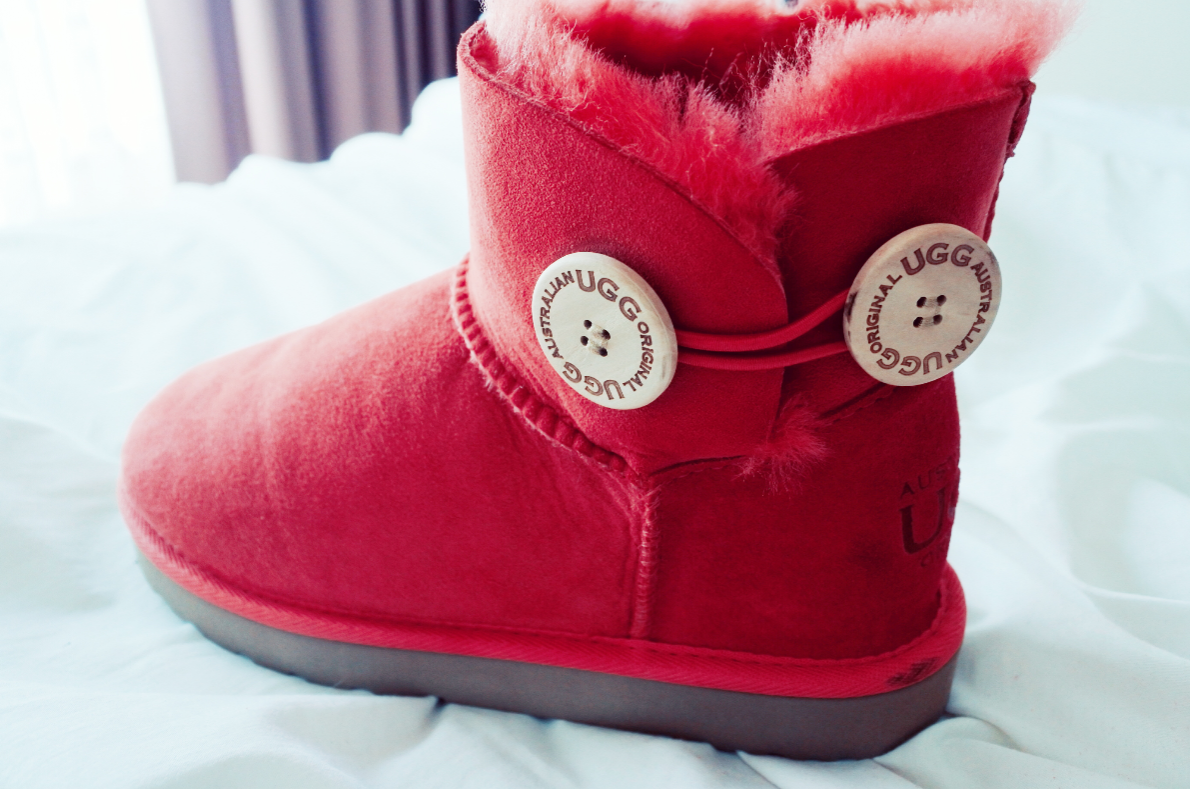 * These ugg boots were gifted to me for editorial consideration. This post contains an affiliate link. Full disclosure policy here.