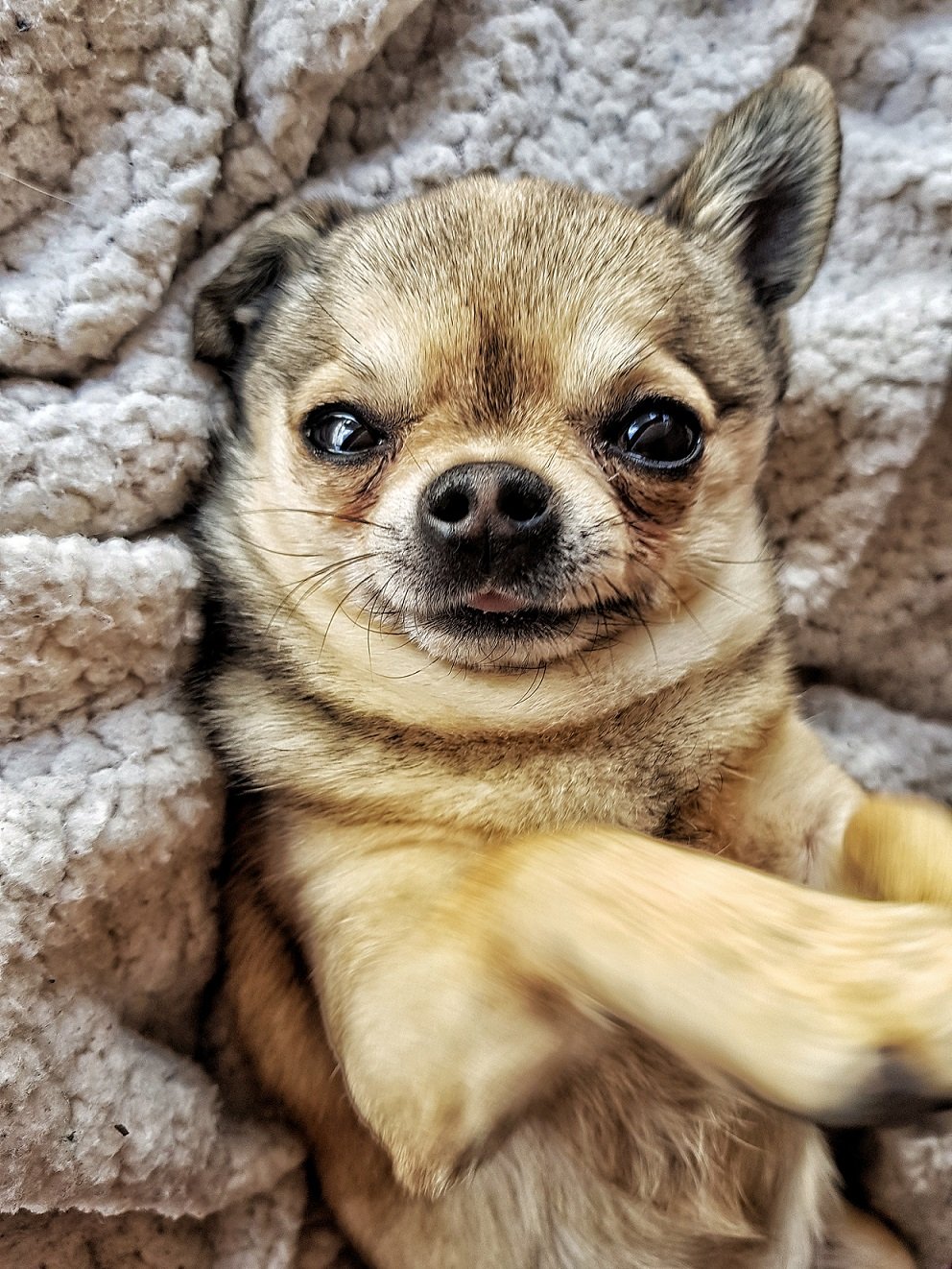 Who ever said that diamonds are a girls best friend… clearly never owned a dog.
There is no more beautiful sight than seeing your dog running free and unrestricted with the smile on their face. But before you let your dog own the backyard, you better make it dog-friendly or you might find a lot of reasons to stress out.
Dogs like digging, jumping and need their daily exercise. In order to give them their dream space, you have to put some thought into it and design a yard which will be great for everybody to spend quality time and share lovely moments together.
Therefore, without further ado, feel free to use some or all of the tips to create a backyard haven for your best friend.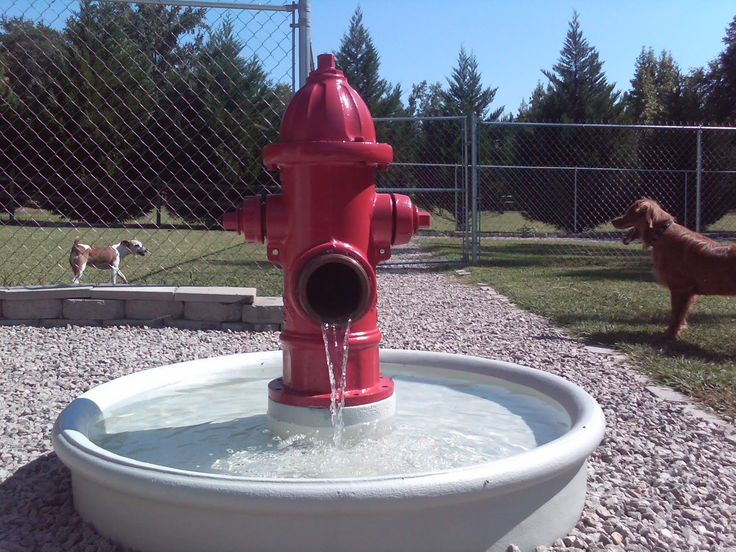 There's no better time to finally get that fountain you wanted then now.
Your dog needs a lot of fresh water when running and exercising, and especially during the hot summer days.
If a fountain is too much then add some other water feature to your landscape like a small waterfalls or stream.
If you already have a pond or a pool where your dog can easily take a dip, make sure that it's safe for them and that they can swim, but other than for cooling off this water shouldn't be used for drinking and the running one must be available, too.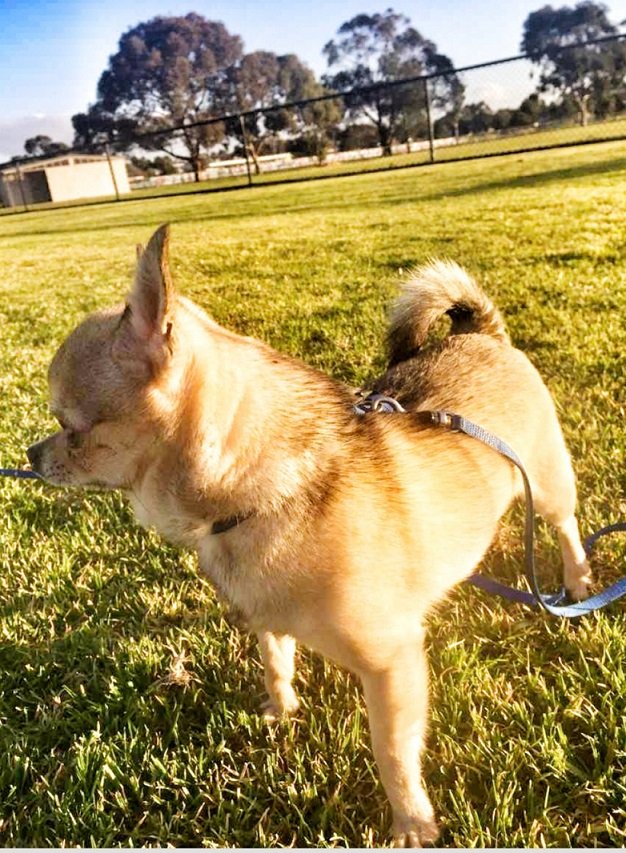 Make no mistake, your dog may be attached to you and your family but their attention may be easily attracted by something outside your property and they will run off.
If you live near the road, or hunting grounds, this can mean imminent danger for your pet.
The best solution and humane solution is to erect a strong fence around your property and mount it deep into the ground so they can't dig underneath it and get out.
There are a lot of choices you can pick from and match them to the overall look of your backyard, too.
But whatever you choose, put your dog's safety first and take into consideration all possible ways they can get hurt or slip by that fence.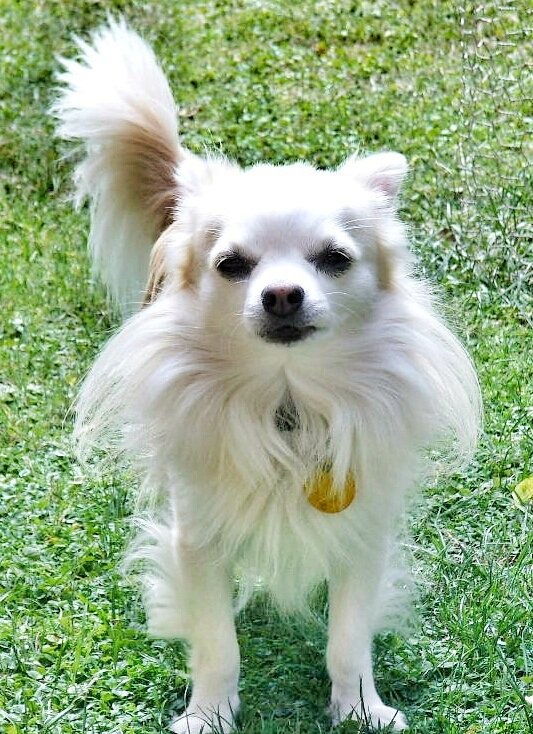 Why not create a nice resting space for you and your dog.
It's something perfect for the backyard where both of you can enjoy during leisure hours or weekends, for example.
Depending on the landscape, you can stretch a hammock between the trees and enjoy their afternoon shade.
Or you can arrange nice outdoor furniture and enjoy roasting marshmallows over the fire pit with your family and dog.
If your dog wants to sleep outside, and if it's okay with you, build them a house.
There are so many wonderful dog house designs today, some even resemble castles, so you might as well treat them as royalty.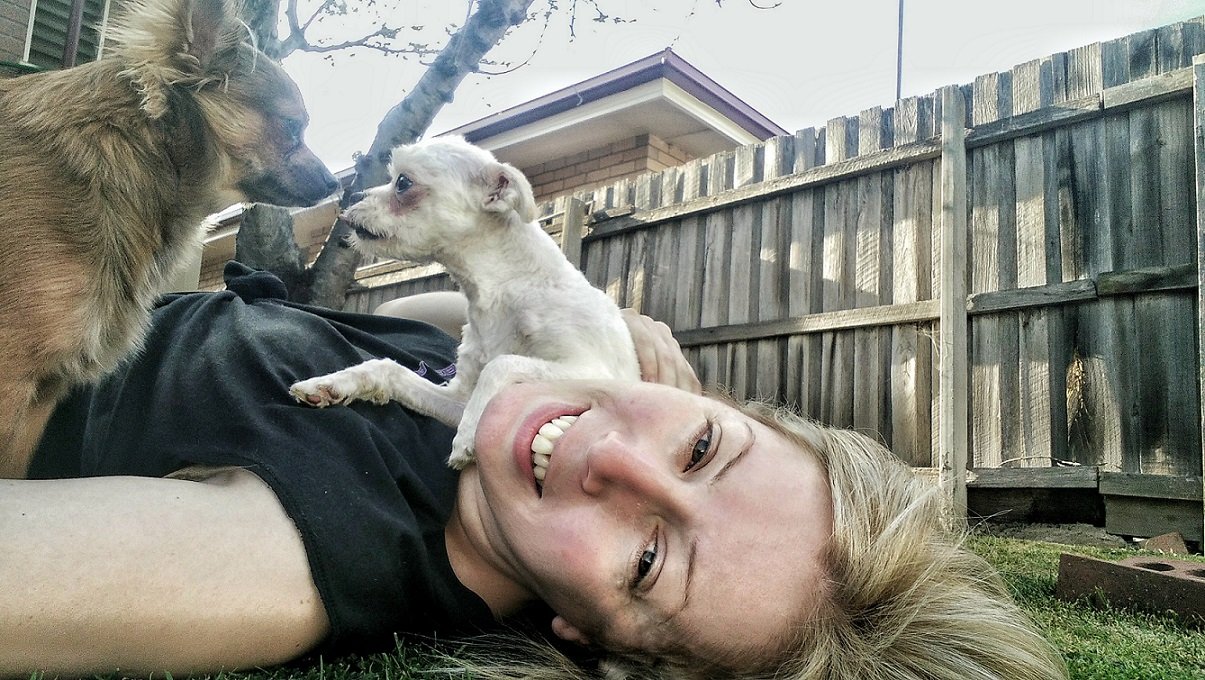 If you had a lot of potted plants like oleander, poinsettia or begonia, you will have to say goodbye to them before you let your furry friend roam the yard.
These plants and some others usually found in the pots and gardens are poisonous to dogs. Also, remove furniture made of metal or painted with lead, since those are harmful to dogs.
This doesn't mean to throw it away, just hire removalists to take them to a friend, family member or to the market where you can sell it and use that money to buy other pet-friendly furniture.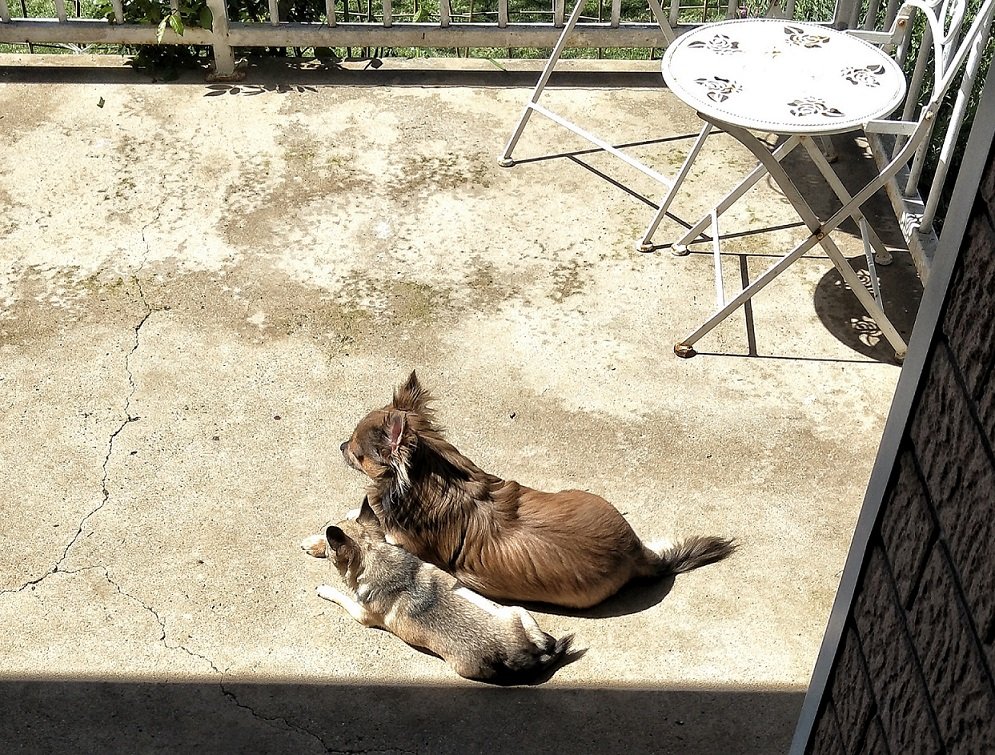 Although having a lawn is enough as well as vast space, there may be several reasons you want your dog running there less and creating a perfect path for their exercise more.
A nice path to walk on and subsequently for dogs too can be built using materials like cedar chips which are soft on dog's paws and also will look elegant with the greenery.
Gravel and stone are also great, as is wood, just make sure you eliminate sharp edges to avoid cuts and possible injury.
Other than that, go for a small run with your dog and see how great it feels to have a nice pathway in your backyard.
My goal in life is to be a good of a person as my dog already thinks I am.
Having a dog doesn't mean not having a nice backyard, garden and a lawn.  
It just means you have to make them appropriate for your pet, teach him not to dig the flowers or bite on the furniture, and other than that and with these suggested tricks, you and your best friend will have the time of your life and the backyard perfect to spend time with your family, friends or organizing parties.