At the start of the year, with the encouragement of my husband (more like a big push), I launched my blog, Style & Life by Susana. I had for as long as I could remember, secretly wanted to create my own blog focused on fashion, style, beauty and skin care, pop culture and lifestyle but I was so afraid of what people, friends and family would think of me launching it. Fashion has been my greatest love and passion since I was a little girl. I would sit for hours watching the runway shows on the television and buy magazines with Linda Evangelista, Naomi Campbell, Kate Moss and Cindy Crawford and stick the ripped out pictures to my wall. I would 'pretend' I too was a supermodel and would strut down my hallway to George Michael's classic song, 'Too Funky" over and over again. Turn to the left, now turn to the right, and strut. Haha!
My style is… well, its mainly European street style, but I base my style on my feelings and energy of that day. I go from laid back cool to boho rock chic to 70's flamenco to activewear relaxation and then to glamourpuss …with so many more other style personalities living within inside me.
Once I finally launched it I was so overwhelmed by the support and love not only from my friends, family but from people around the world. All of you,give me strength, belief and love that I can do this, that I am good enough. So thank you all, I deeply appreciate it and do not ever take it for granted.
Blogging is freaking hard work and I only really ever realised it probably about a couple of months in, when I found that this is what I want to do for the rest of my life. I believe I have found my voice, my vision. It makes me so happy! I have such a deep love and passion for this! But because I want to make this my only career (during the day, I work full time as a claims assistant for an insurance assessing firm), you have to post at least a minimum of twice a week to make a little teeny tiny ripple in the ocean of blogging in fashion/beauty/lifestyle world. Nobody realises just how much preparation goes into writing a post, creating the posts and photos, the photo-shoots, the edits and over edits… its a lot of hard work but so ever worth it. So to end 2016 on a positive note, I thought I would look back over this years posts and see what one's you all loved.
So grab a glass of wine, sit back and take a look back over the year that it was on Style & Life by Susana: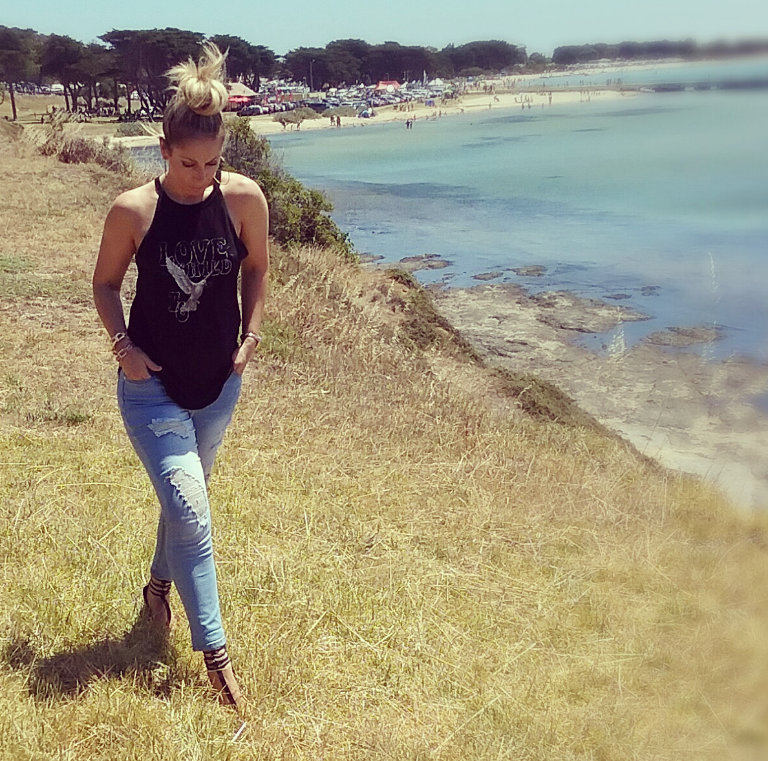 RIPPED JEANS, HEELS and a BEACH
This was my first outfit post I did and the photo shot was done down at Portarlington in Victoria. I'm quite proud of my first outfit post but have since then grown, and gotten a lot more confident in front of the camera and knowing what it is that I am wanting to portray, show and talk about. Its a learning curve, and I will still make mistakes here and there but I know I am getting to where I am supposed to be.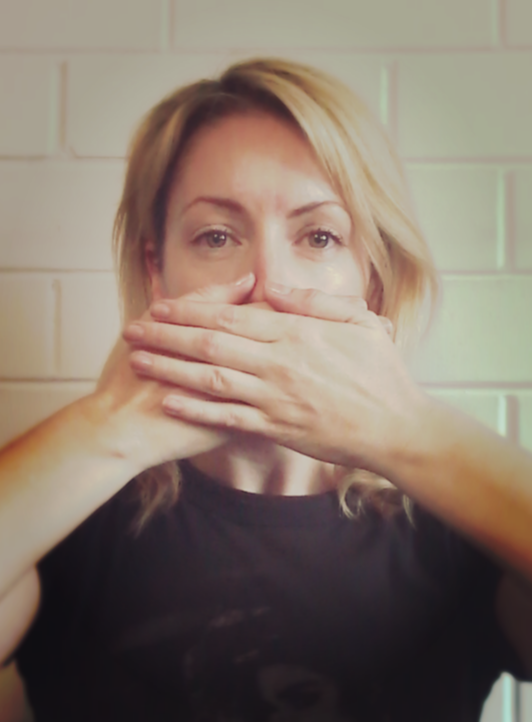 THIS IS MY STORY. IVF is a lot more common than what a lot of people realise. People of all different nationalities, religions and ages are all turning to IVF more and more to make their family dream a reality. Infertility affects people of all ages. I pretty much really didn't understand how IVF worked until I experienced it second hand through a close friend of my husband who had been undergoing IVF for five years or so. So my understanding of the whole journey, the procedures, the emotional turmoil and the financial aspect was so limited until I really experienced it first hand myself.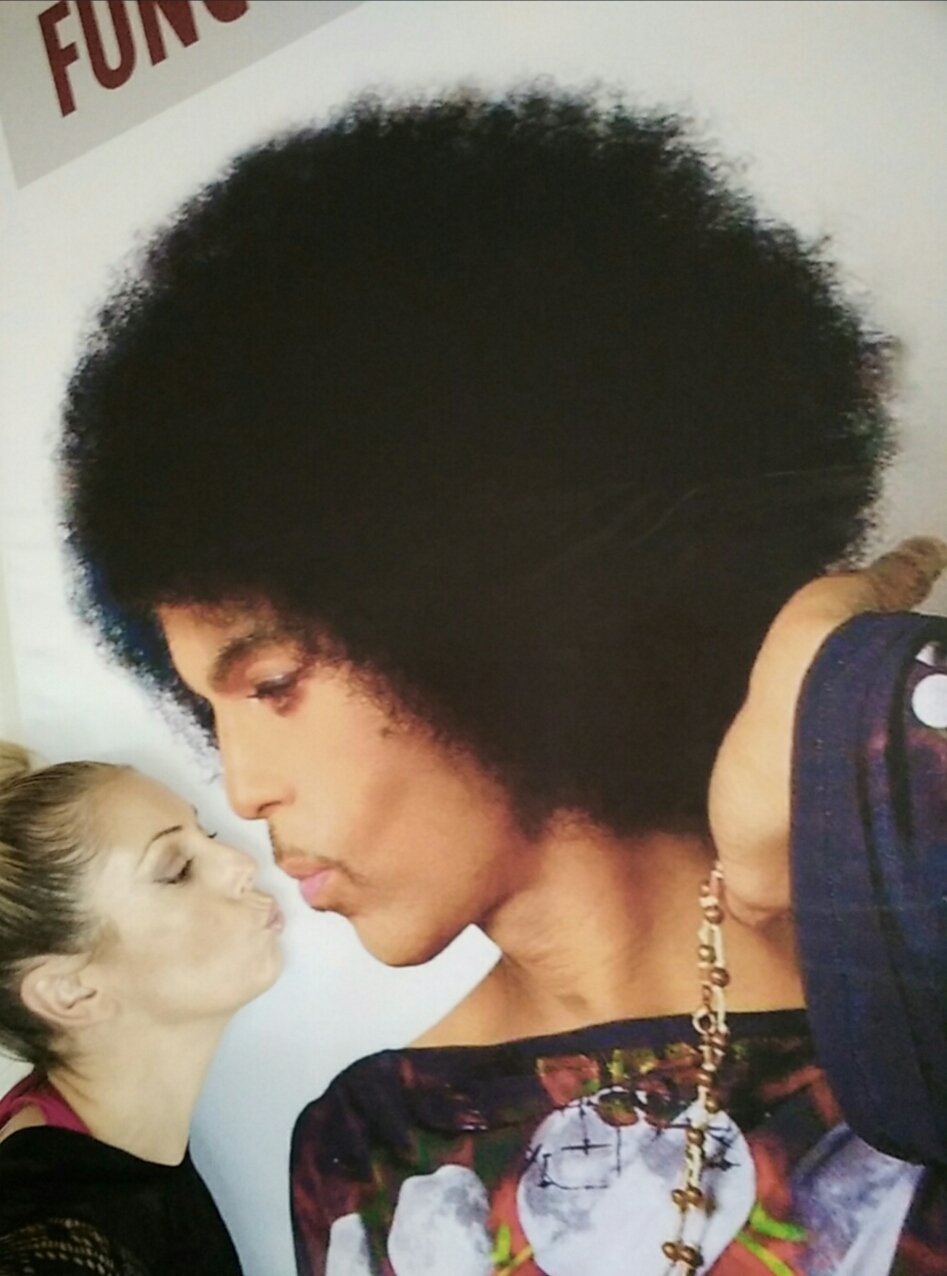 PRINCE – Piano & A Microphone Tour, Melbourne 2016
I was incredibly blessed to have attended the last Prince concert, 'Piano & A Microphone' tour. I am a massive die hard fan of the legendary artist, Prince – as many of you may have noticed that he has appeared throughout my blog a few times now. This concert was beyond magical and out of this world, and a memory I shall forever hold in my heart.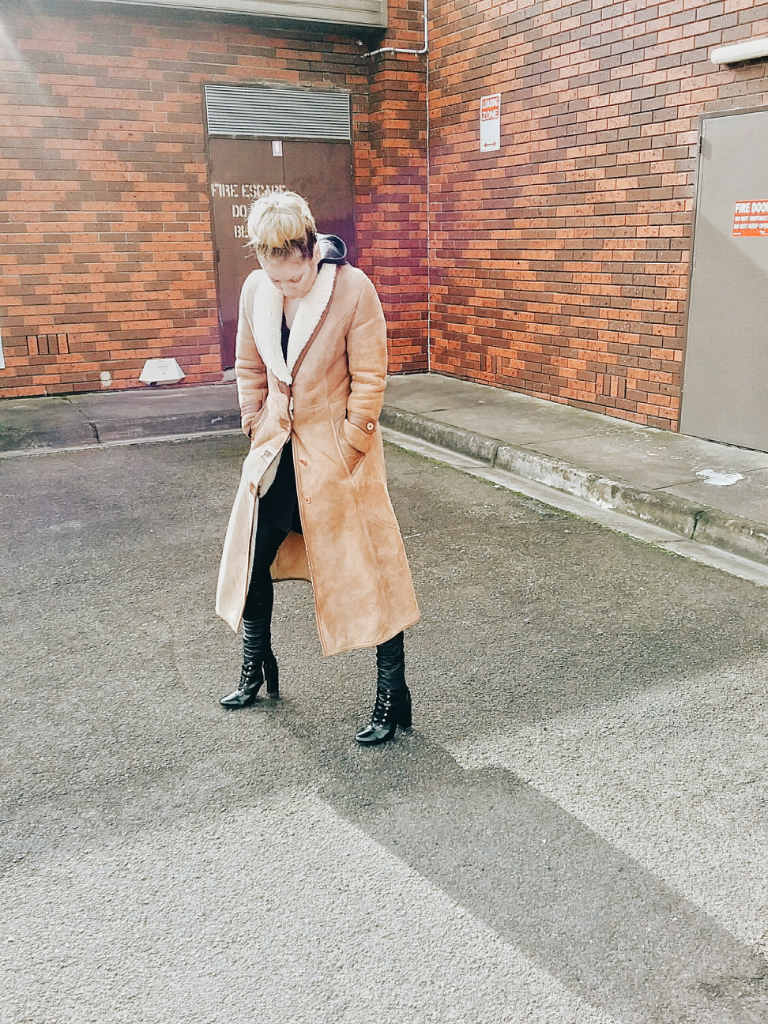 STYLE THE MUSIC ICON
Farfetch contacted me and asked if I would be interested in participating in an exclusive blogger competition in recreating one of the music style icons most iconic looks that is celebrating the recent launch of their new partnership with Apple Music. Farfetch is a Portuguese international fashion website that stocks designer clothing from around the world, that is based in London, with offices in Los Angeles, New York and now Sydney.
TRAVELLING IN STYLE & COMFORT
Over the years of travelling internationally quite regularly, I have learnt on how to plan, pack and dress for the flight. I always like to dress in style but comfortability is extremely important on those long flights.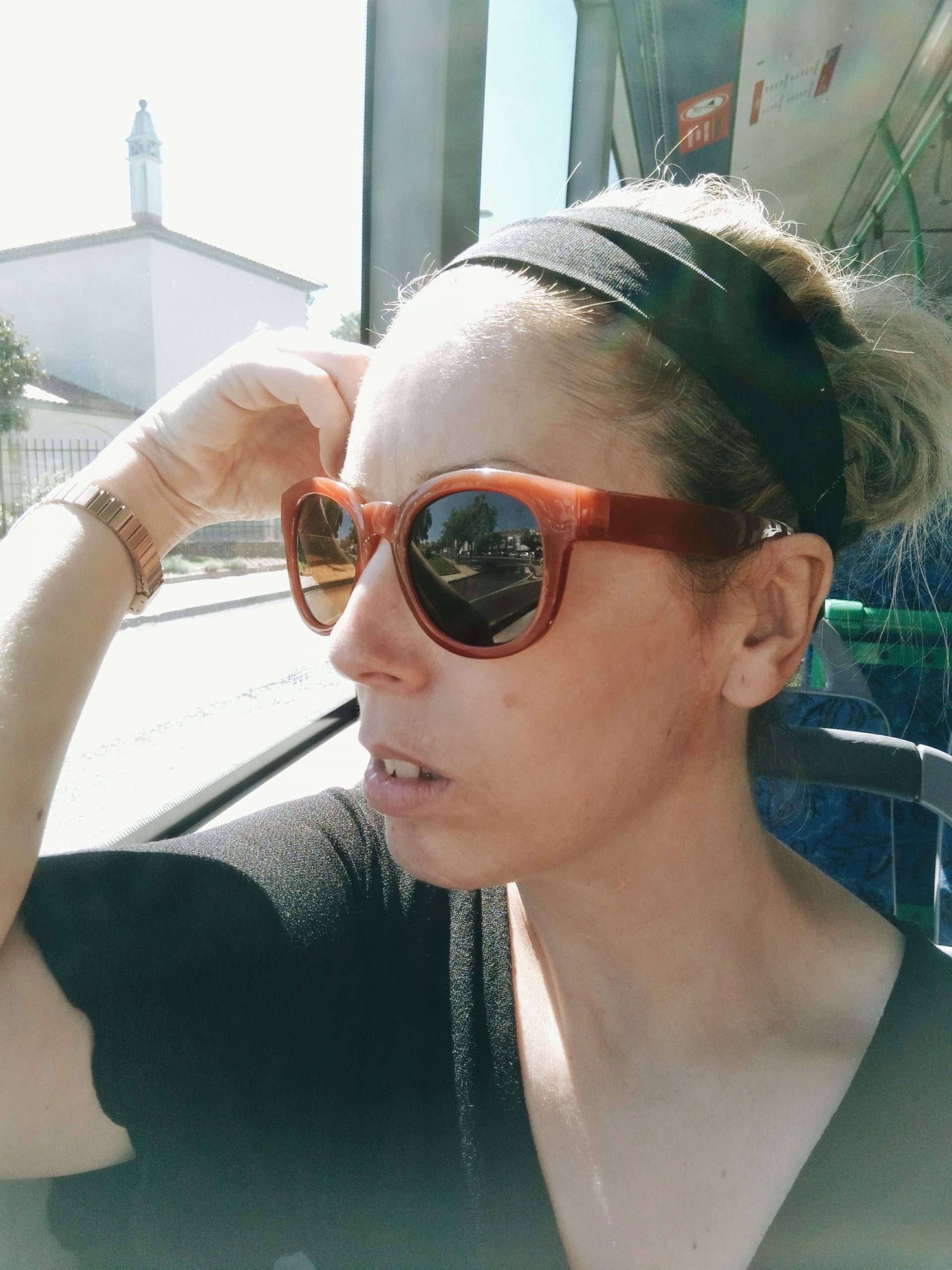 BEHIND THE MIRROR / LIVING WITH ANXIETY
Anxiety is a feeling that can come without you knowing why. It can make you feel breathless, swamped by fear and fighting the desire to run away. My name is Susana, and I have suffered from anxiety most of my life.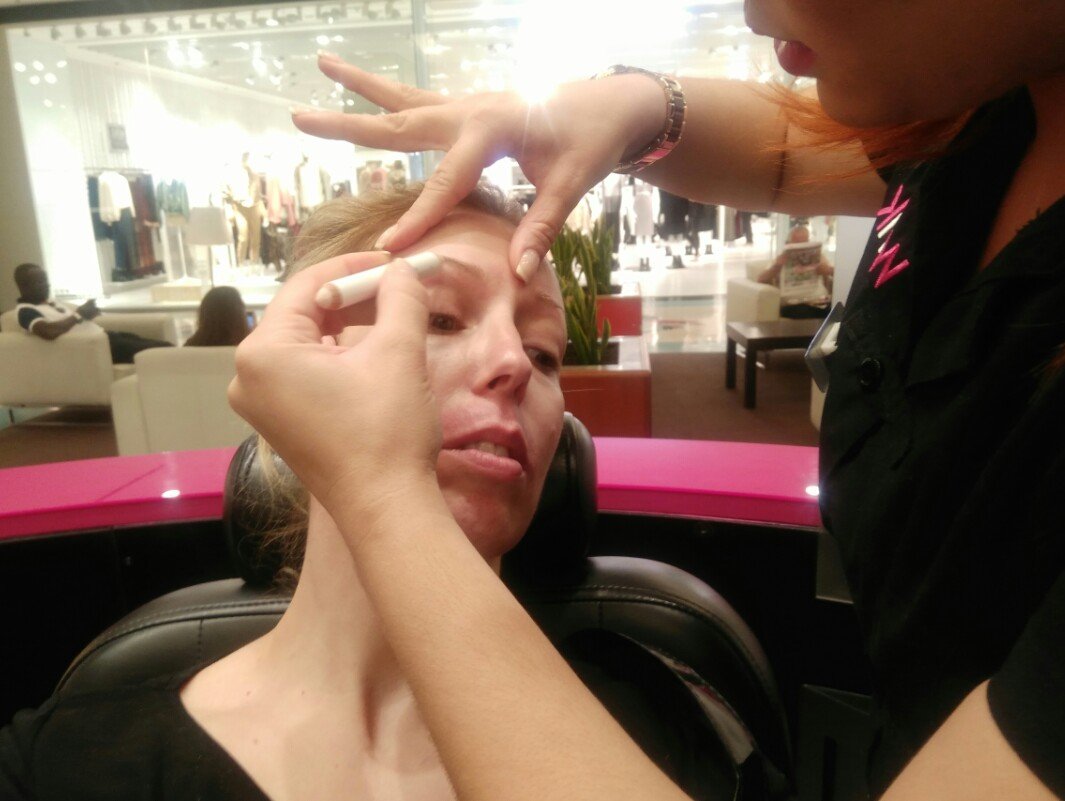 FACIAL THREDDING: What To Expect And My Own Personal Experience
I know I jumped a tad late onto the whole facial threading craze but I recently had my first experience in Lisbon (Portugal) at Wink in Colombo Shopping Centre. For a long time I had wondered and would always think: "Did it hurt the girls?", "It didn't look like it hurt. It actually looks relaxing.", "Wow! Look at how fast she is threading that girls face!".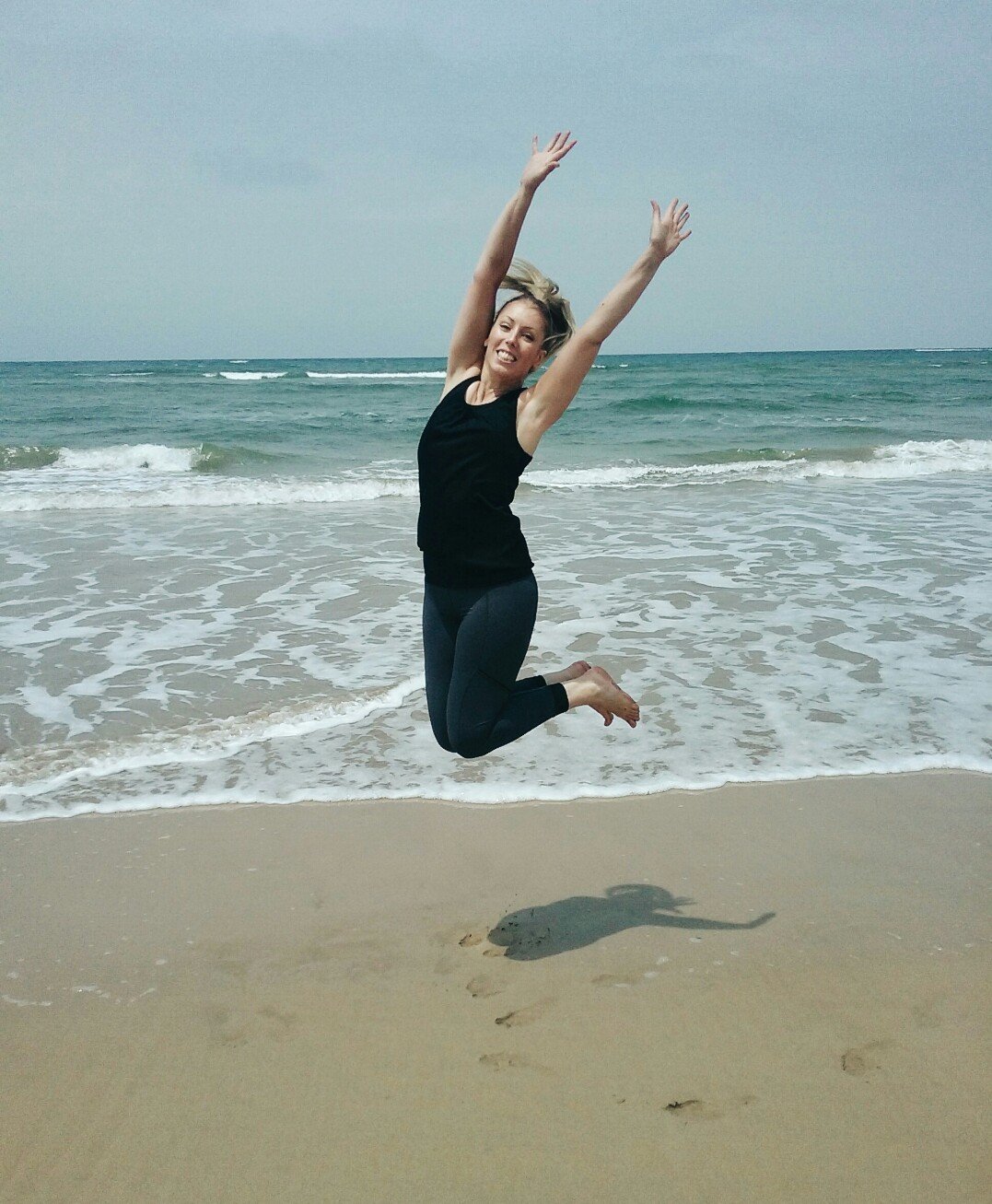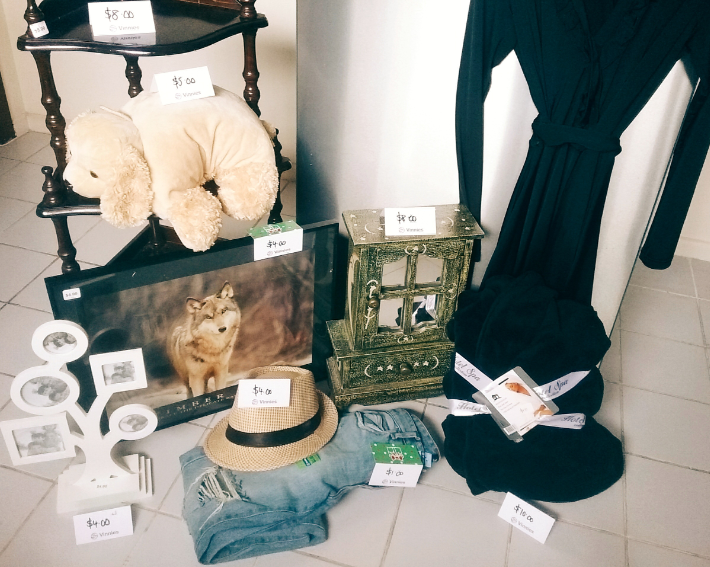 ST VINNIES CHRISTMAS CHALLENGE
I was contacted by St Vinnies to see if I wanted to take part in the#ExpressYourElf challenge and put my thrift shopping skills to the test and prove that the best Christmas presents, aren't necessarily the newest or the most expensive.
The highlight for me was when BooHoo contacted me at the end of November 2016. I wasn't sure if I was dreaming or hallucinating when I was reading the email from the London office of BooHoo asking me to collaborate with them. This was a dream come true for me and also a confirmation, of all that I was doing on my blog I was going in the right direction.
Thank you all so much for being the reason why I show up here on the blog each and every week, and everyday on Facebook, Twitter, Pinterest and Instagram (and now on Youtube).
I would seriously love to know what's been your favourite post? And if it's not here in my Top 10, which one was it? Leave a comment below and let me know.