UNEARTHING GREAT VINTAGE TREASURES
I've been vintage shopping or as we call it here in Australia, Op-Shop shopping since I was about seven or eight years old.  First of all I have to thank my mama for dragging me around to all of those vintage/op-shop stores back in the day. Because of you, I fell in love with them and have unearthed so many treasures over the years!
Vintage shopping is one of the best ways to cut costs on clothes and shoes (also on art and furniture) as you never know what treasures you may discover!
However, you do need patience, time and much fossicking which can be quite frustrating, especially when you leave empty handed, but it's usually after such efforts that I do end up stumbling upon glorious treasures.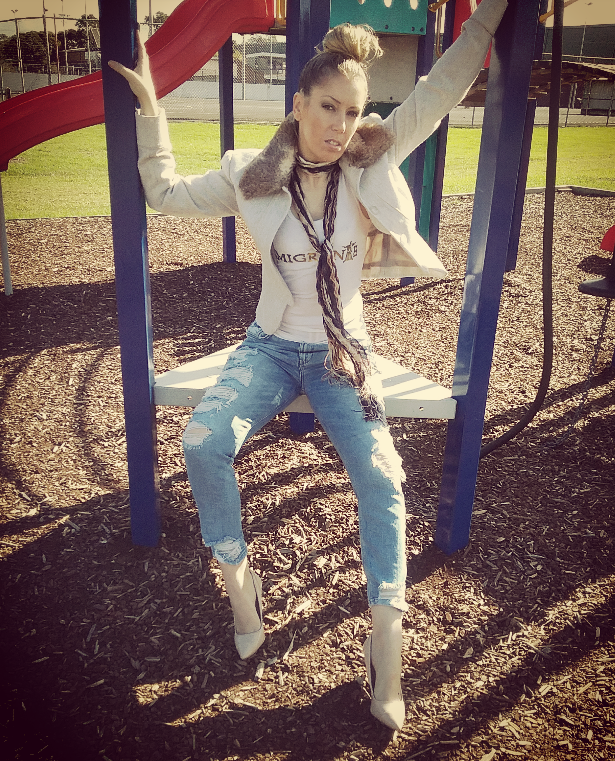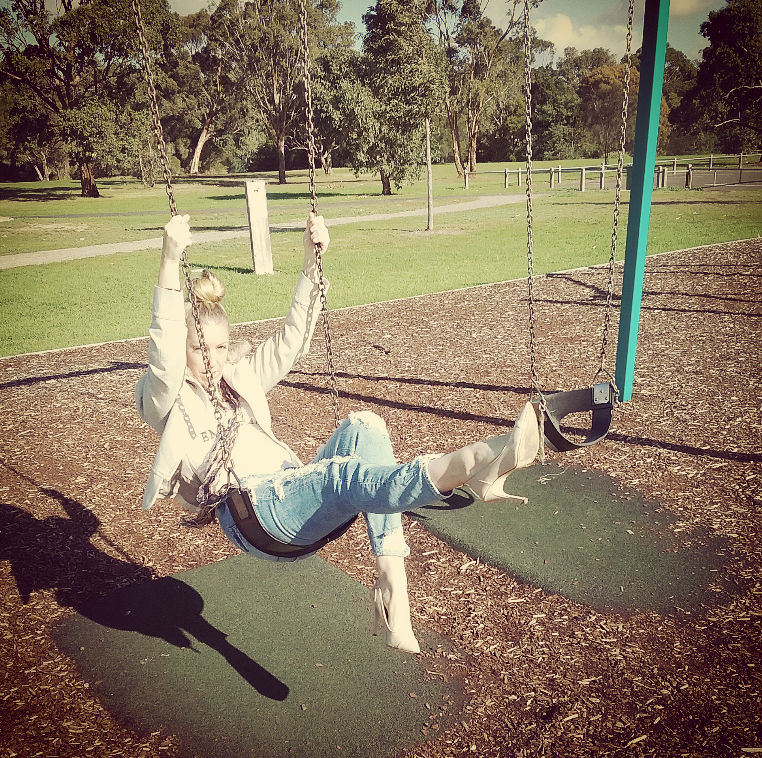 OUTFIT I'M WEARING:
Items bought at Salvation Army:
Waist jacket with faux fur trim collar – cost: $8.00
Tote bag – cost: $3.00
Nude pumps – cost: $10.00
Ankle boots – cost: $8.00
Other items:
Skinny scarf bought at K-mart Australia
Tank top bought at market in Cabeceiras de Basto, Portugal
Ripped boyfriend jeans bought at Zara (Australia)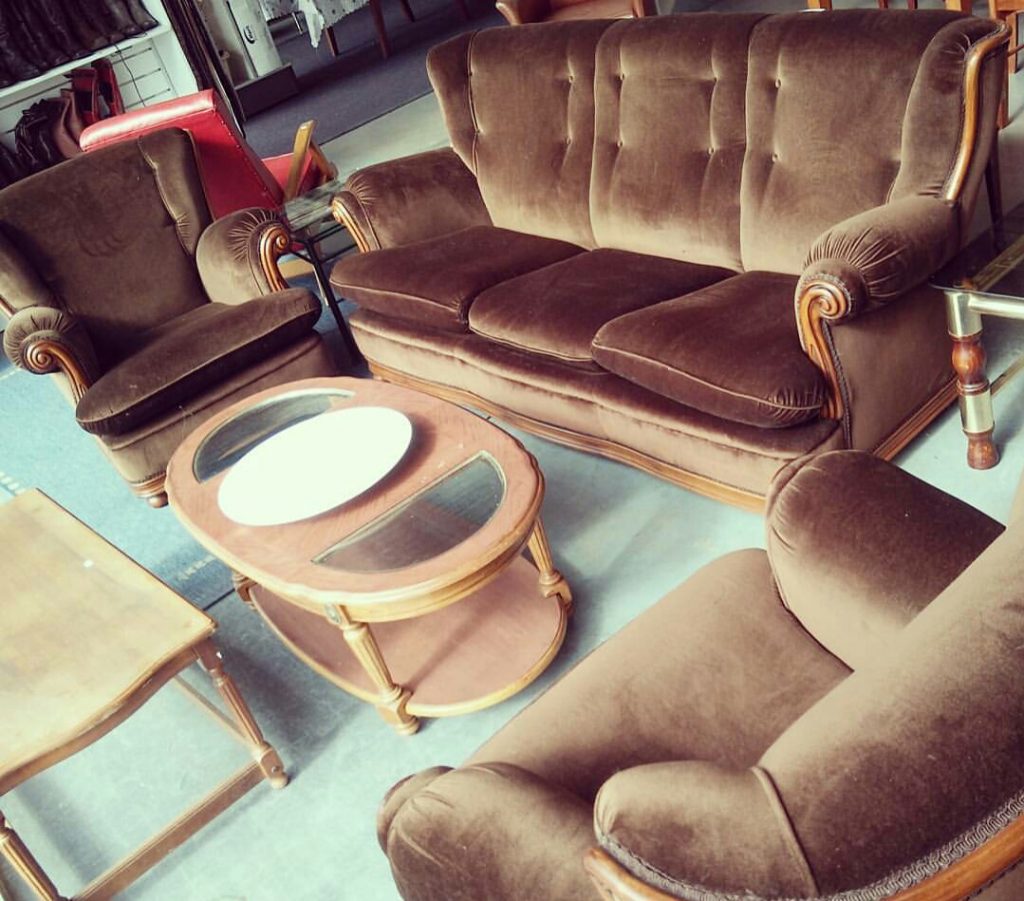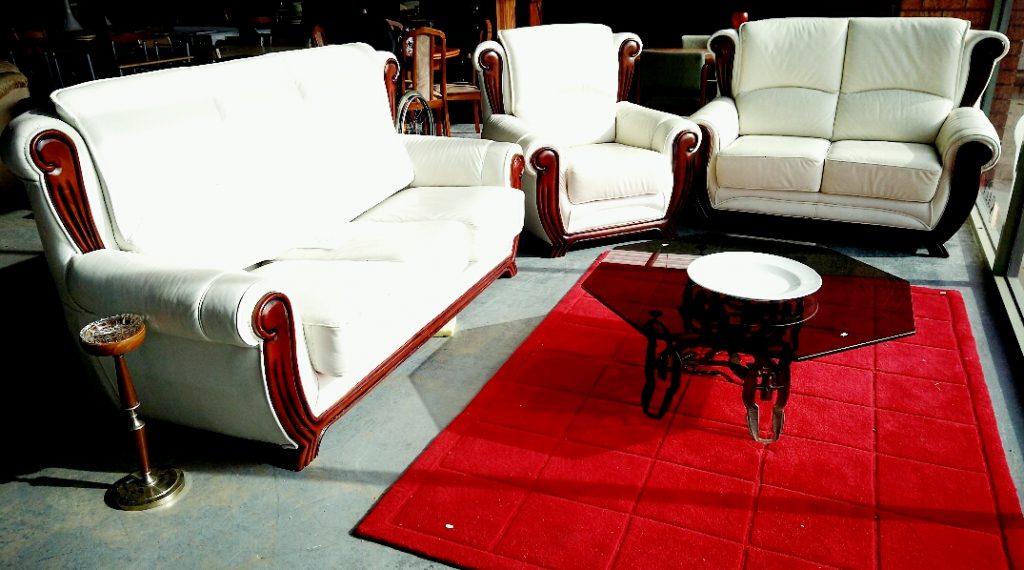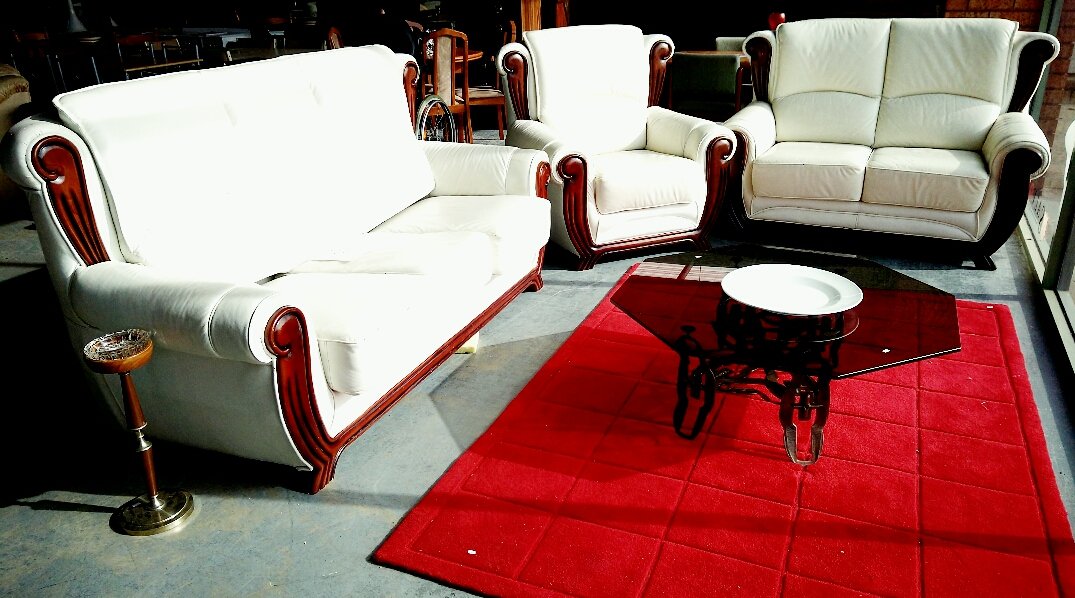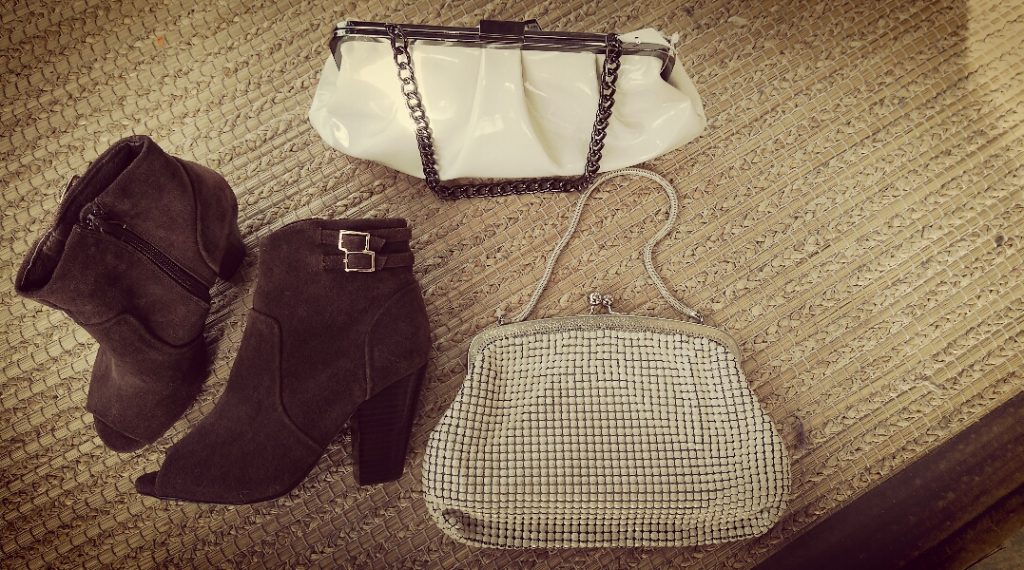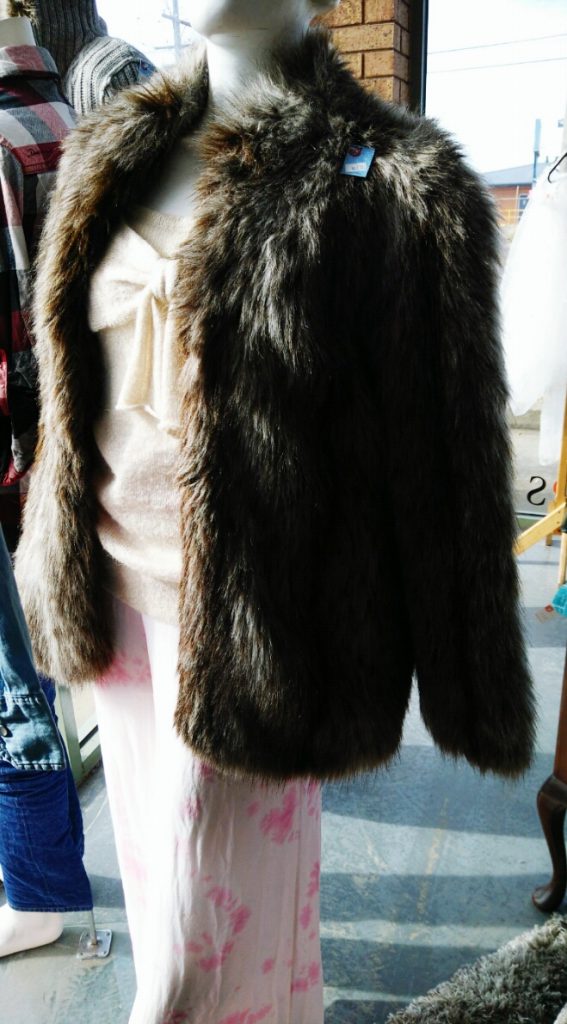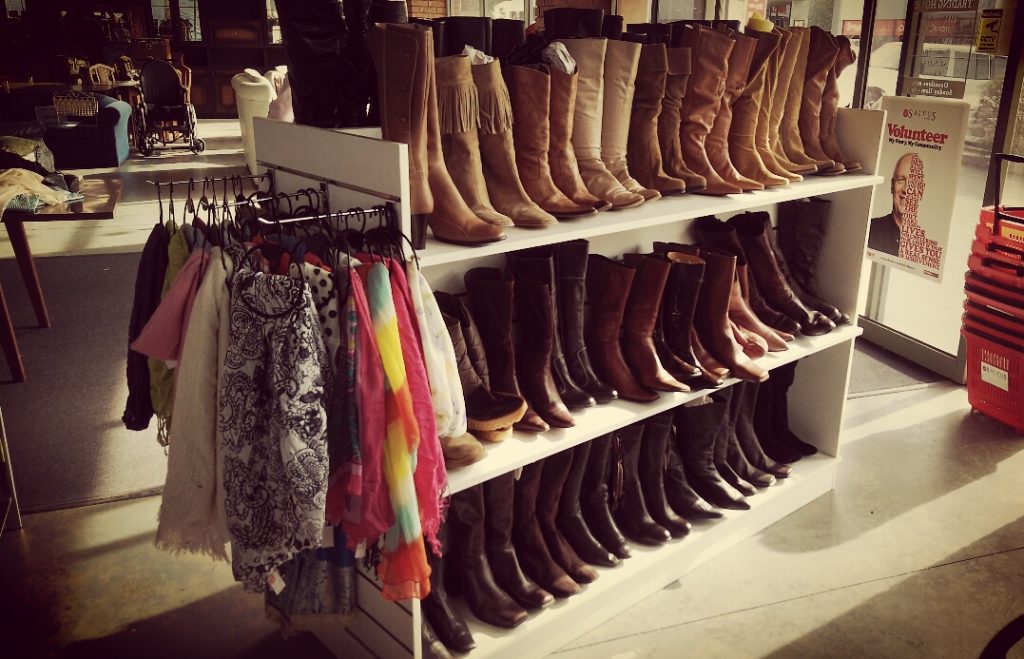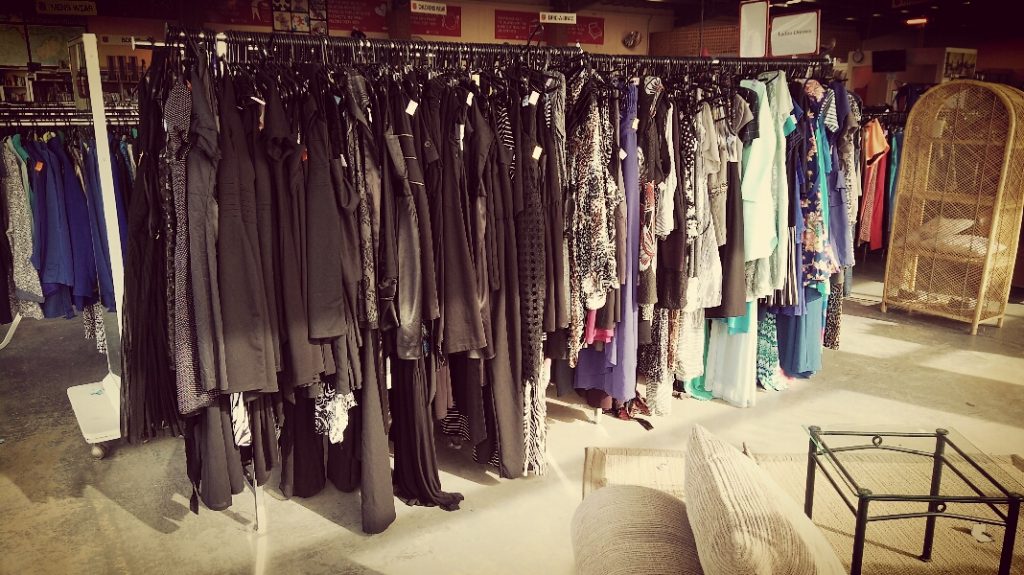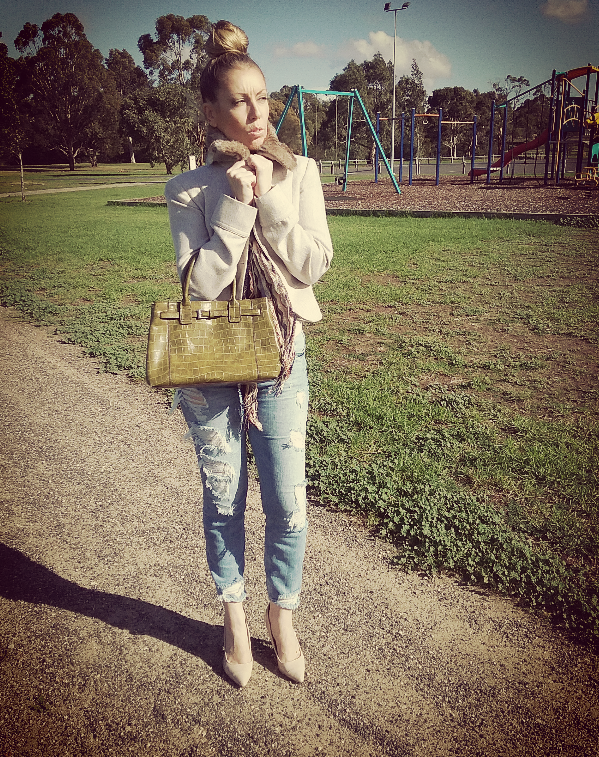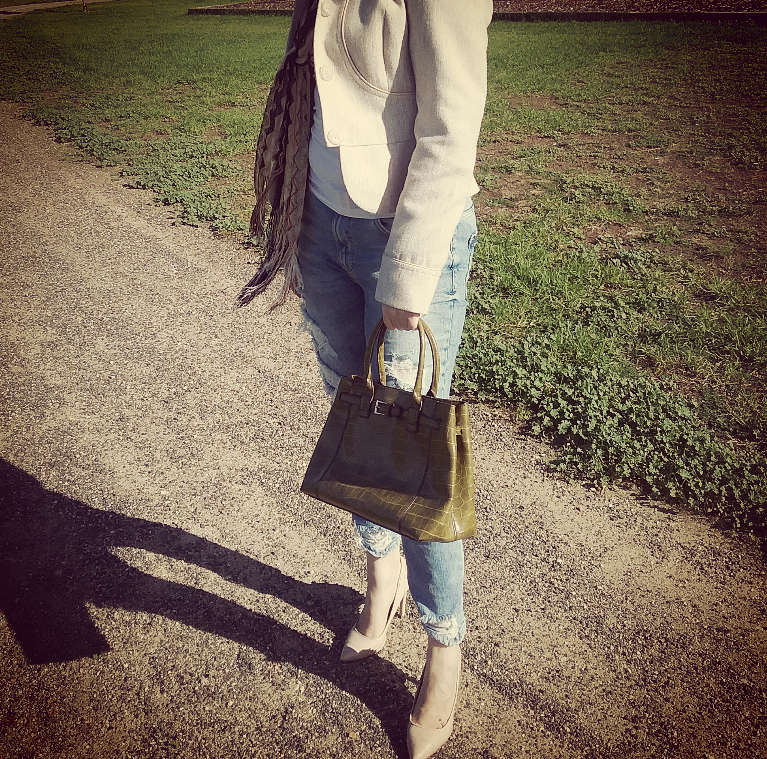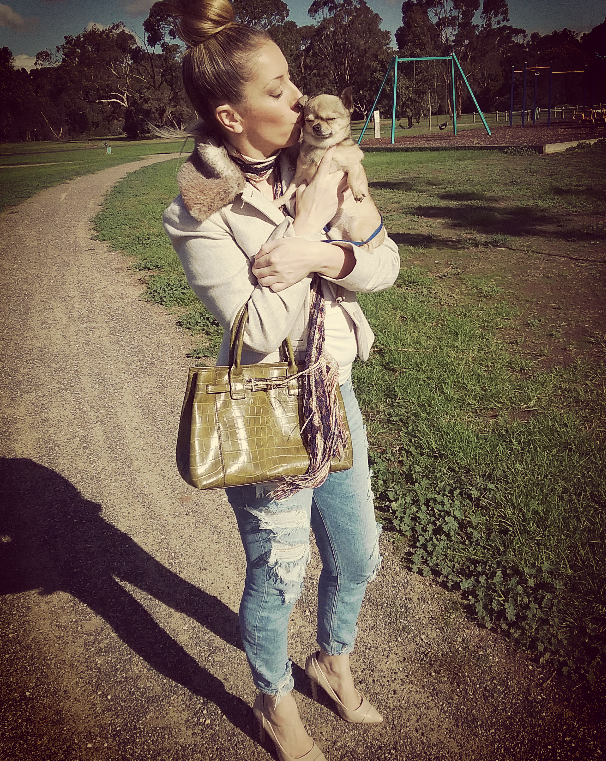 I tend to visit the local vintage/op-shop stores at least once every fortnight in my area with my mum. It's our special time together and we both enjoy it looking through all the racks for any cool treasures.
You really never know what you might find. I did read an article about a year ago, where a twenty something year old guy, who went to the op-shop one time and bought a painting and ended up finding out that this abstract painting was worth $50,000.00!!!
So, its worth going to your local vintage/op-shop because you NEVER EVER know what you may find! 😉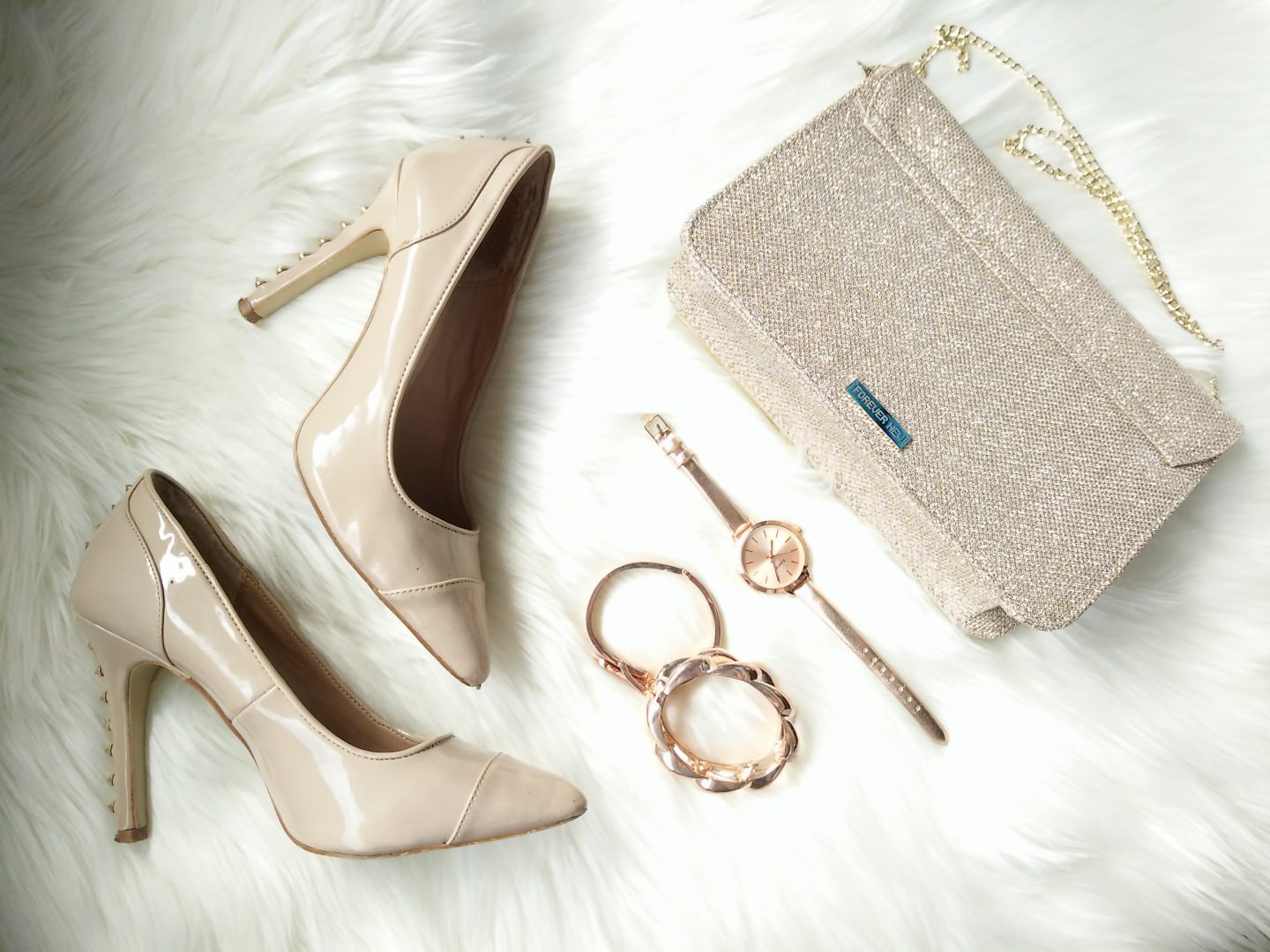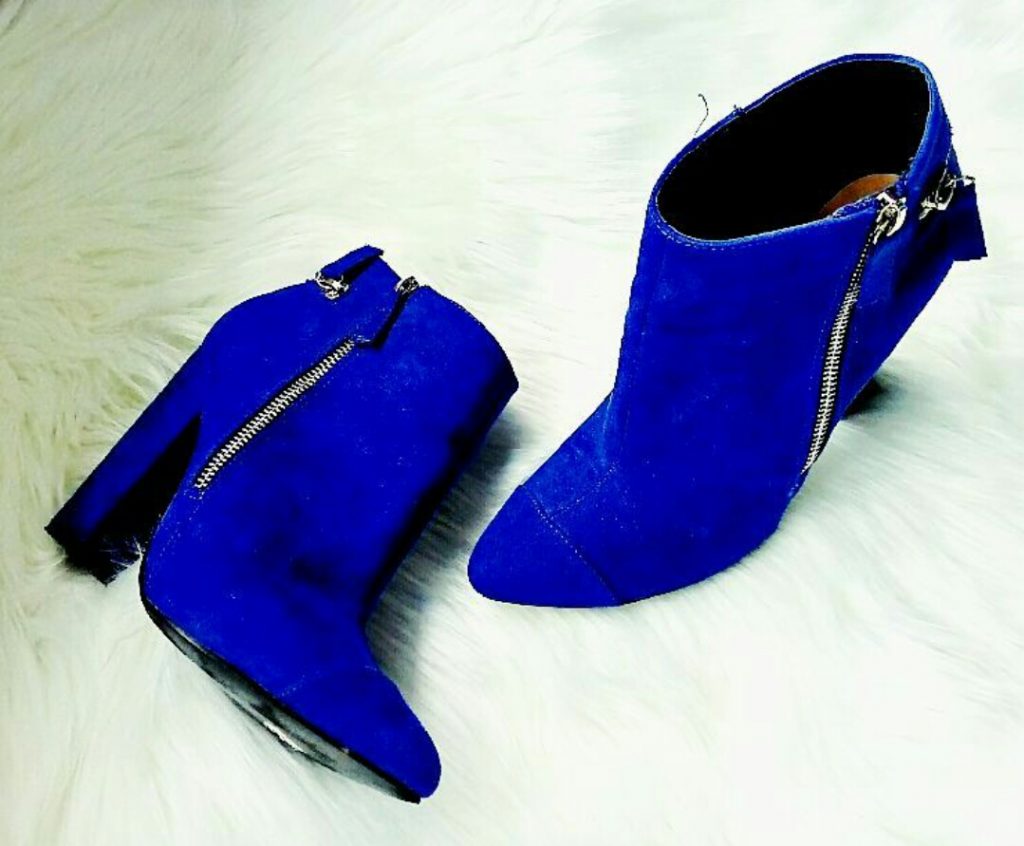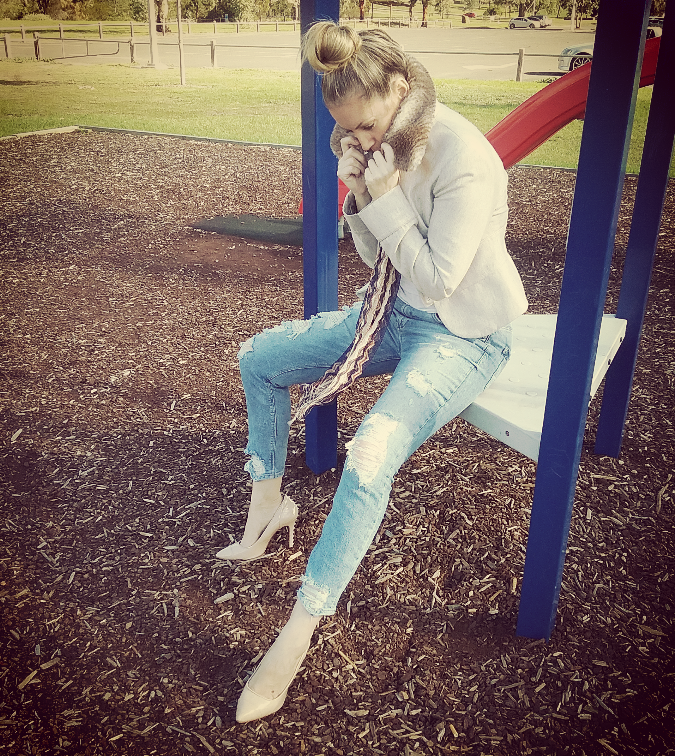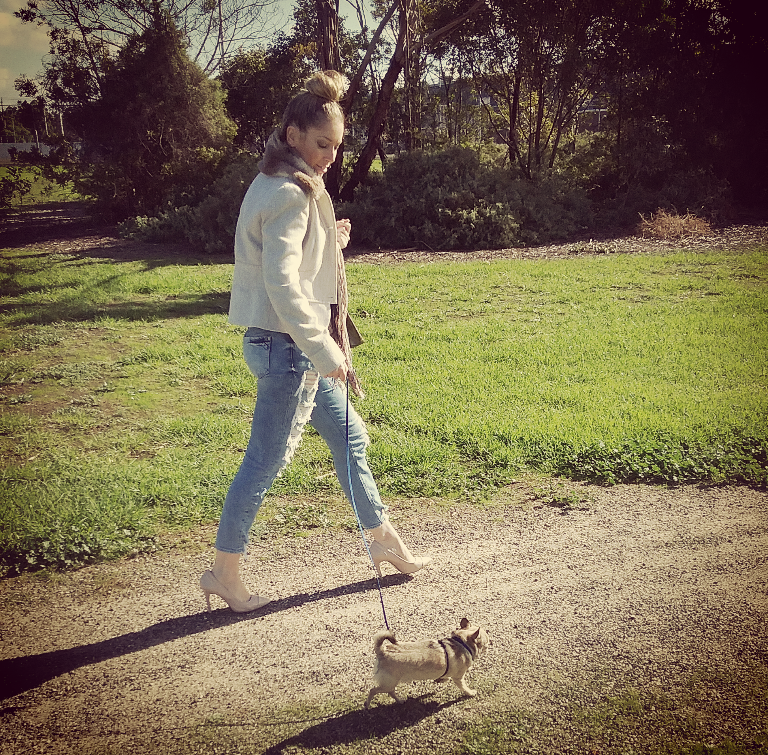 photos taken by TAS.
                        location: Fountain of Friendship Park, Norlane West - Victoria, AUSTRALIA