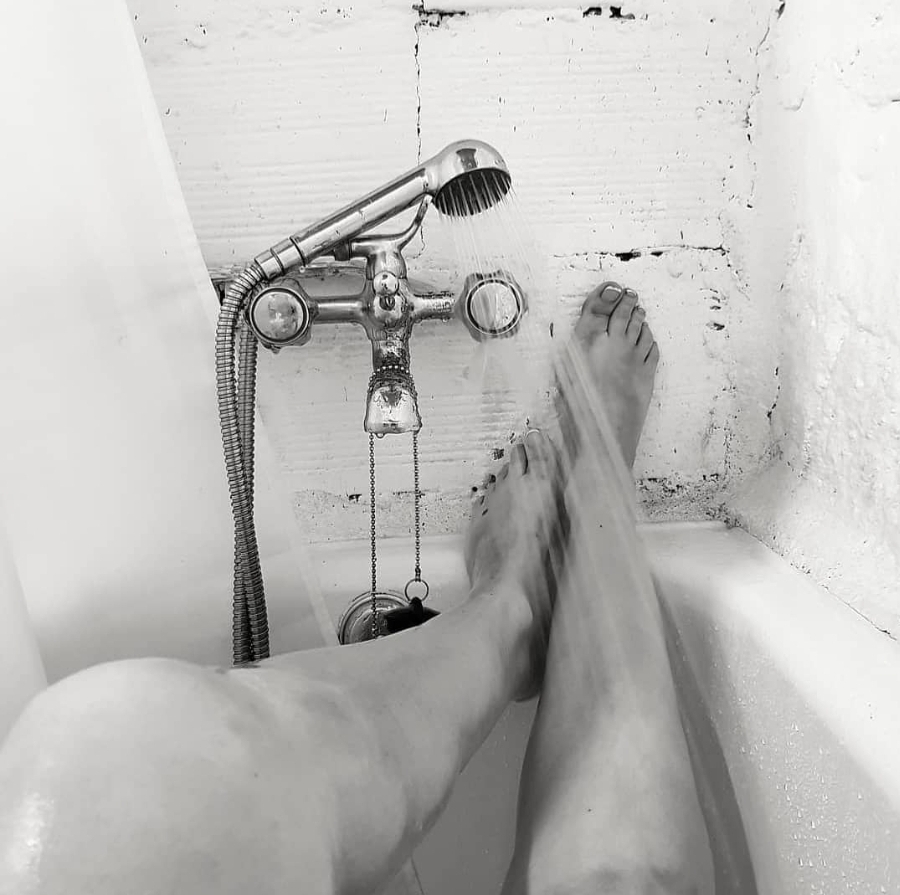 Self-care should be a big part of your daily routine. Trying to do too much for everyone else, whether that's at work or in your personal life (or, as is often the case, both), might seem like a worthwhile thing to do, but in the end, without a good level of self-care as well, you'll burnout, and at that point, you won't be able to help anyone because you'll be too exhausted. You might even have to take a significant amount of time off work, affecting your mental and physical health. 
 This is why it's important to practice self-care every day, and to find the most comforting daily practices to start to help you get that special time you need to recharge and feel good. With that in mind, here are some ideas for self-care activities you can do every day starting right now. Read on to find out more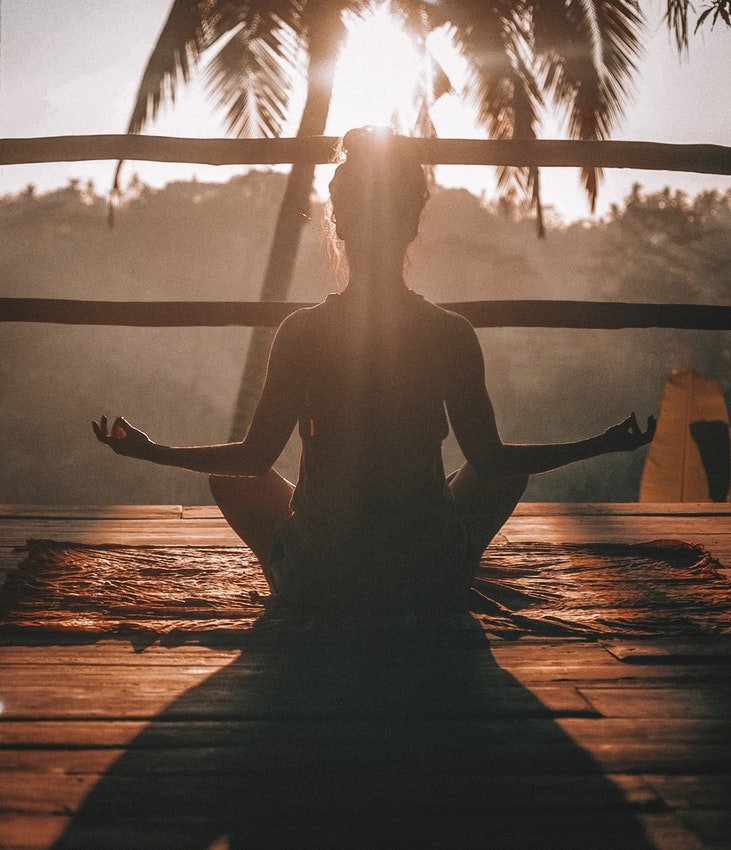 Start The Day Right
Often the issue with practicing self-care is that by the time you finish work and have taken care of everything you need to do, you'll feel too tired to do anything. No matter what plans you have or what you want to do or feel you need to do, you'll end up doing nothing, and the cycle of stress and tension will continue until you get sick. 
 If you practice self-care in the morning before the day starts to get busy, you can ensure you not only have time to fit in whatever it is you want to do, but that the day starts off right. By practicing self-care with a comforting daily practice in the morning, you'll feel good for the rest of the day. Some ideas about how to do this include:
Going for a run

Taking a bath

Making a good breakfast

Enjoying a new coffee from your

coffee subscriptions

Doing some yoga
Find some great pampering beauty products that make your routine feel indulgent and enjoyable, from facial oils to bath salts, luxurious hair masks, and more. Sites like Colour Me Pretty are worth a browse for these things, as there are always new products and brands on there to explore.   You might have to get up a little earlier than usual, but using that time to practice self-care will make setting your alarm earlier worth it. 
Write A Journal 
Another highly comforting daily practice that will help you understand more about self-care (and yourself in general) is writing a journal.
You only need a few minutes to jot your thoughts and feelings down and, because no one but you is going to read what you've written, it really doesn't have to be perfect – you can scribble things down as they come to you and not worry about spelling or grammar at all. This gives you a lot of freedom to note down anything that comes to mind. 
 A lot of people use their journals to write down the things they are grateful for or positive things that have happened during the day. In this way, if you feel down, you can look back at previous entries and remind yourself that good things definitely happen.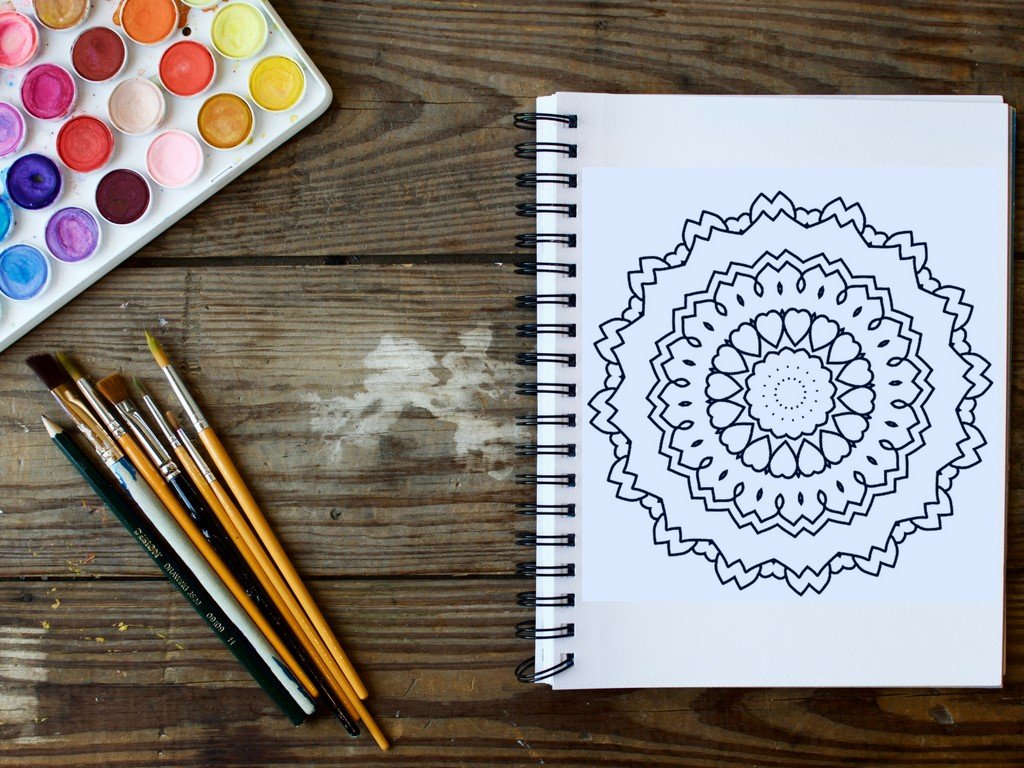 Take A Lunch Break
Do you actually take a proper lunch break? In other words, do you stop what you are doing, step away from your desk or your housework, and take some time to yourself? If not, this is something you need to do.
You don't have to eat a fancy lunch (although treating yourself from time to time is a great idea when it comes to self-care); some homemade sandwiches are just fine. But you need to completely stop what you are doing and take the time to breathe and relax. When you do this, the rest of your day will be much more productive, and you won't feel so overwhelmed