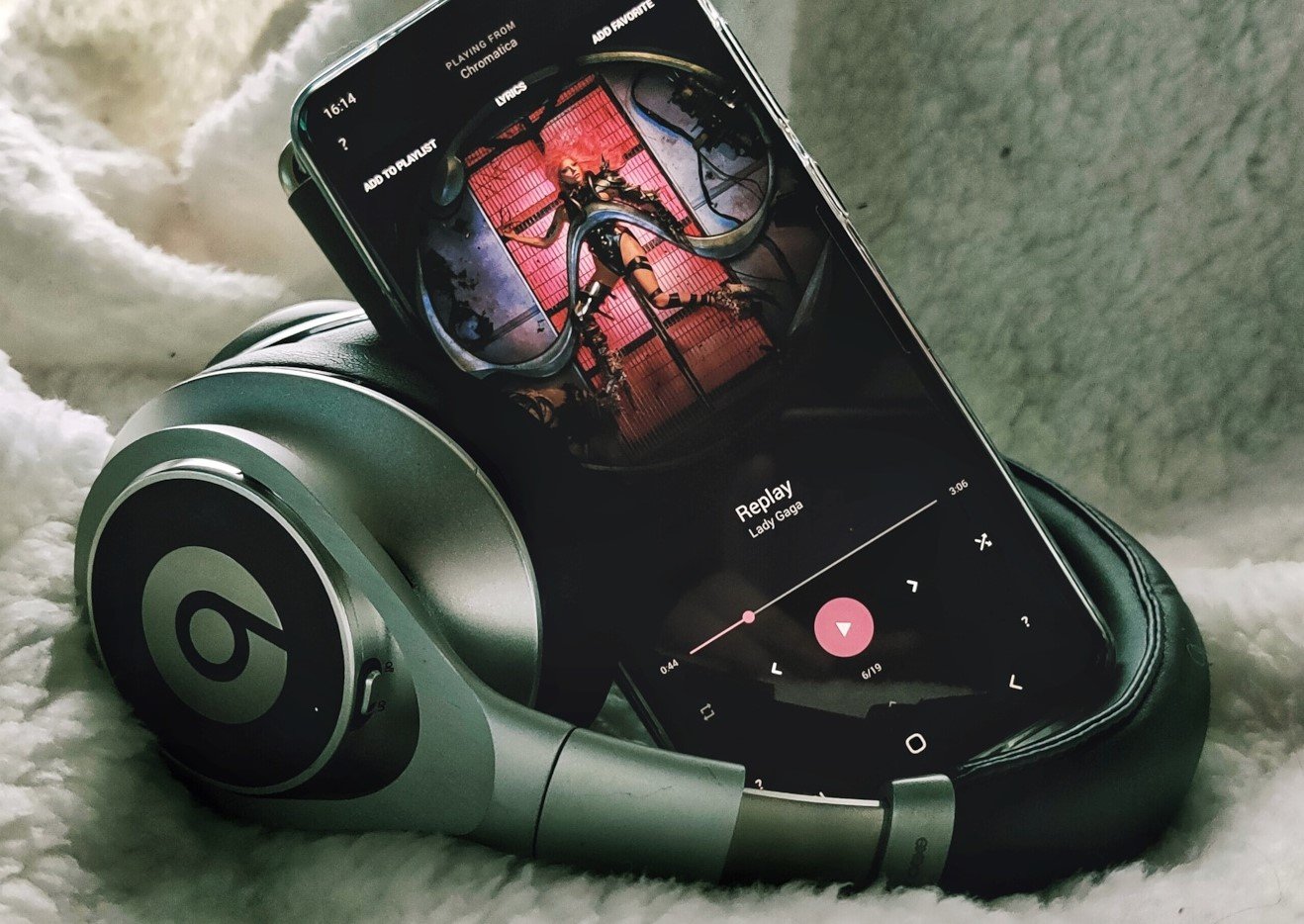 "Do not allow people to dim your shine because they are blinded.

Tell them to put on some sunglasses, cuz we were born this way!" Lady Gaga
OK, its been quite a while since I've written up one of my album review posts.. to be honest it has been quite a topsy turvy time for me what with my anixety flaring up since the year began, my adult job being extremely busy and the COVID-19 (what a shitty 2020, hey?).
I have been quite fortunate and been able to work from home since late March (and seriously I am truly loving it). I get a lot more office work done, and I also get to be home with my beautiful furbaby boys.
You know what's weird? I have actually taken more proper time to really 'listen' to albums a-lot more instead of just listening to my Top 40 mix on my own created playlist on Spotify or the actual ARIA Australian singles chart playlist.
A-lot has been old albums from the past that I truly loved growing up but in the past couple of days, but past couple of days I've been checked out Lady Gaga's new album 'Chromatica'.
I have just started to listen to it, and I'm onto my second listening through of the album, and so far…. I'm just not loving it as much as I thought I would have; especially like I did when she first released 'Joanne', upon first listen.
But that's all OK. It happens. Sometimes there are some albums when you first listen to the very first time, and you just fall in love with it immediately and then there are other times well… they might just take a few more listens.
I'll give a proper review in the coming week and let y'all know what I actually thought of it.
Take care, and please stay safe xoxo