Time to Experiment & Get Asymmetrical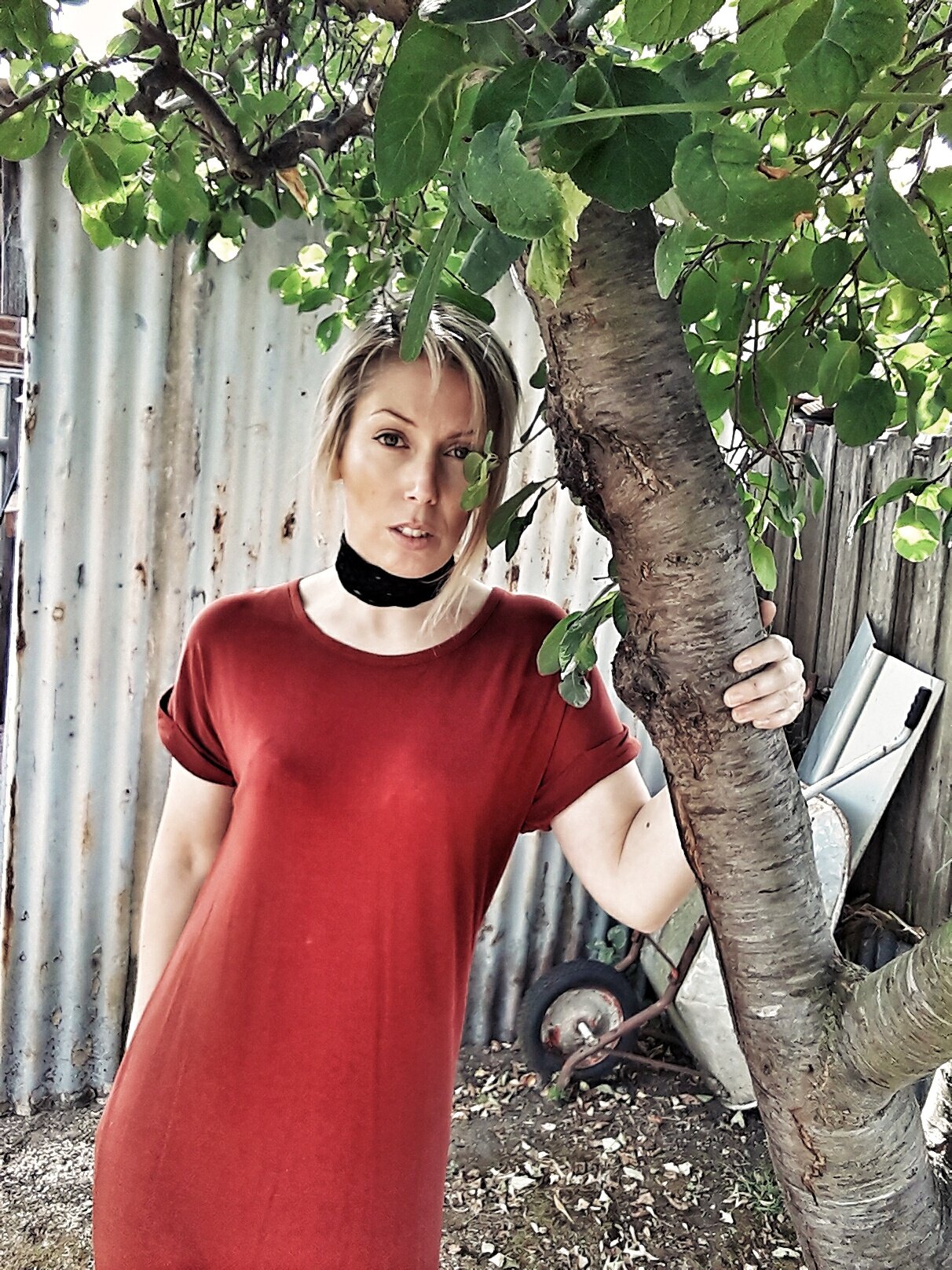 [ctt template="8″ link="3Ay87″ via="no" ]"Your life has purpose. Your story is important. Your dreams count. Your voice matters. You were born to make an impact."[/ctt]
Simplicity and basic pieces are all you need to look chic no matter the price tag
Autumn (or fall as its known in America) is here and we are in the last week of March already and its gorgeous! I have always loved March (apart from that it's my birthday month – haha!) and the season of autumn.
Just the color of the leaves on the trees as they are changing, the flowers, seems to be more butterflies around (I have noticed that more today)… just really the feel of autumn in the air.
Today's outfit it a long asymmetrical t-shirt dress, which I've paired with my trusty Tony Bianco over the thigh boots and although the weather is still quite warm, there are days now where its just getting slightly cooler and you know that winter is just around the corner.
This t-shirt dress is perfect for a casual day at the office or out for coffee with your girlfriends. You can dress it with black leggings for an easy to wear look or style it up with over the thigh boots which will bring a classic aesthetic to the ensemble.
OK, I'm off to work now but first of all I need to stop by the service station to pick up an energy drink. I stayed up until midnight last night working on a post for later this week and completely did not notice the time – so I'm a tad tired, yep self inflicted! Haha!
Have  fabulous day beautiful people xoxo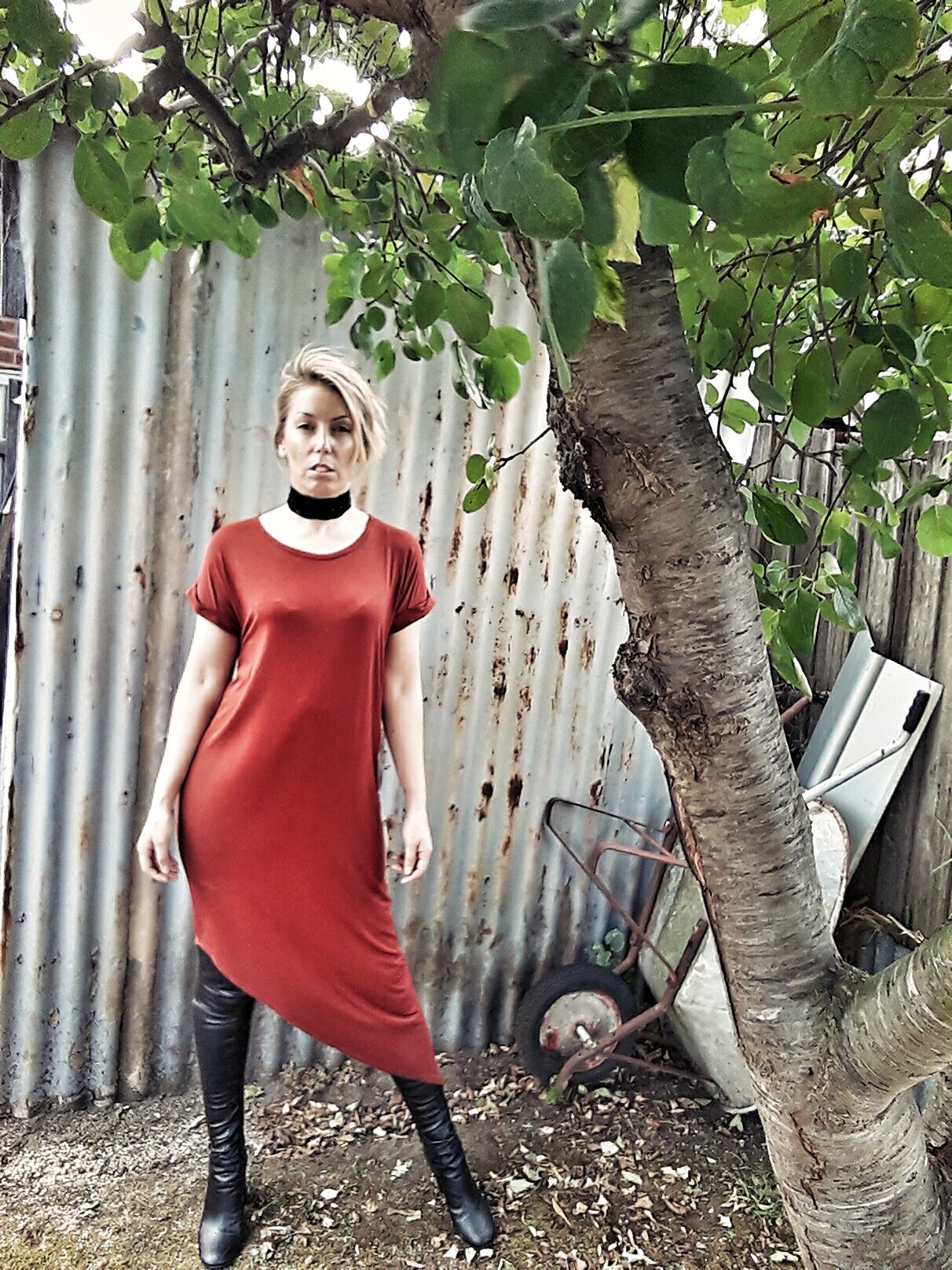 SHOP WHAT I'M WEARING TODAY POST