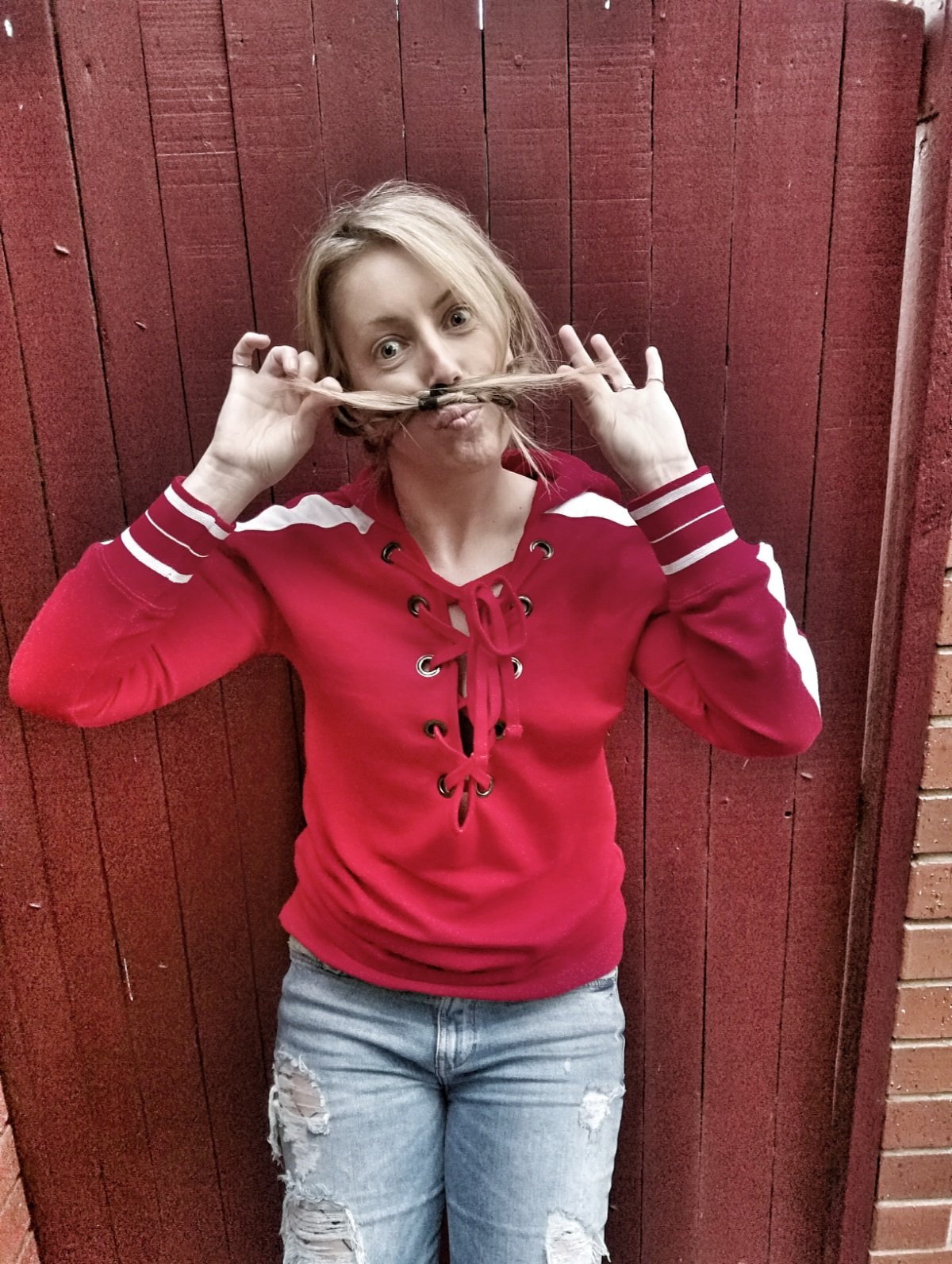 [ctt template="8″ link="5Q20v" via="no" ]"Always be yourself, express yourself, and have faith in yourself. Do not go out and look for a successful personality and duplicate it."[/ctt]
I am going to be completely honest, today I am feeling kinda sluggish… and its completely and utterly my fault. I went to bed a tad later than usual – I just had to watch two reality shows that I love: Ladies of London and The Real Housewives of Cheshire. So trashy but yet so deliciously fantastic! Haha!
And I'm not sure about you guys, but I dress by how my emotions and energy levels are, and well today they are just – 'meh'. I just wanted something easy to put on, without having to put too much effort into my outfit and style.
Quick and simple but yet still fashionable but also comfortable.
So I'm pretty lucky in my during the day full-time job, I can wear whatever I really want, as long as it's presentable and not scruffy looking. So today, I have decided to go into the office wearing my hooded sweater dress, over my ripped jeans and pairing it with my new biker ankle boots.
The hooded sweater dress is a perfect way to stay warm, comfortable and cosy. You can wear it on its own – pairing it with ankle boots, knee high or over the thigh boots or sneakers (for that slight edge), and/or you can add a pair of leggings or jeans. The options are endless!!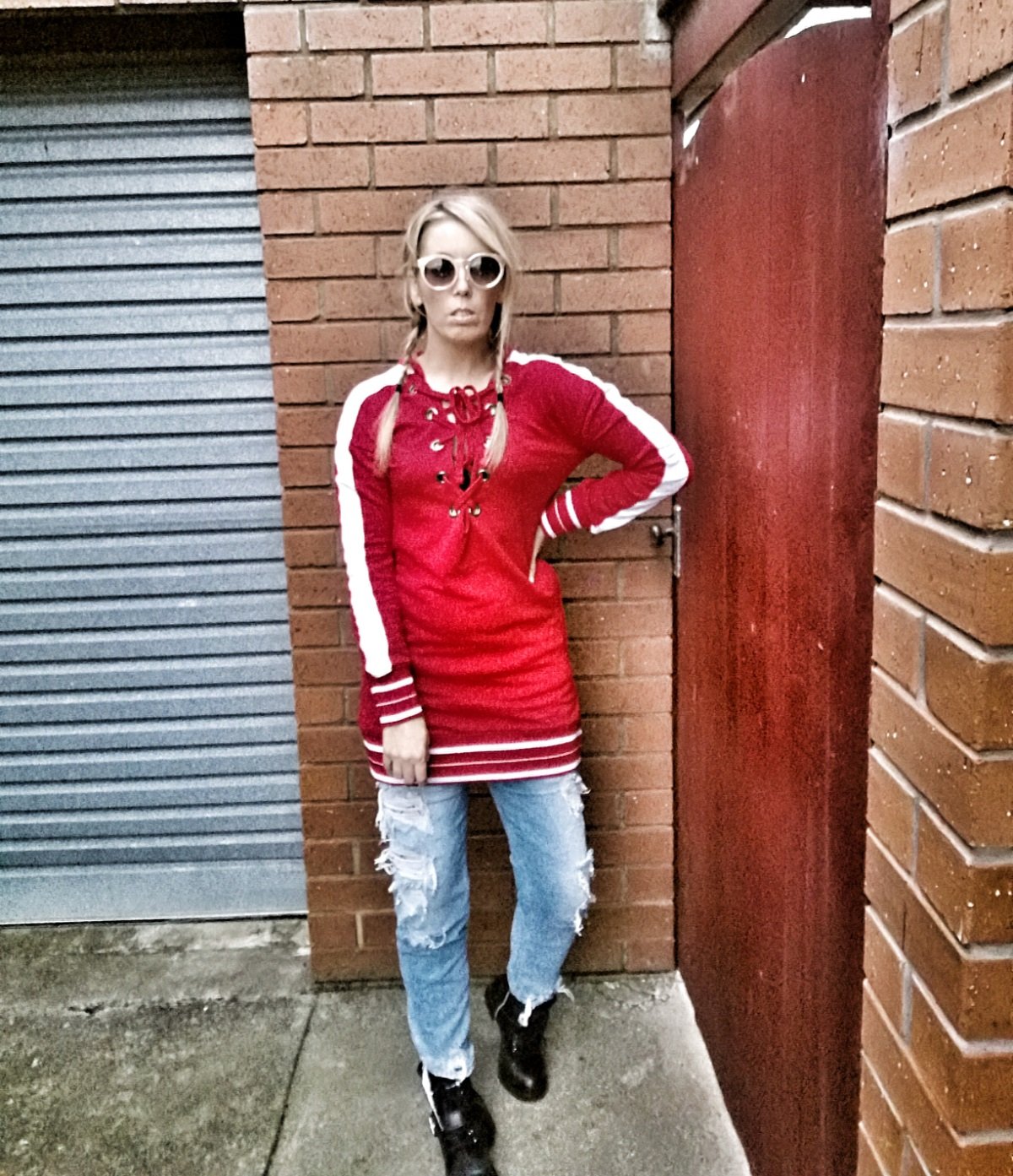 I love this one by Missguided as it features the current lace up trend at the front and has a hooded back, it's perfect for those days when you want to quickly chuck something on but still rock killer fashion vibes. It's the perfect off-duty style.
OK familia, I'm off to work right now but first of all I've got to drop past the supermarket to stock up on a few Kit Kats – I've got a mad craving for them! Have a fabulous day/night everyone and stay safe!! xoxo