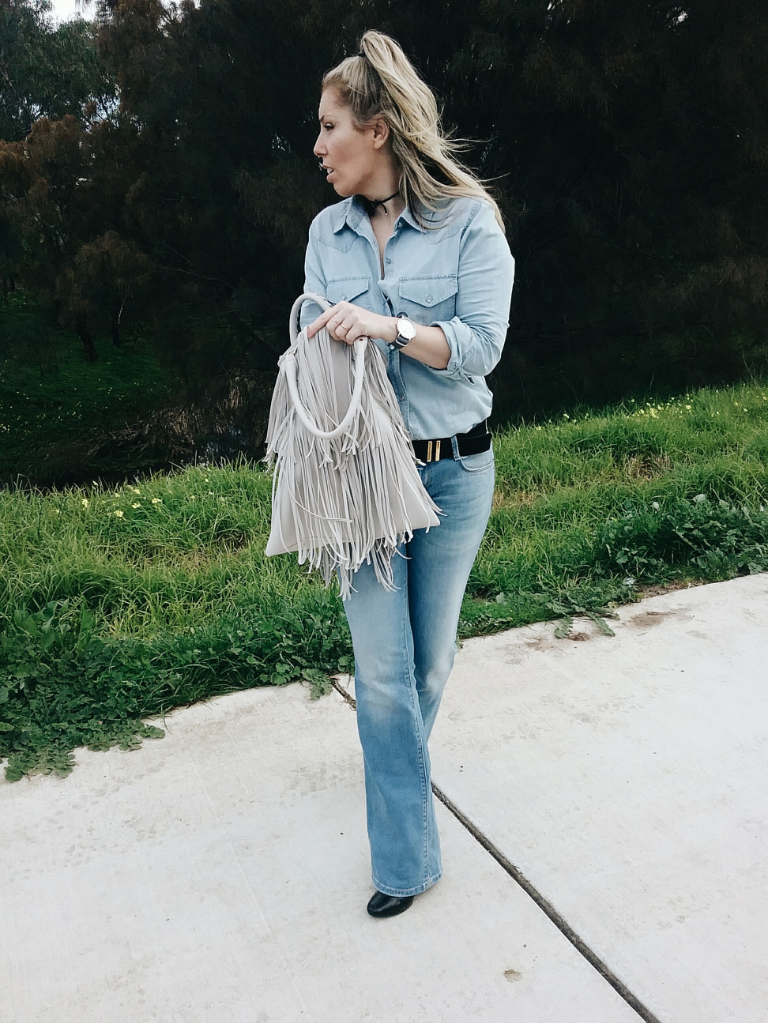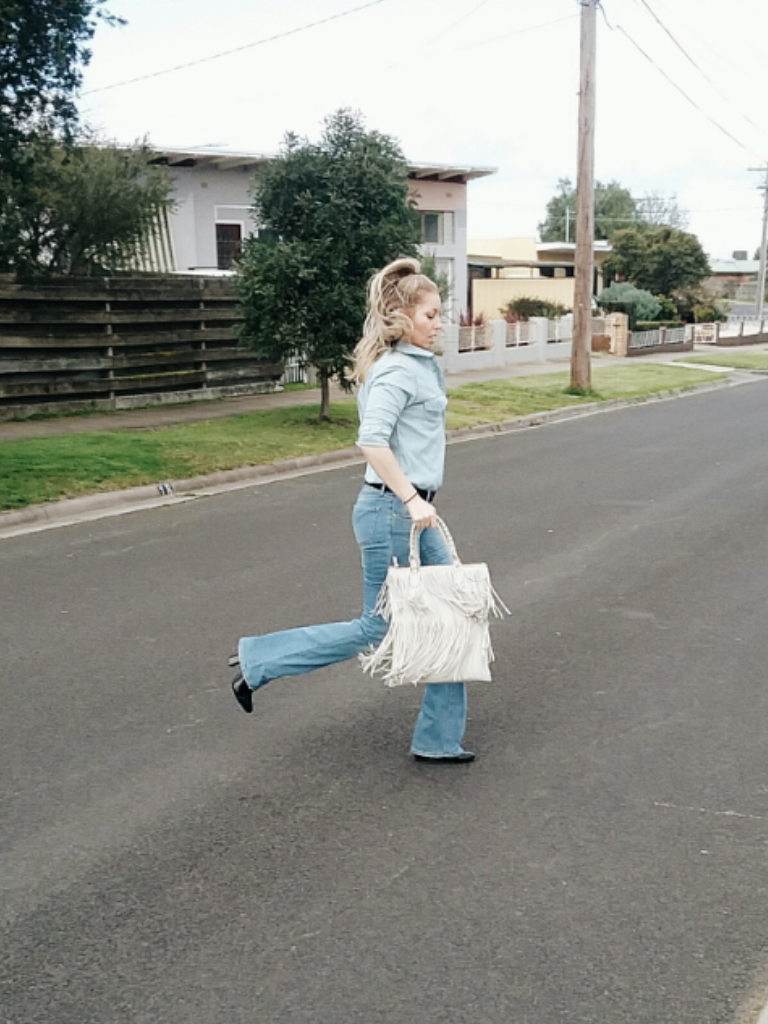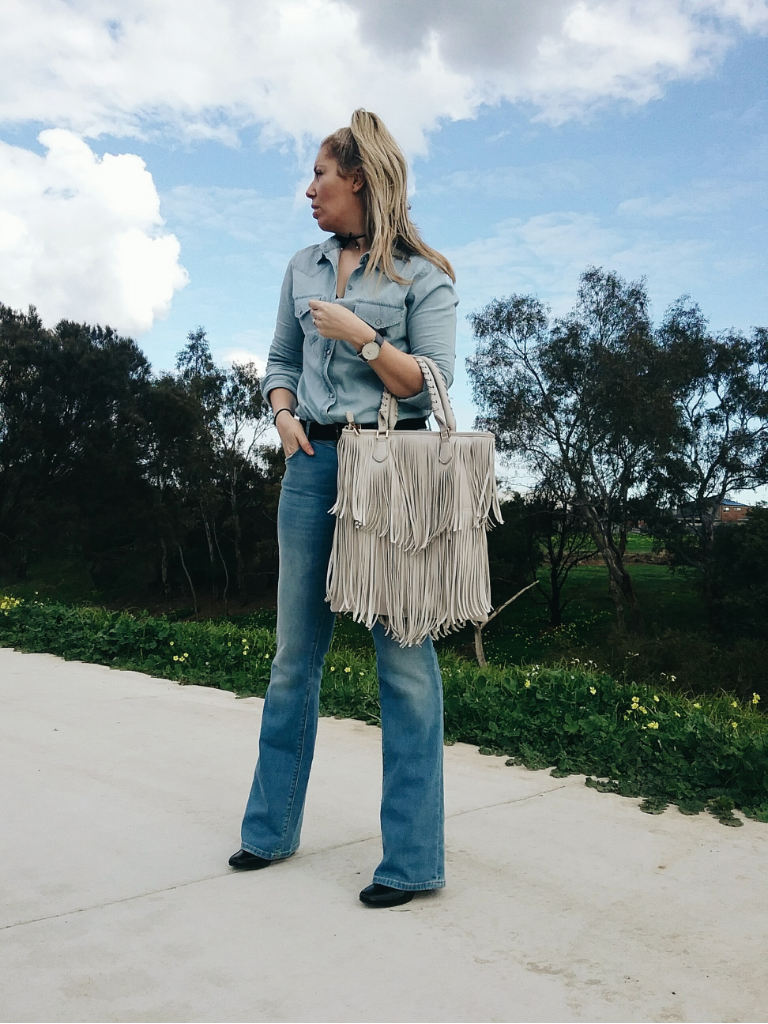 What's in my Bag?
I just recently purchased this mega cool fringe handbag from Novo Shoes on-sale for $20.00 (!!) as I had been (cough cough) needing a new (another) handbag. I am a complete and utter sucker for handbags and just loved the look, colour and style of this handbag. It screamed "groovy baby!" (think Austin Powers) and basically I just had to buy it. I had been thinking for a while it was about time I did a 'whats in my bag' post, so you guys can literally see what essentials I carry in my handbag, everyday.
–  MY ESSENTIALS –
Pens
Business cards – Style & Life by Susana
Keys
Notebook
Hand sanitiser
Hand cream
Hair ties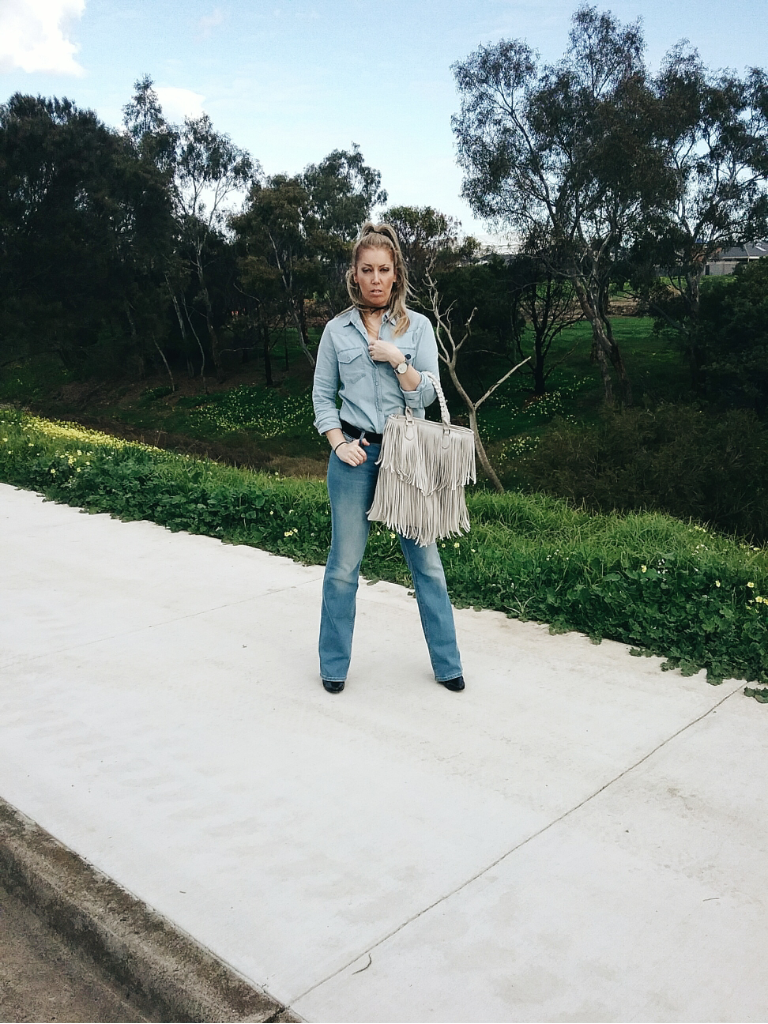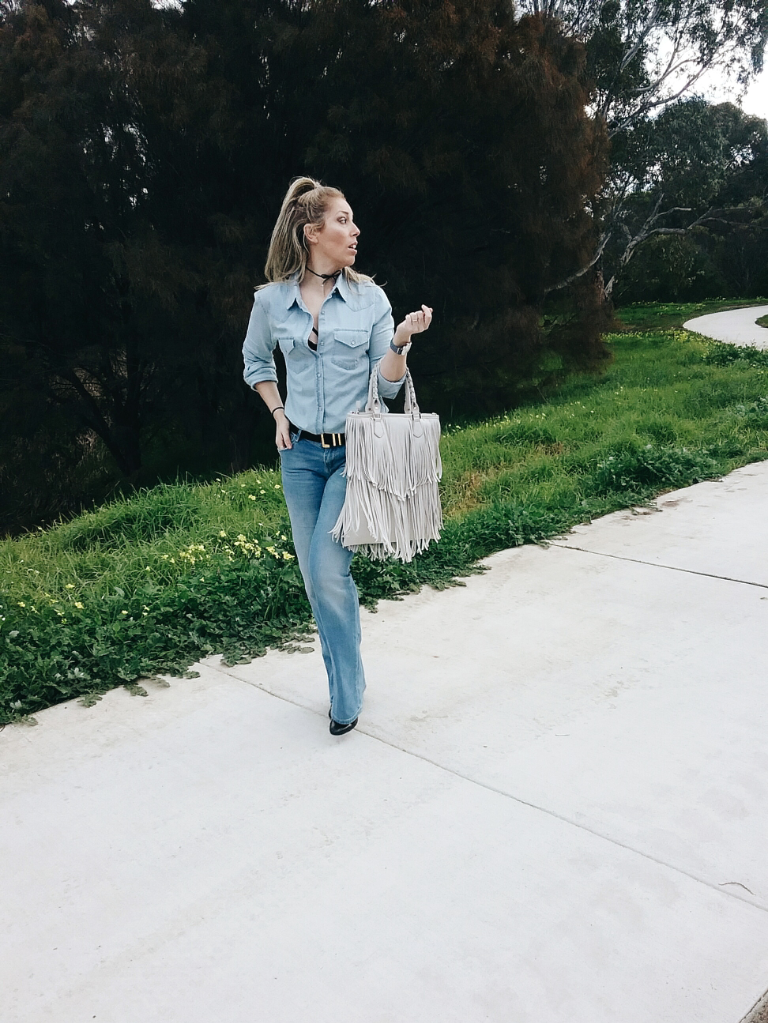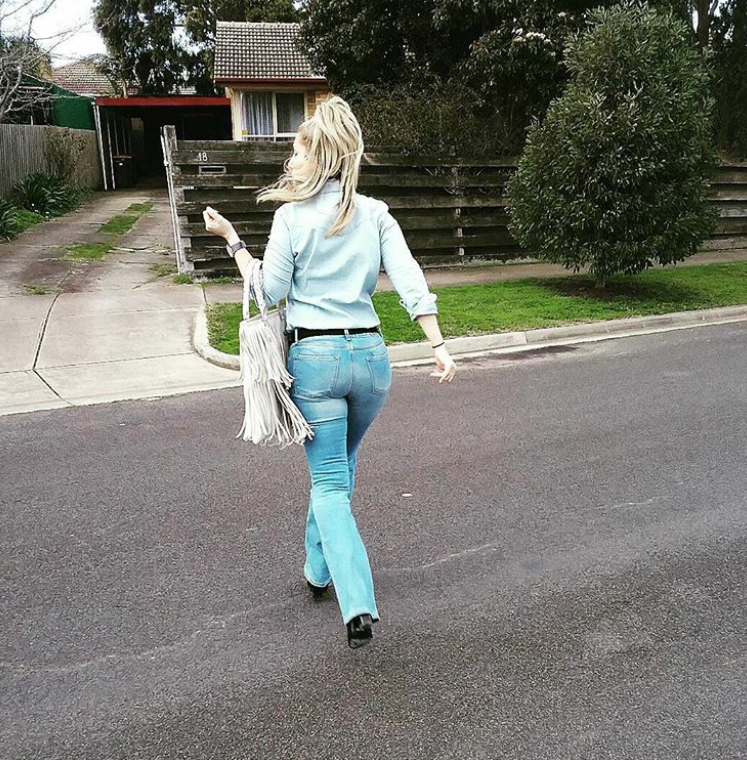 So tell me what's in your bag? What items do you have to always have (apart from the standard cash and cards) in your handbag?
Sending you all virtual hugs, Susana xoxo
                                            photos taken by TAS.
                                 location: Geelong, Victoria - AUSTRALIA.