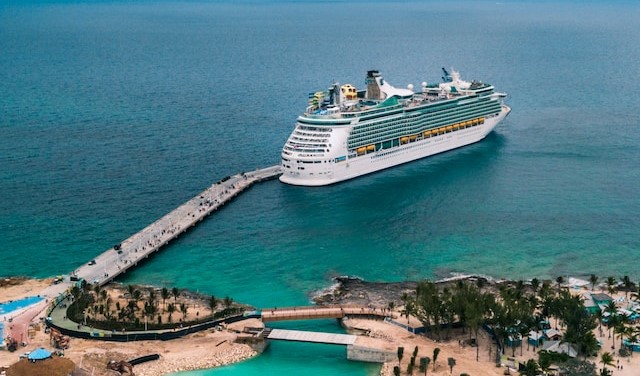 At one point in time cruises were seen as the creme de la creme of holidays. Being able to go and enjoy luxury in what is effectively a hotel out on the open water was a novel idea, and now it's an everyday occurrence. Some people used to take them every year and would never consider travelling other ways while others would do it once and swear off the experience. Cruises are also often mistaken for those in their senior years, but they really are not. 
You can cruise from port to port around the world, experiencing the pyramids of Egypt, the Great Barrier Reef Australia or the Blue Train. Wherever you start and wherever you finish, you'll be able to experience so many new places and new things that it seems to be one of the most convenient and versatile ways of World Travel. Well, if you are now in a position where you think you'd love to be able to book a cruise for you and your family, here are some of the reasons you should go ahead and click yes to that booking.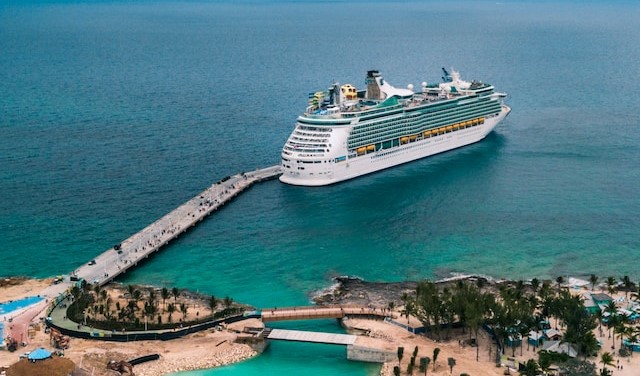 🚢   It's the most stress free adventure you will ever go on. As holidays can take quite a lot of coordination, knowing that you can choose an option that takes all of that coordination out of it can make a big difference.  As long as you are able to get to your local port, you could book a cruise that takes you either around the country you are in, to the next continent or around the entire world. Given that your cruise is all inclusive by nature, everything that you would have normally organised from activities to accommodation is already sorted for you.
🚢  It's a luxury way to experience a gap year. If you want to see the world but you don't want to share a dorm, booking yourself onto a cruise is a great way to experience it. You can take in the sights of new cities, you could climb mountains, and you don't have to worry about tedious airport terminals.  Instead, you'll be able to sell your way between destinations. You can enjoy yoga classes and cocktails, swimming and going to have a massage on a saturday afternoon. And you can do all of it on a cruise.
🚢   You get to experience culinary delights. One of the biggest draws of a cruise for somebody who loves their food is that you are spoiled for choice with Michelin star meals. There are multi course dinners, buffets and local specialties from every destination you are going to be visiting. You could even decide to go with your budget and your directory requirements.  Everything is taken into consideration, and while there are also specialty restaurants that you can pay extra for, if you don't want to do that you don't have to.
🚢  The kids will love it and if you want to give your children better and bigger experiences then going on cruise is the best way to do that.  There are plenty of fun facilities and there are also kids clubs so your children will be able to have amazing fun with people trained to look after them while you go and enjoy the delights of the cruise ship yourself