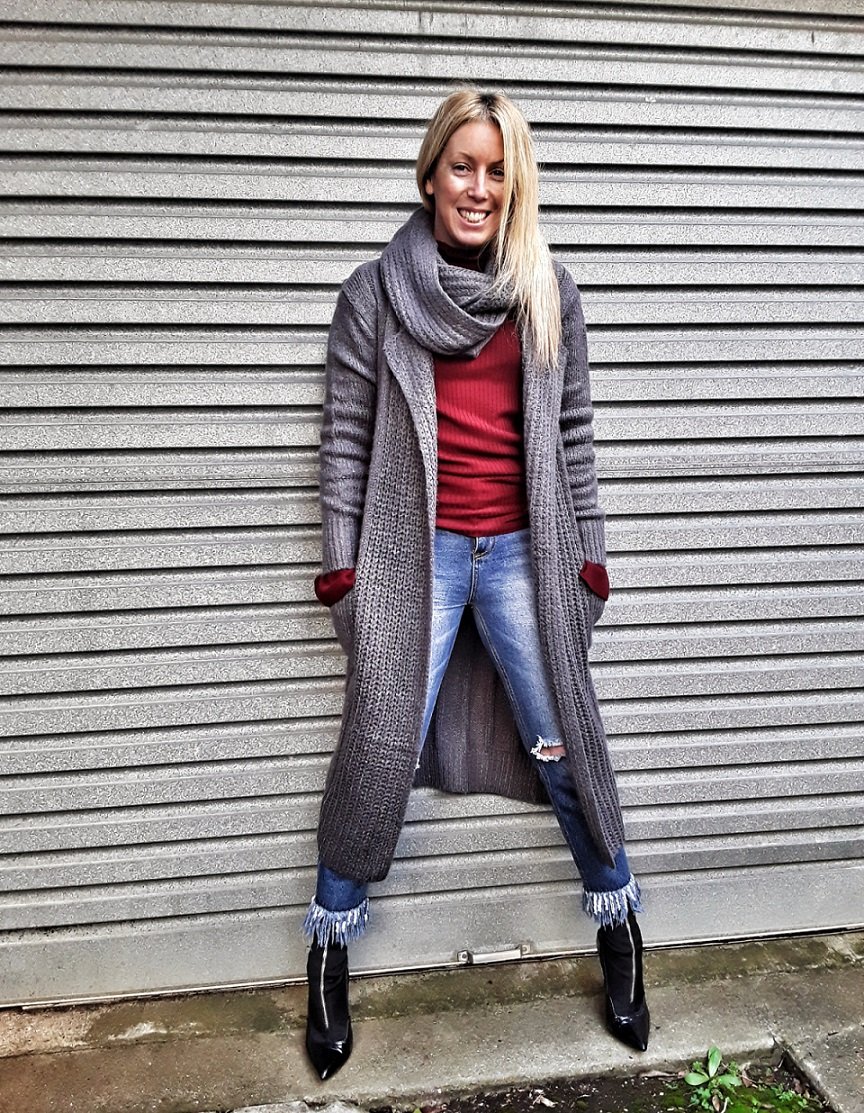 [ctt template="8″ link="7042e" via="no" ]Spring cleaning doesn't have to be a dreaded list of chores. Look at it as a way of removing the old, to bring in a good flow of energy into your life and making way for the new. Make sure to follow me on Twitter – @stylebysusana[/ctt]
In just a couple of weeks here in Australia, its going to be spring! Most mornings are cold, but one of the signs that its going to be a glorious sunny day on a winters day is when the fog has set thick and low on my beautiful Geelong town – that to me is my sign, its going to be a gorgeous sunny day!
And when spring is on its way, somehow your spirit and soul even knows because you start to get that itch where you start to go through your drawers and closet and start to think… 'hmmm? What can I get rid of? What don't I wear or use anymore?'
That's the itch I'm talking about! Getting rid of unwanted items, not just from your closet or home, but perhaps even from your own life.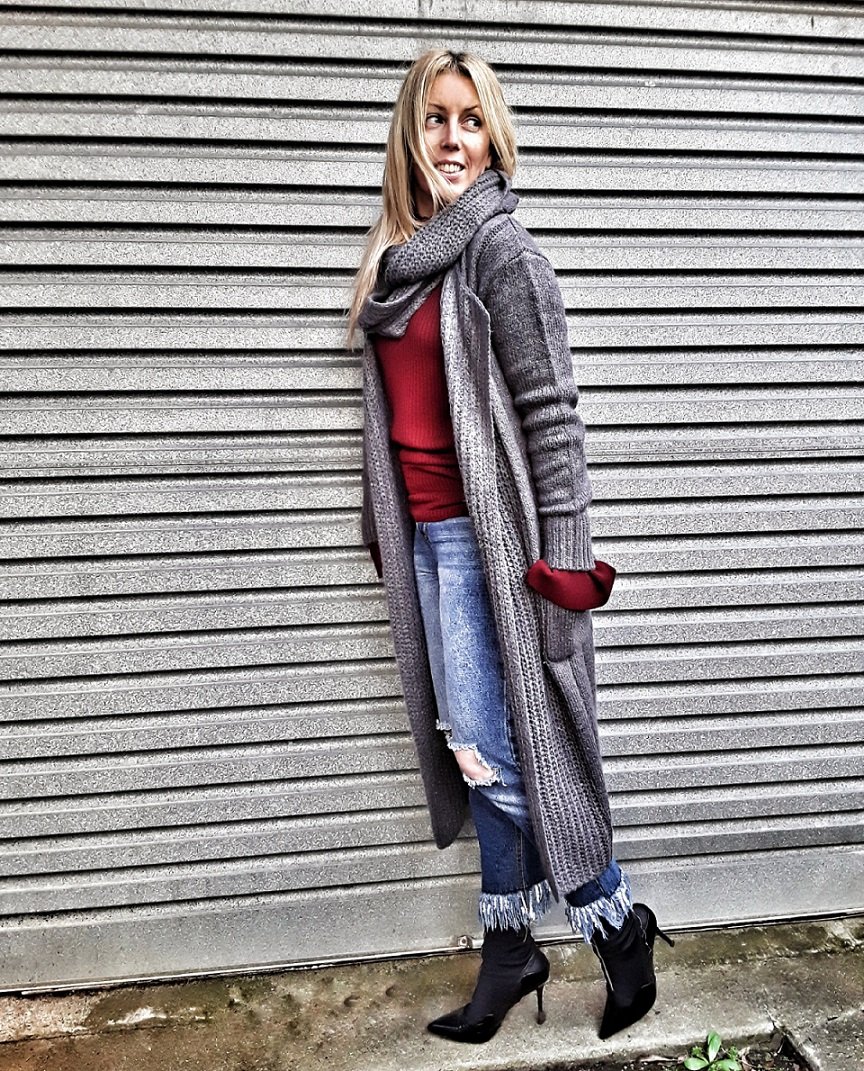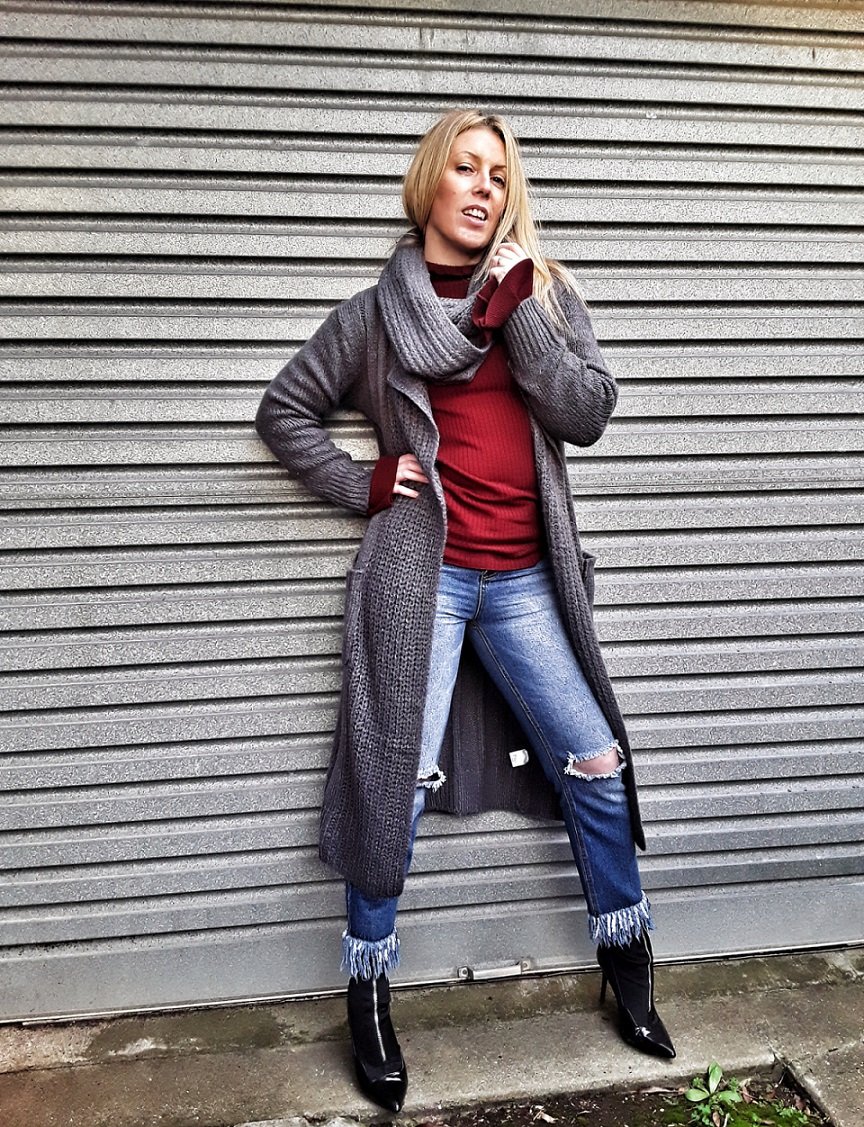 HERE ARE MY FIVE TIPS TO SPRING CLEANING YOUR LIFE: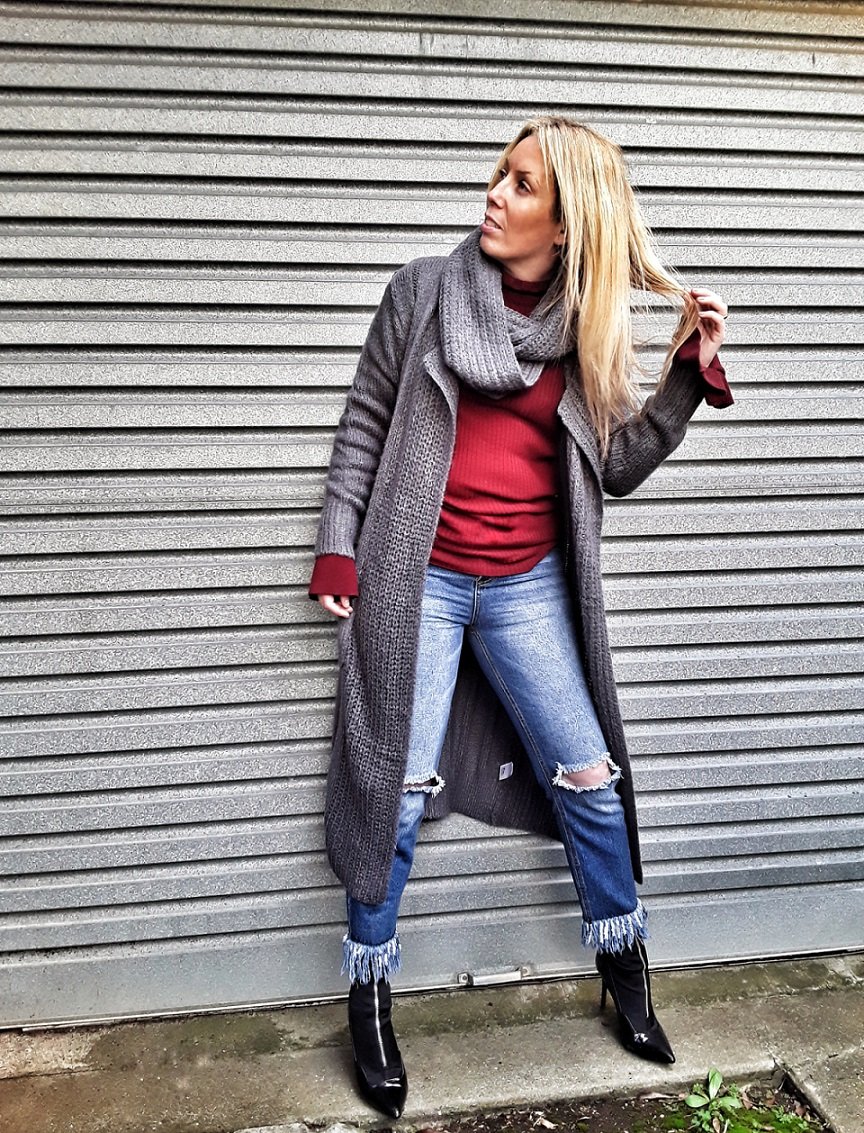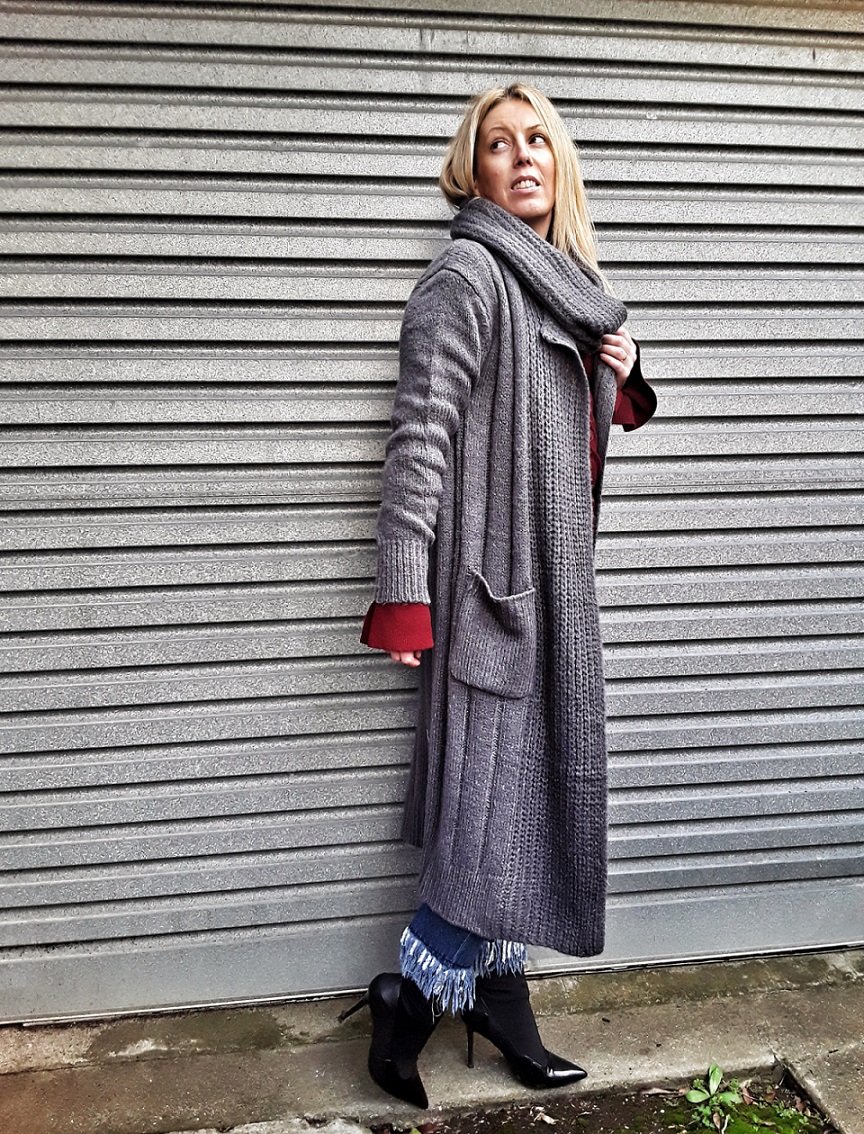 [ctt template="8″ link="Lcxt9″ via="no" ]Spring really signifies the start of starting a fresh, not just only on a clothing level, but also getting rid of all things that are toxic in your life – basically feng shui your life.[/ctt]
These are my five tips to spring clean your life. Spring cleaning is a perfect time to make a move from things that are no longer serving you well in your life. Use this time to clear out the old crap that is holding you back.
How will you spring clean your life this year? I would love to know in the comments below xoxo