"When life gives you the opportunity to check off a thing on the bucket list, you have to check them."   – Ryan Tedder
As the leaves start to change and fall, many people feel it is time to get out of their routine for a while. But where do you go when you don't know what you want?  A good place to start would be your travel bucketlist!
With this list, you can decide which places are on your "must-see" list and which ones are just nice to have seen.
This post will tell you everything you need to know about how to come up with a travel bucketlist from scratch so that next year – or even next month – you can plan an unforgettable trip!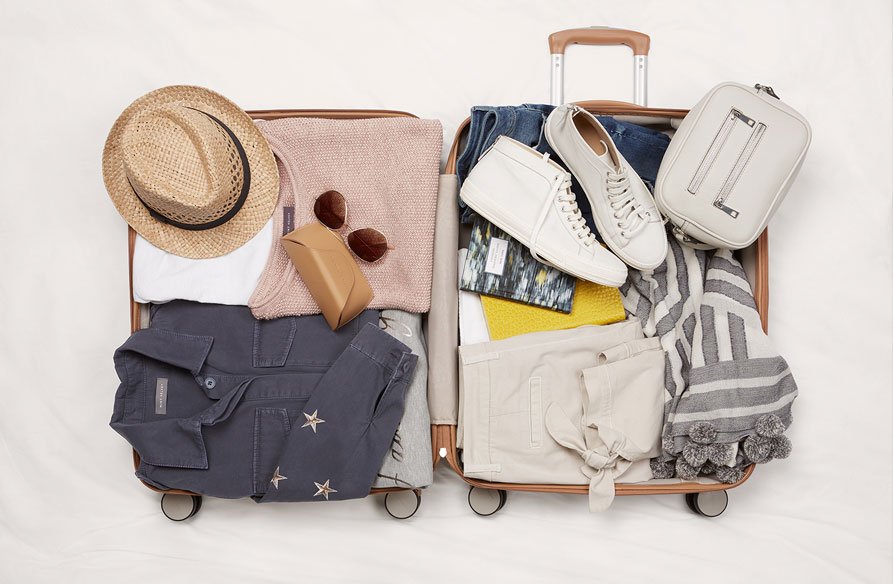 Think About Your Travel Style
The first thing you need to do when creating your bucketlist is think about your travel style. What kind of traveler are you? Are you the type who likes to be spontaneous and go with the flow or do you like to have everything planned out ahead of time?
Do you want to relax on the beach all day or explore a new city and check out some museums? Look at the places you have been to before and which ones you enjoyed the most. This will give you an idea about your travel style, which will help you narrow down the destinations.
Ask Friends and Family
Another great way to get ideas for your bucketlist is to ask friends and family. They may have been somewhere that you want to visit or know of a place that you would never think to go on your own.
Remember, they know you well, so their recommendations will usually be good. Your bucket list doesn't have to be the same as theirs, but it's a good place to get some inspiration.
Start Researching Destinations
Once you have an idea about your travel style, start researching destinations. There are many websites and apps available to help you narrow down the places that would fit best with your personality. You will also want to find out all of the information including when is a good time to go and how safe it is.
You need to start putting all of this information together so you can decide which places are at the top of your list.
Use a vacation planner app to find out about attractions and experiences, places to stay, and the best bars and restaurants. You can also check out travel vloggers to get a better idea of what a place is like.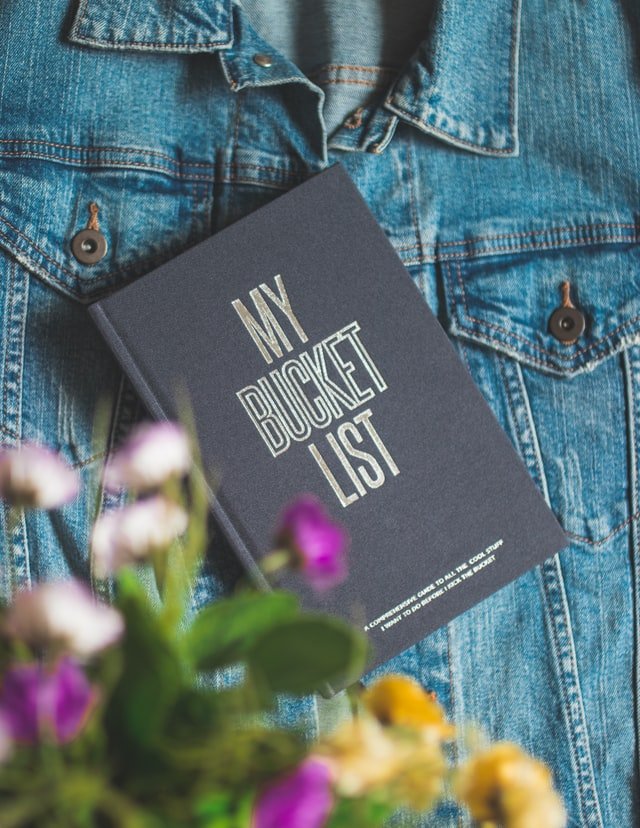 Write Your List
Now that you've done your research it's time to write the list. Start by crossing out any destinations that don't meet your requirements. Then, write the remaining places in order of preference.
Stop dreaming about your bucket list and start living it.
You should split your list up too, so you can write places that you want to go to in the next 5 years, as well as places that you want to visit later in life. Make sure that you write it in a nice notebook or print it out instead of just scribbling it on the back of an envelope.  If you take care of your list and treat it as something special, you're more likely to use it.
Once your list is finished, the only thing left to do is pick a destination and start planning your trip!