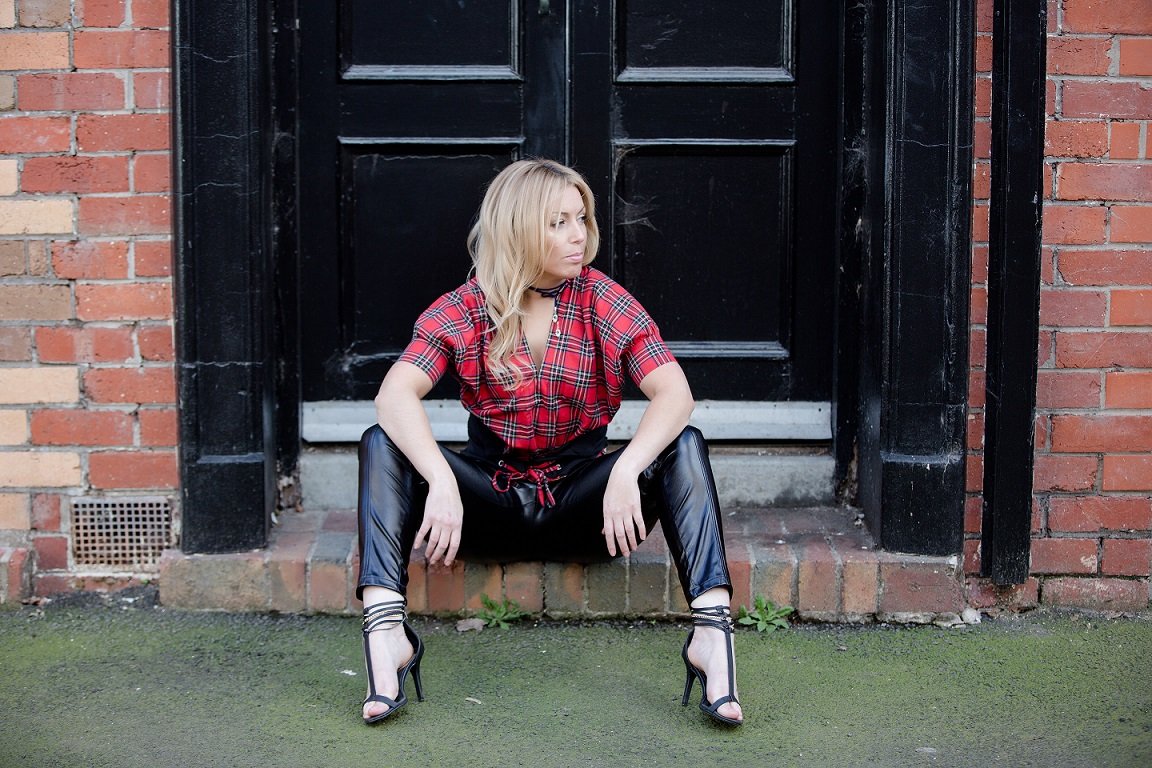 There are many different body shapes and sizes, and each one is beautiful in its own way! Understanding which type of shape you have can help you pick clothes that flatter your figure, making you look and feel confident.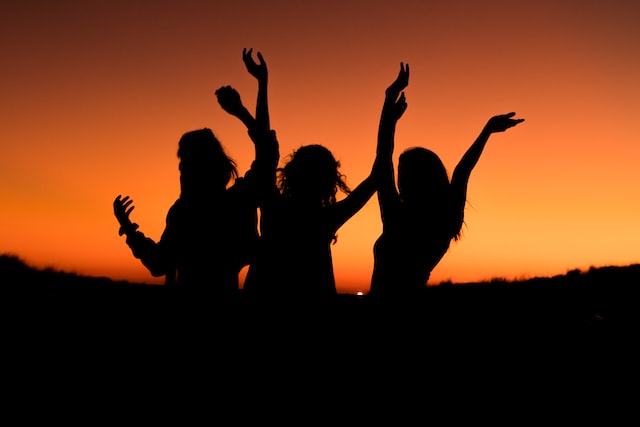 Here are the Main Body Types & Tips for Dressing to Enhance Each One:
Hourglass:
This classic body shape features a defined waistline with curves at the hips and bust. To emphasize this gorgeous silhouette, wear tailored clothing that cinches at the waist or creates an hourglass shape with fitted tops tucked into skirts or high-waisted jeans. You can also show off your curves with wrap dresses and v-neck tops.
Pear:
A pear-shaped body is characterized by smaller shoulders than hips, with a fuller bust and bottom. Choose pieces that flatter your lower half by wearing boot-cut or flared jeans to balance out your hips. Add volume to the top with structured jackets and blouses, or try a bold statement necklace to draw attention away from the hip area.
Apple:
An apple body type usually has broad shoulders, a full bust and waistline, and slim legs. To create a balanced look, opt for clothes that focus on using vertical lines—think v-necks and long tops paired with skinny jeans or leggings. Accessorizing with necklaces can also help divert attention down towards the centre of your body instead of up at your midsection.
Inverted Triangle:
This body type has a broad upper body with narrow hips and legs. Draw attention away from your shoulders and upper chest by wearing tops with scoop or boat necks and wide-leg jeans or tailored trousers to balance out the shape.
Brick:
A brick body type features a square torso with little definition at the waistline and equal proportions on top and bottom. Accentuate your curves in fitted dresses that have gathers or pleats around the middle to create an hourglass silhouette. To add dimension, choose bold patterns paired with neutral colours for a flattering look.
When it comes to feeling sexy in your body shape, the most important thing is to feel confident and comfortable. It doesn't matter what size you are or what kind of shape you have – feeling good in your own skin is essential!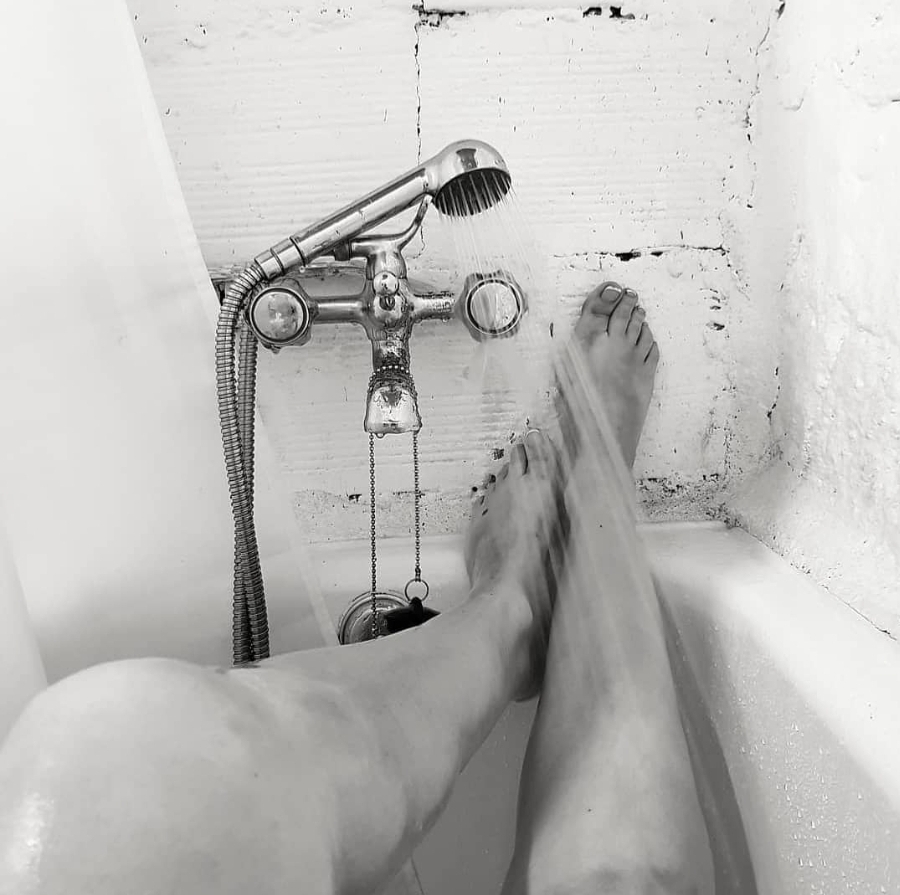 Here are Some Tips That Can Help Make You Look & Feel Sexier:
Wear clothes that fit well and accentuate your assets:
Find a tailor, if necessary, to get the perfect fit for your body type. Learn the right way to measure your bra size here and highlight any curves or lines that you like about yourself, as this will help boost your confidence. Also, choose stylish pieces with flattering cuts for an overall attractive look that will make heads turn when you walk into a room!
Accessorize strategically:
Jewellery, scarves, hats and other accessories can take your look to the next level. They can also help draw attention away from any areas that you may not feel as comfortable about.
Show some skin:
It's okay to show off a bit of cleavage or your legs if you feel confident and comfortable doing so. The important thing is to show only what makes you feel sexy!
Take care of yourself with exercise and healthy eating habits:
Feeling and looking sexy comes from within, so make sure to foster good health on the inside in order to be beautiful on the outside too! Taking care of your body will make you look better in whatever clothes you choose to wear as well as lead to a better overall feeling of well-being.
Don't be afraid to experiment
Trying out different hairstyles, makeup looks, and clothing styles can help you find what works best for your body type. Have fun with it!
Make sure to pamper yourself!!
Self-care and relaxation are essential for feeling sexy. Take some time out of your day for yourself and engage in activities that make you feel good, both physically and mentally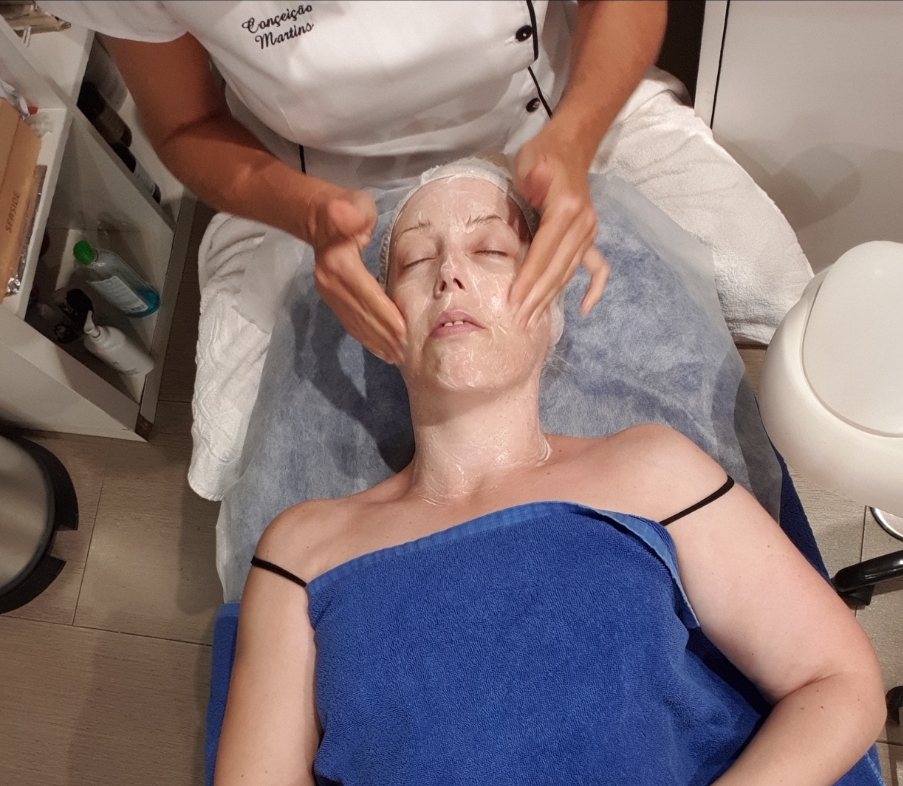 No matter what your body shape is, embrace it! With proper style tips and confidence, you can look beautiful no matter what size or shape you are! The key is to find clothes that fit your body and make you feel confident. So don't forget to show off your curves in style, no matter what type of body shape you have! 
By following these tips, you can look and feel sexier in your own body shape! Remember, confidence is key – so be kind to yourself and embrace all that makes you unique. You have a wonderful asset: the ability to create your own version of sexy. Embrace it!